Institutional
St. Paul's School
St. Paul's School - Common Spaces
Concord, New Hampshire
St. Paul's School in Concord continues to provide their students, faculty and staff with comfortable and aesthetically inspired spaces in which to learn, work and grow. As they maintain the historical character and charm of the traditionally distinctive architecture, St.Paul's is modernizing their facilities according to the highest safety and environmental standards.
During 2023, JH Spain completed critical interior renovations which included several common room areas designed to provide spaces for both relaxation and collaboration. Students now have more room to spread out and work together or just relax.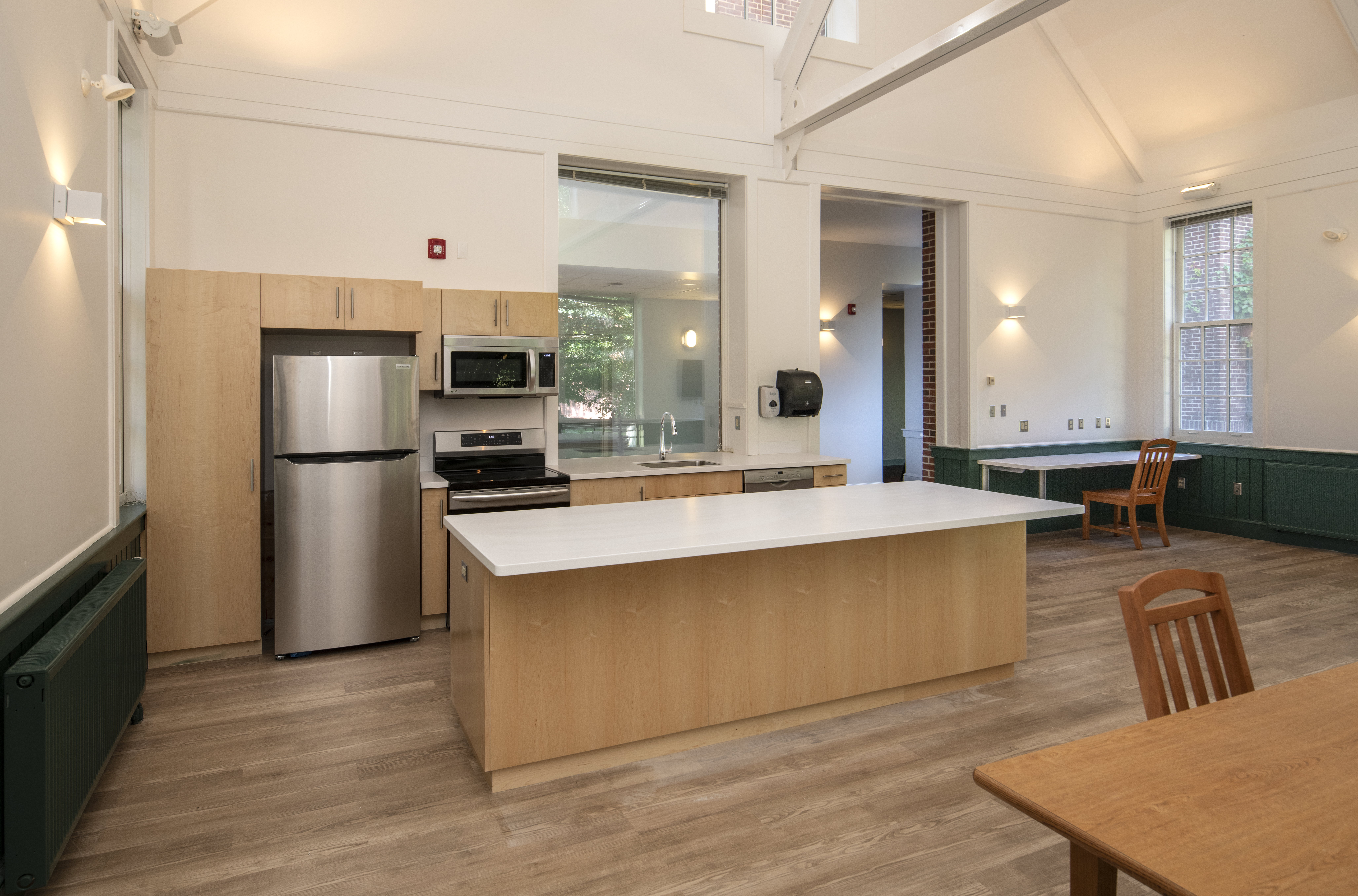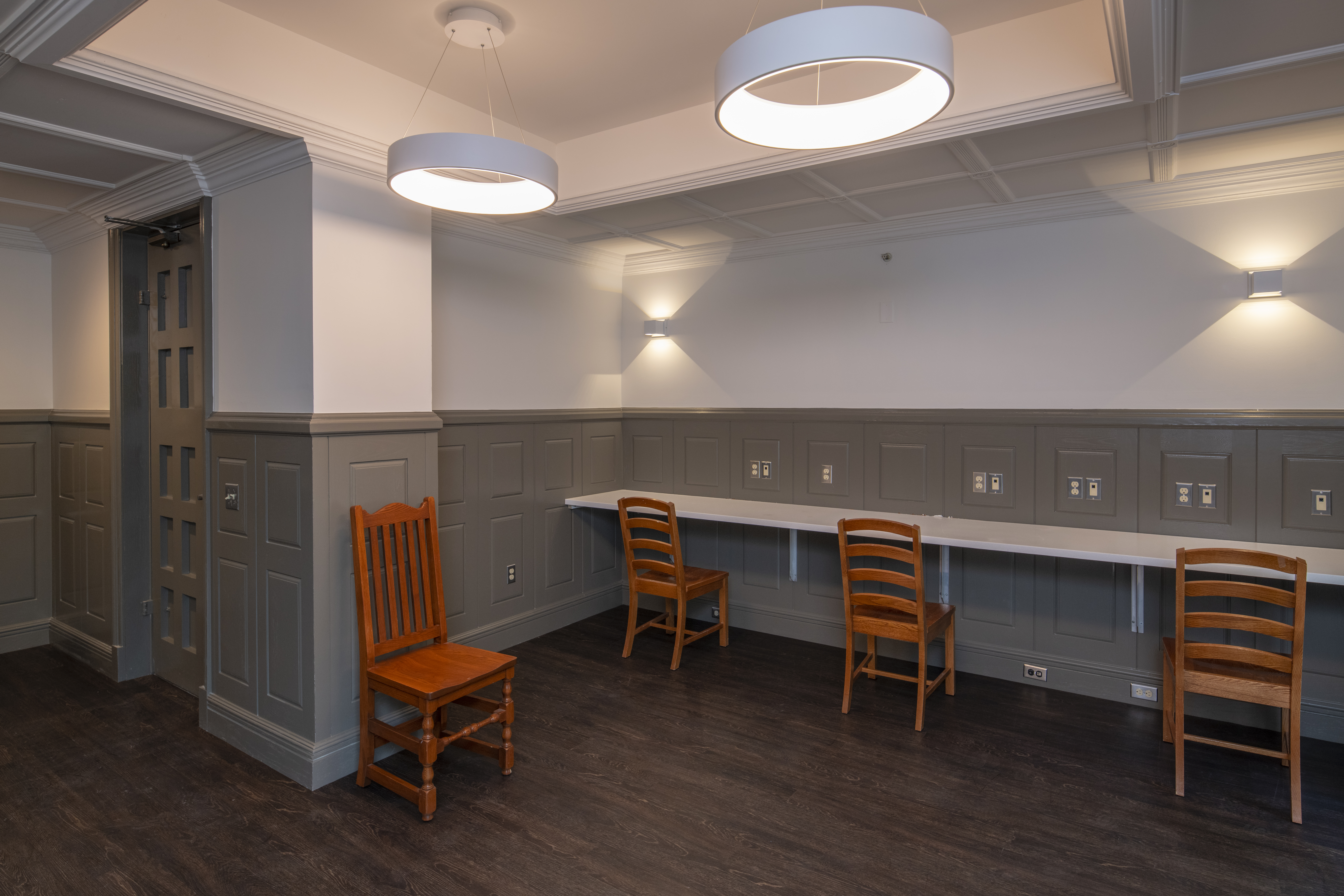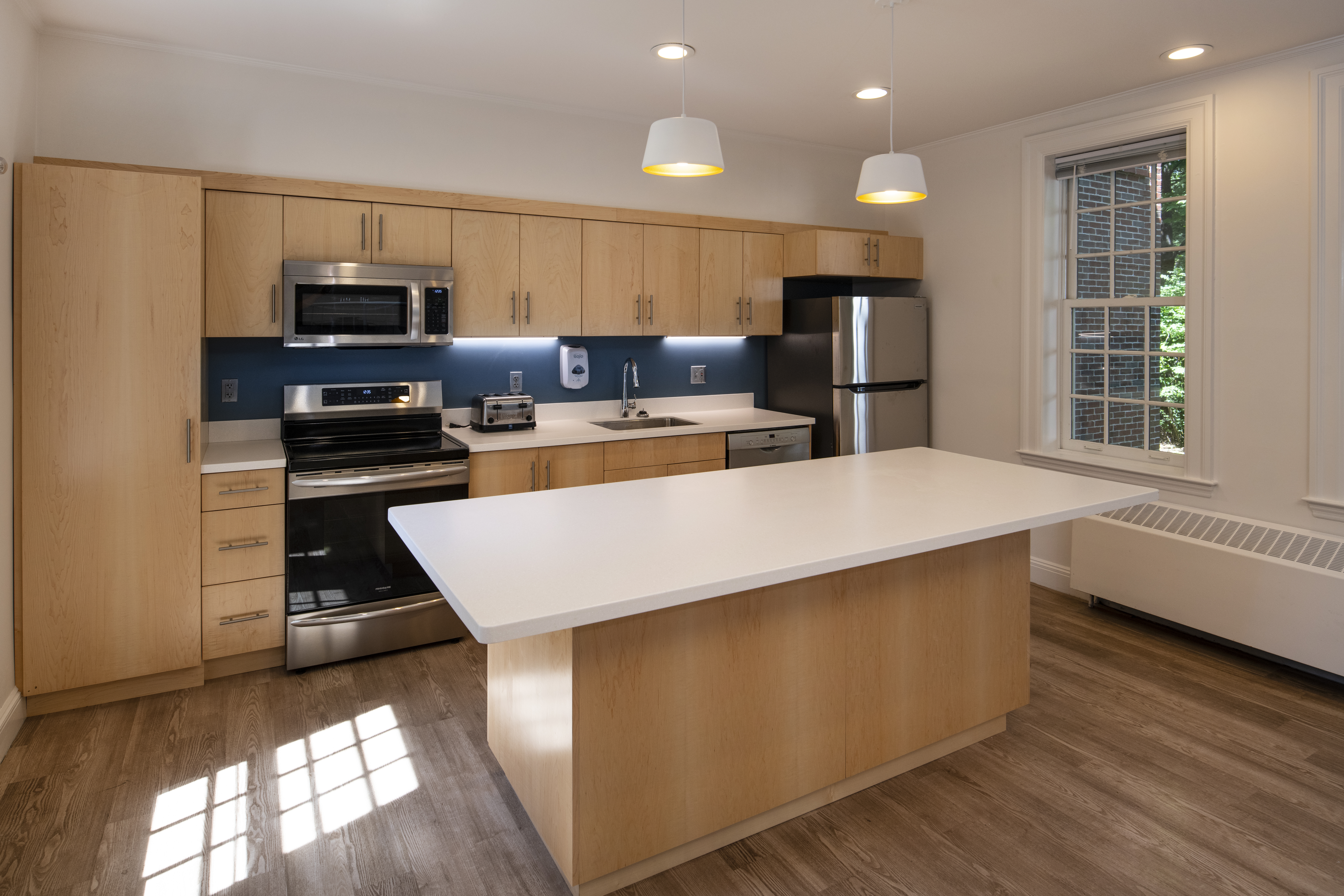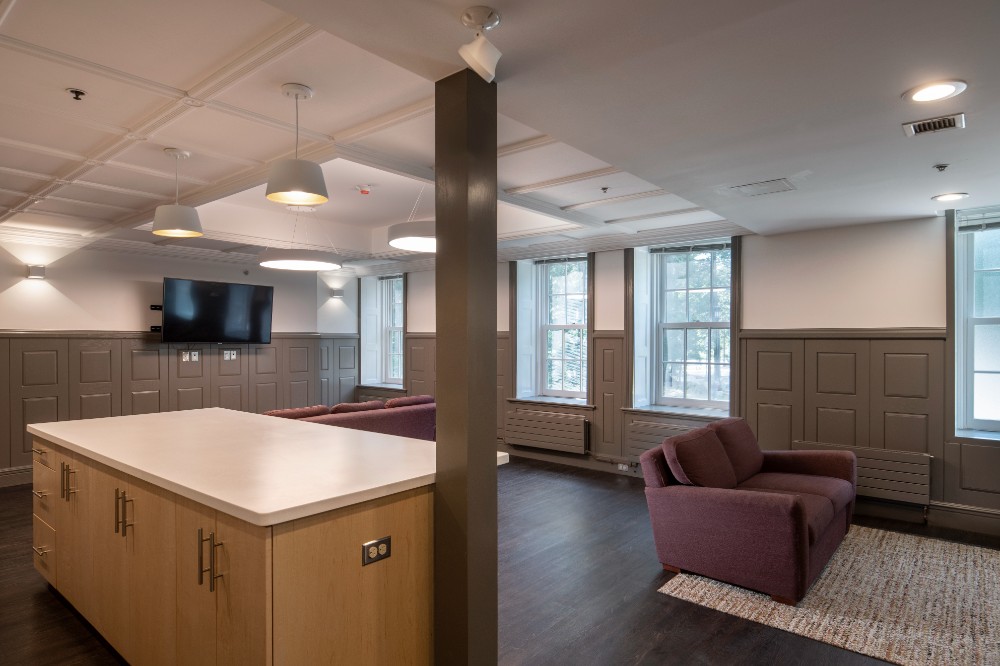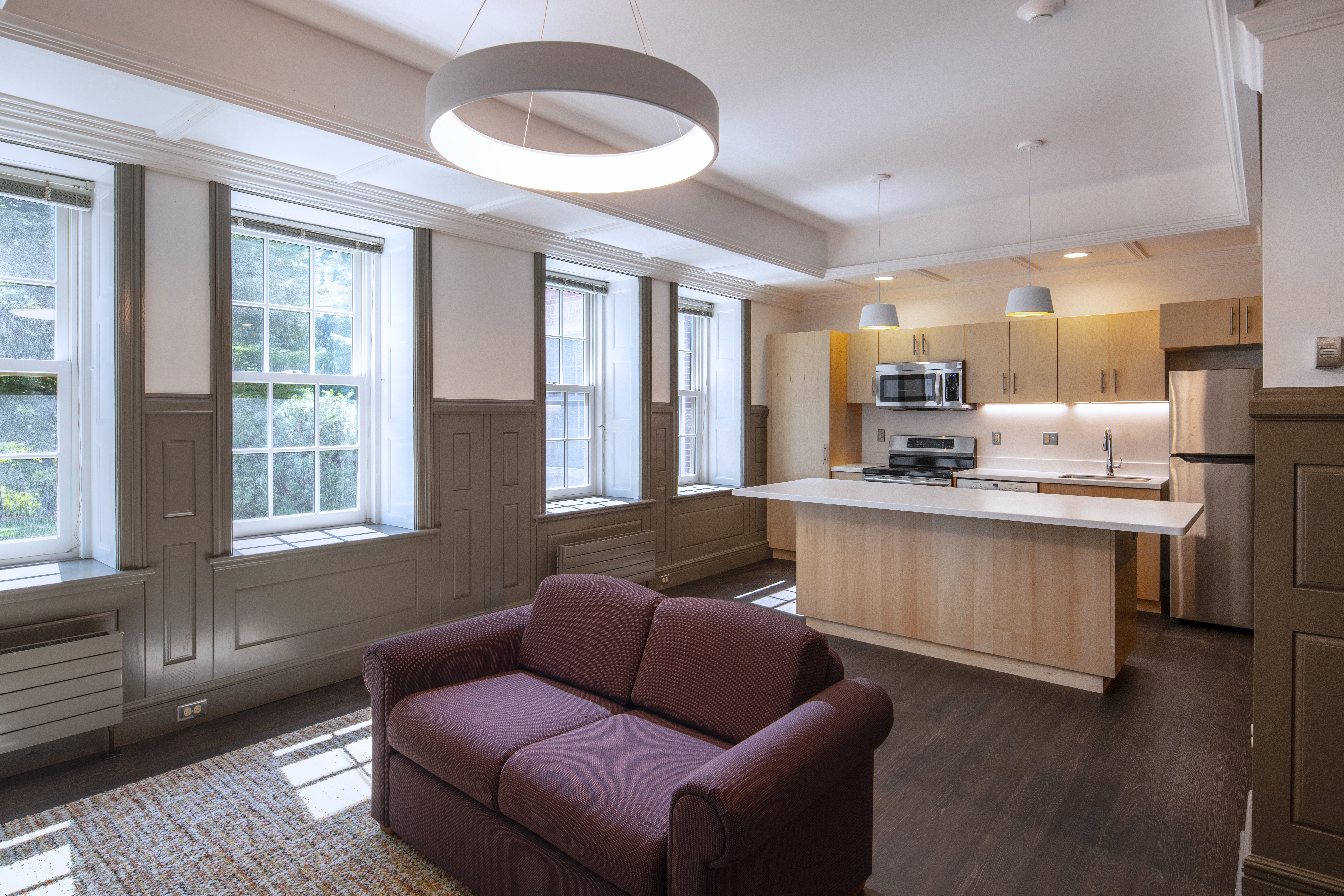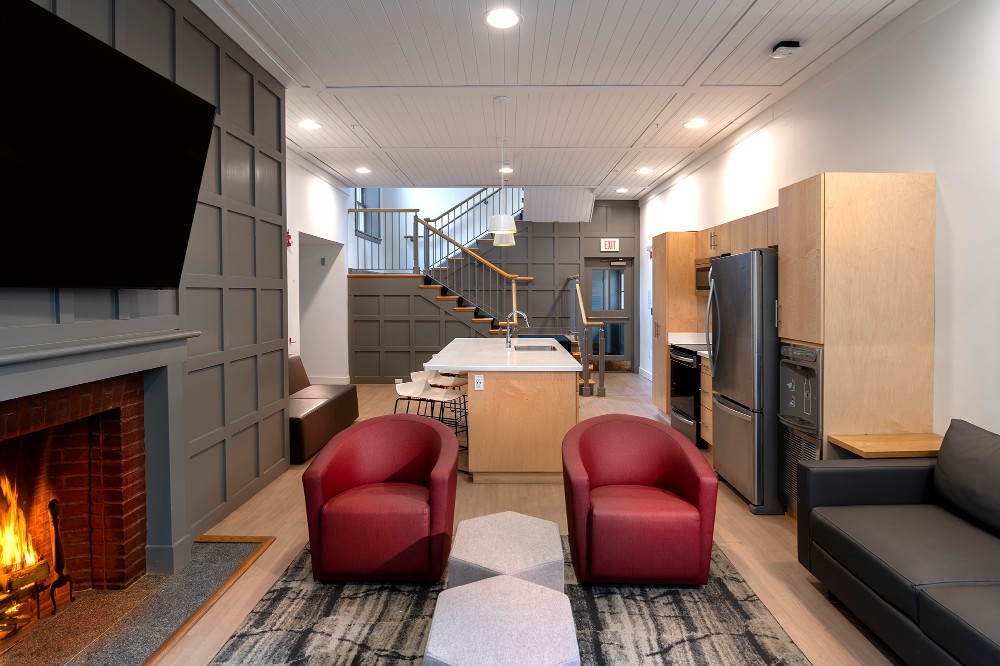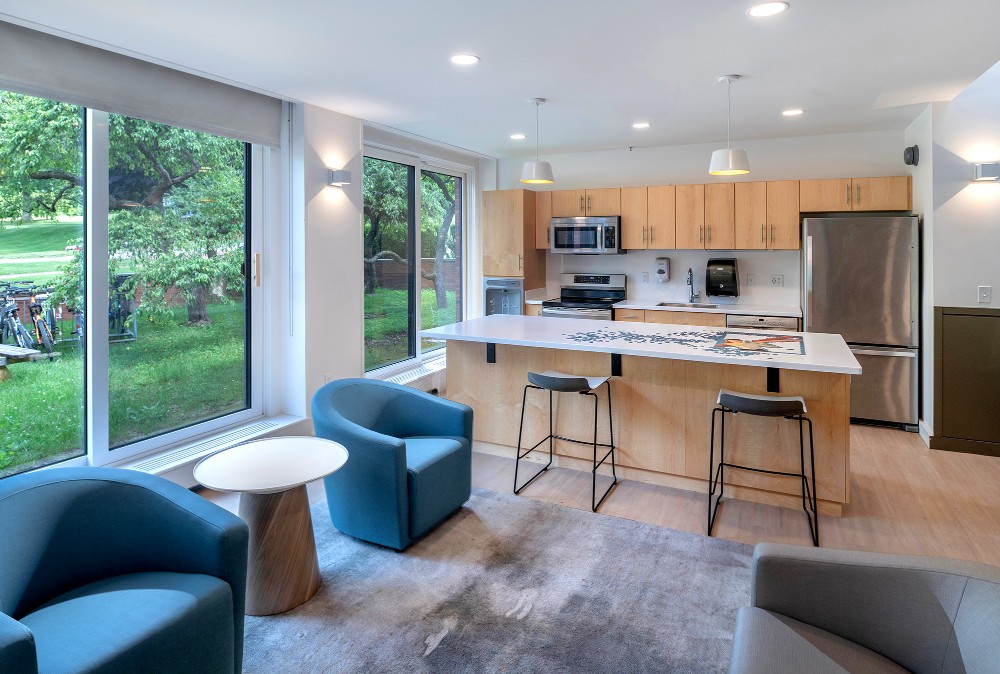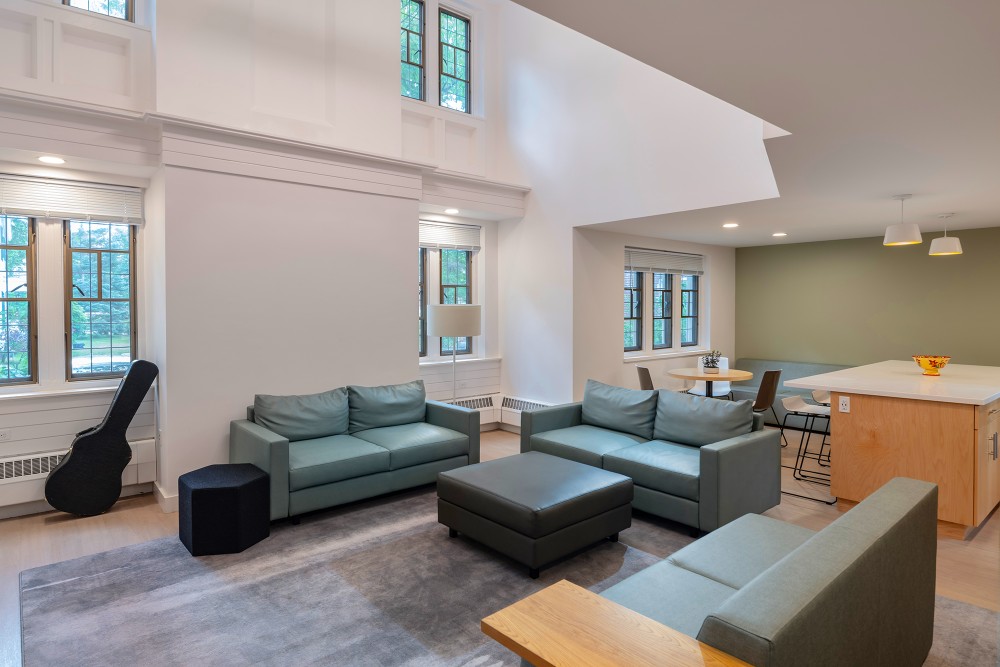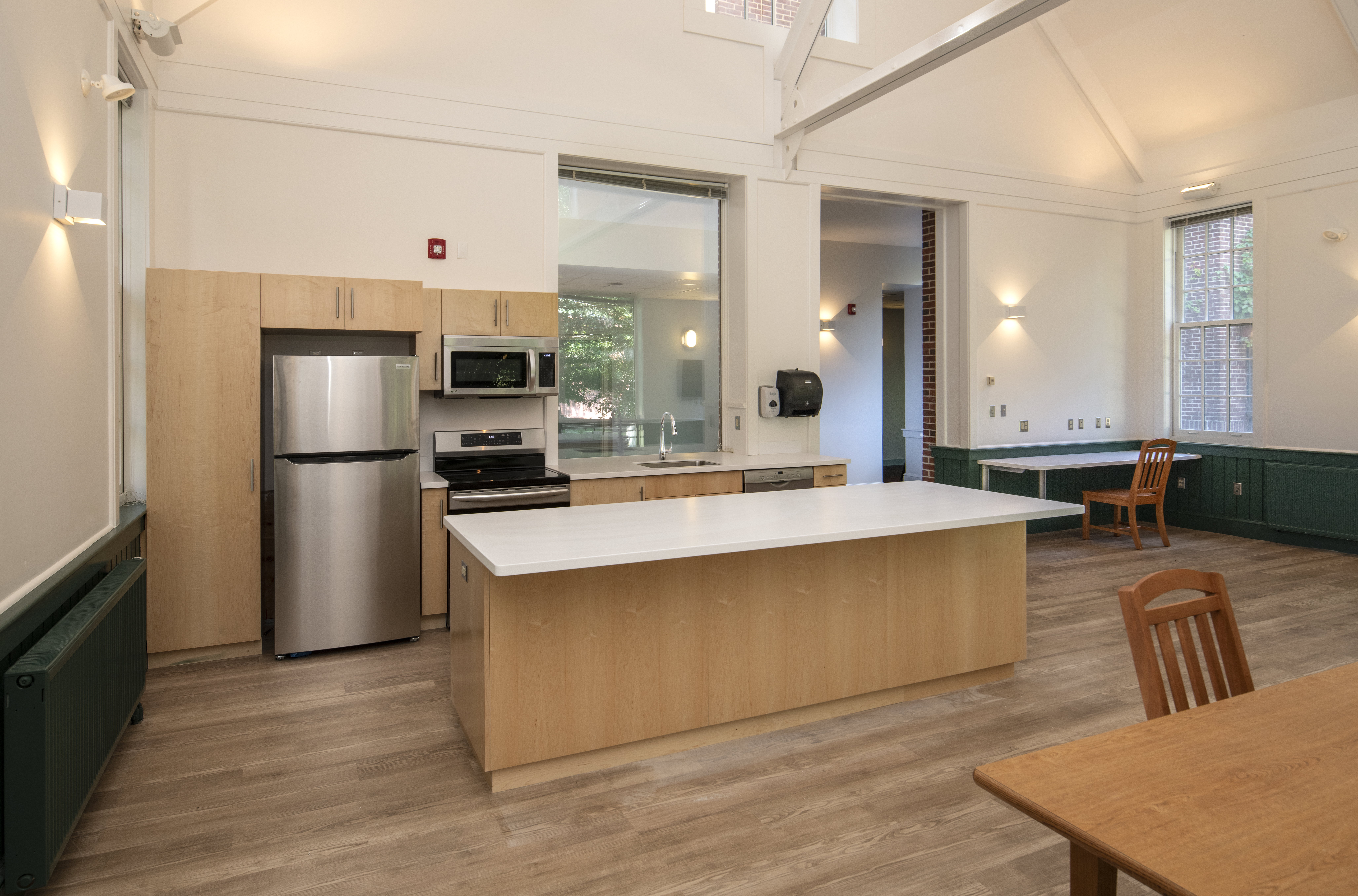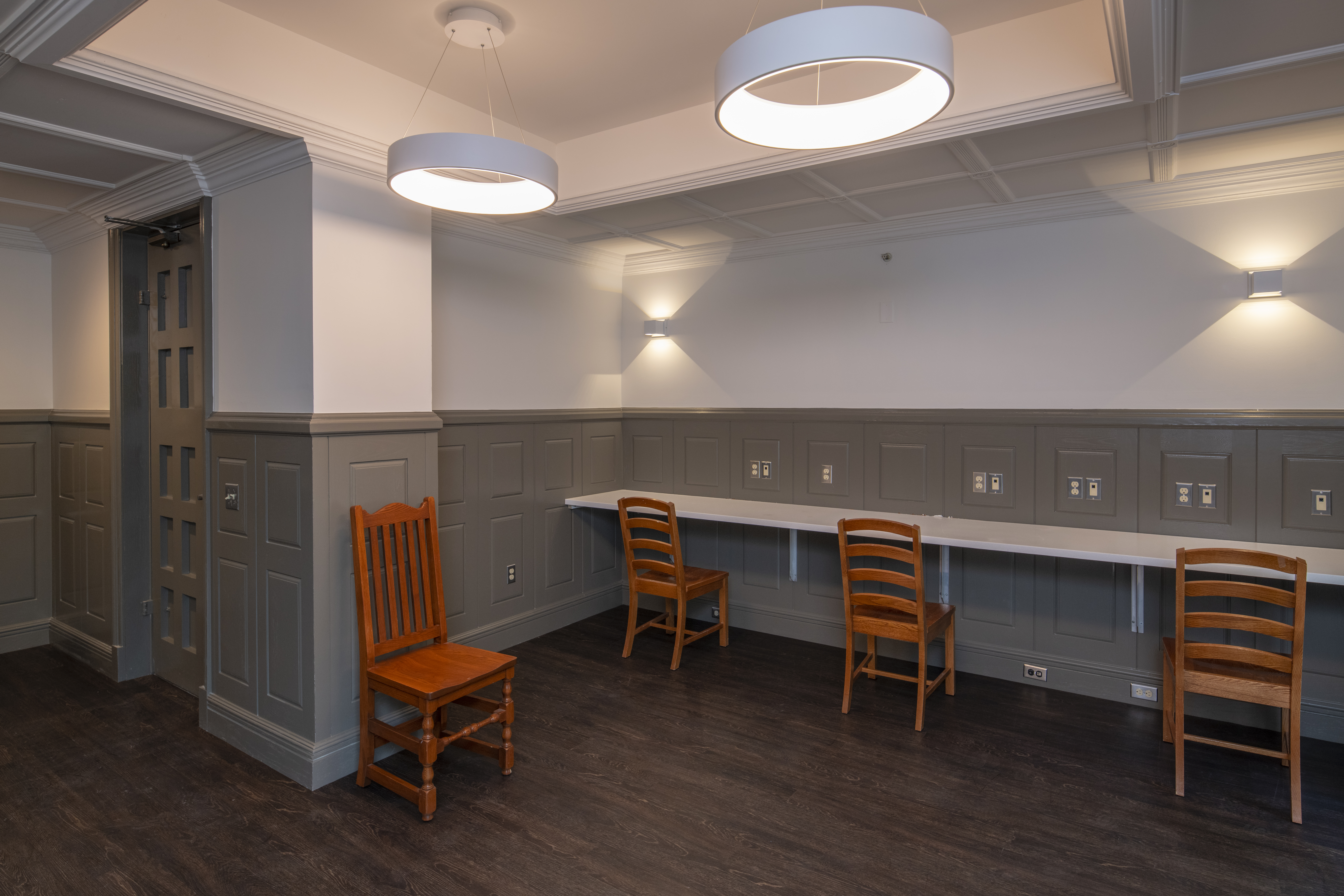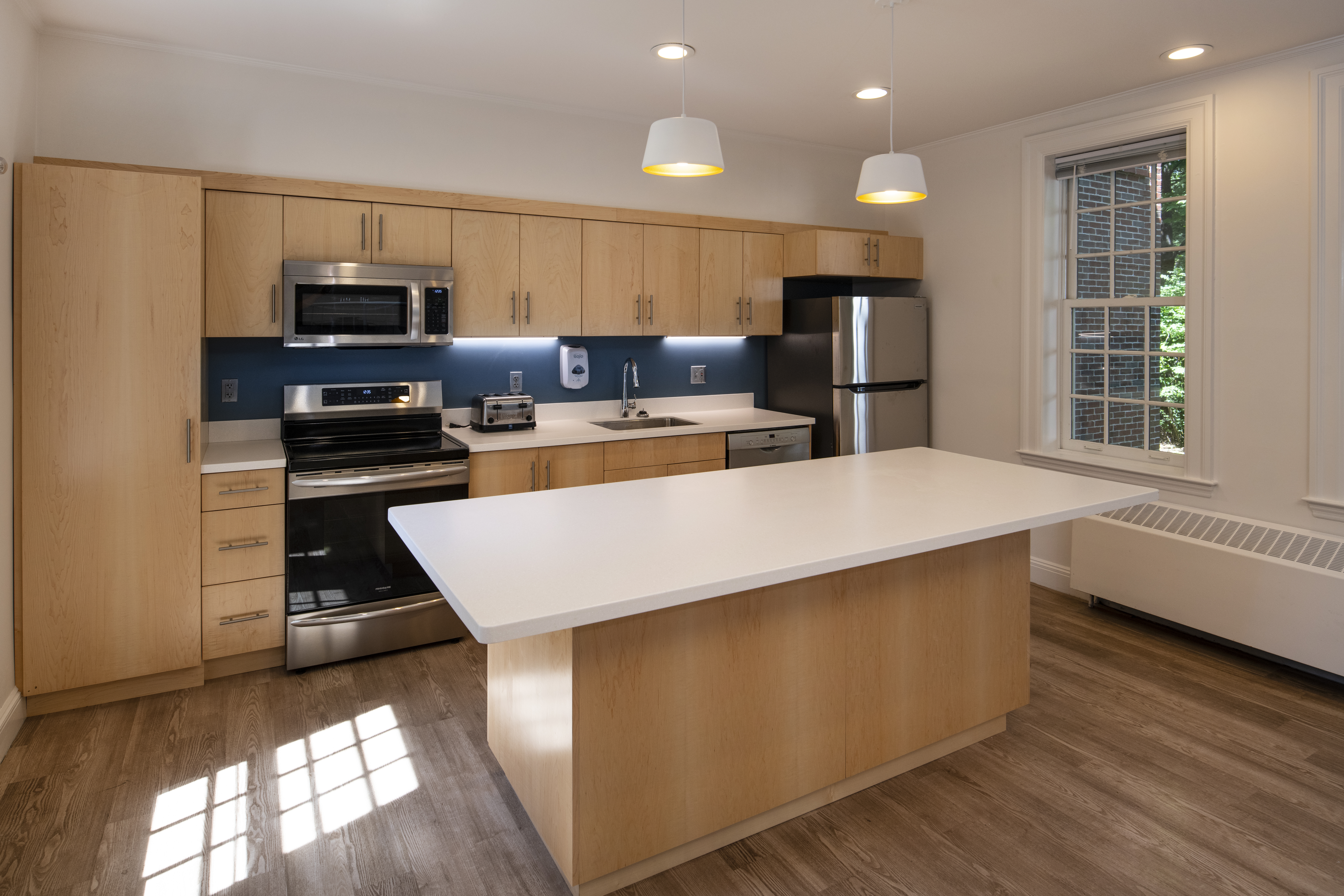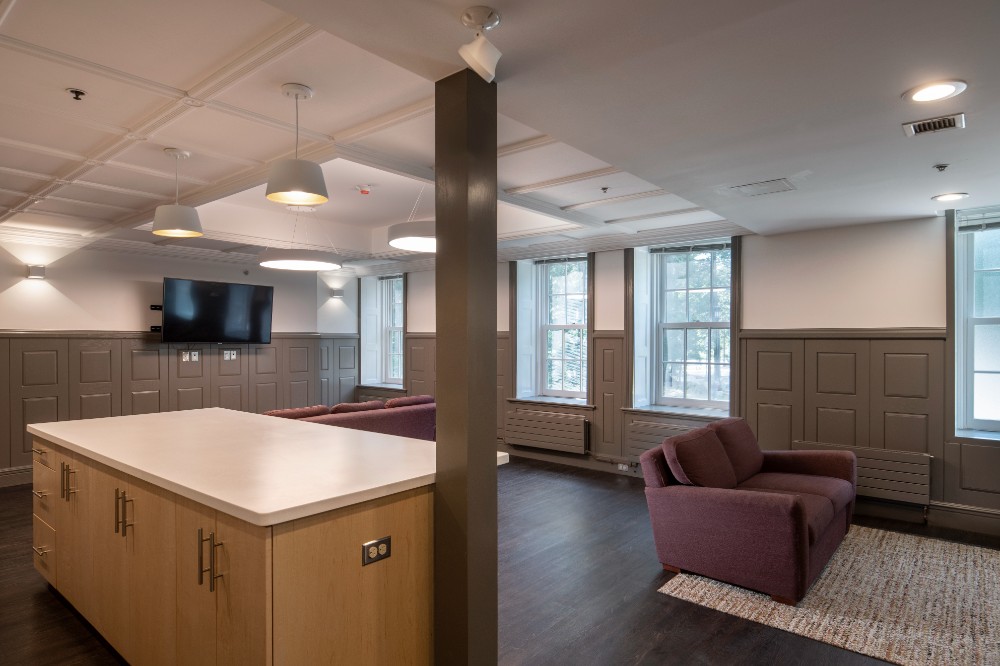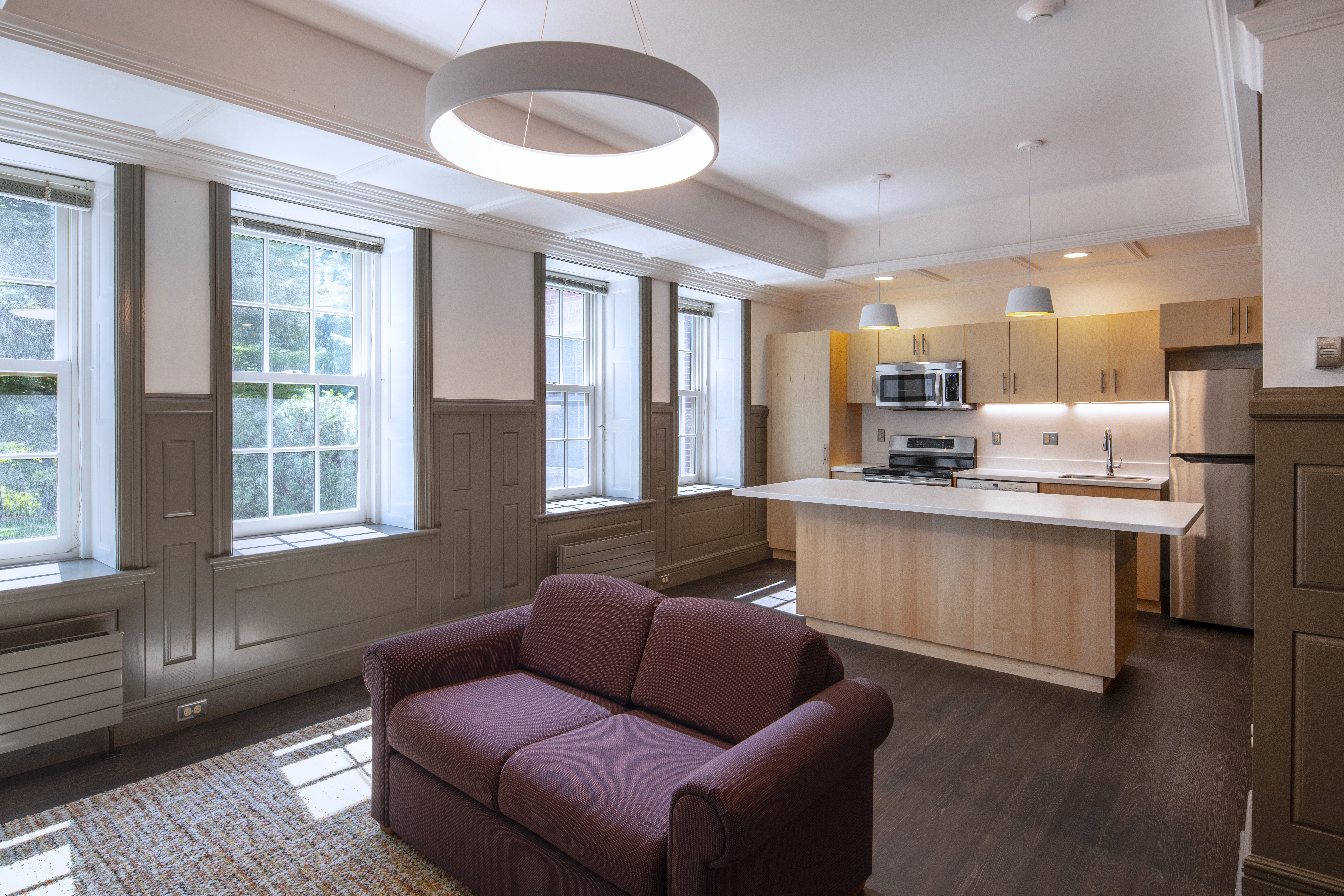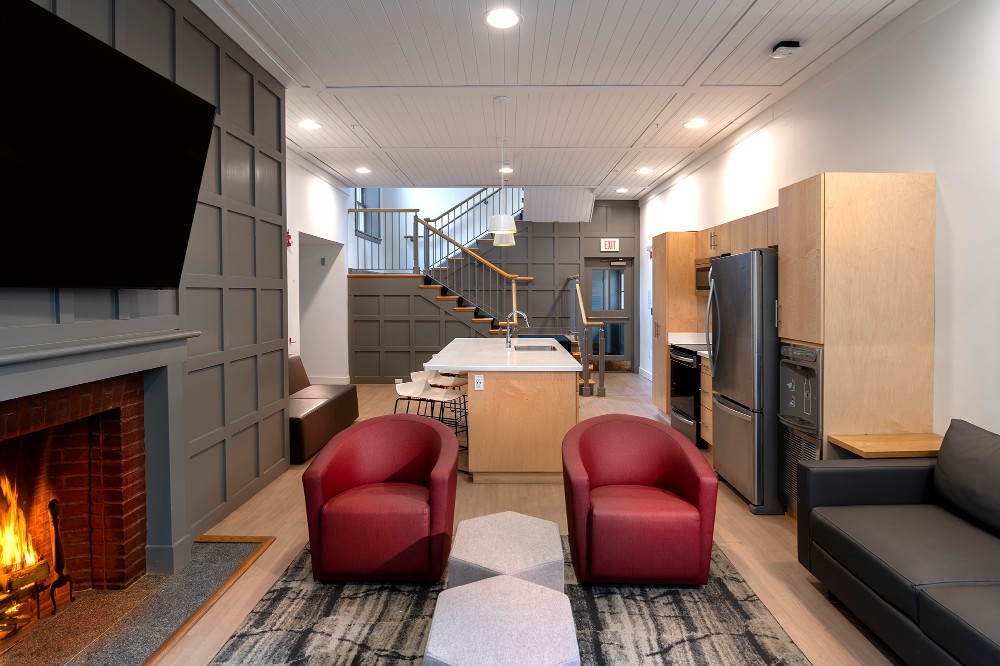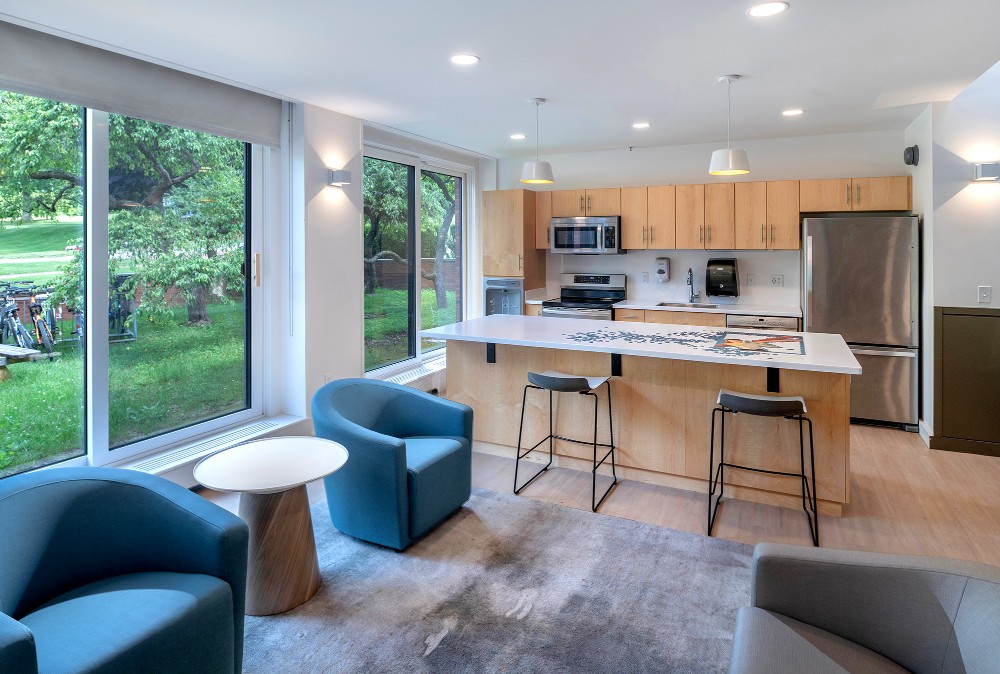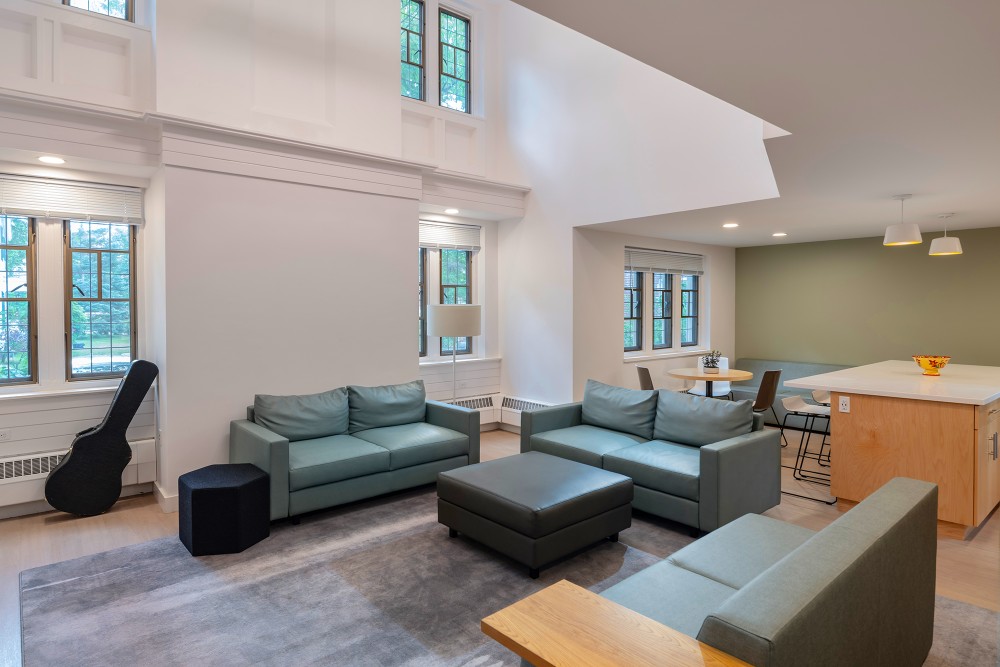 BROWSE OUR PROJECT GALLERIES
CONTACT US
For more information about our construction services, please call us at 603-224-8583, or use the form to the right. A member of our team will get back to you as soon as possible.