Capital Improvements
Rivergrant
Hopkinton, New Hampshire
These tasteful condominium units were designed to give the homeowners a single-family home look and feel. Keeping that quality look is very important to the community, and maintenance of the buildings is a high priority for the association.
As the original builder, JH Spain was hired years later to upgrade the entire building envelope in the interest of long-term improvements. Work scope included removing and replacing roofs, vinyl siding, windows, doors, and hardware for the existing 16 condominium units and two 8-bay garages.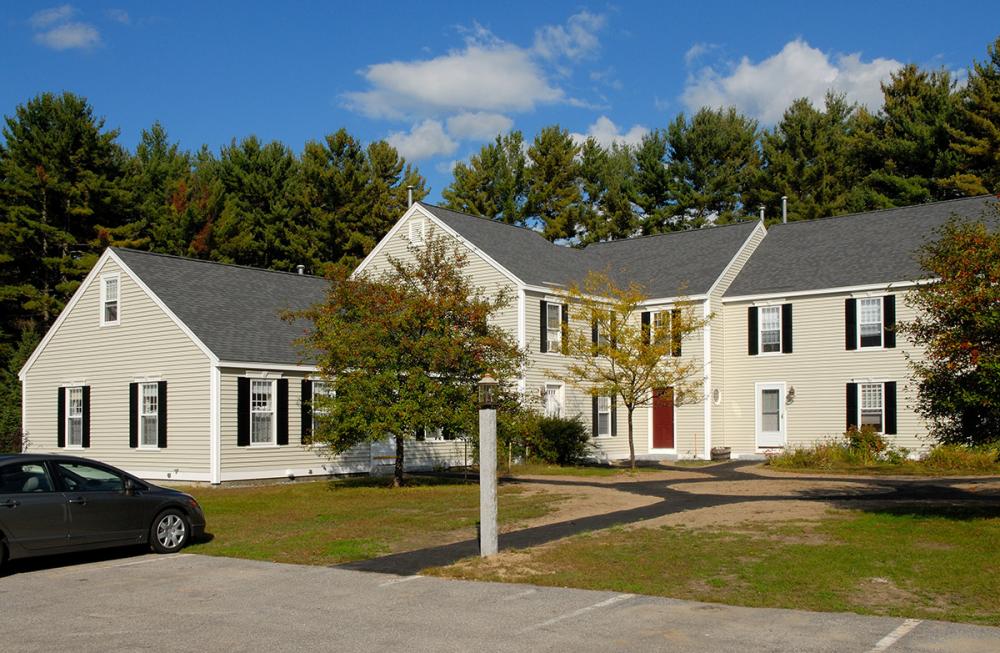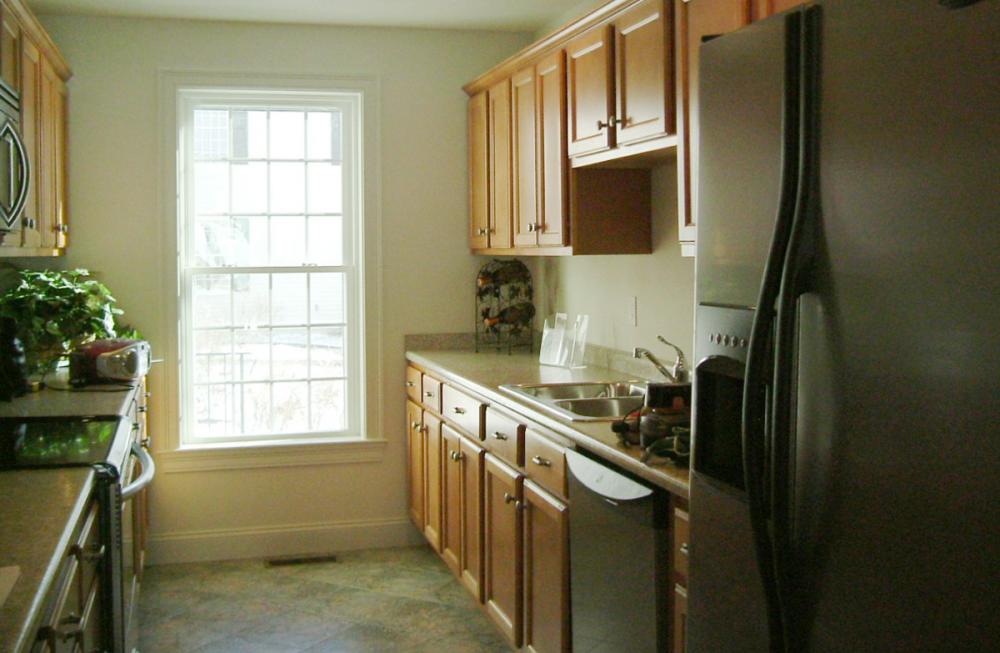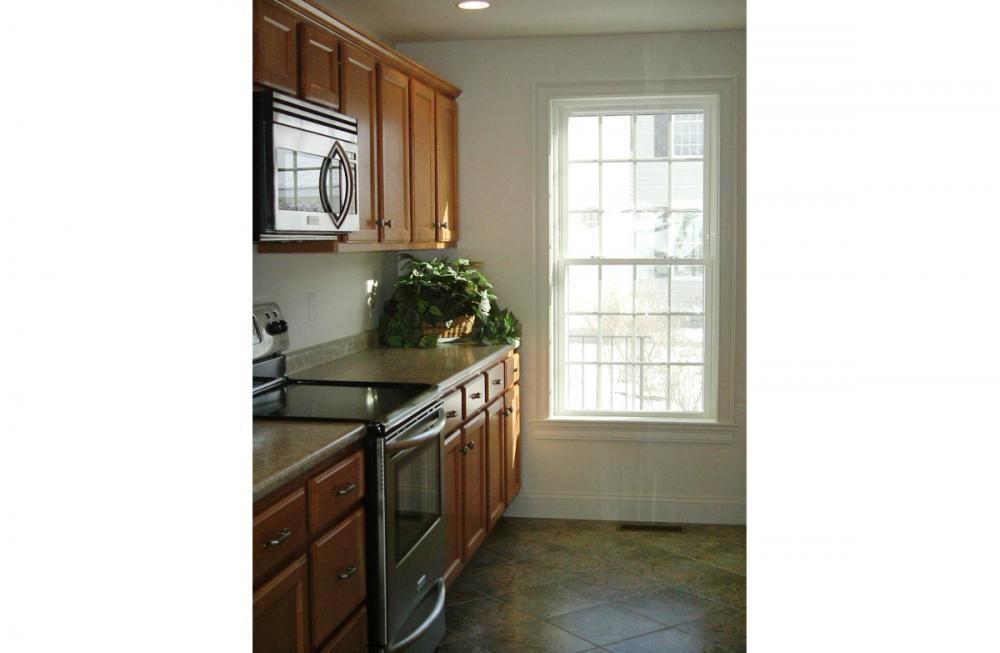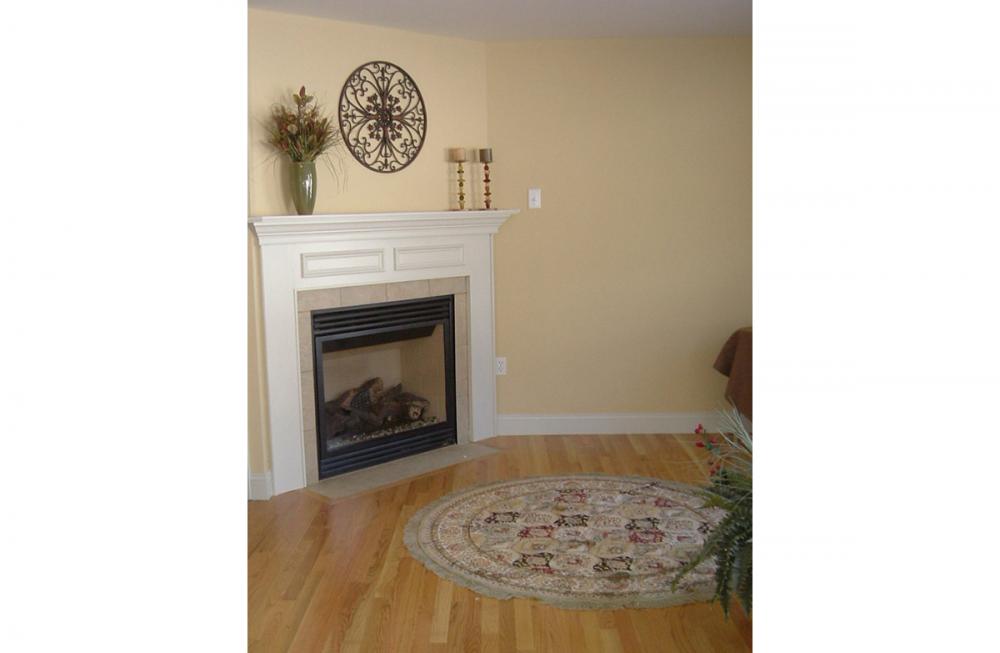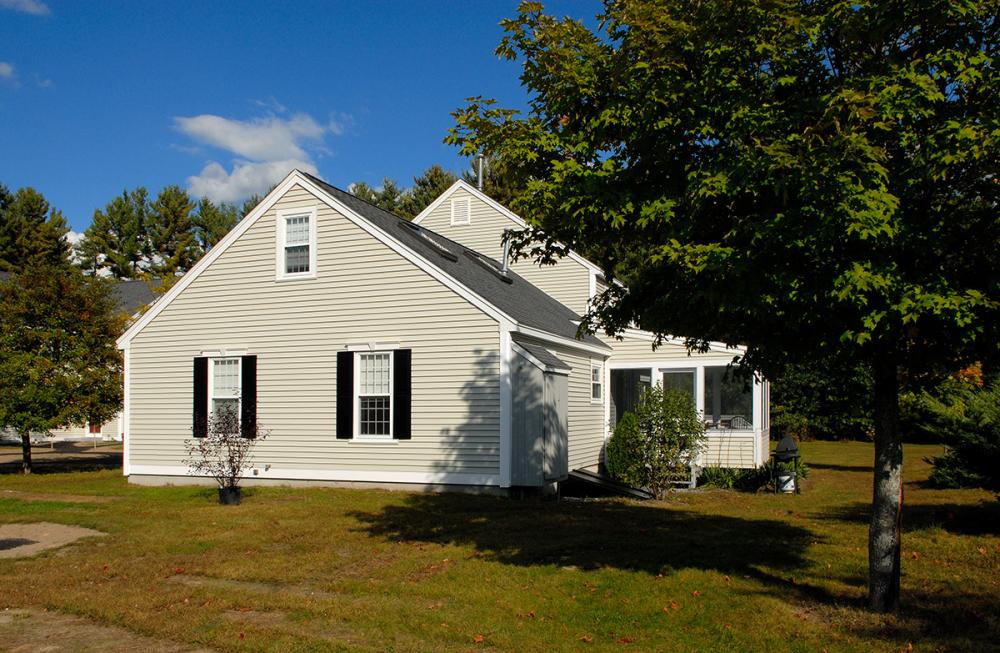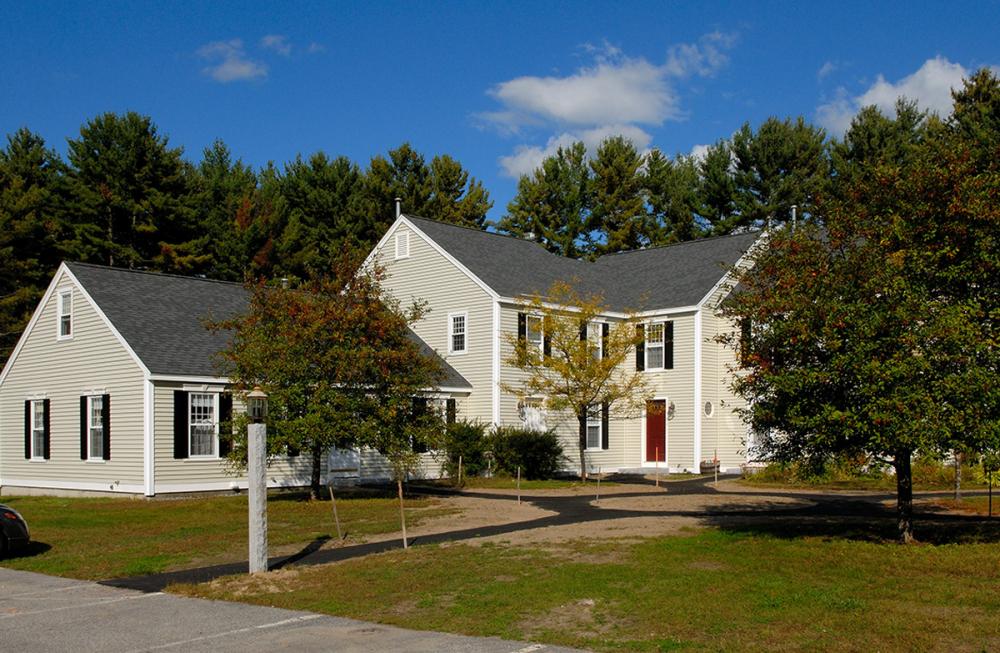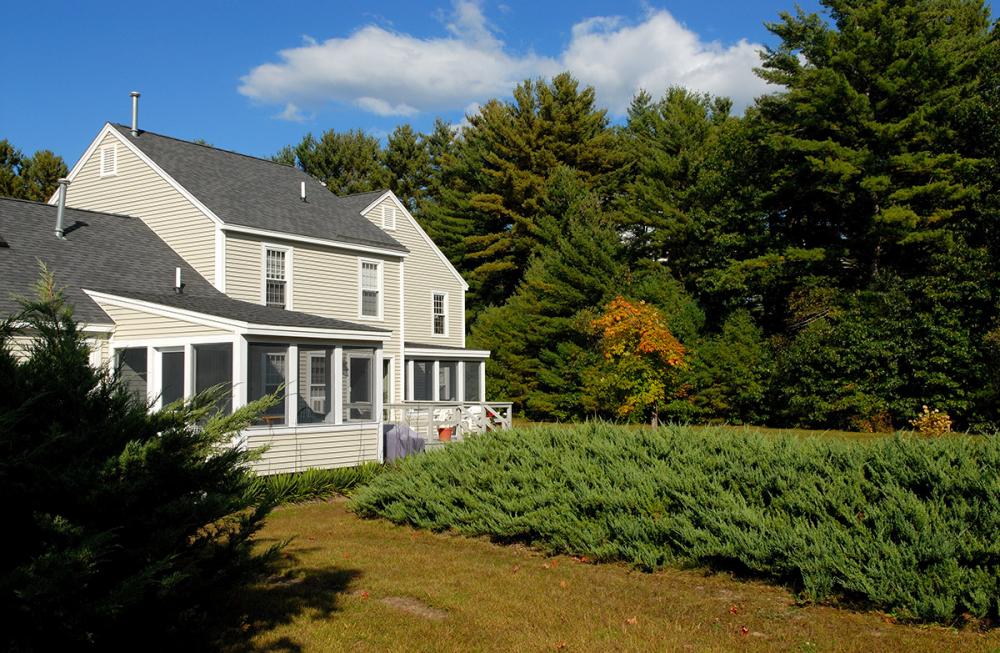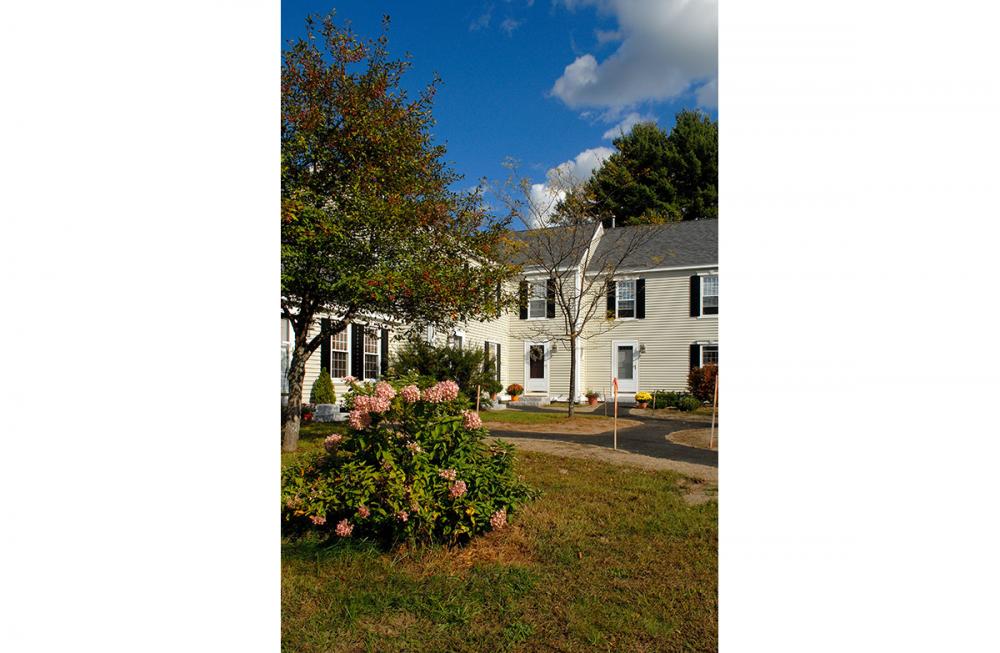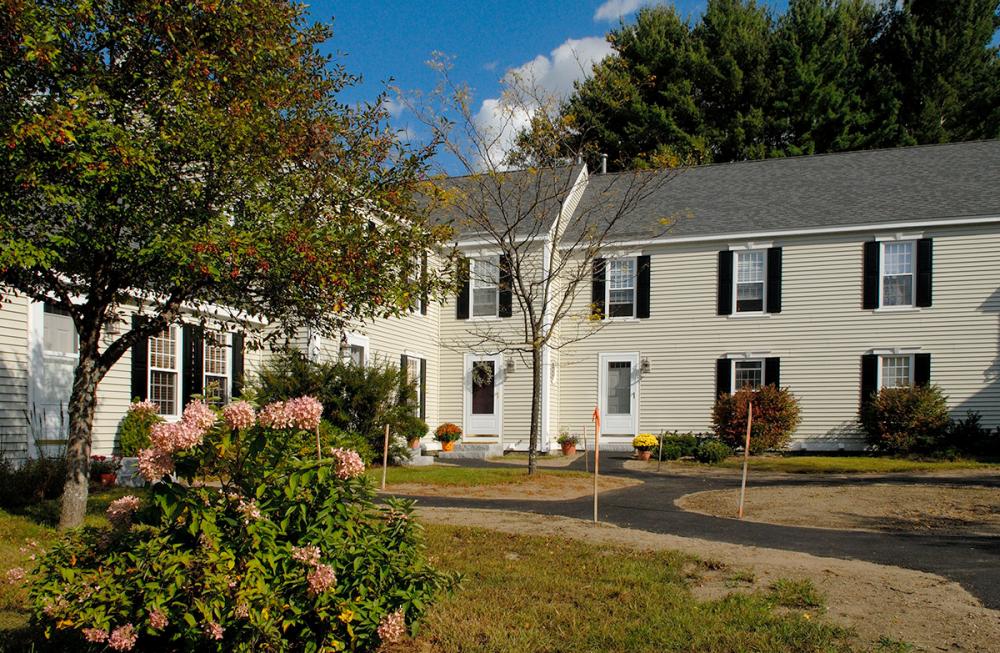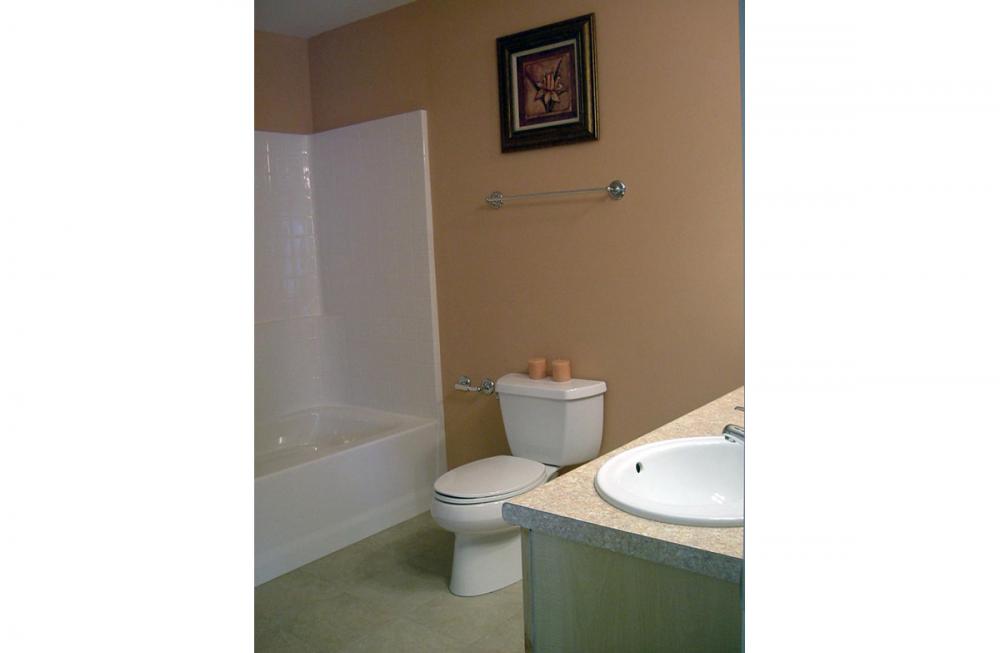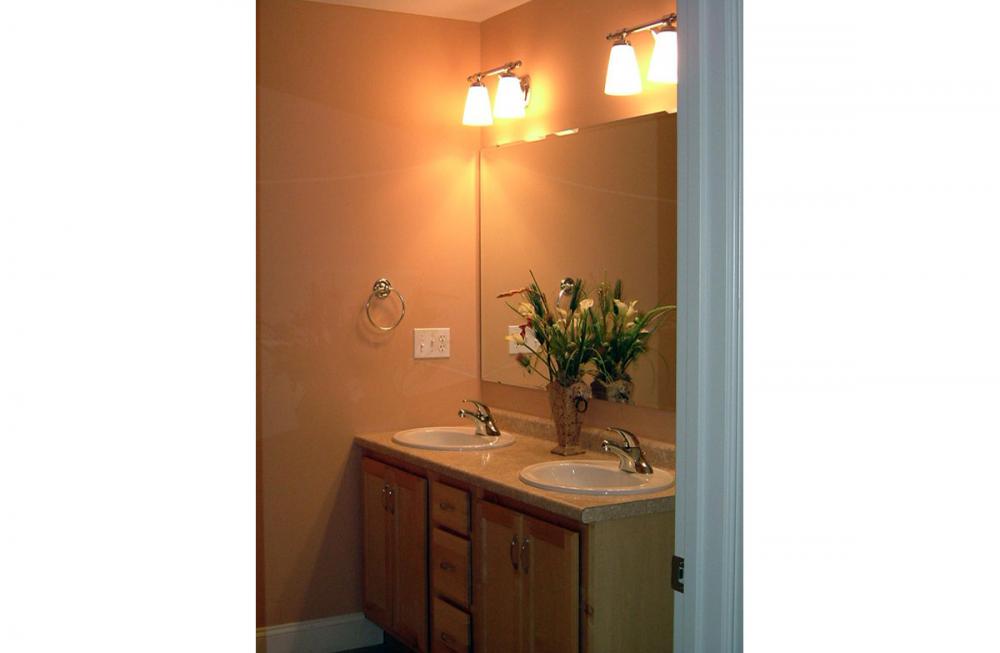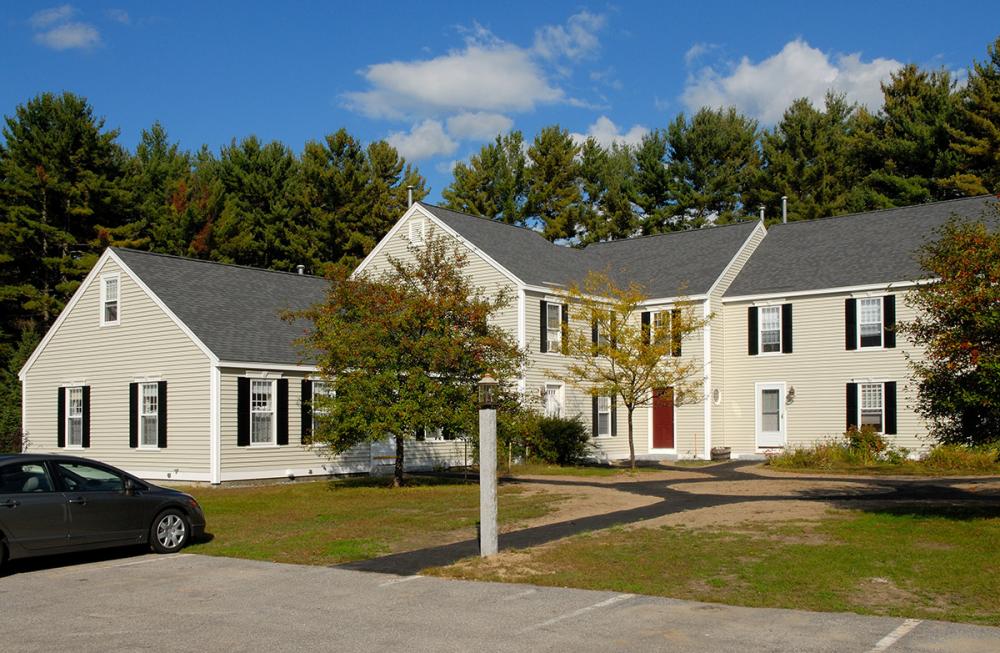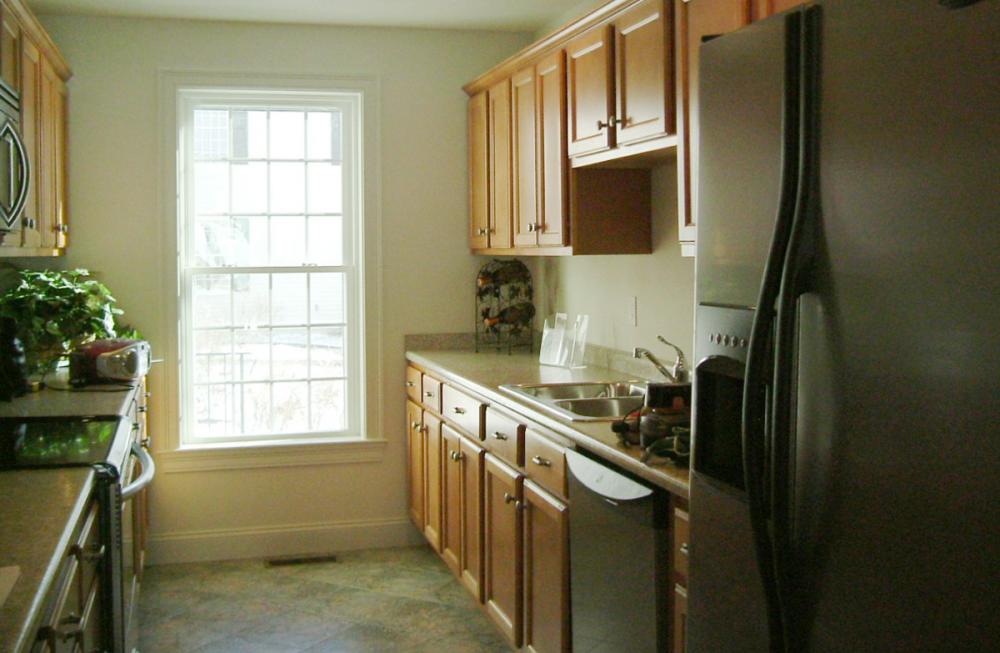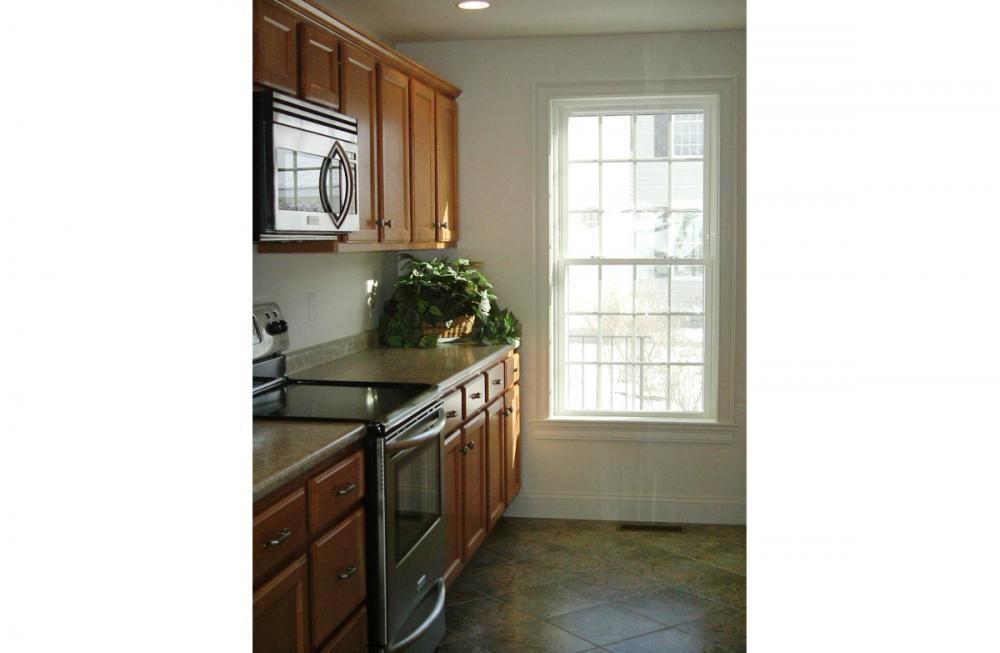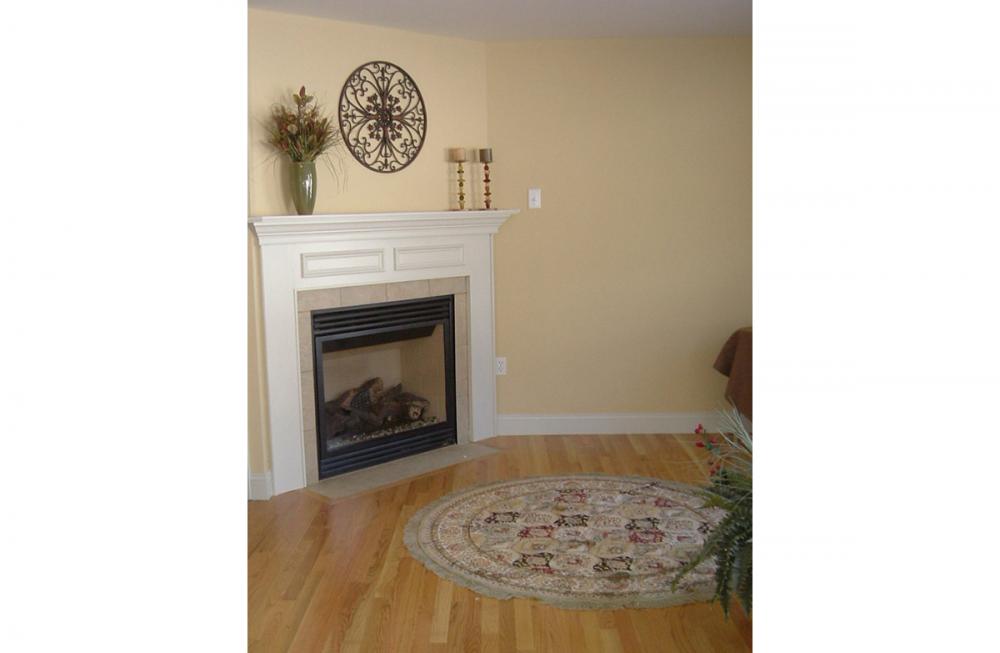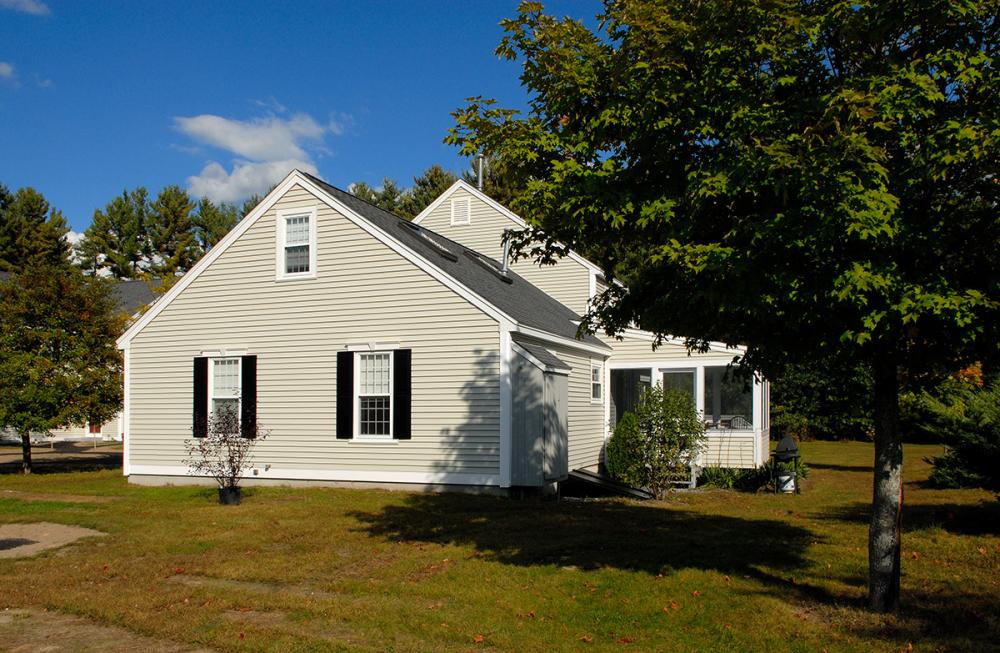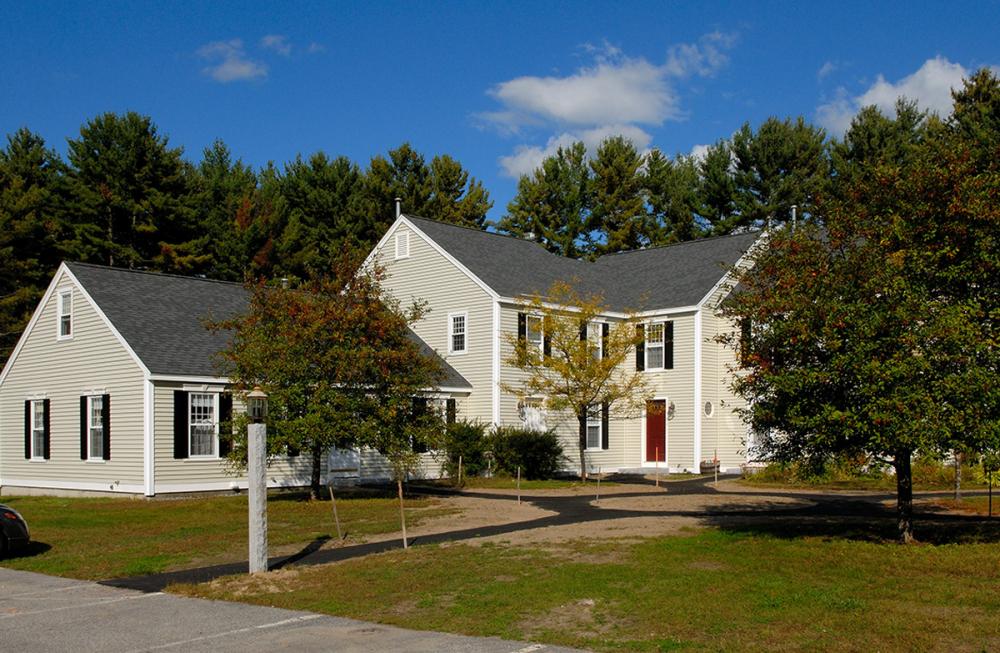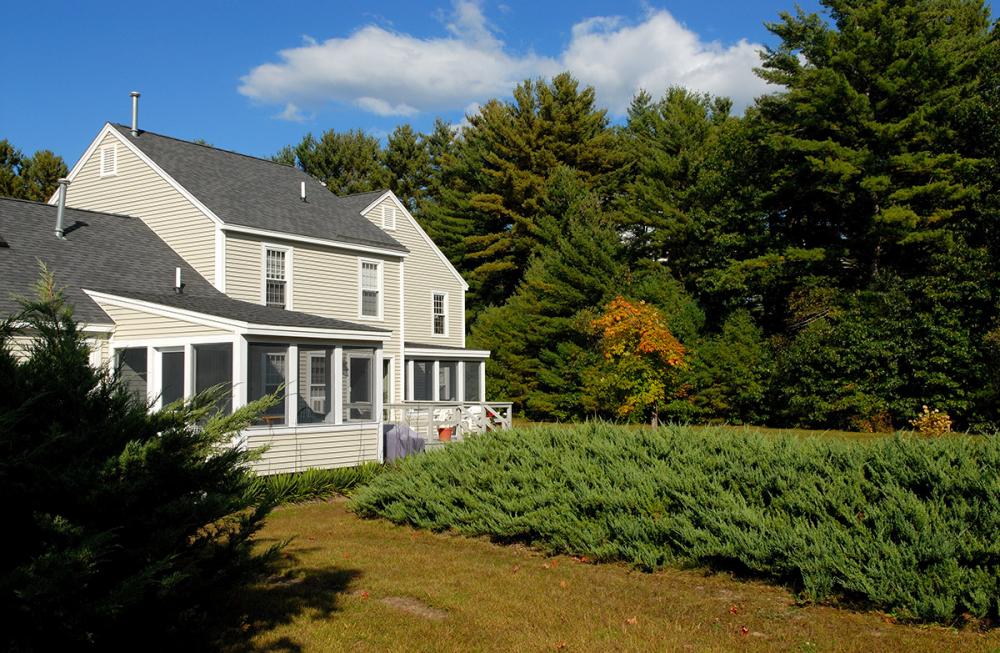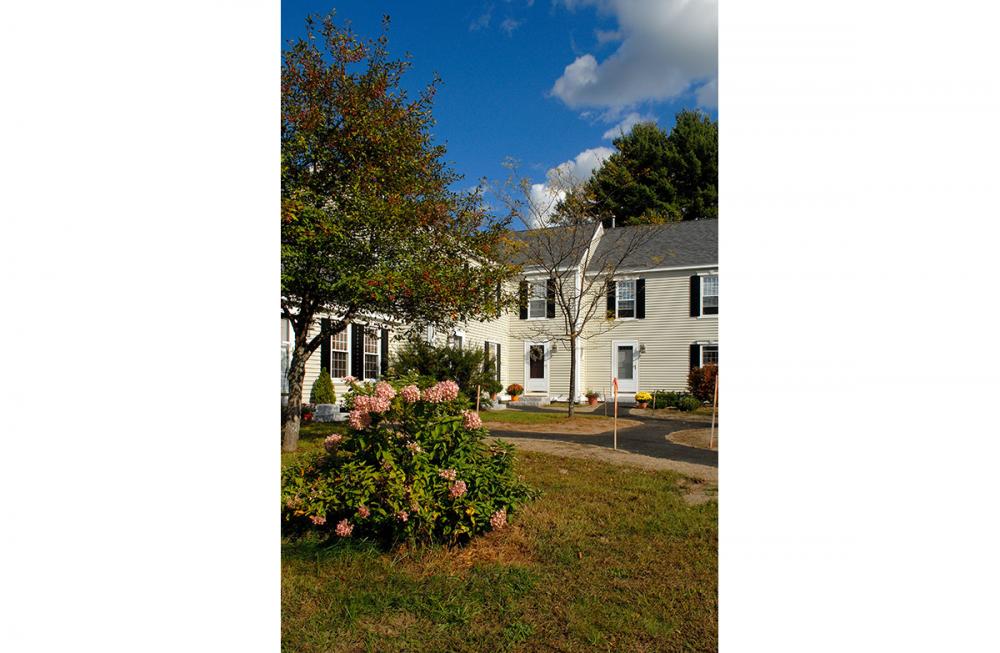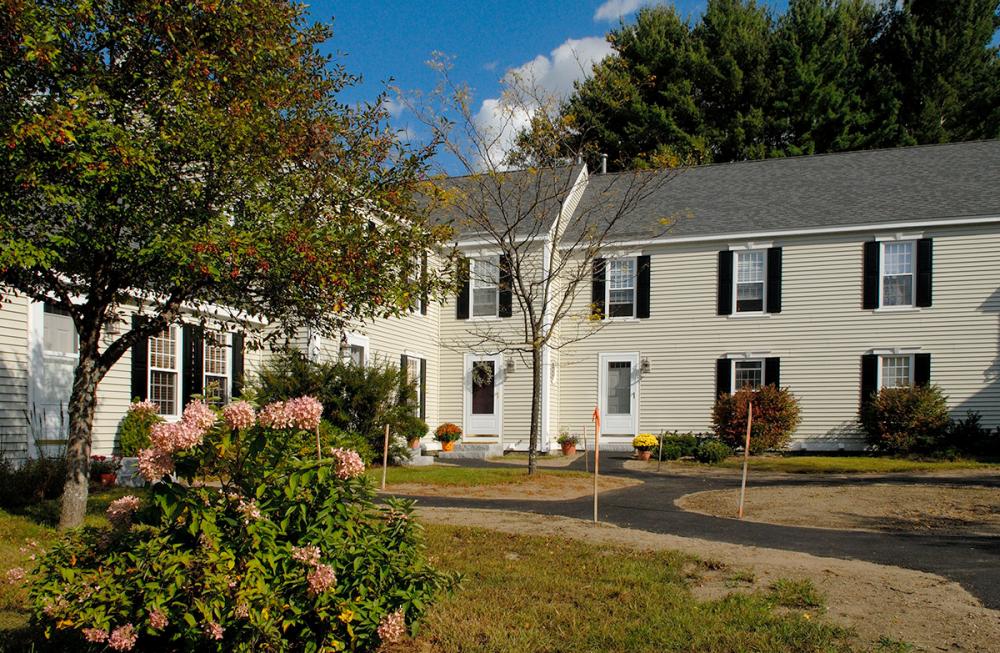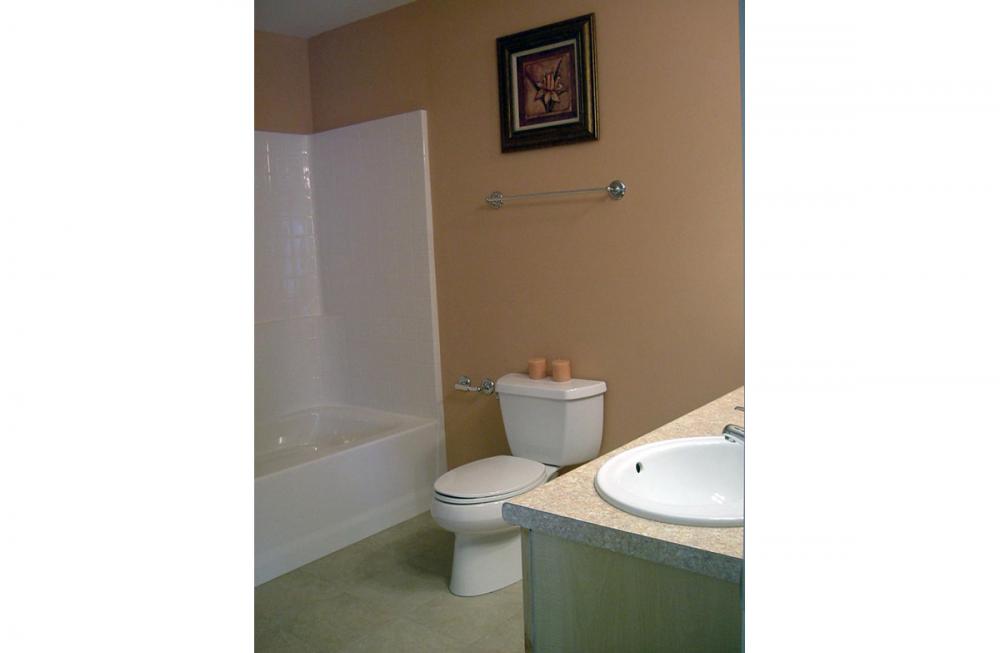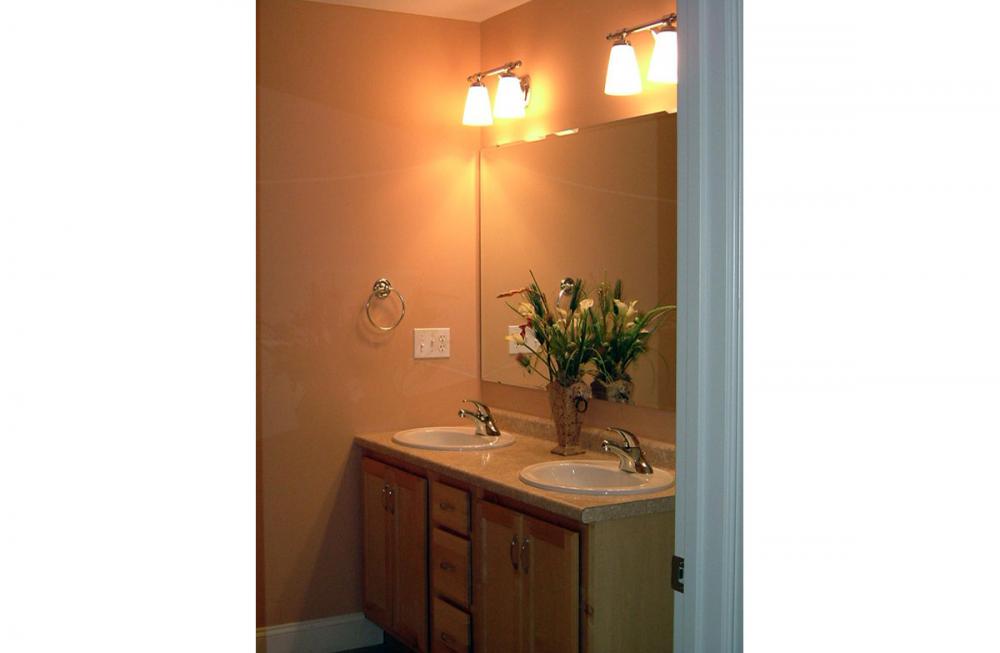 BROWSE OUR PROJECT GALLERIES
CONTACT US
For more information about our construction services, please call us at 603-224-8583, or use the form to the right. A member of our team will get back to you as soon as possible.