Capital Improvements
Island Shores Estates
Penacook, New Hampshire
This long-term project involved repairing all rotted structures & components, rebuilding pressure treated decks and replacing the exterior doors, windows, and siding on 242 townhomes, 27 cape homes, a community building and garage, 2 mailbox structures and 9 carport buildings.
Clear and ongoing communications with the association and residents was crucial to successfully working around people living their busy lives with minimal disruption.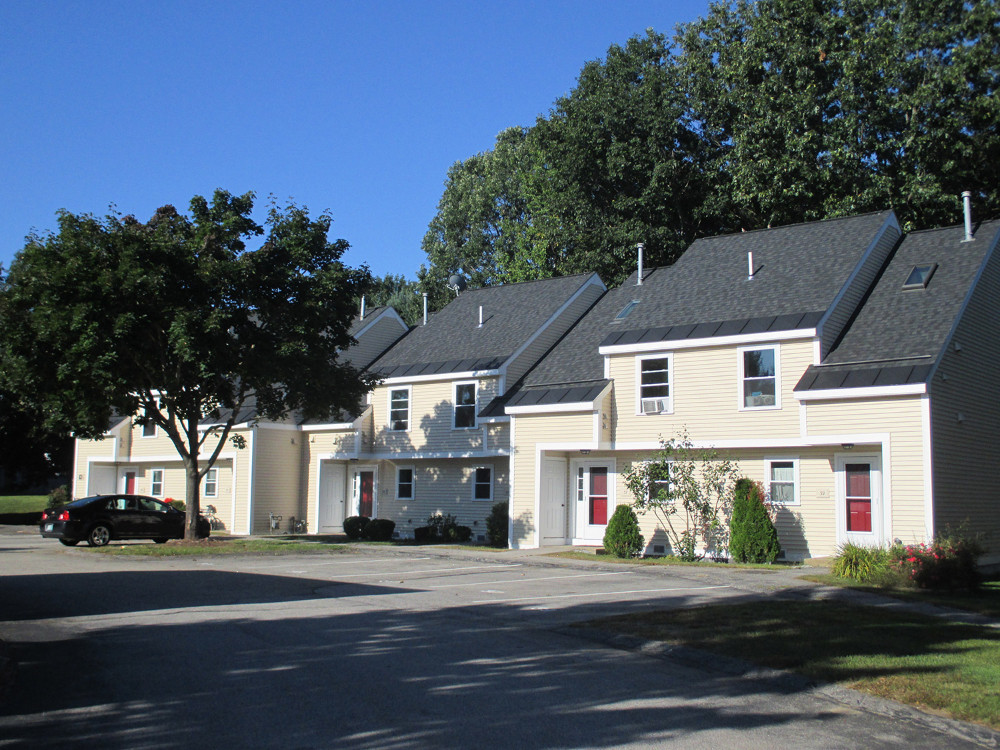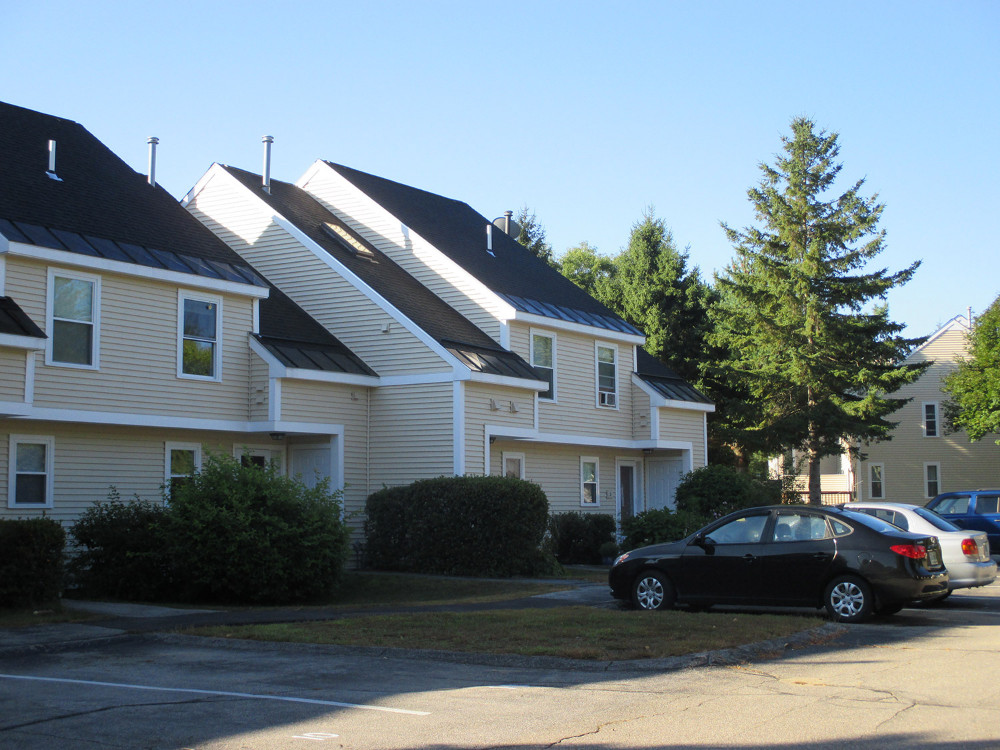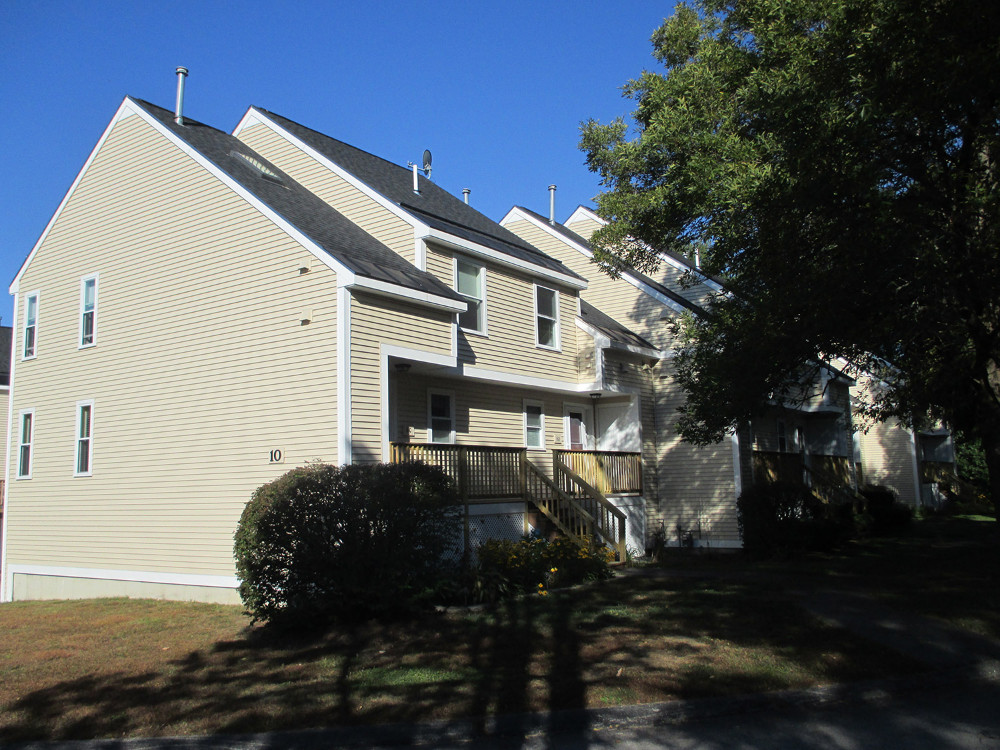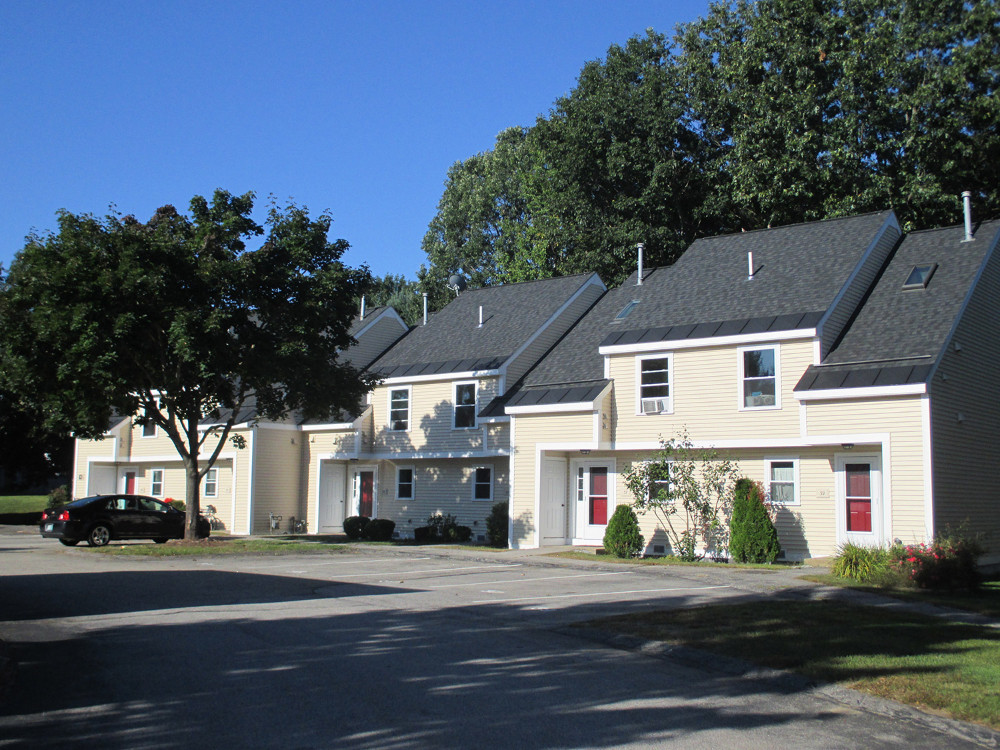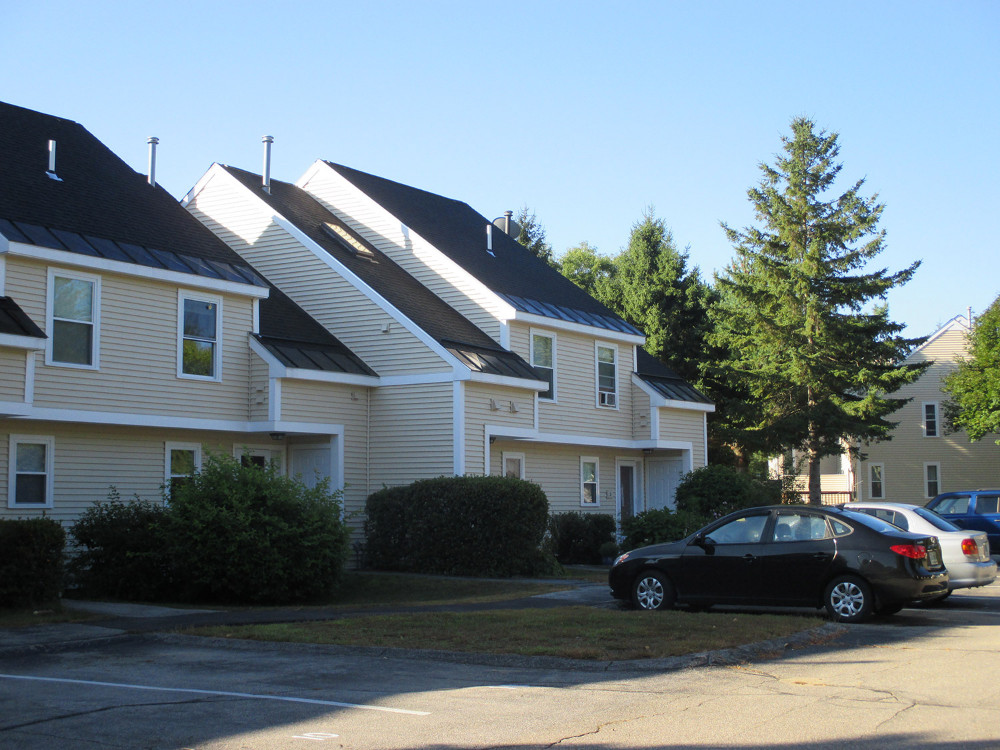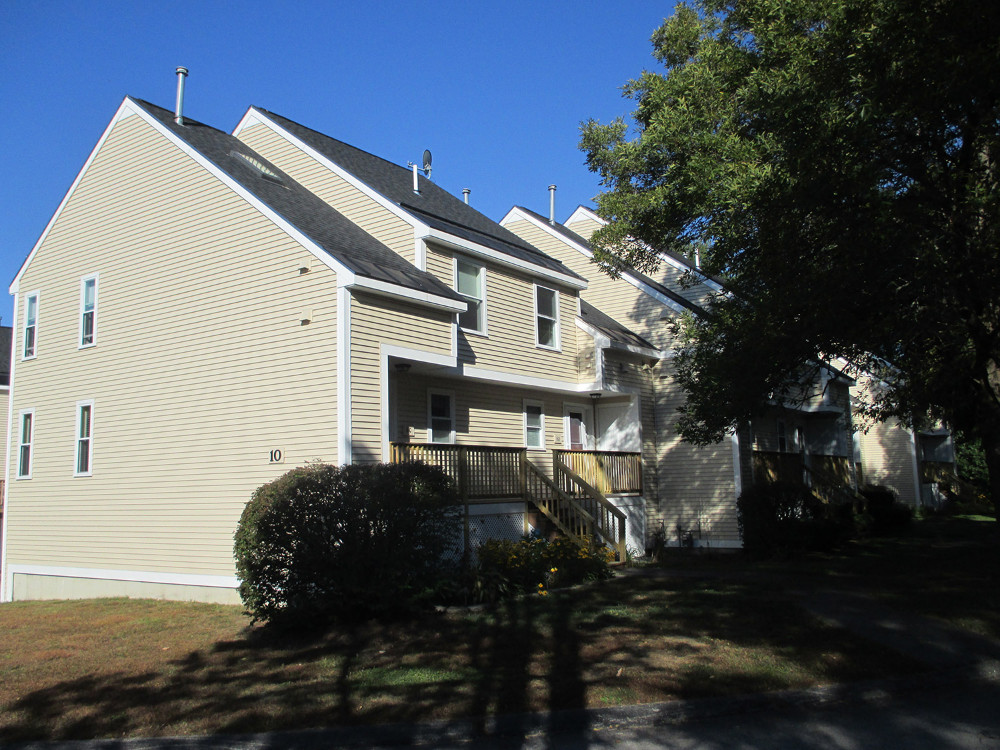 BROWSE OUR PROJECT GALLERIES
CONTACT US
For more information about our construction services, please call us at 603-224-8583, or use the form to the right. A member of our team will get back to you as soon as possible.