Office
One Stiles Road
Salem, New Hampshire
The office park on Stiles Road in Salem, Hampshire begins with One Stiles Road which sets the architectural tone and business vibe for the rest of the diverse office buildings that line the road. Working with the design and plans provided by Warrenstreet Architects, JH Spain provided interior renovations at One Stiles Road to improve and upgrade a redesigned office suite according to the tenant's unique needs. The results show clearly in the use of glass and modern contemporary finishes throughout the suite.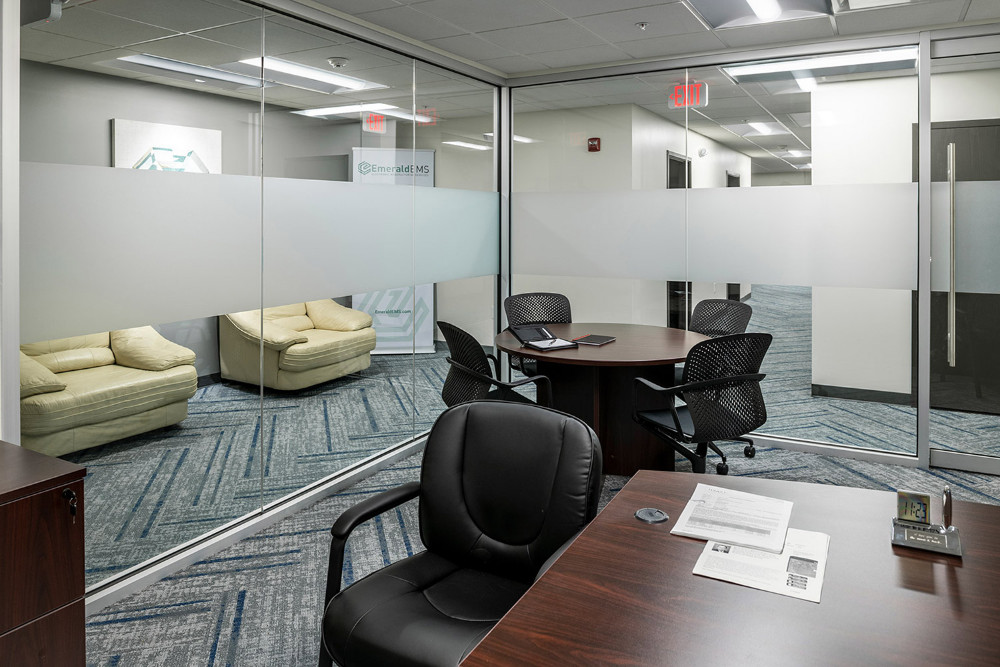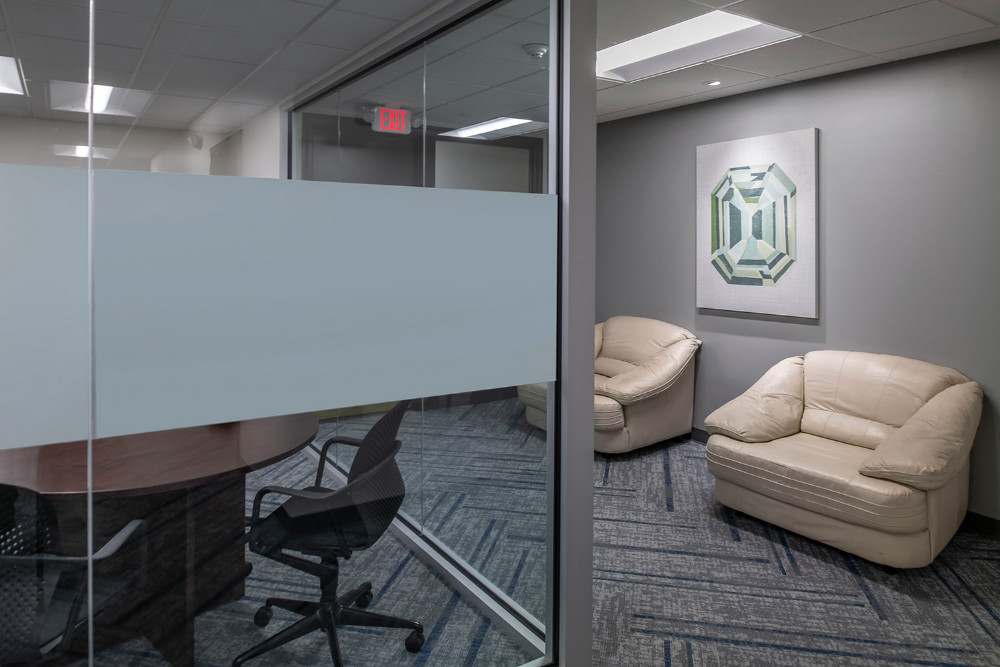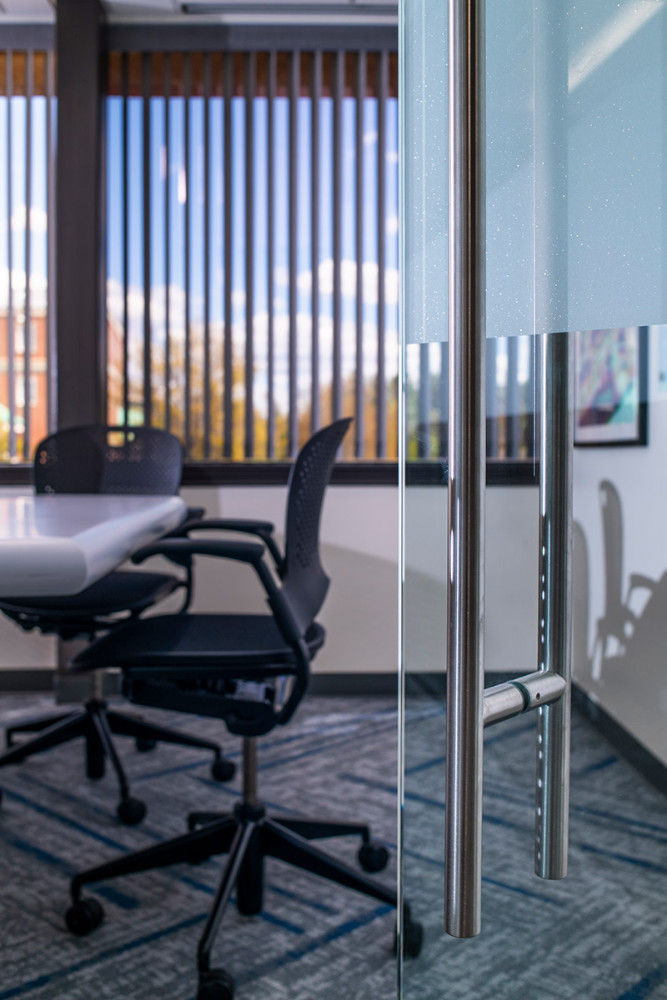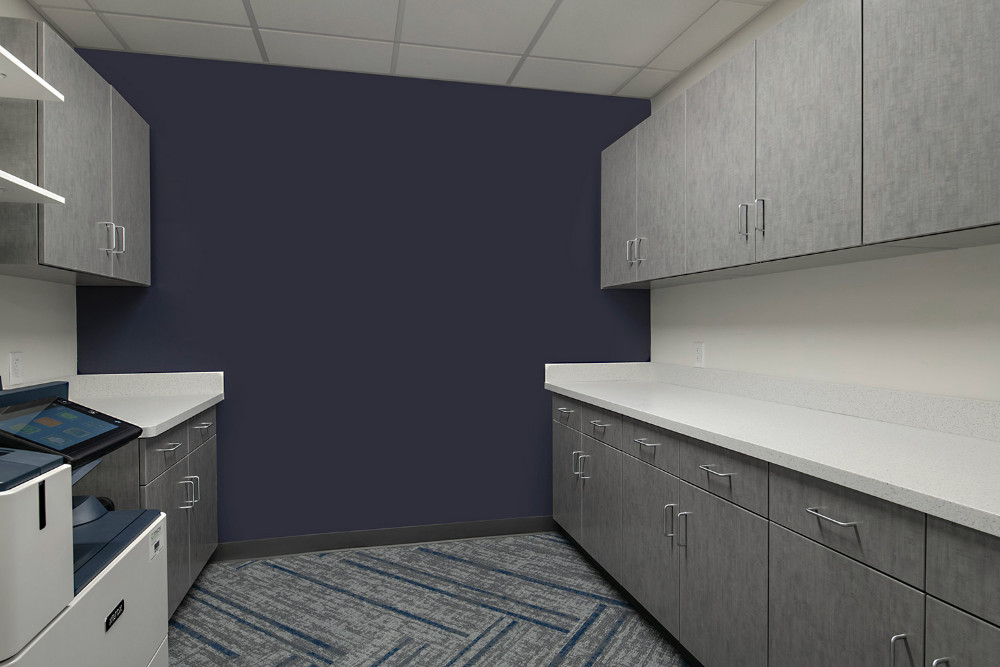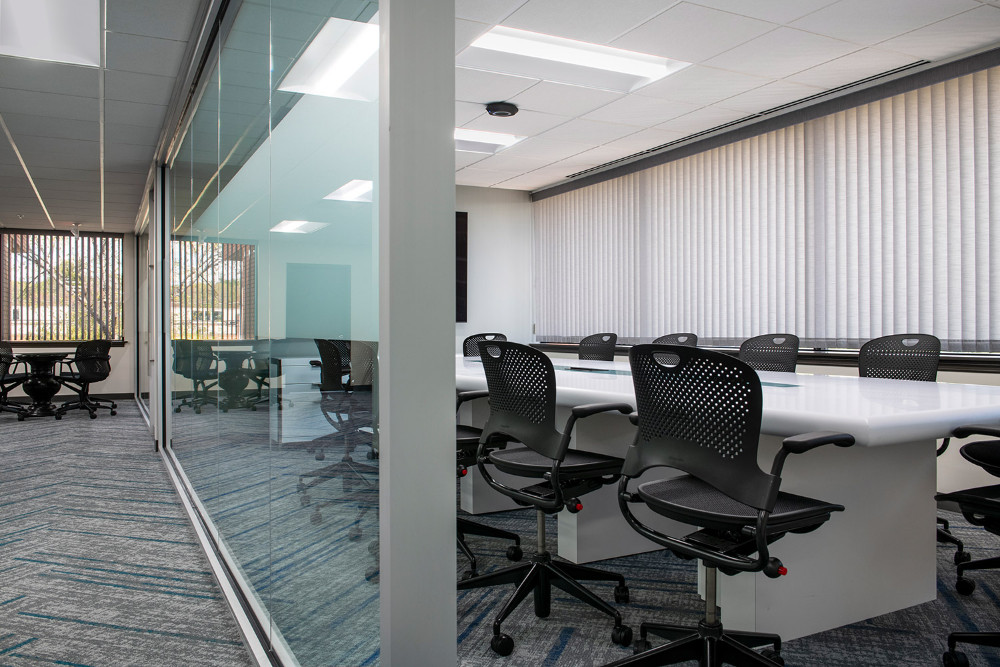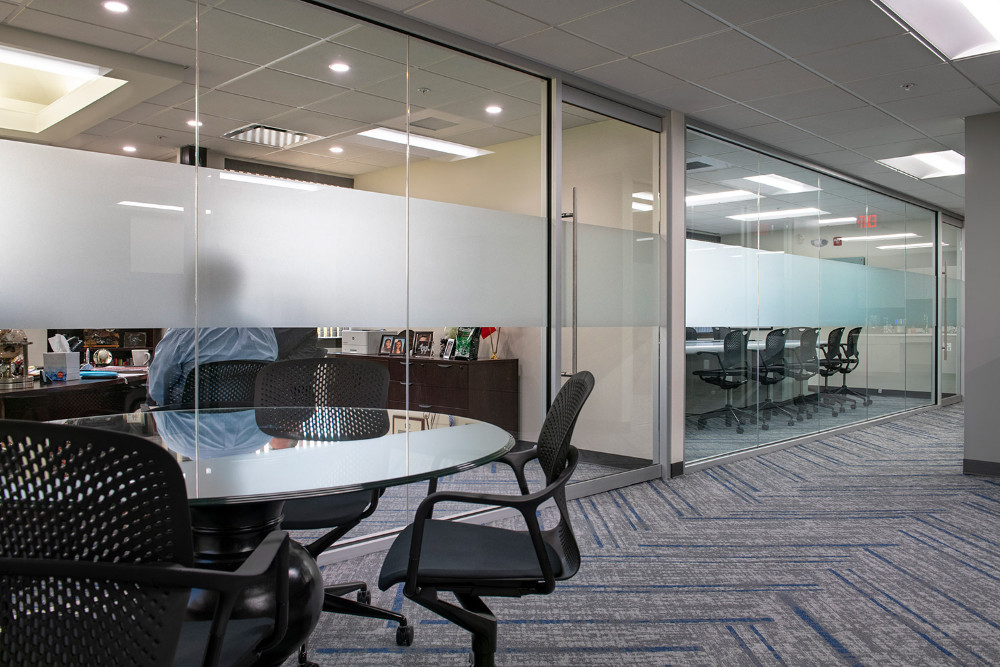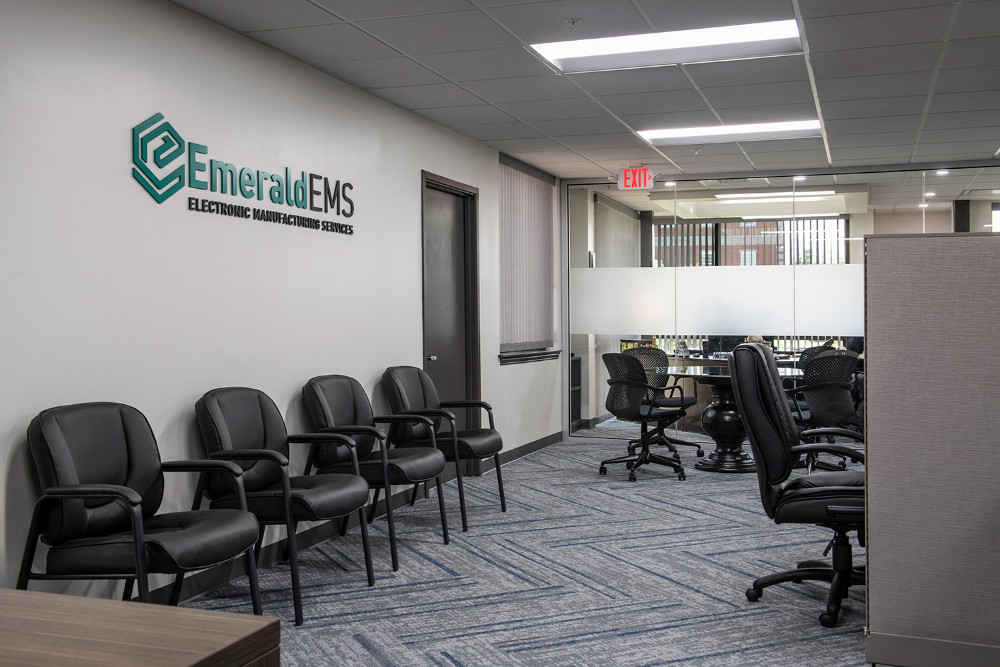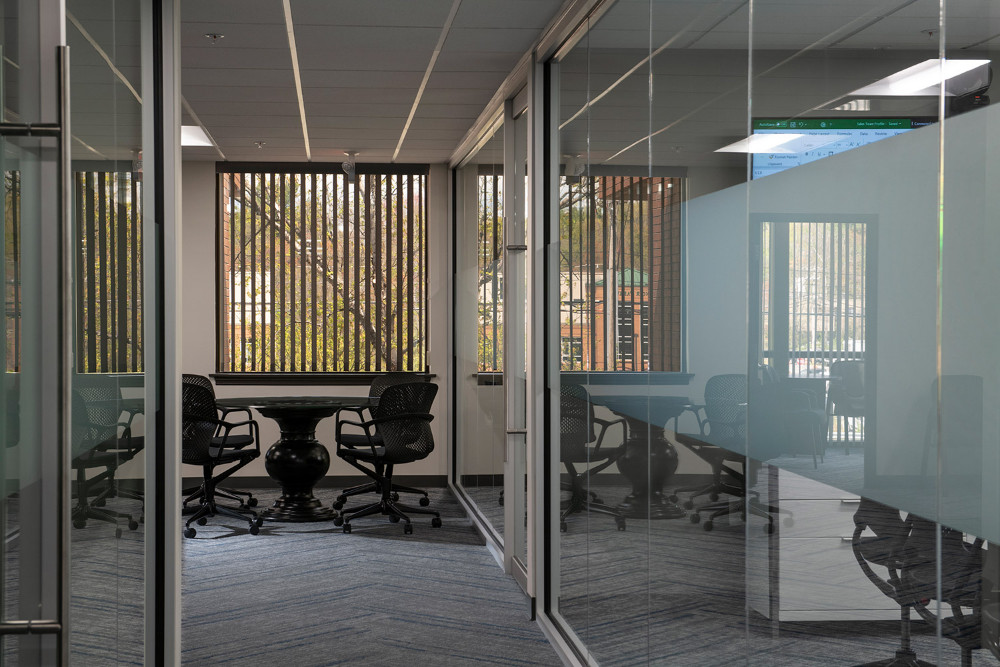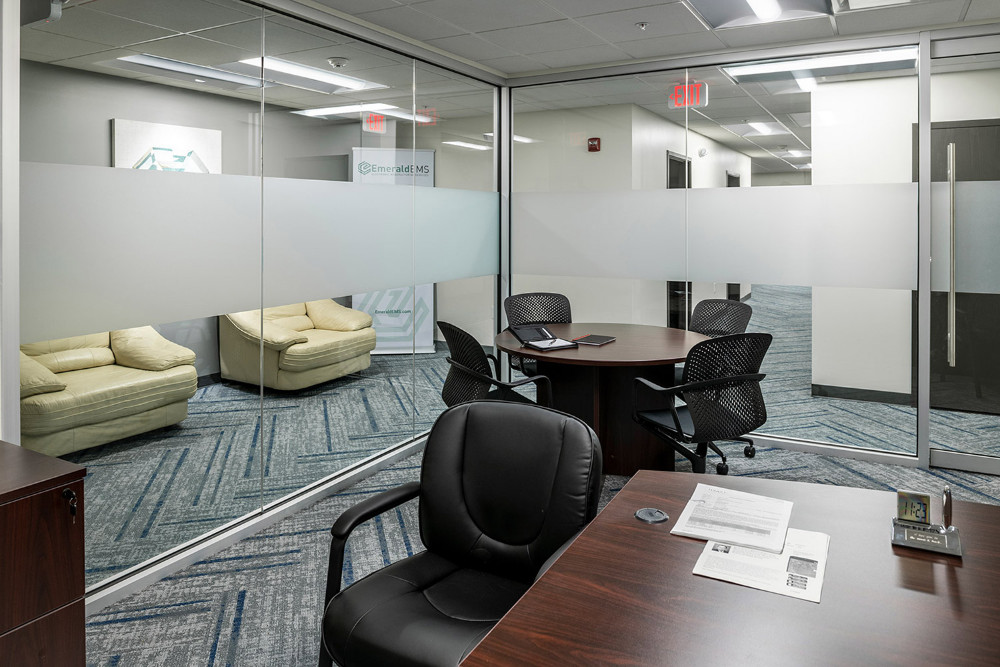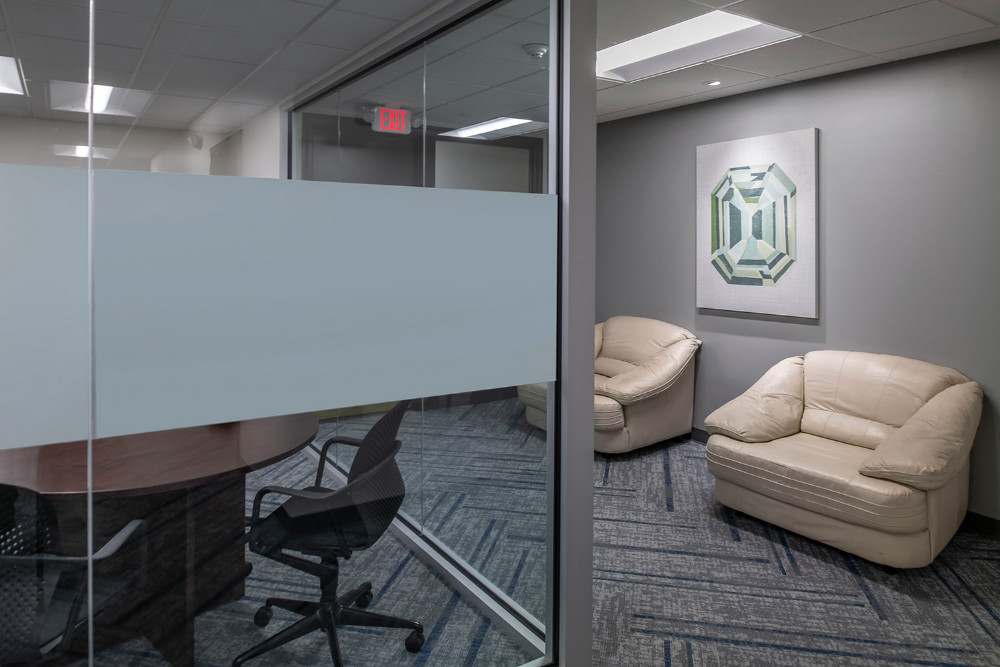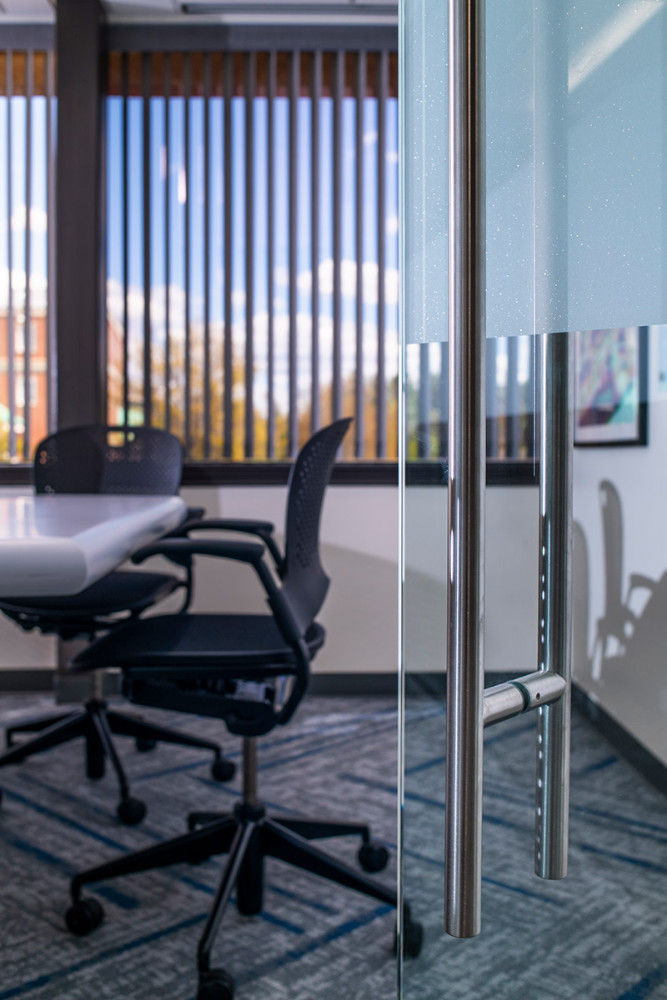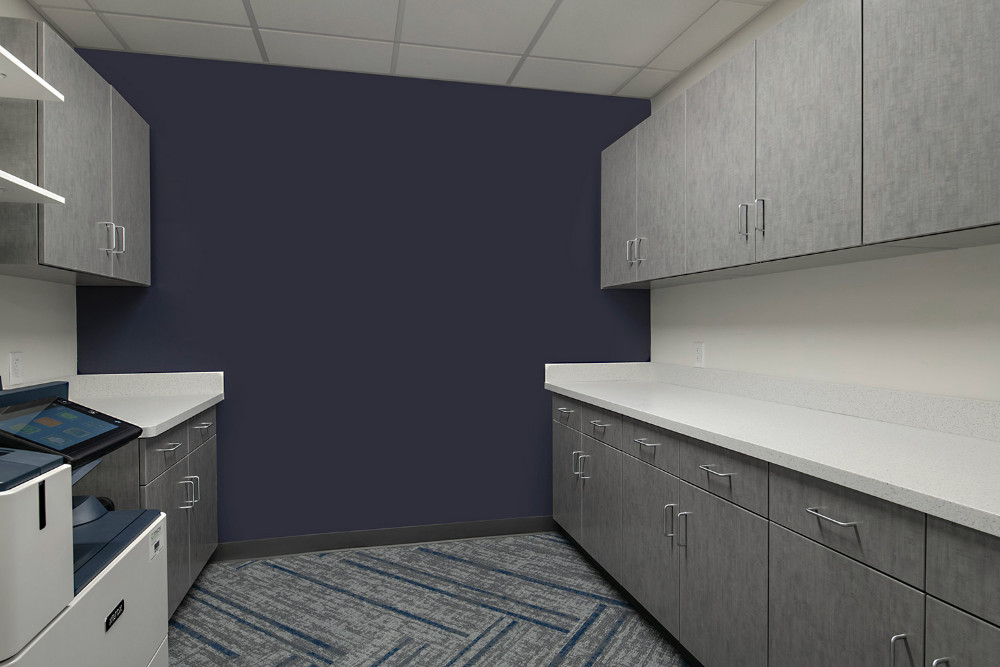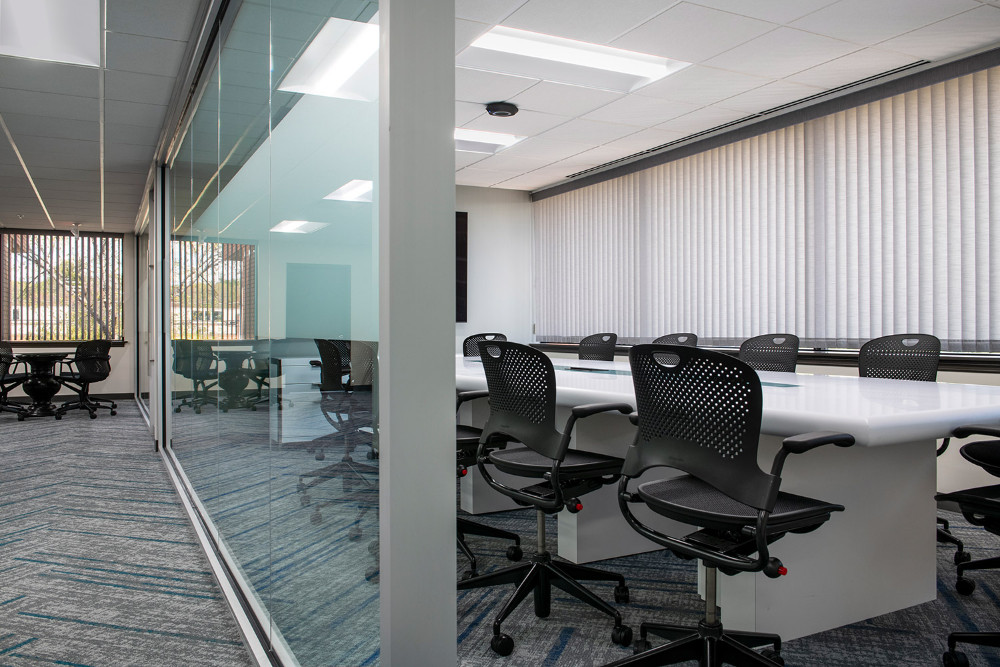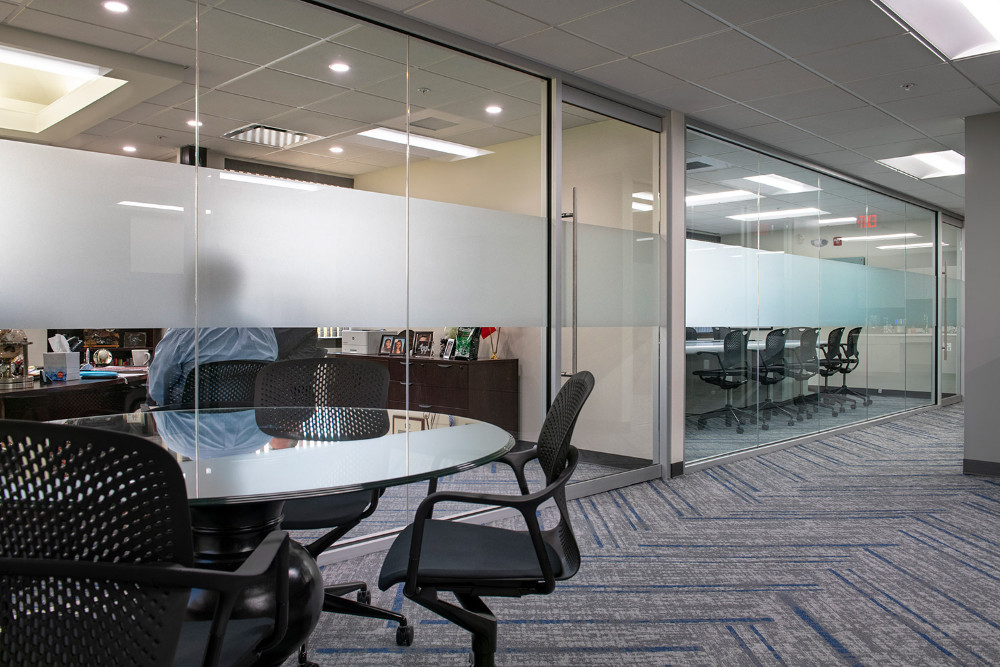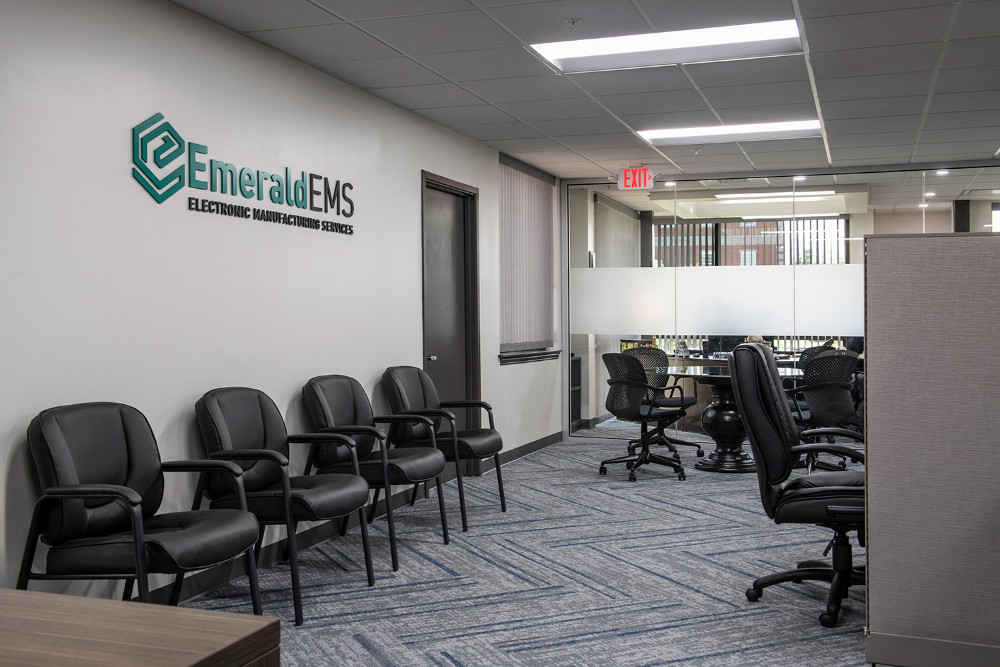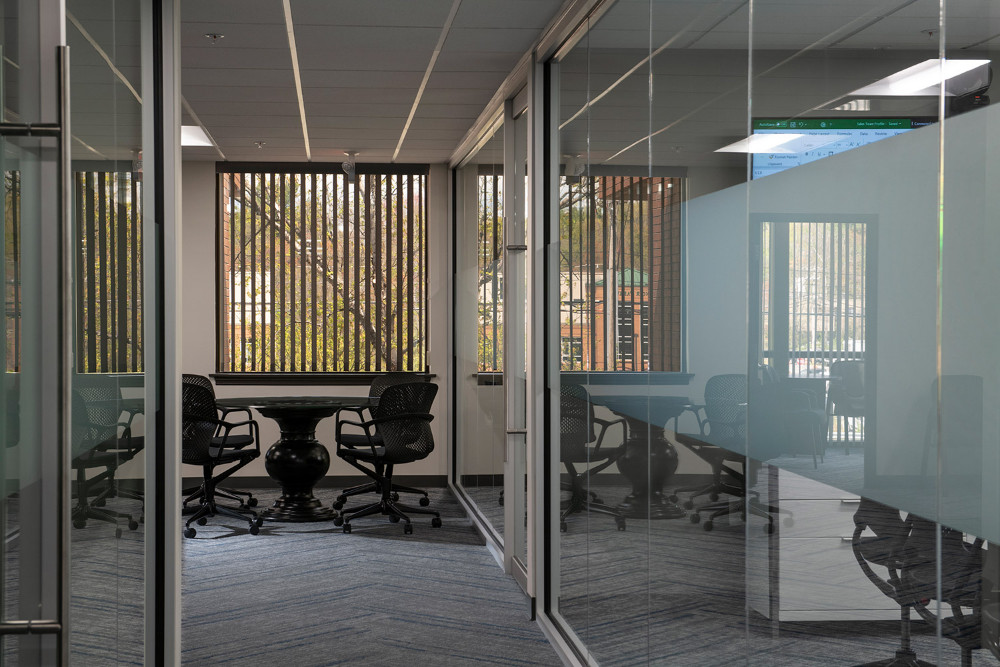 BROWSE OUR PROJECT GALLERIES
CONTACT US
For more information about our construction services, please call us at 603-224-8583, or use the form to the right. A member of our team will get back to you as soon as possible.