Office
Kentek Corporation
Boscawen, New Hampshire
Kentek Corporation needed a modern, state-of-the-art facility to develop and manufacture laser safety equipment and eyewear to serve a growing global market. Suitable property was found at the former Steenbeke & Sons lumber yard & retail center in Boscawen, NH.
JH Spain served as general contractor to completely renovate 24,000 square feet of warehouse/retail space to house Kentek's research, development, administration and manufacturing under one roof. The existing building required a total transformation into new company headquarters. The work entailed a new septic system, waterline, MEP systems, paving, roofing, siding, new windows and doors, structural upgrades, development of a second floor showroom and 5,000 square feet of office space.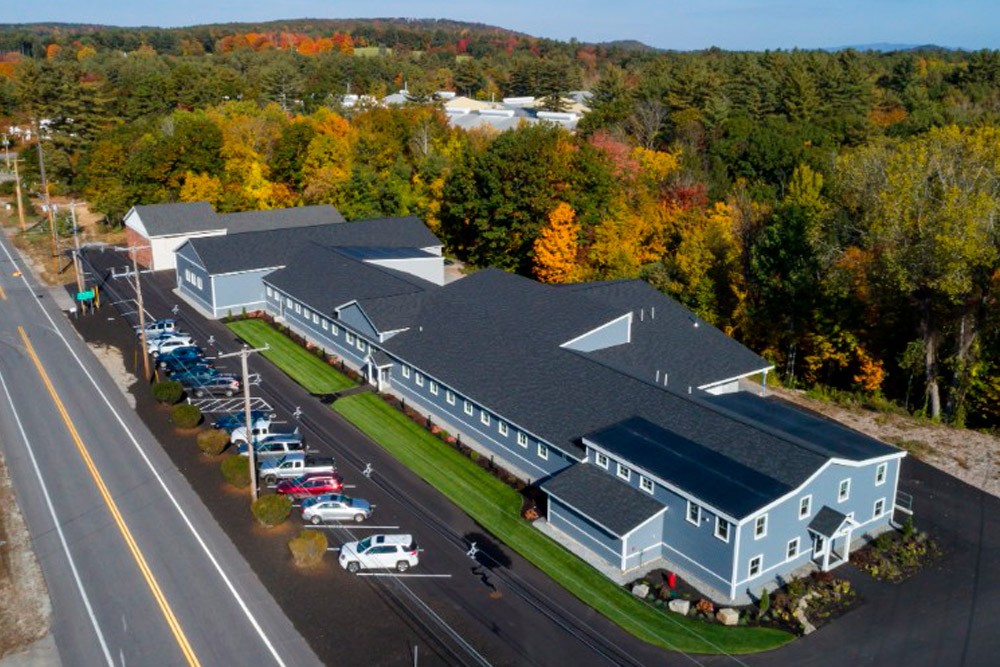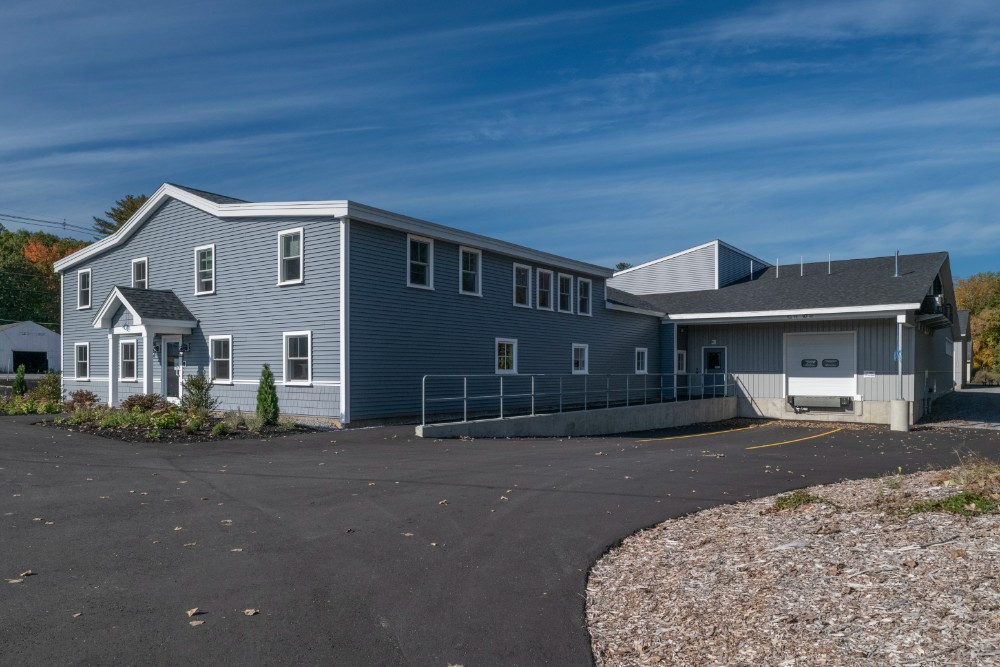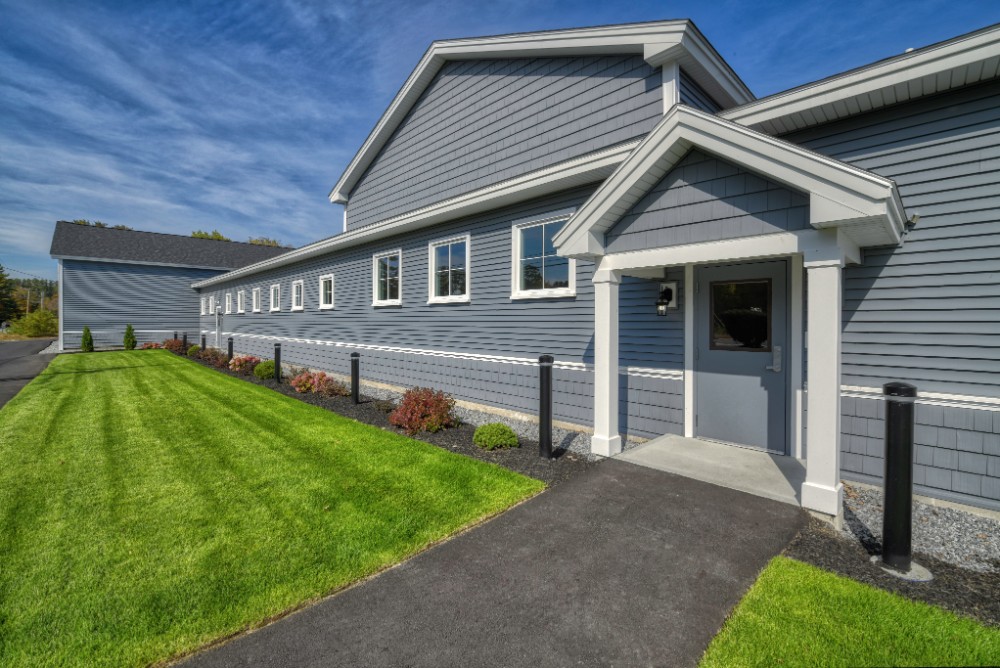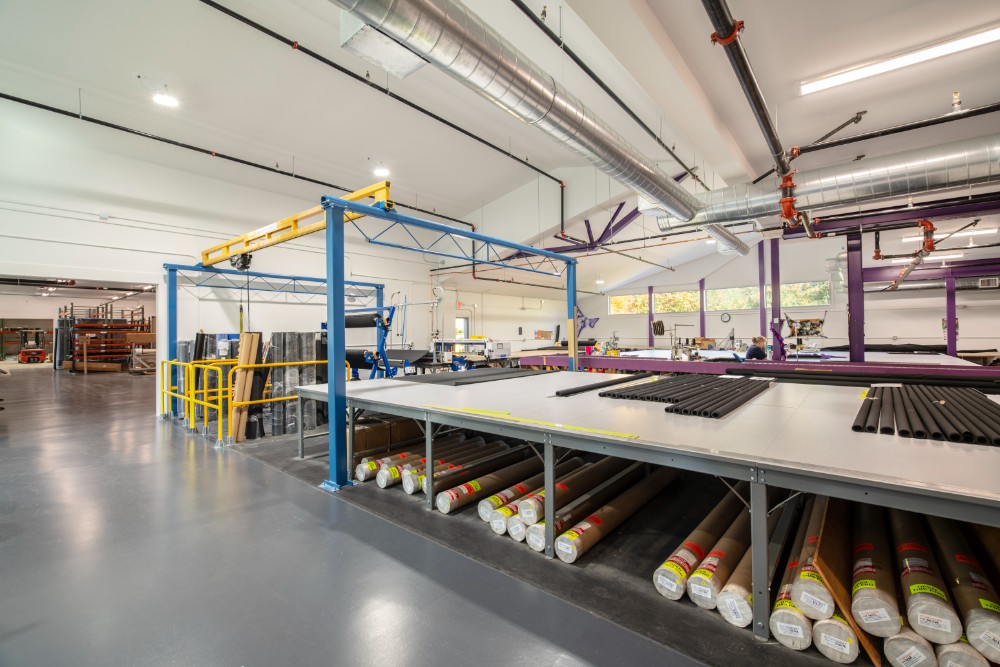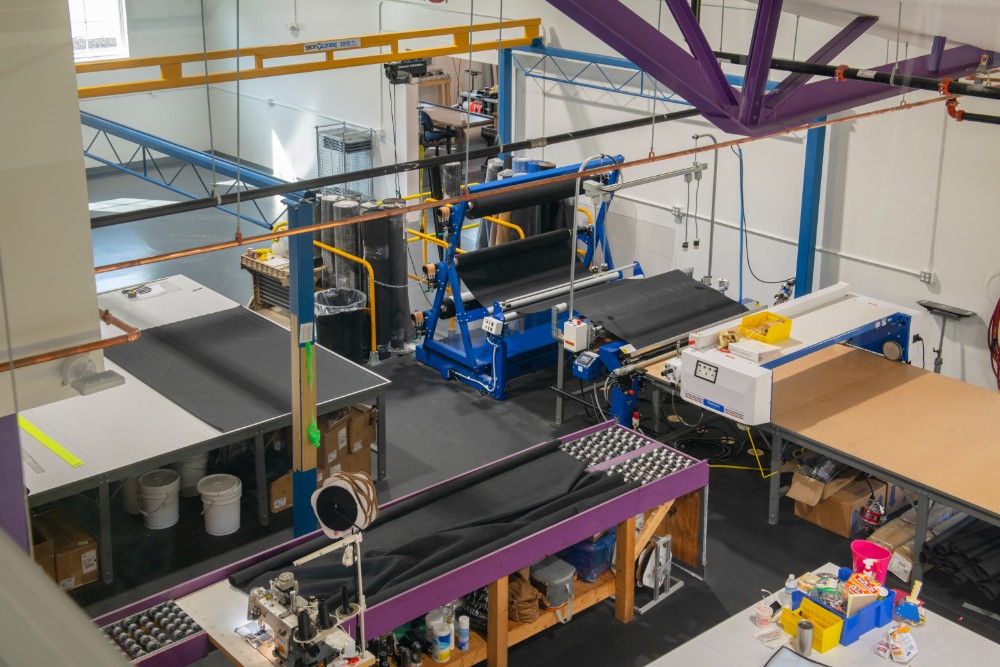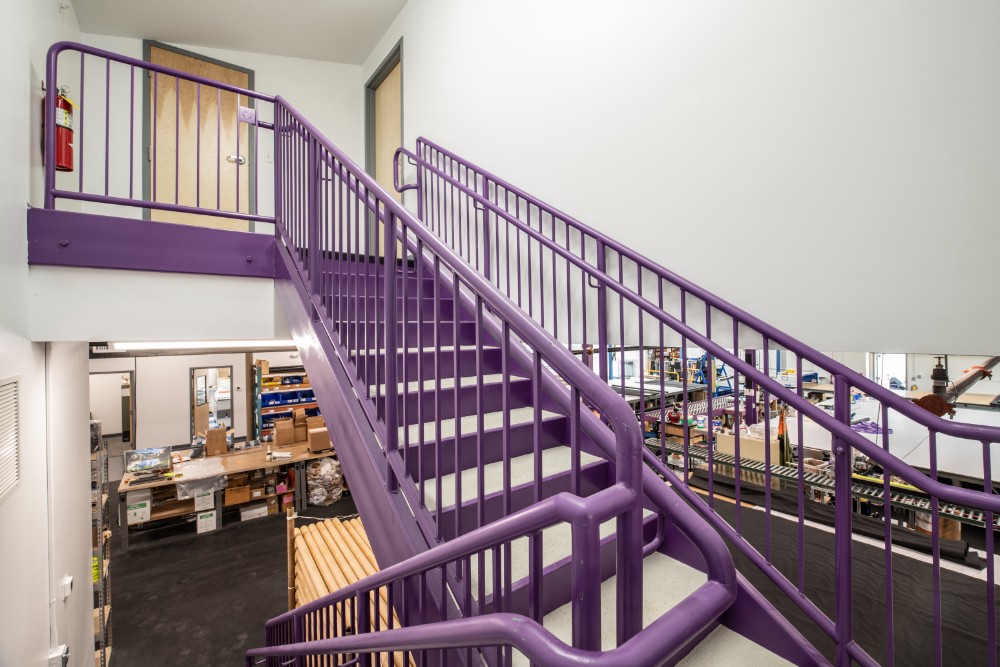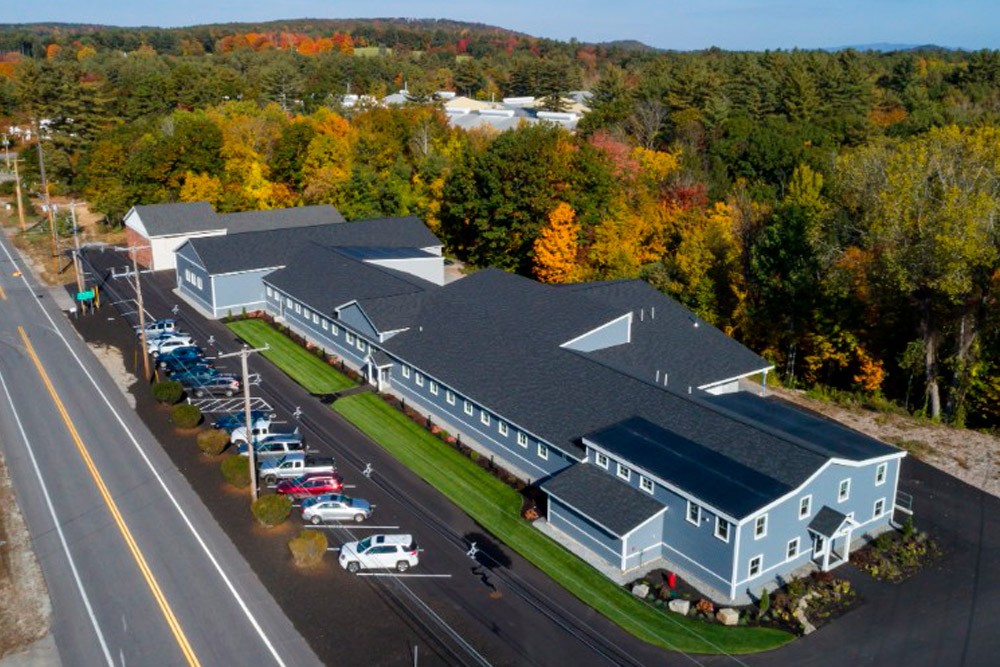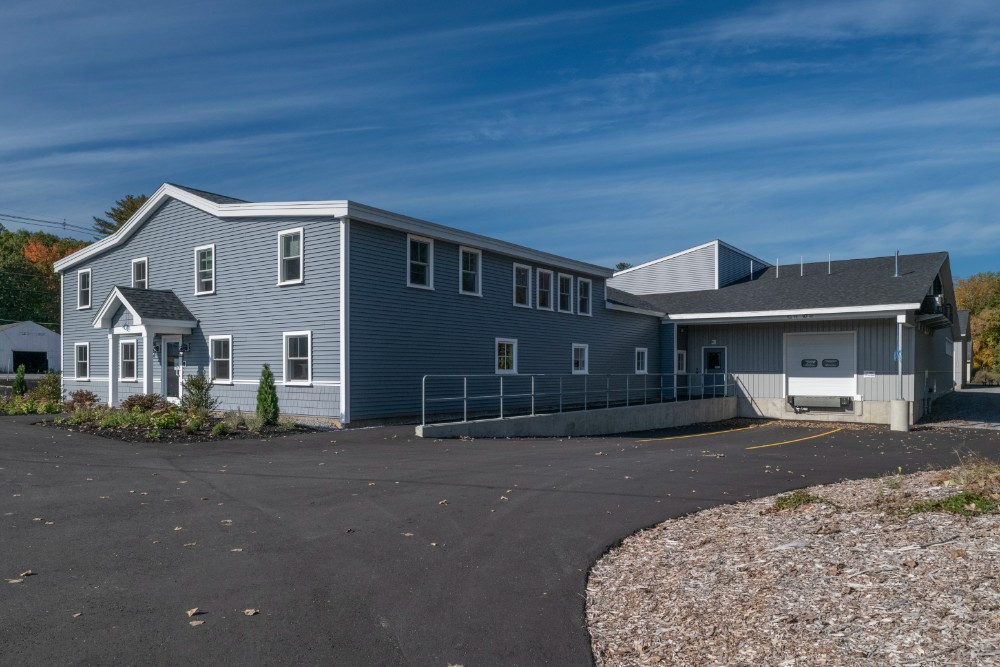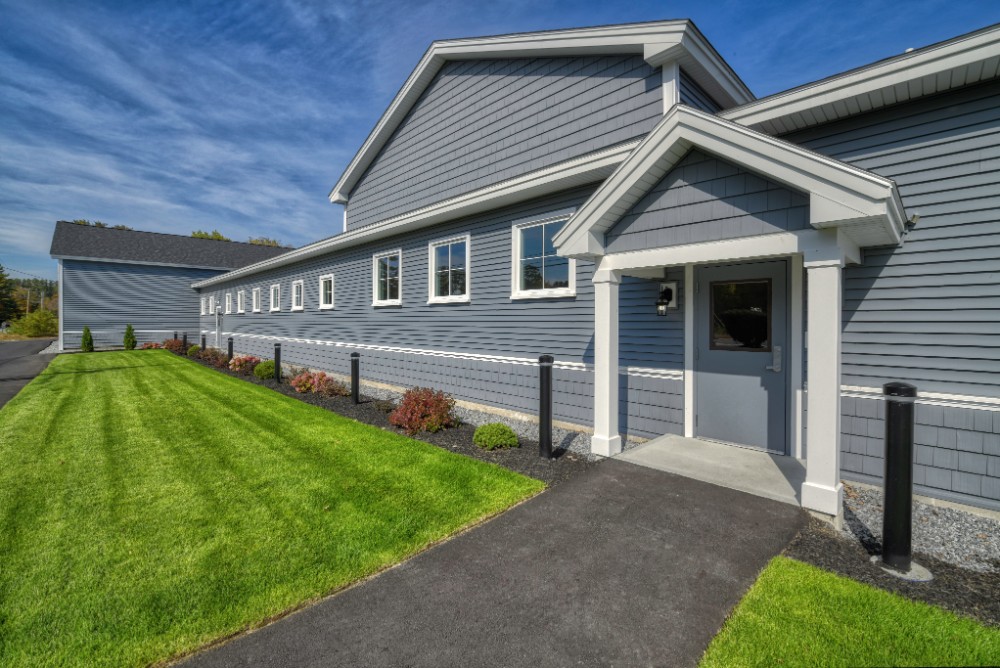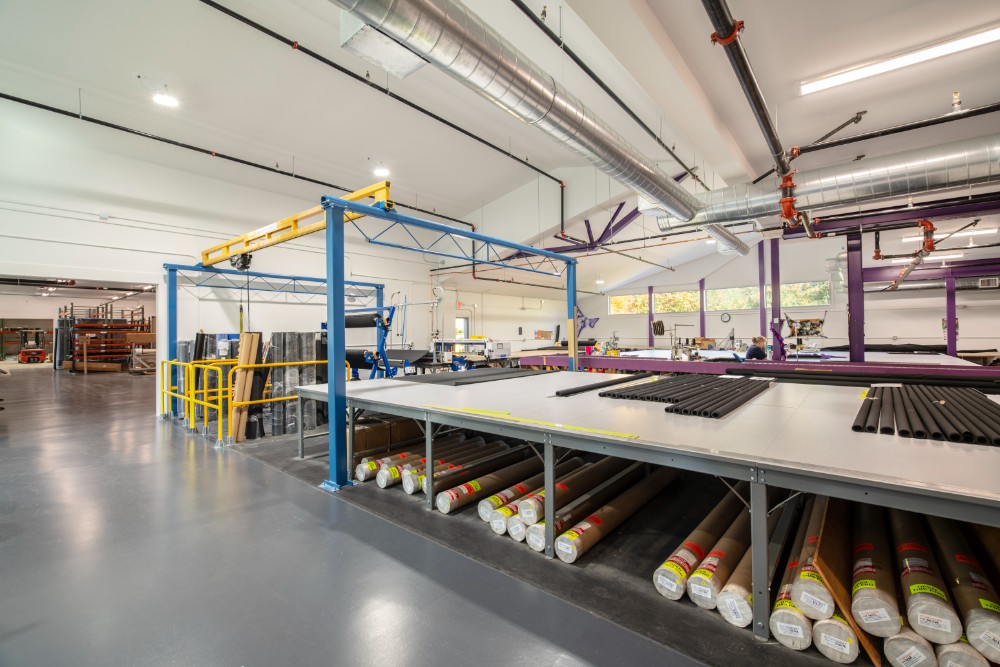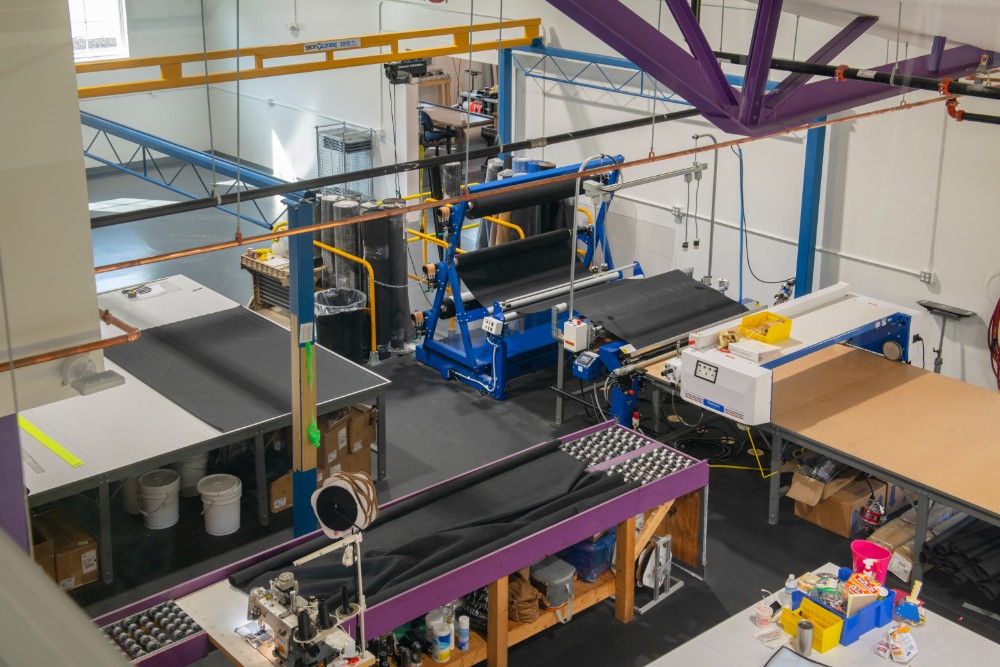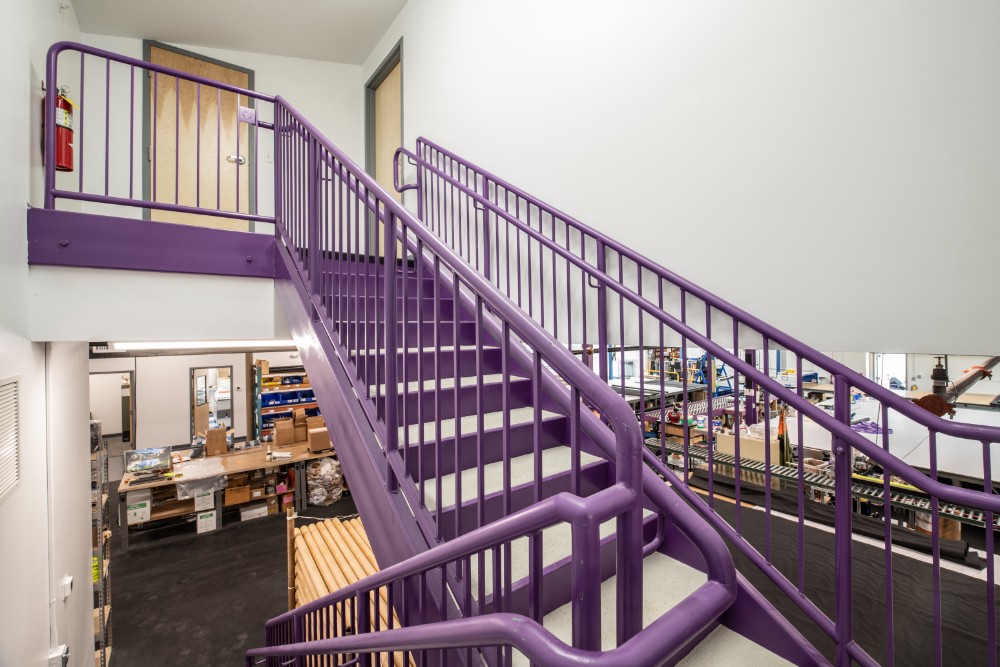 BROWSE OUR PROJECT GALLERIES
CONTACT US
For more information about our construction services, please call us at 603-224-8583, or use the form to the right. A member of our team will get back to you as soon as possible.