Retail & Fitness
Muse Paint Bar
A full interior renovation of this popular location in Manchester's theater district invites talented would-be artists to learn or practice their craft in a comfortable and creatively charged atmosphere.
Reclaiming wood and brick for the walls and flooring brings a traditional warmth to the space while the new architectural ceiling tiles, track lighting and glass finishing all add to the charm of Manchester's downtown section of Hanover Street.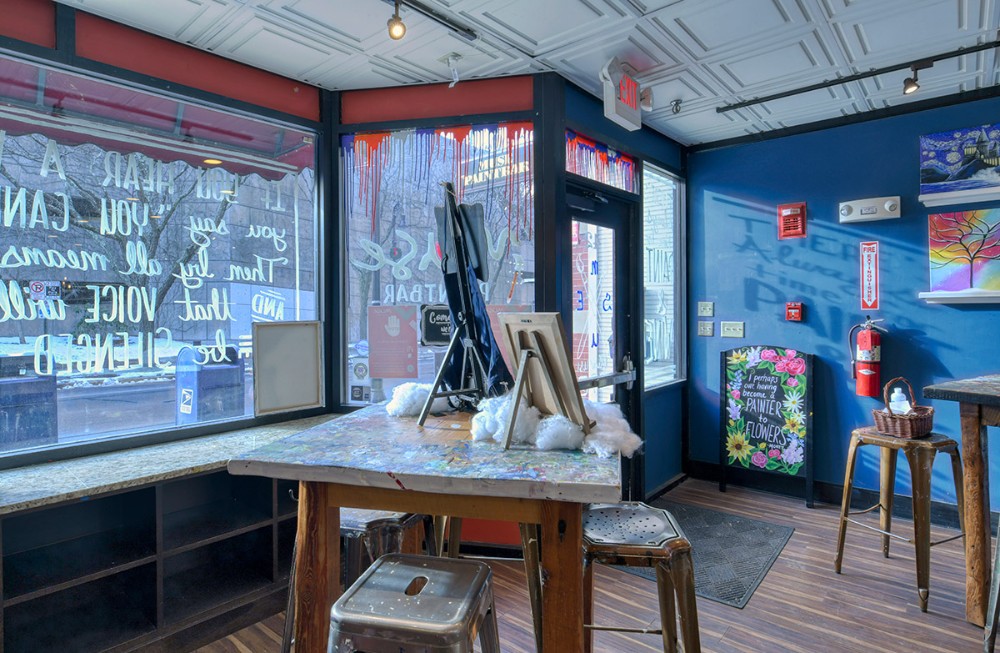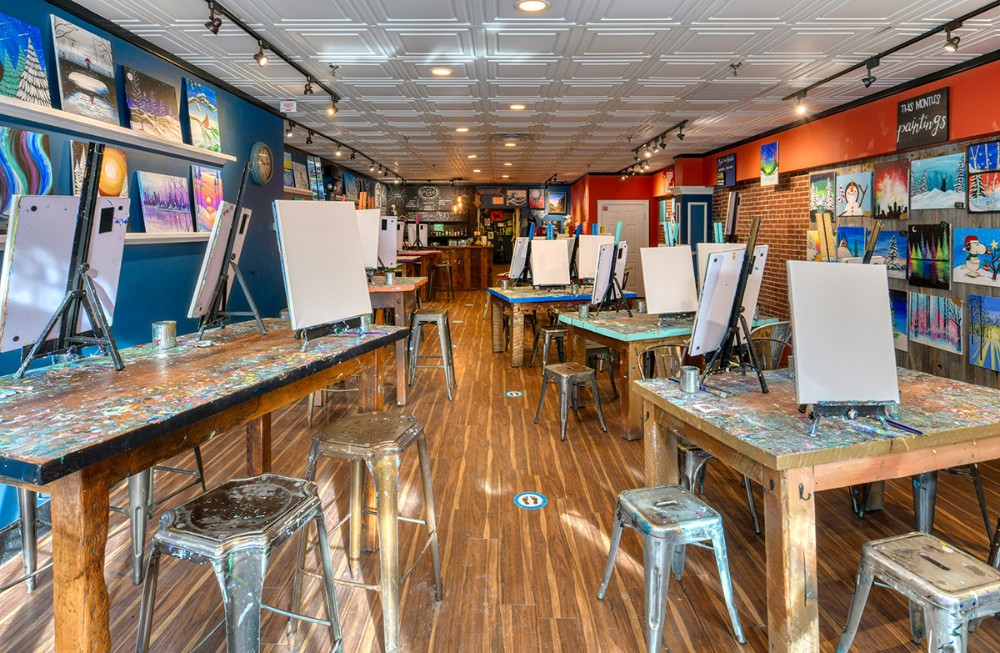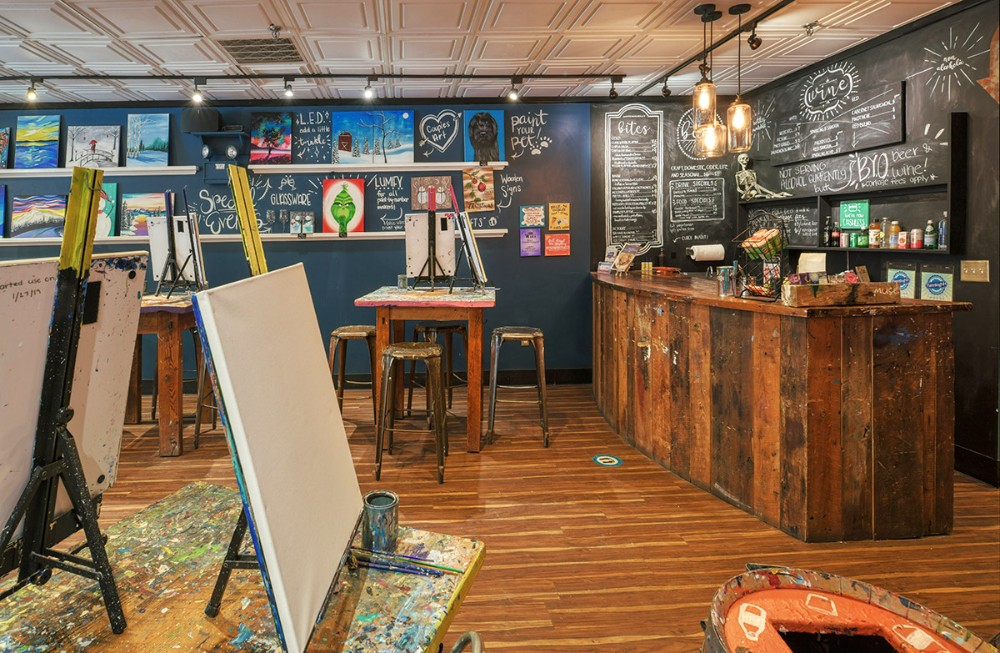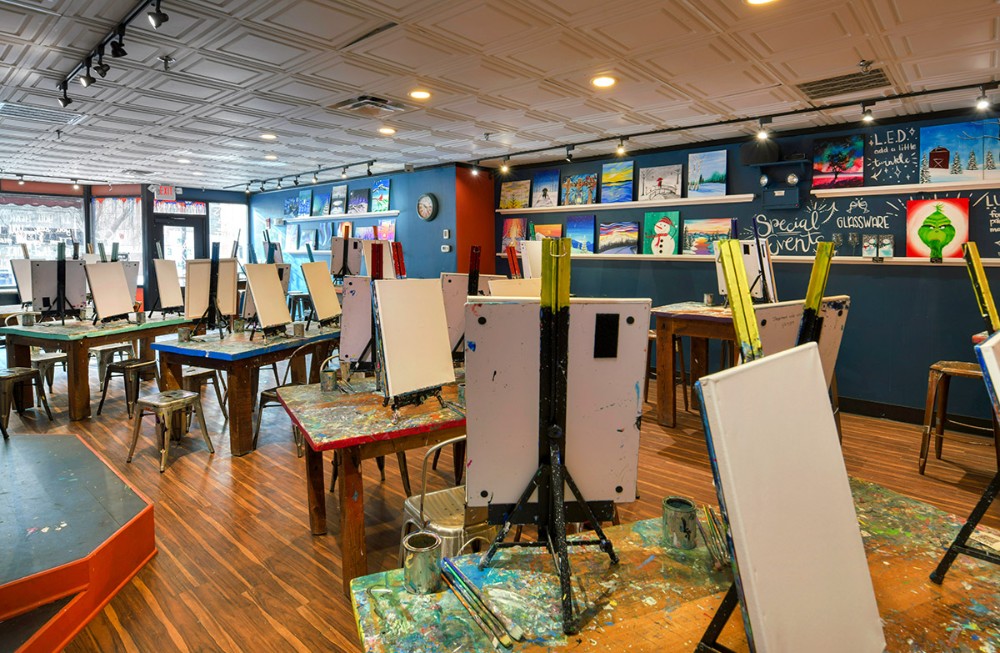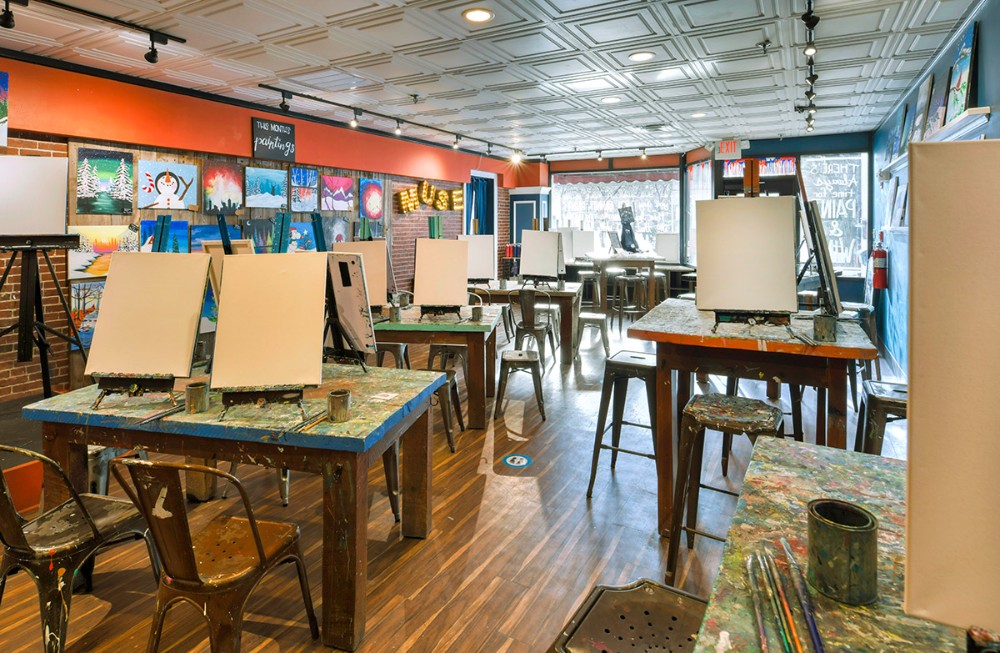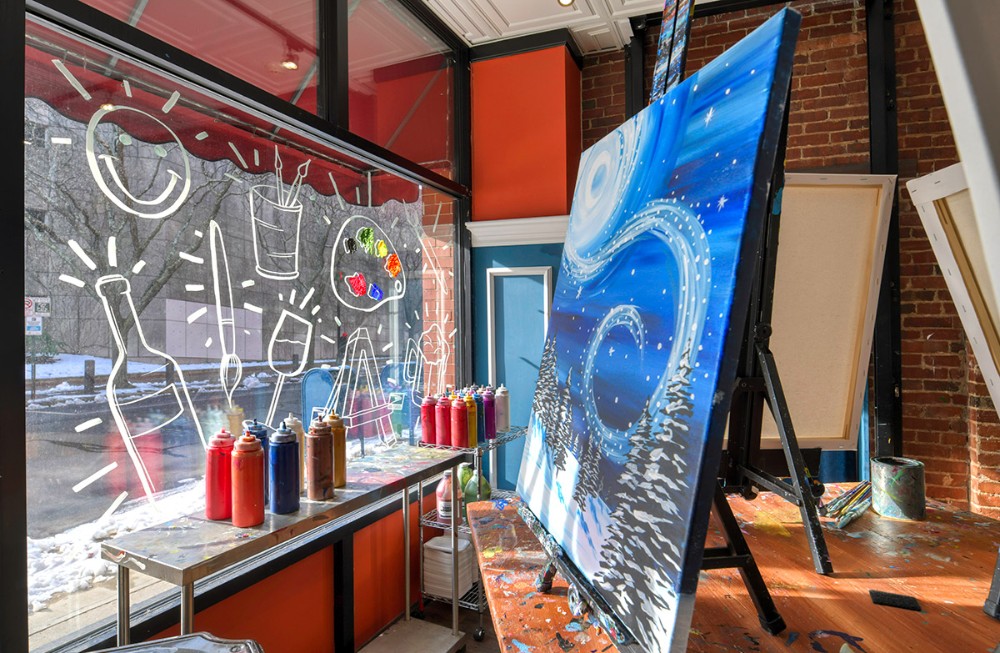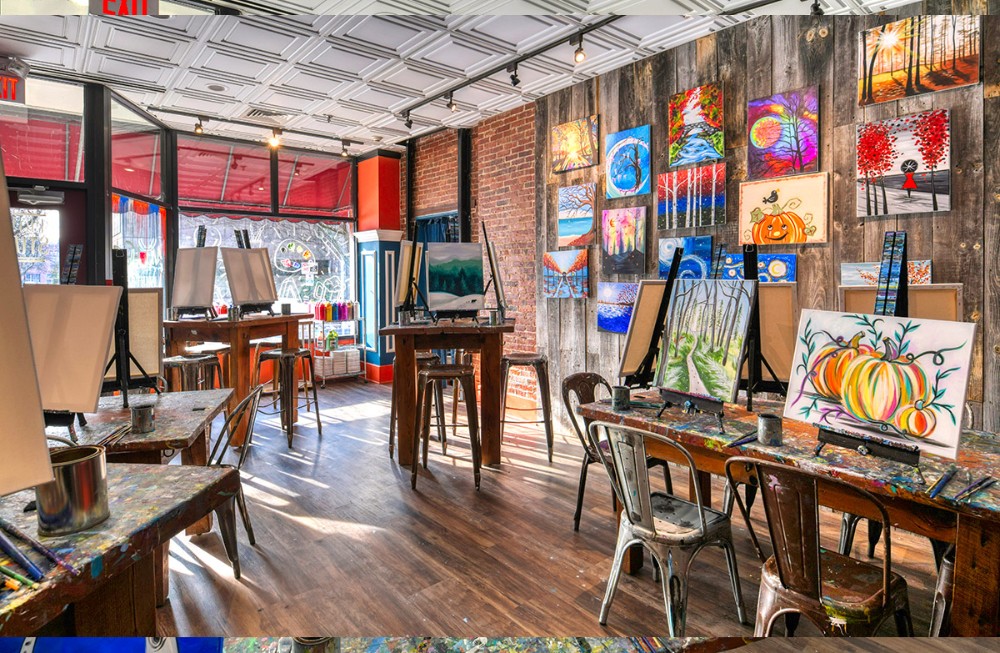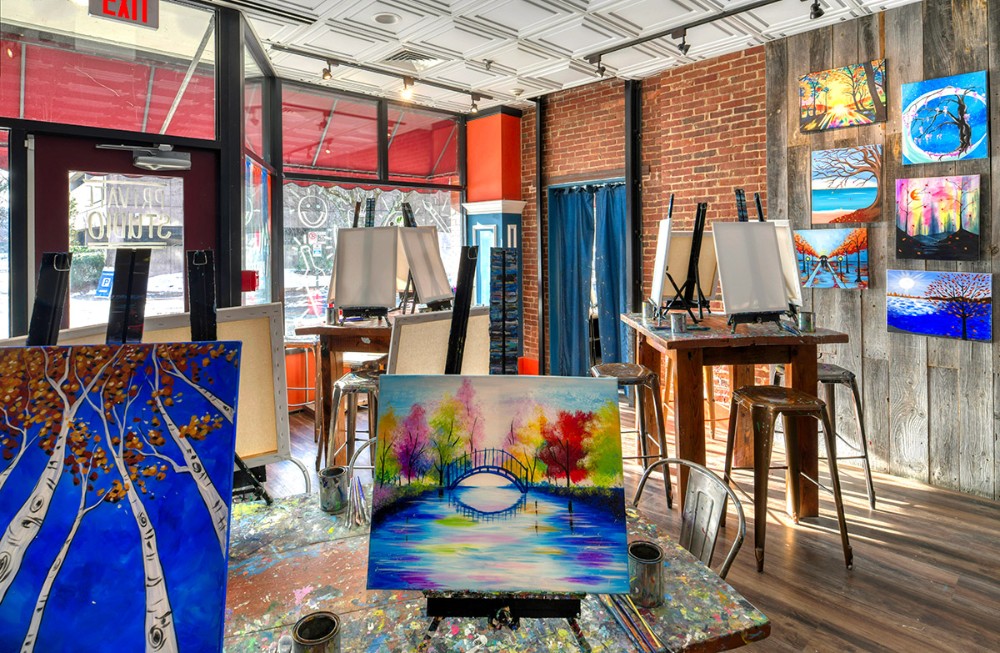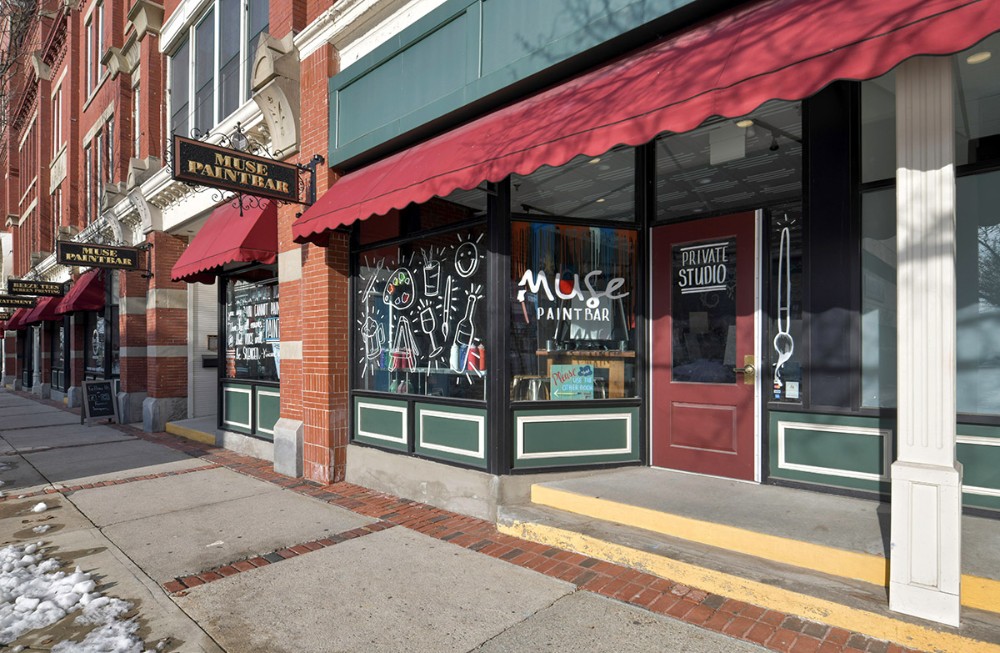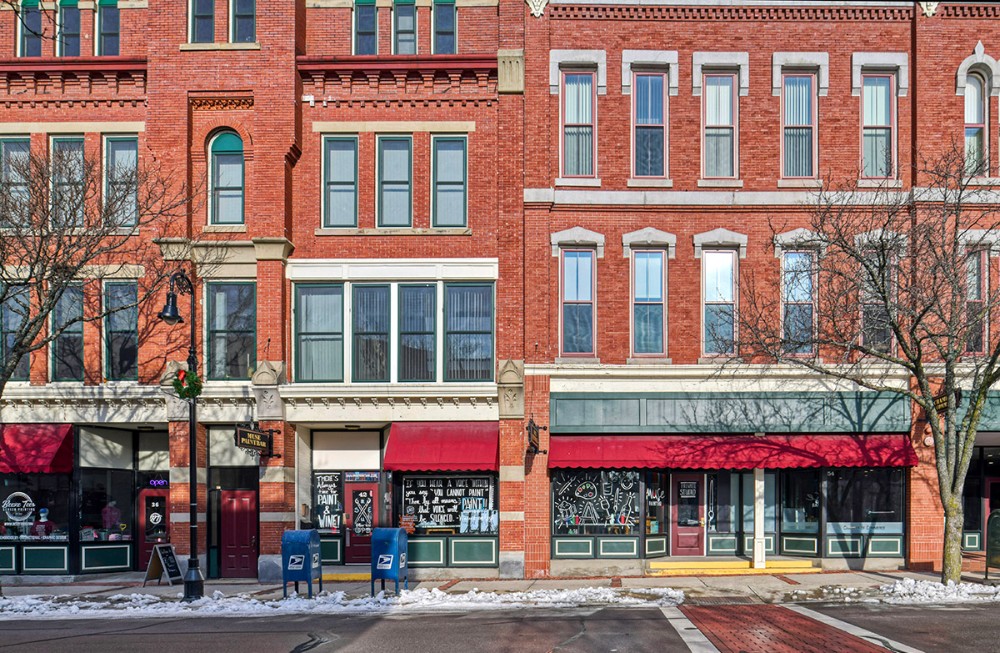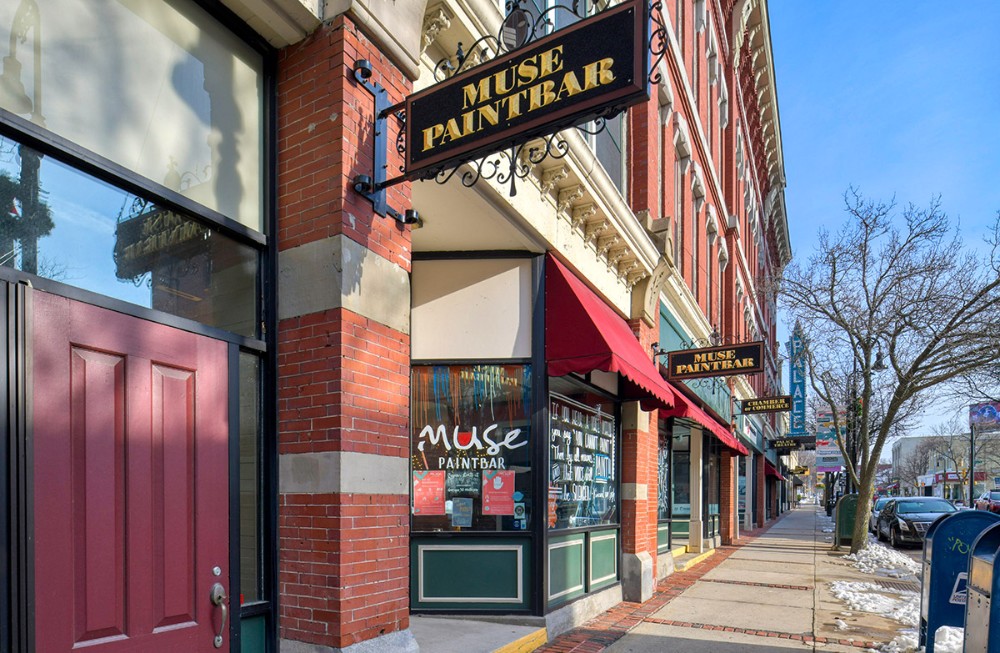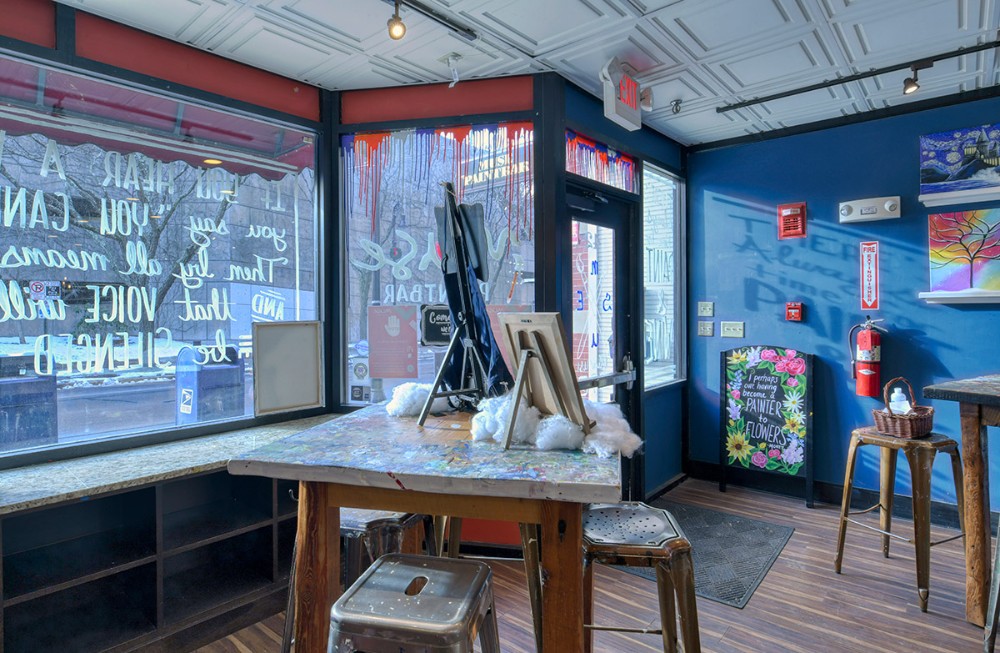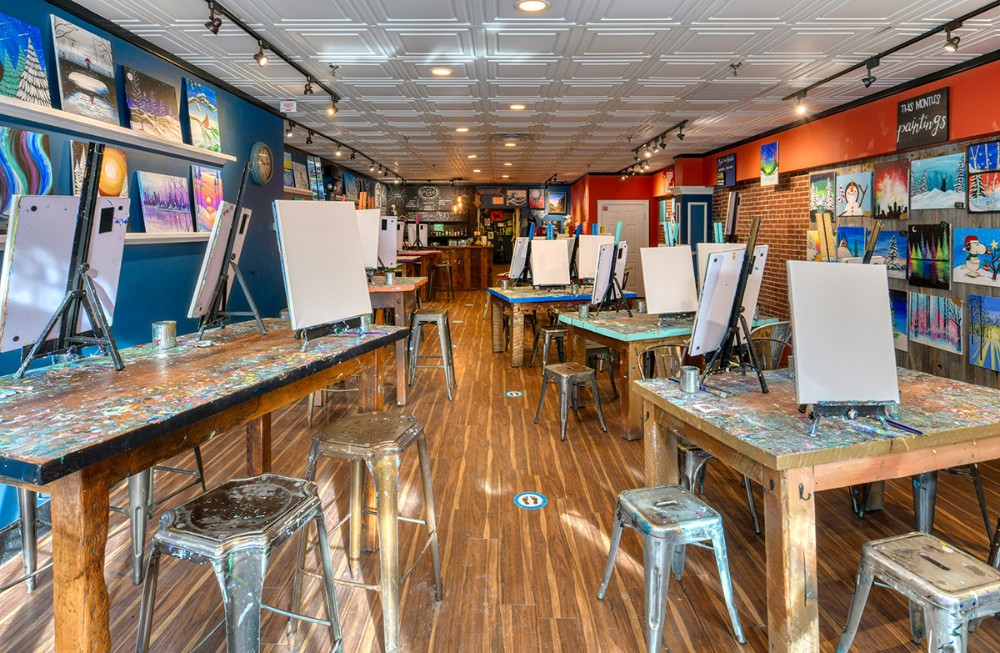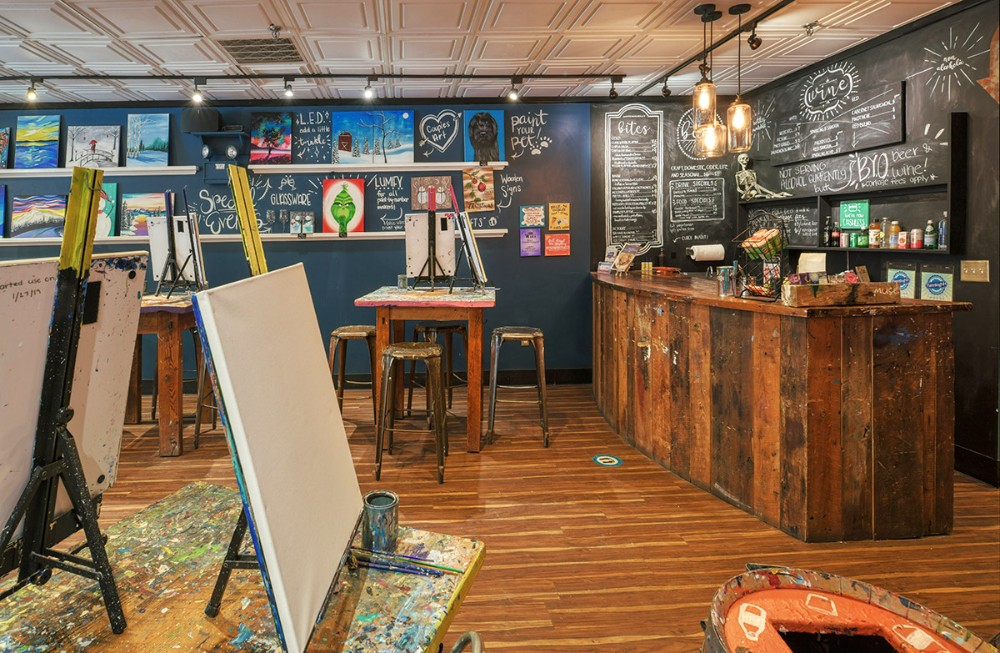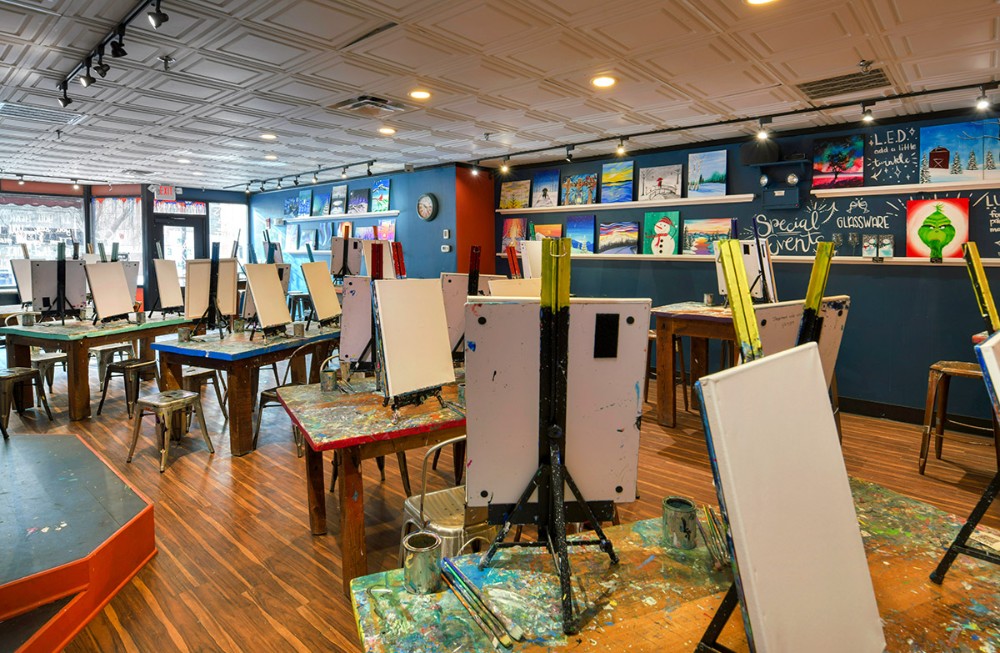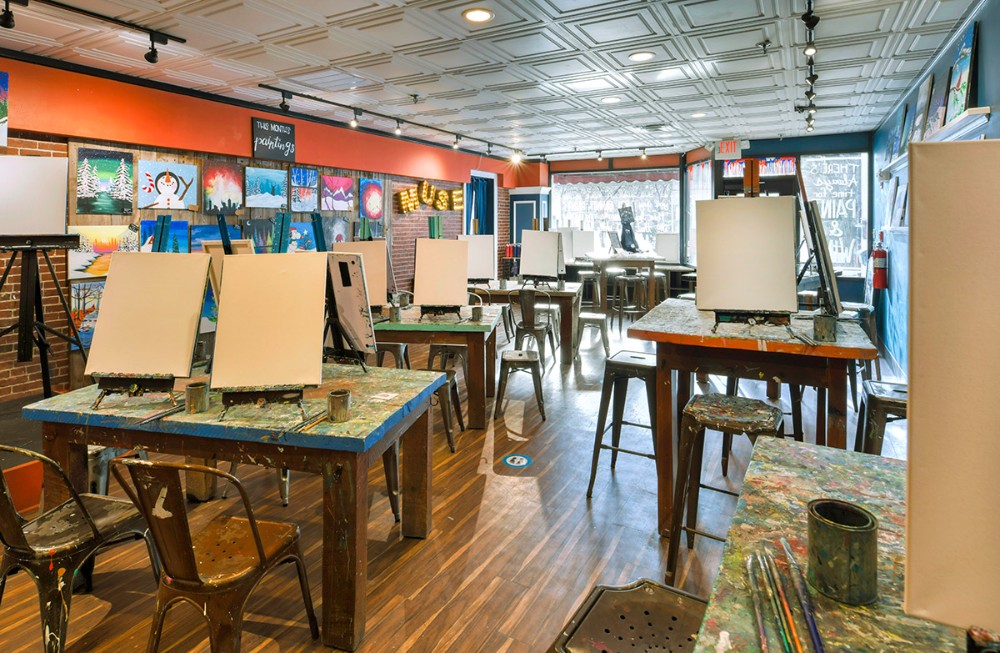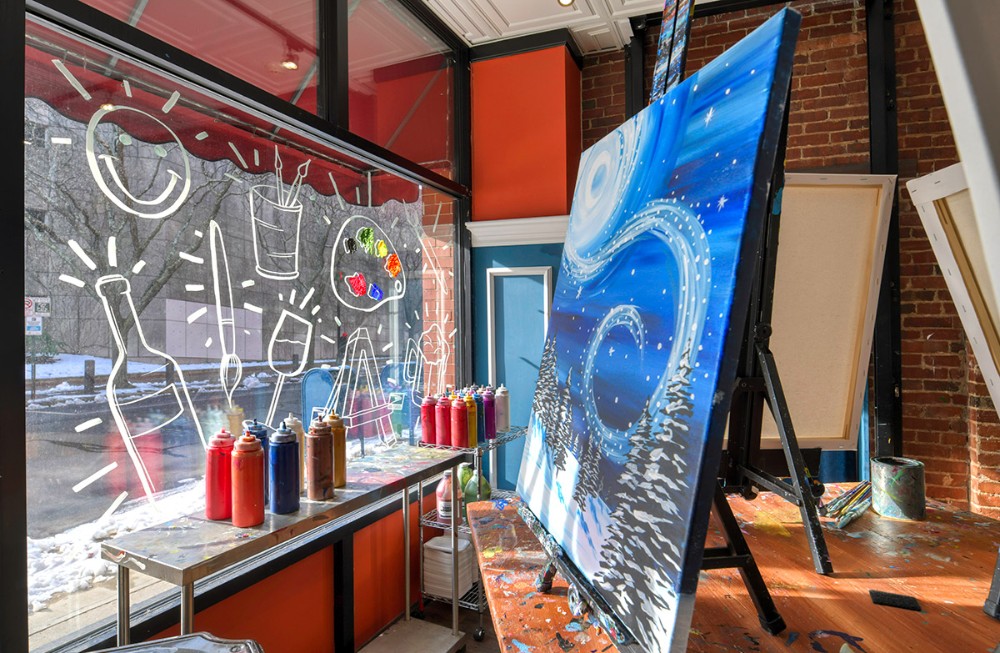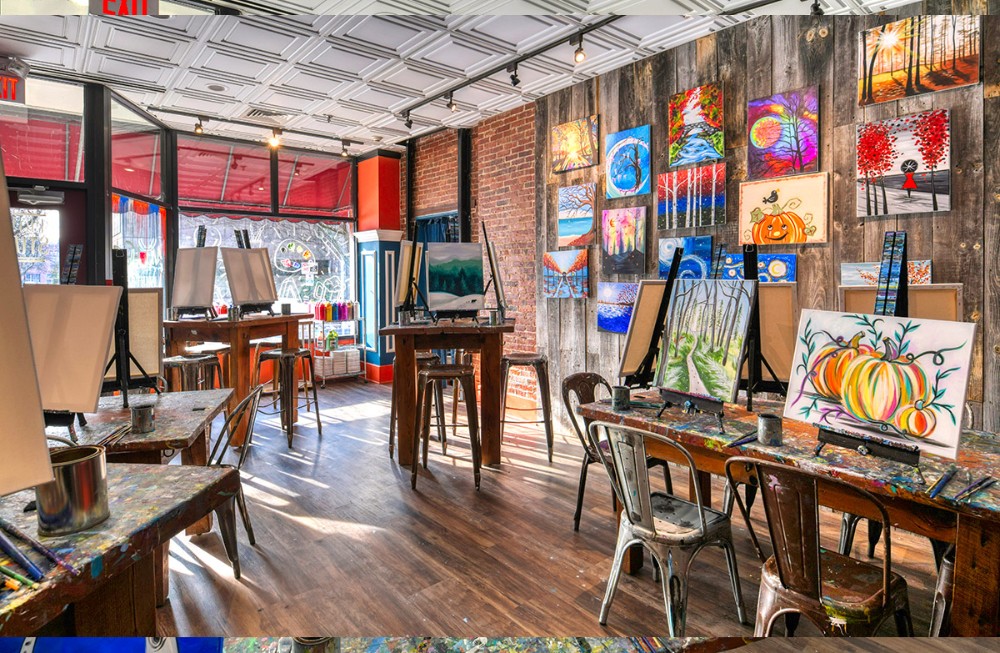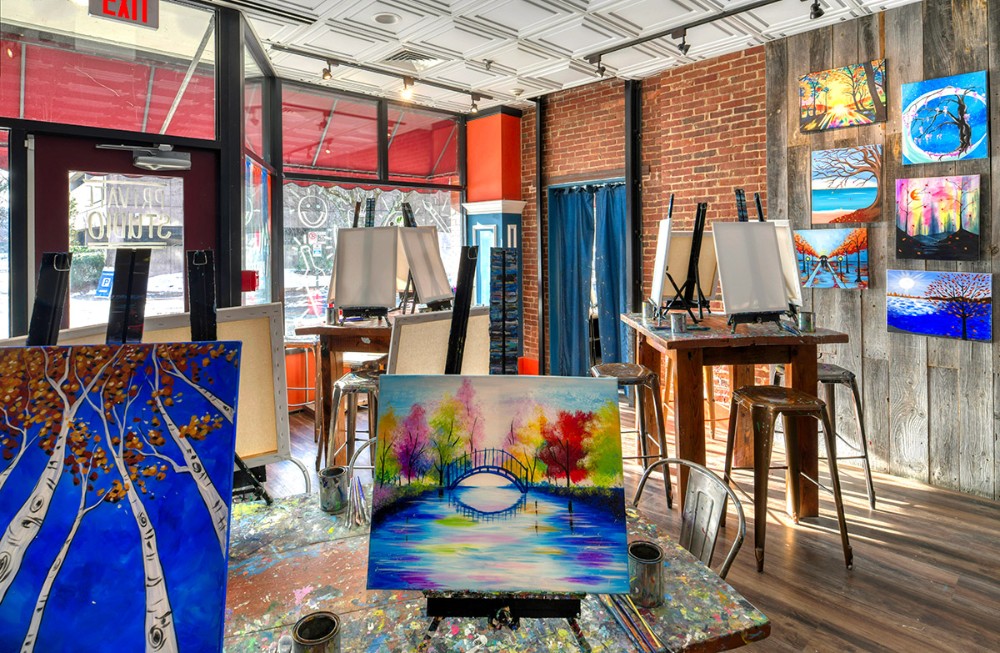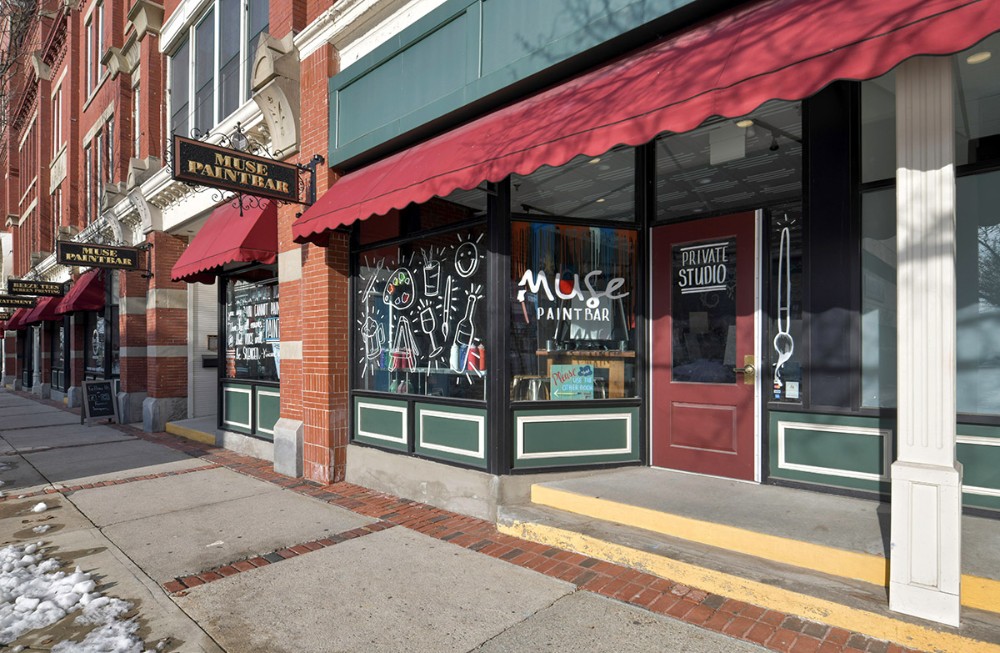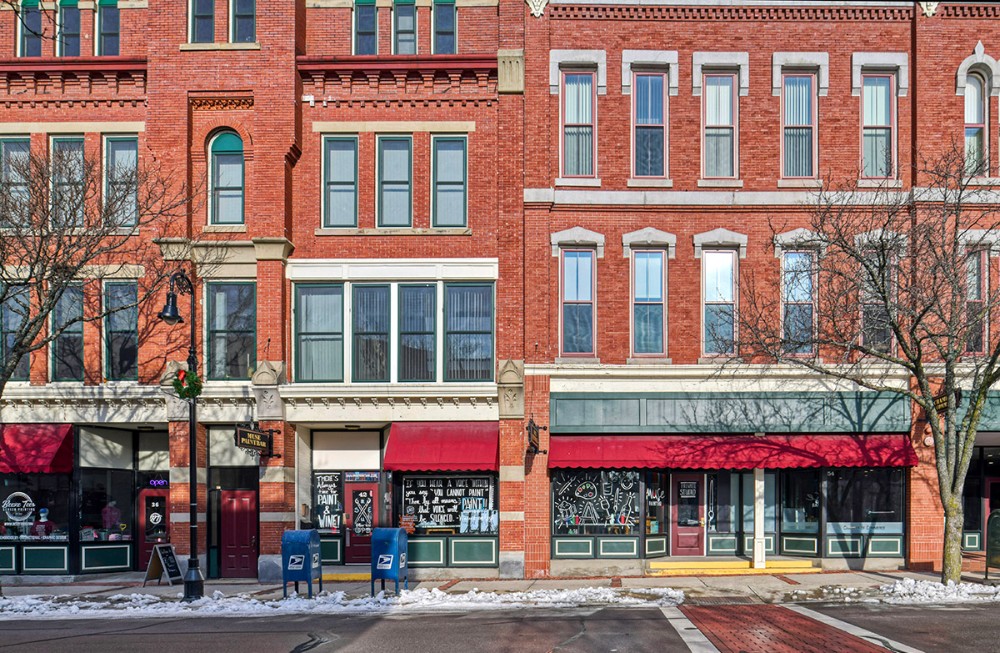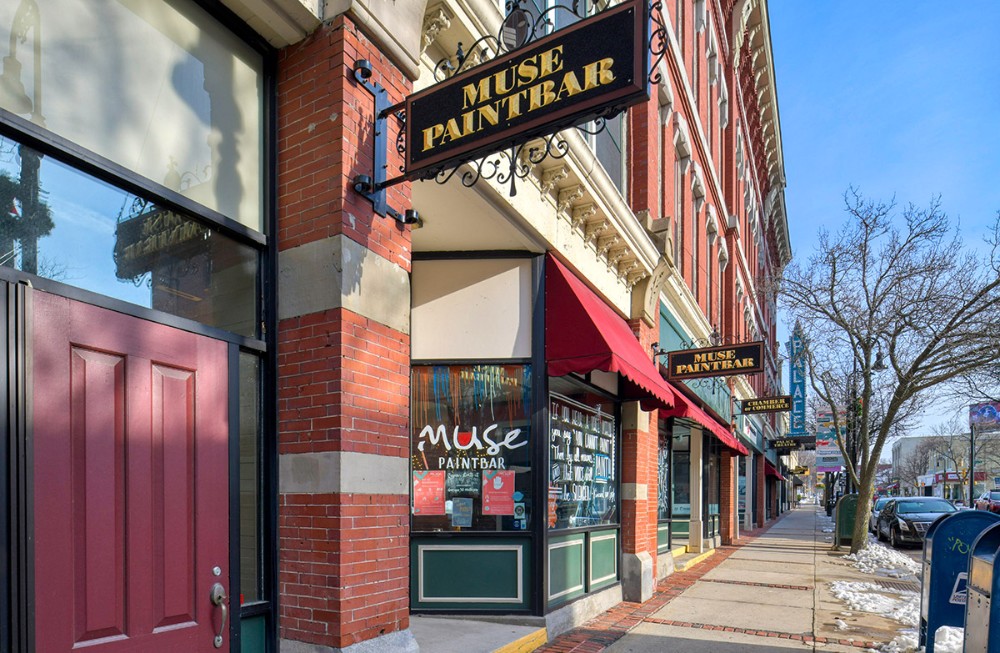 BROWSE OUR PROJECT GALLERIES
CONTACT US
For more information about our construction services, please call us at 603-224-8583, or use the form to the right. A member of our team will get back to you as soon as possible.