Retail & Fitness
Taylor Rental
Concord, New Hampshire
JH Spain renovated the interior retail space for a Taylor Rental center which shares space with a TrueValue Hardware store. While the hardware and rental business are mostly complementary, careful consideration was given to distinguish the rental supply spaces from the hardware sales areas.
The project included both tile and wood flooring patterns and entrance finishing as well as structural warehouse upgrades.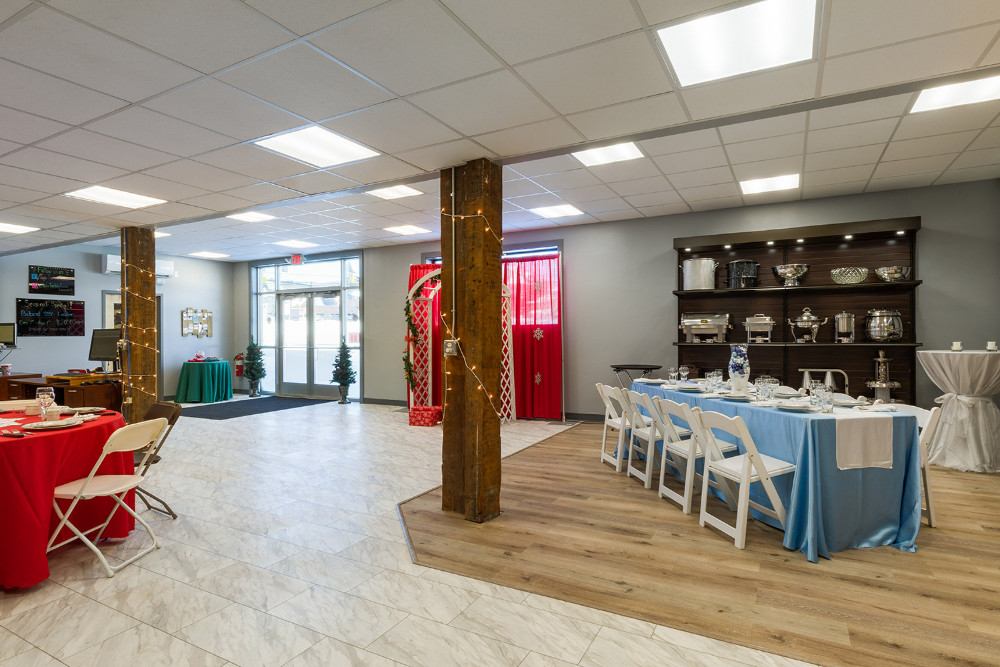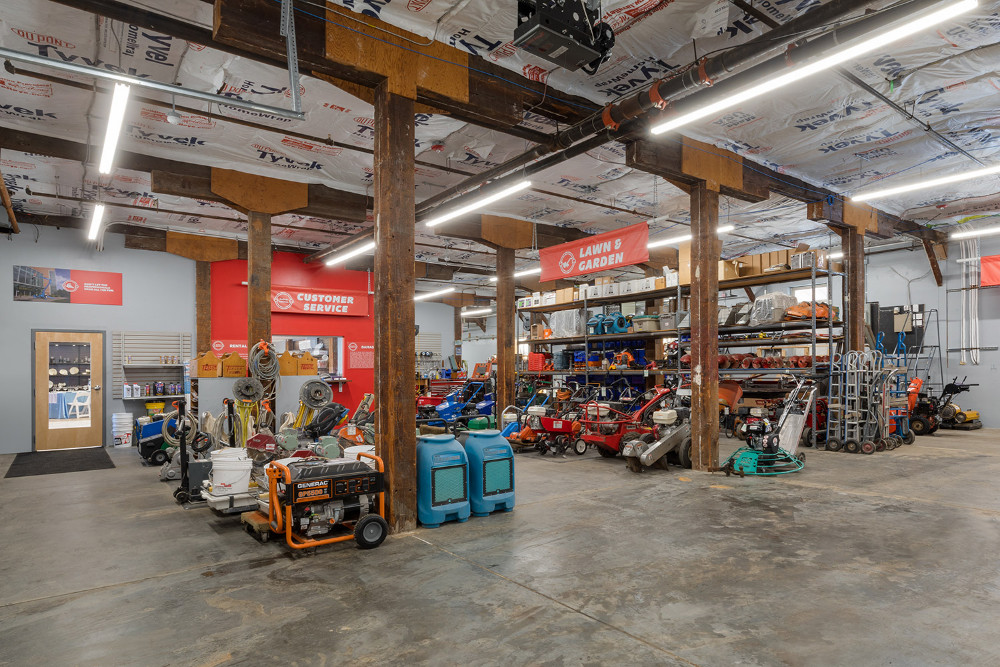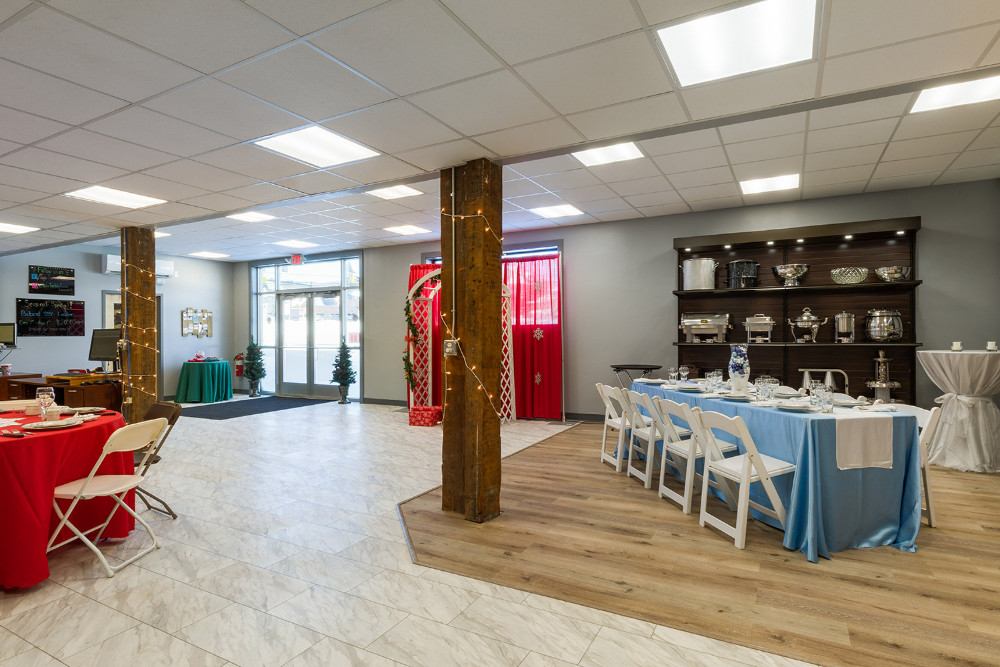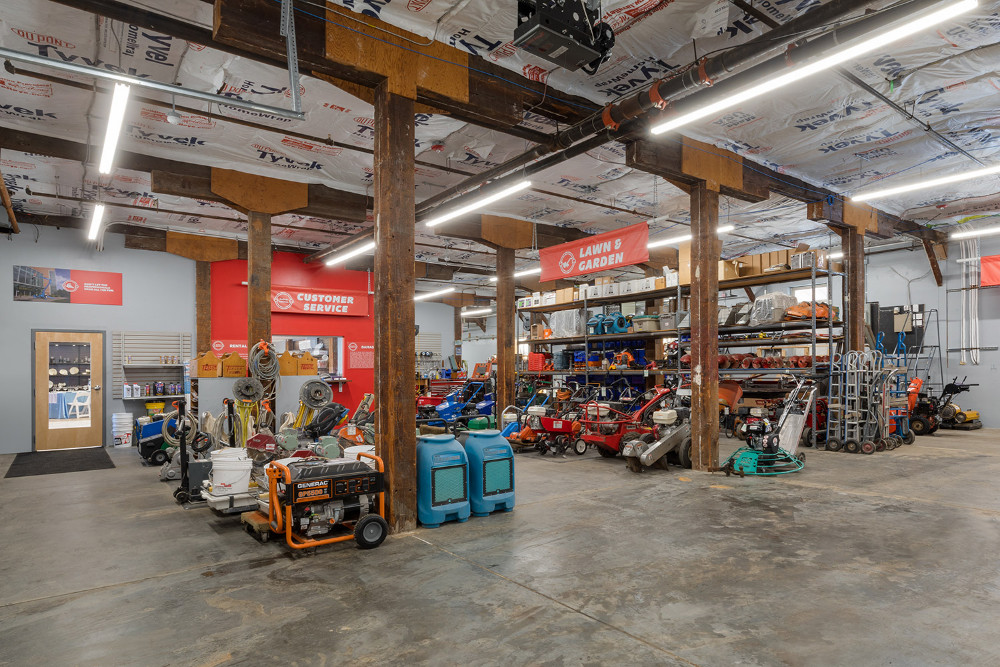 BROWSE OUR PROJECT GALLERIES
CONTACT US
For more information about our construction services, please call us at 603-224-8583, or use the form to the right. A member of our team will get back to you as soon as possible.