Financial and Municipal
Ledyard - South Main
Concord, New Hampshire
Based in Hanover, NH, Ledyard Bank saw opportunities to branch out to the Capital Region and establish a retail banking center in a prime Concord location. JH Spain worked closely with the architect and engineer in meeting all the requirements of a secure financial institution.
Designed to complement the regional architecture in a contemporary way, granite foundations and lots of glass give this bank a classic curb appeal and support a comfortable interior that both employees and customers appreciate.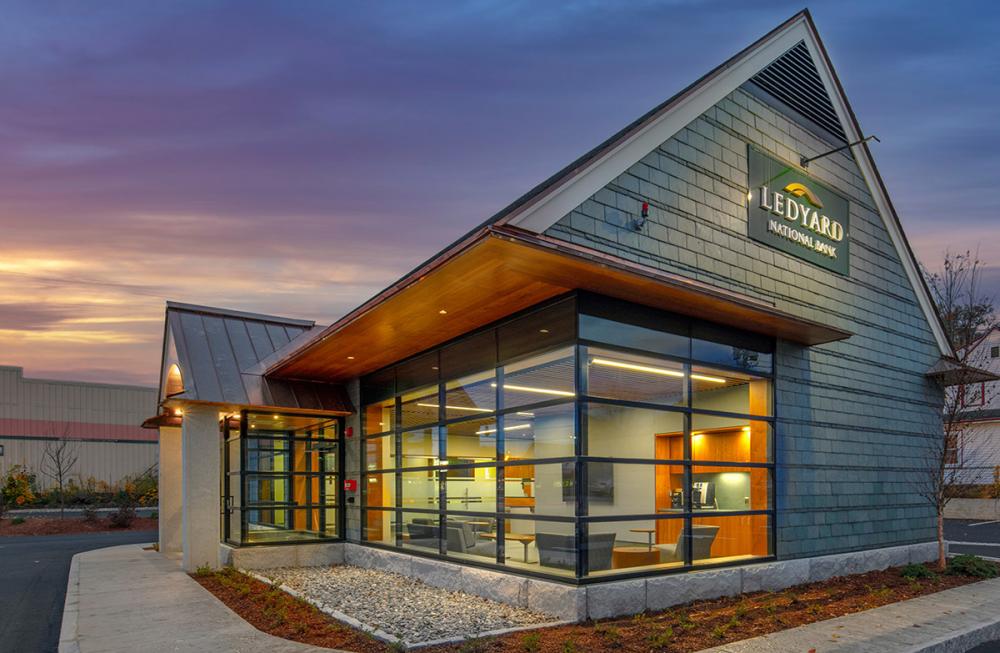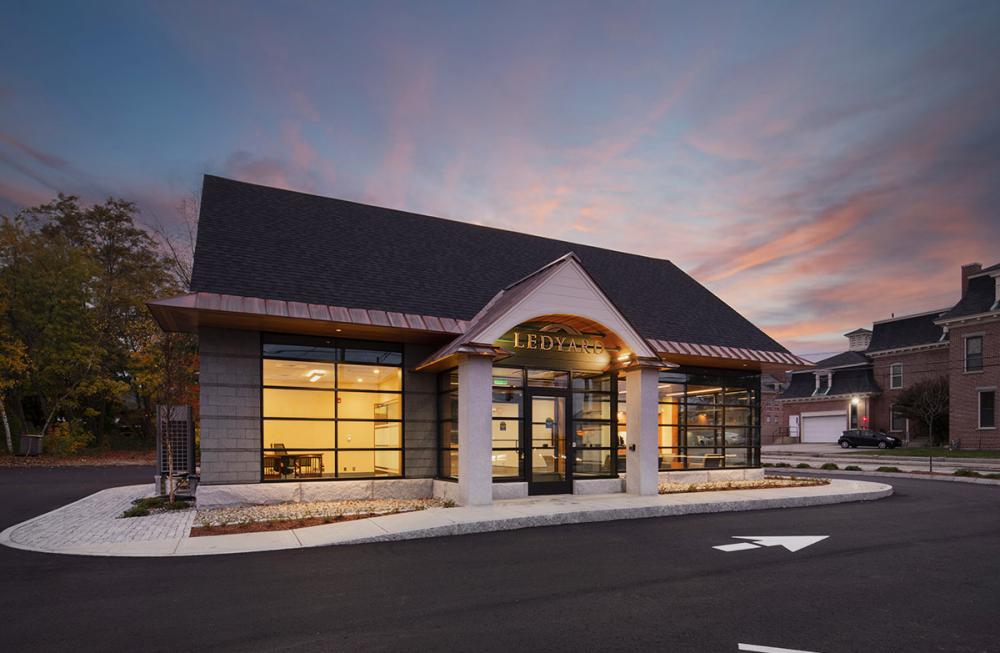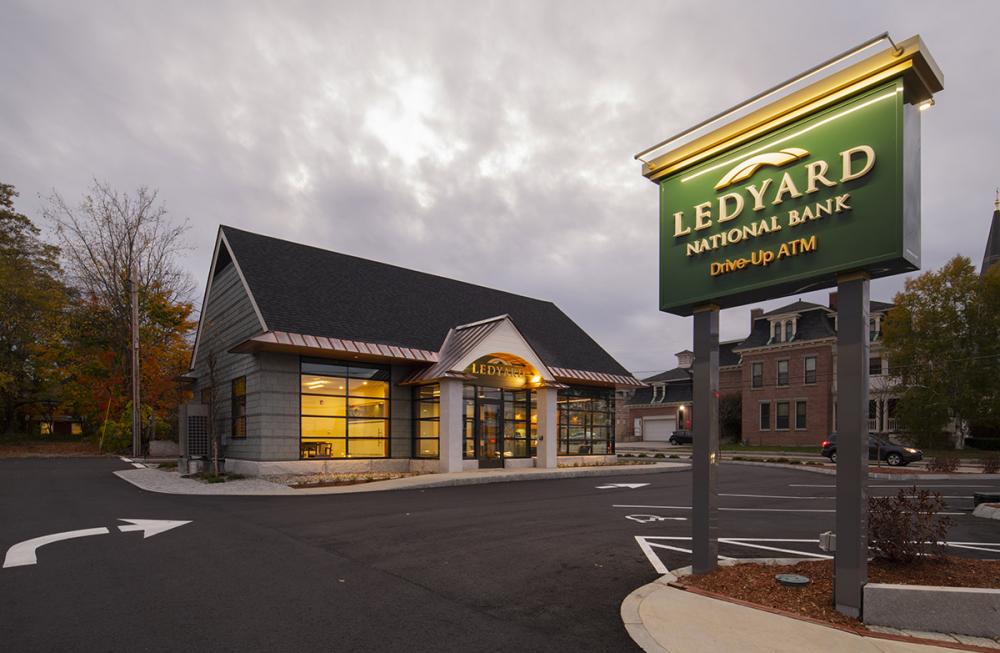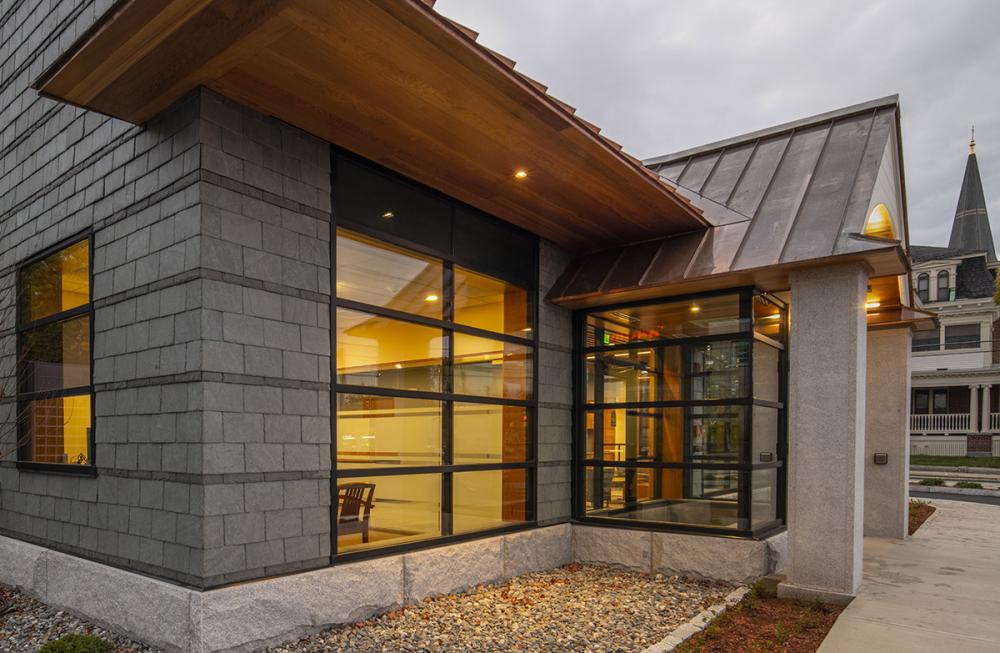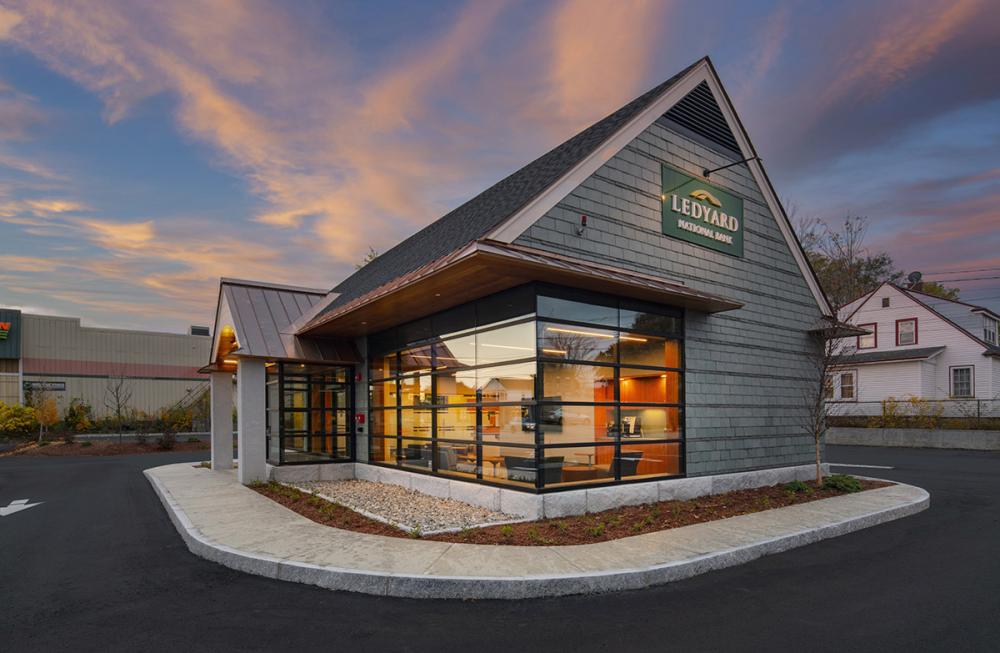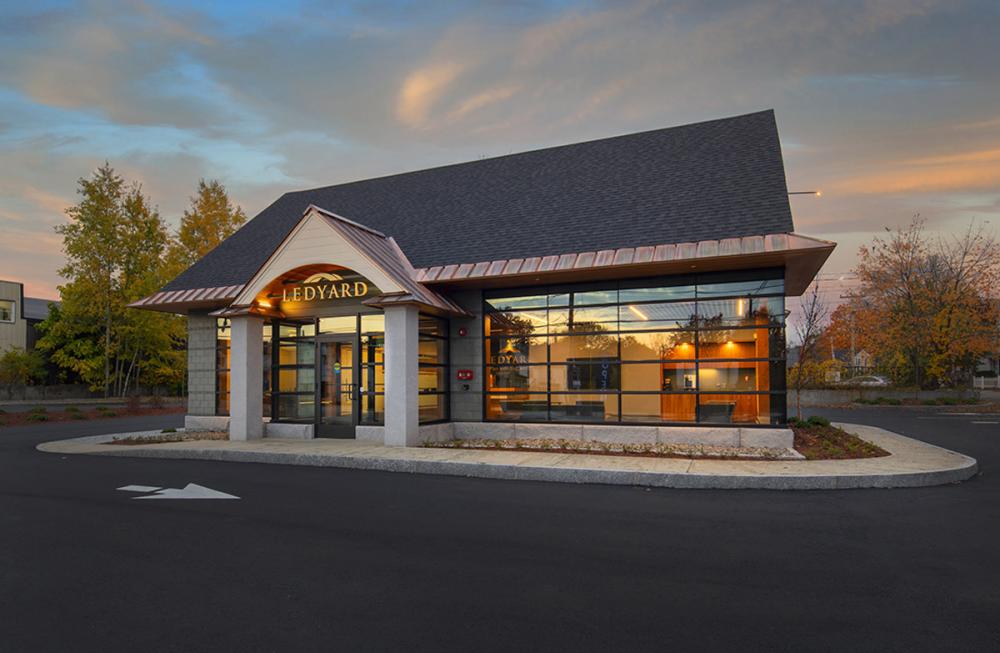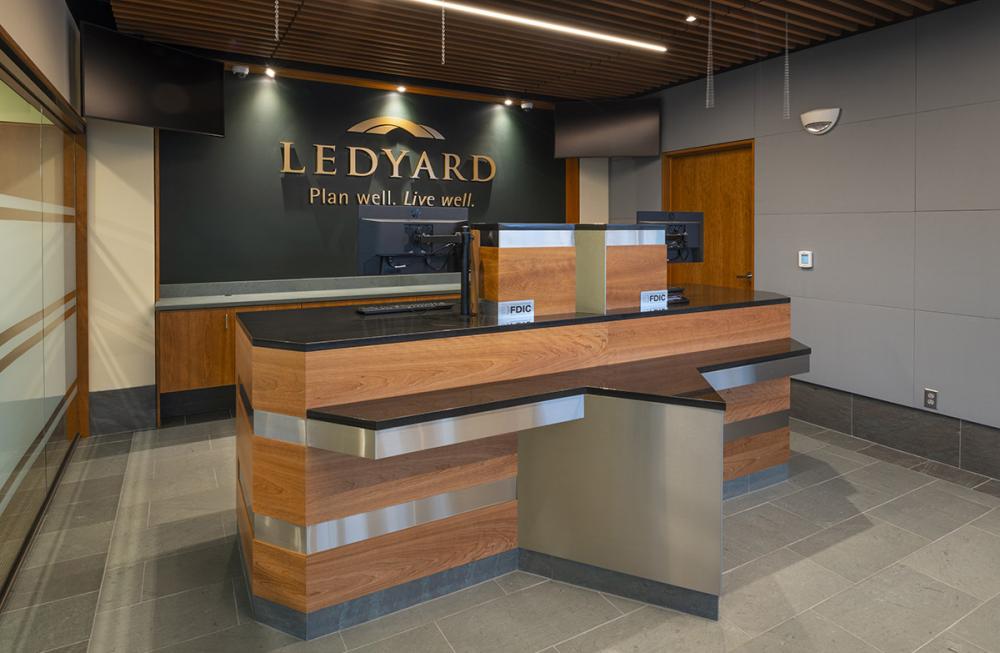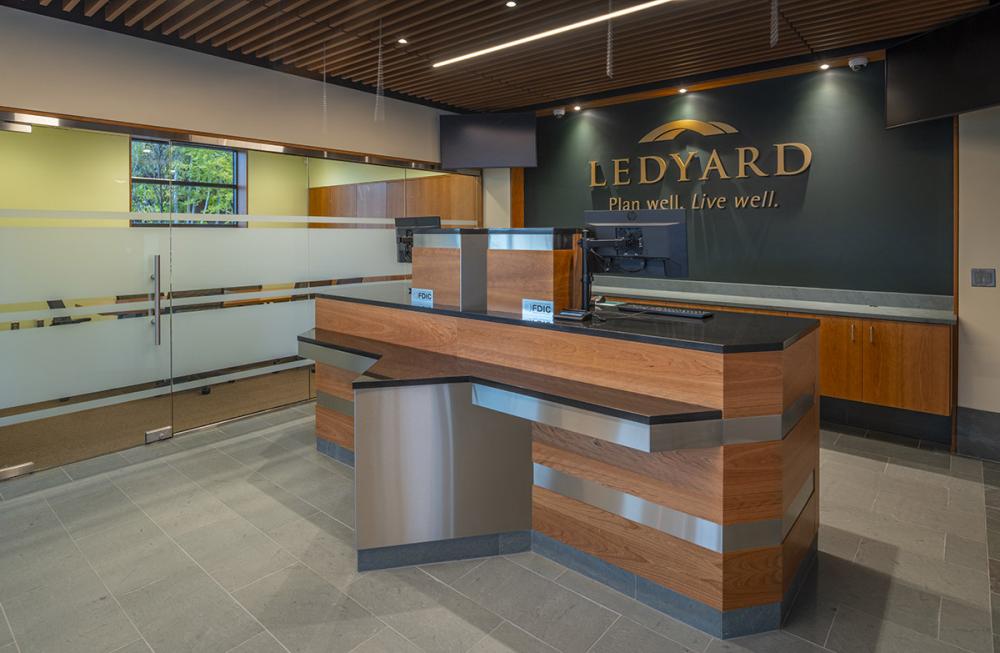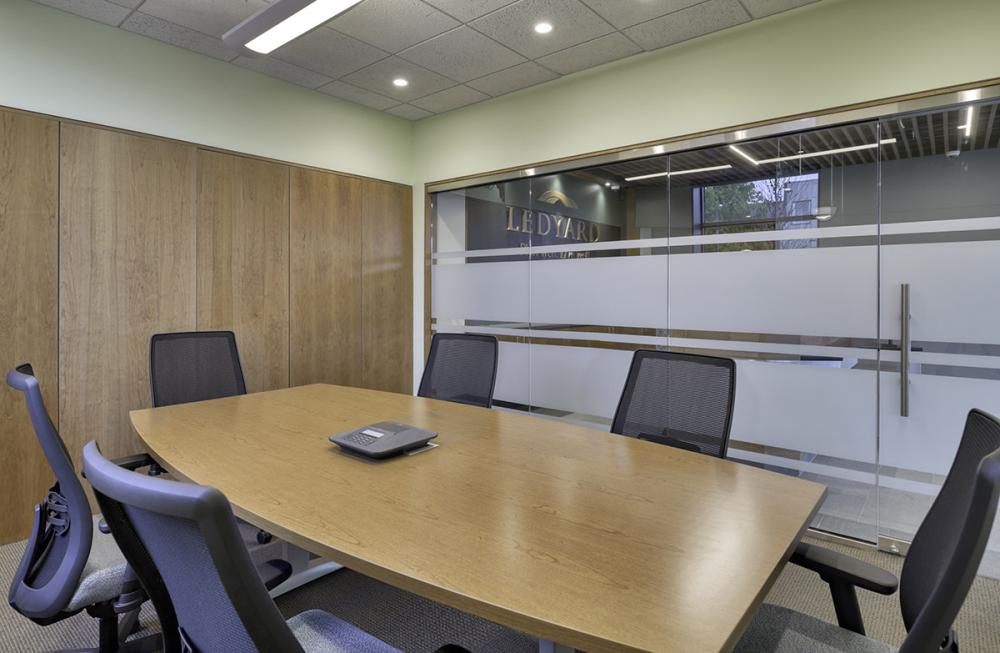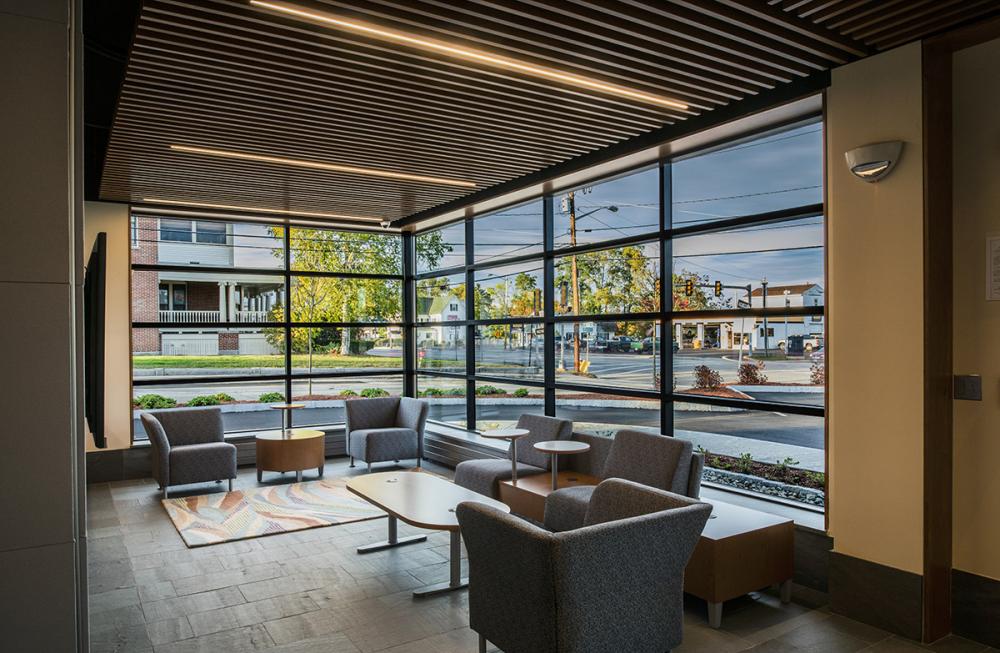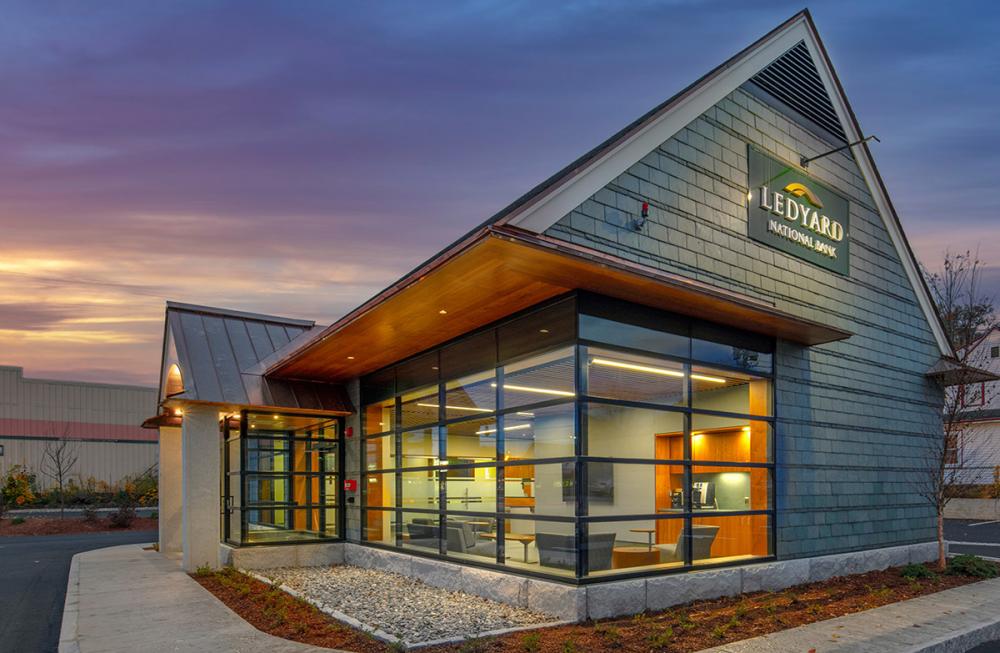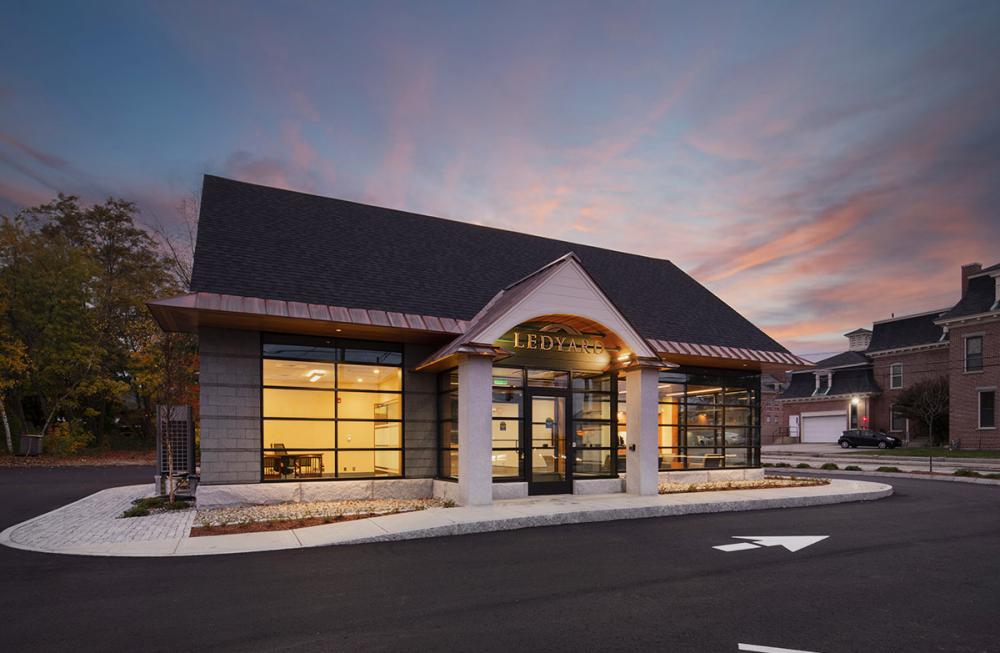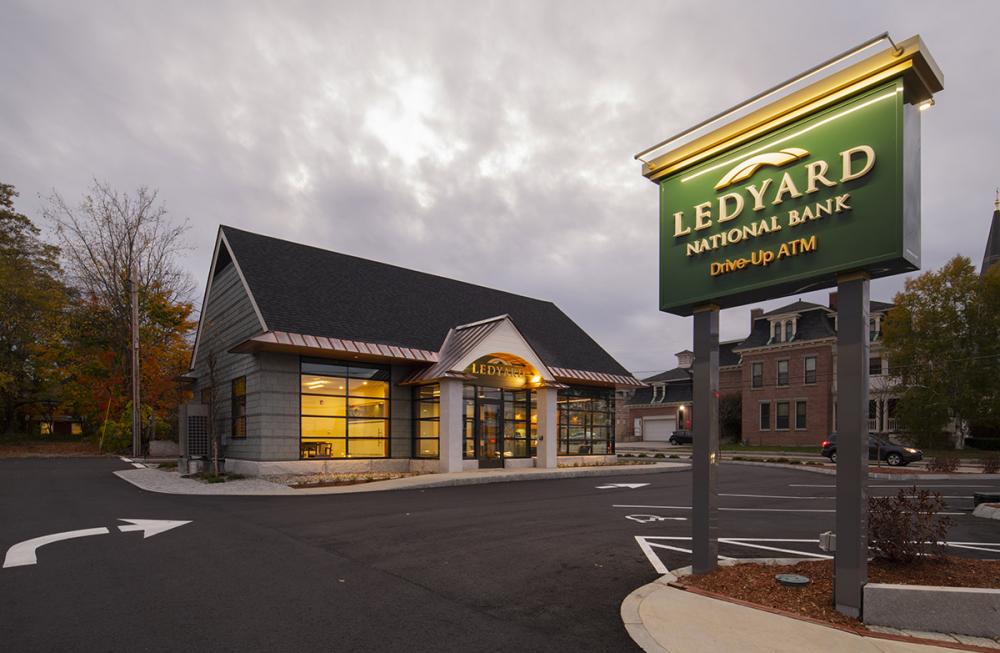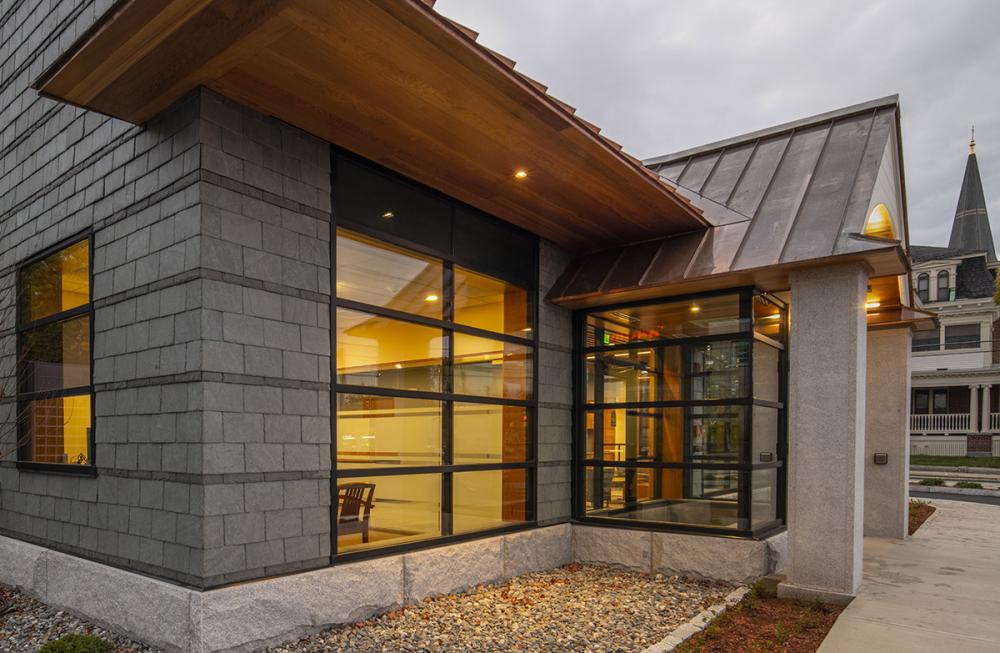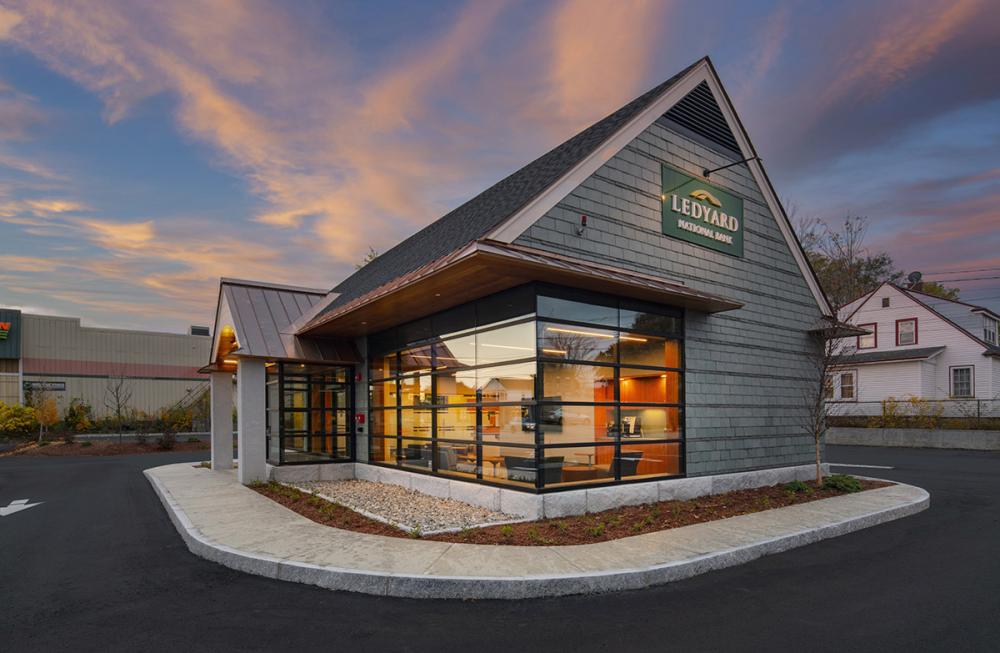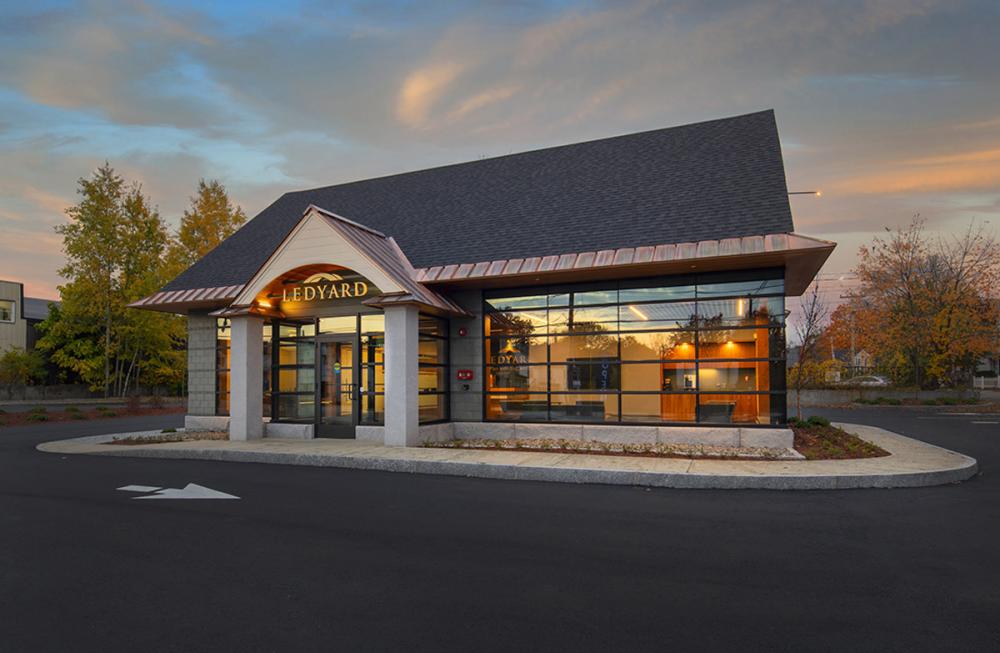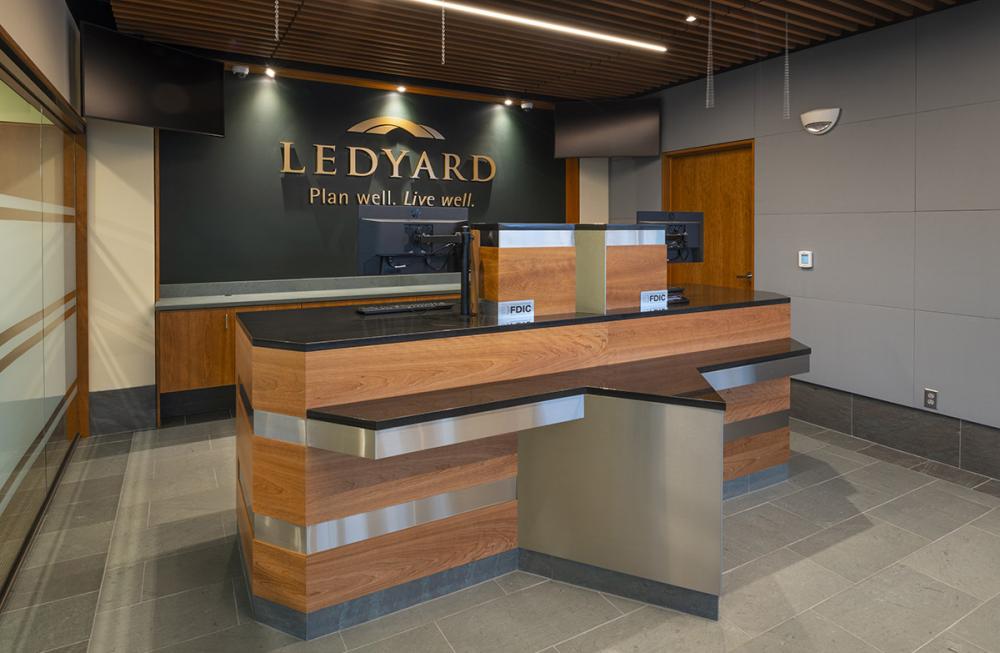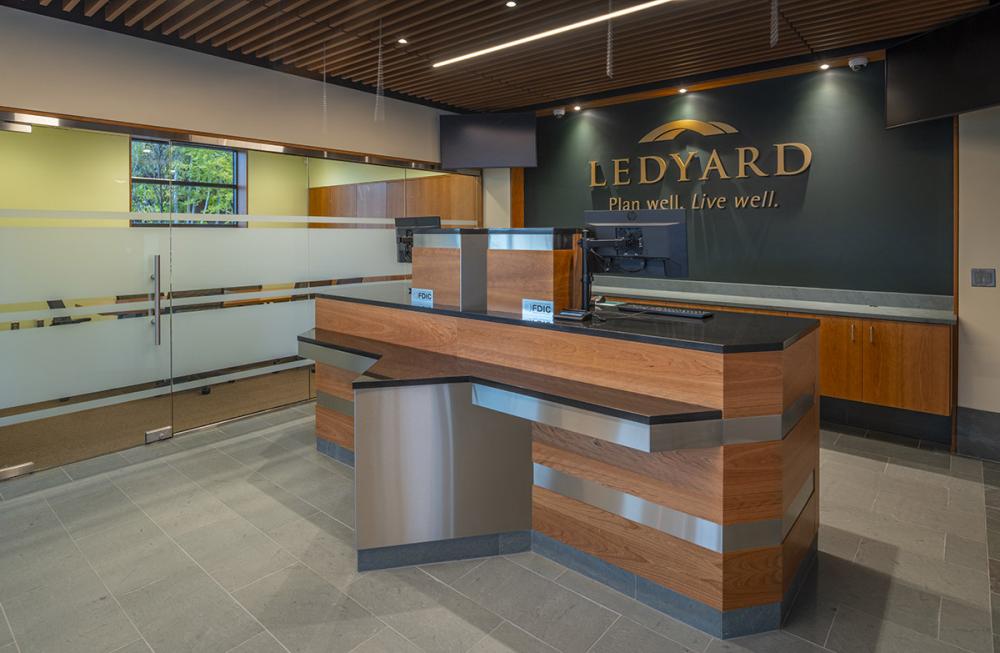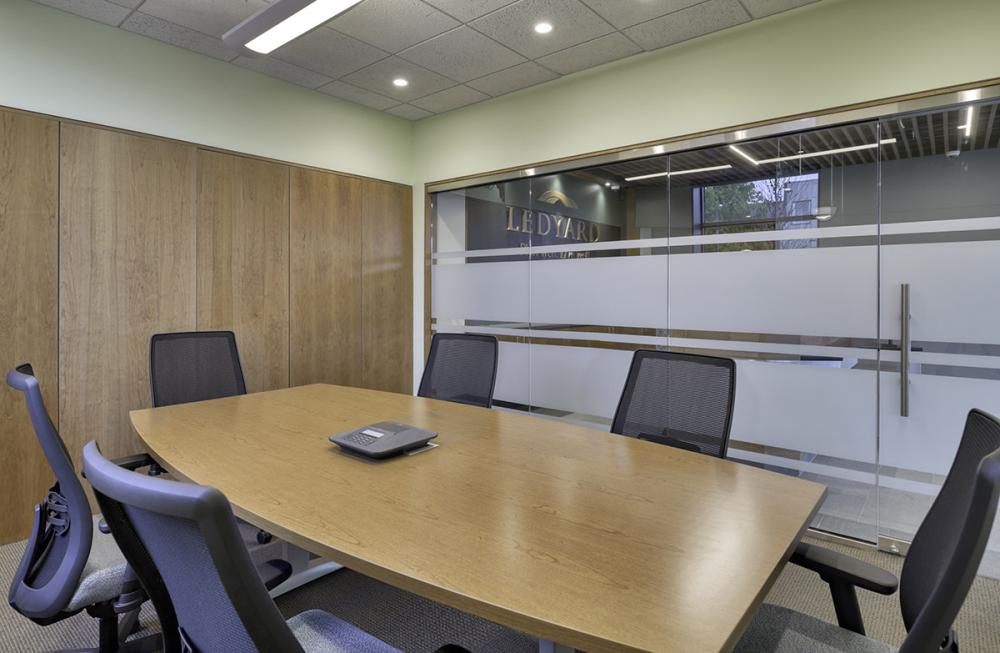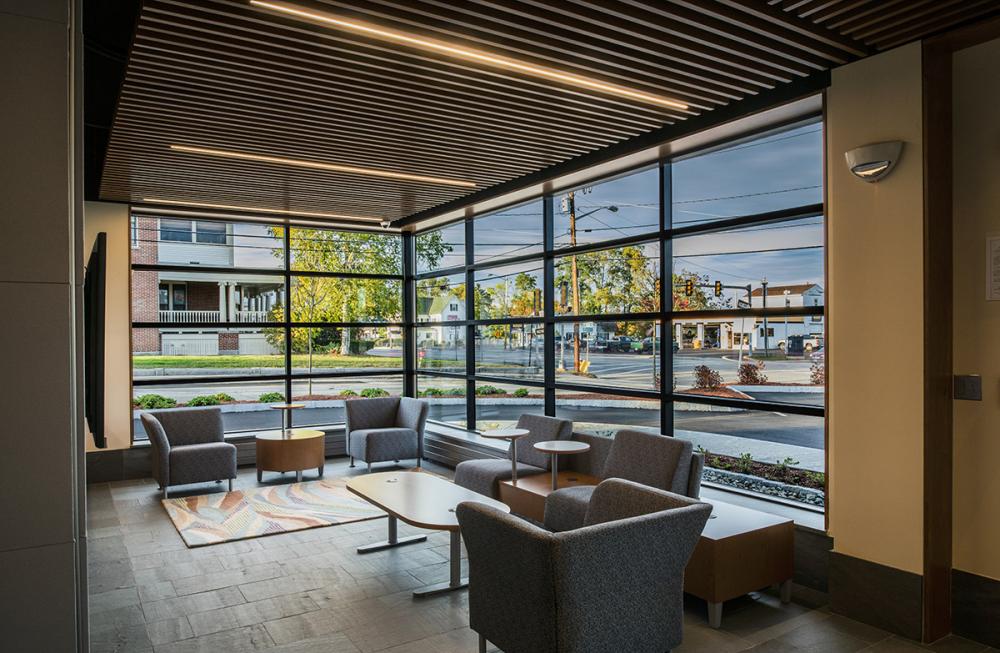 BROWSE OUR PROJECT GALLERIES
CONTACT US
For more information about our construction services, please call us at 603-224-8583, or use the form to the right. A member of our team will get back to you as soon as possible.