Financial and Municipal
Bangor Savings Bank - Amherst Branch
Amherst, New Hampshire
Originally built for First Colebrook Bank, now Bangor Savings Bank, this project included building a new 5,500 square foot addition for an operating bank branch and a complete technology upgrade. It involved the installation of a new parking lot with a two-lane drive thru & improved landscaping.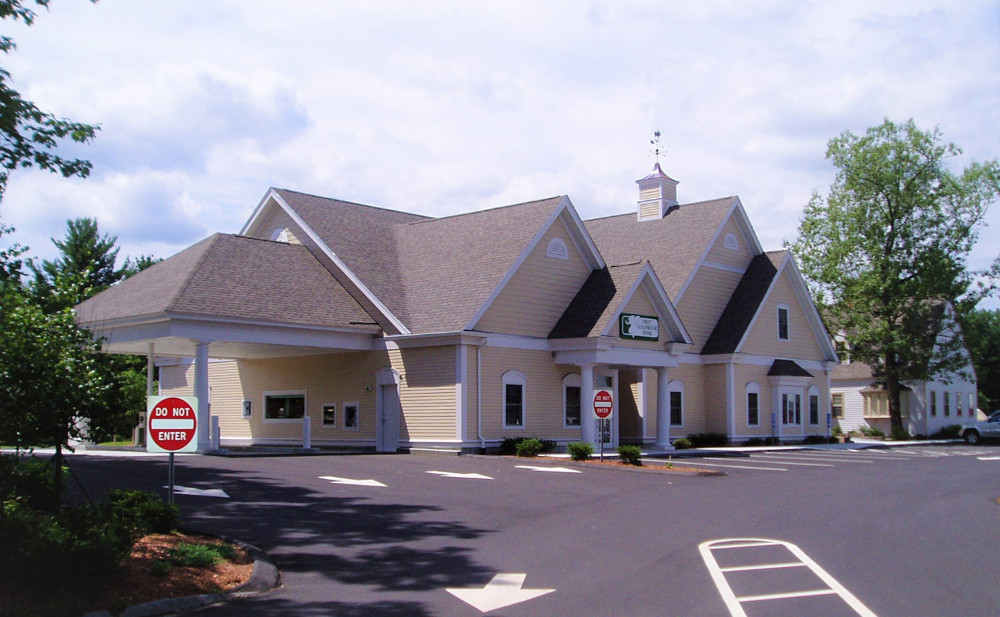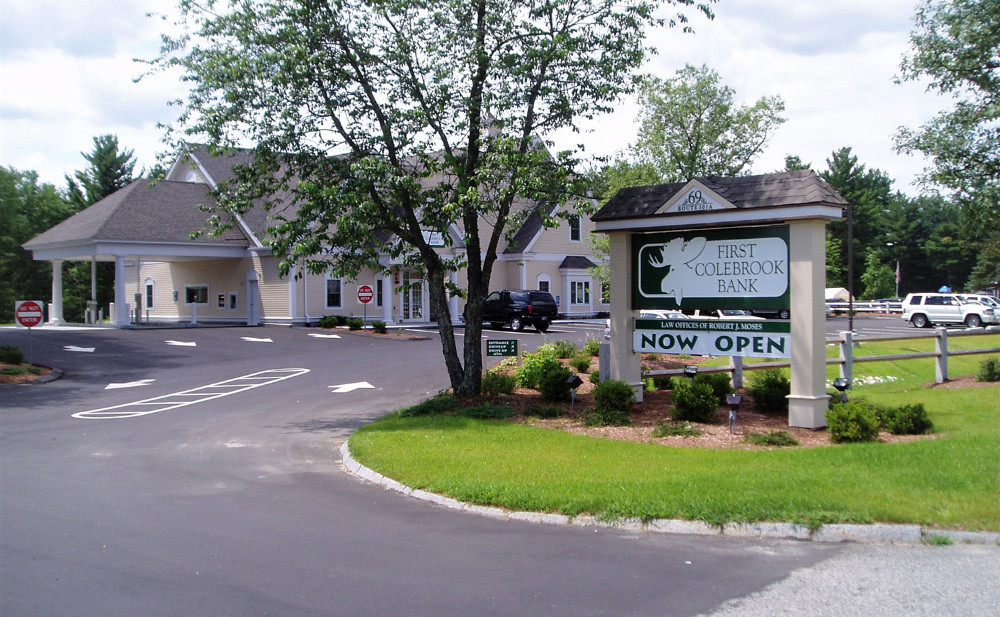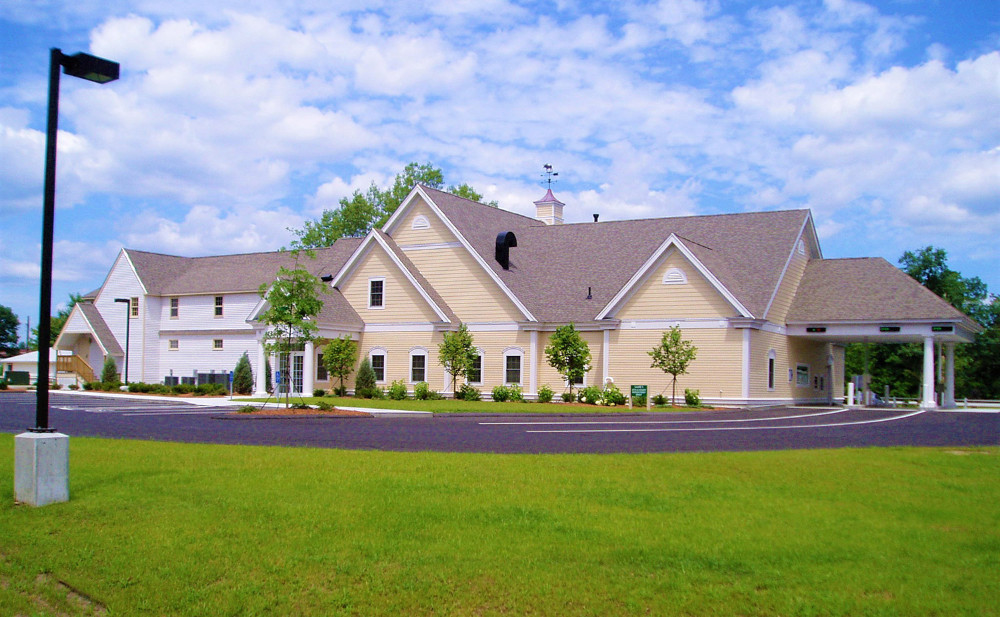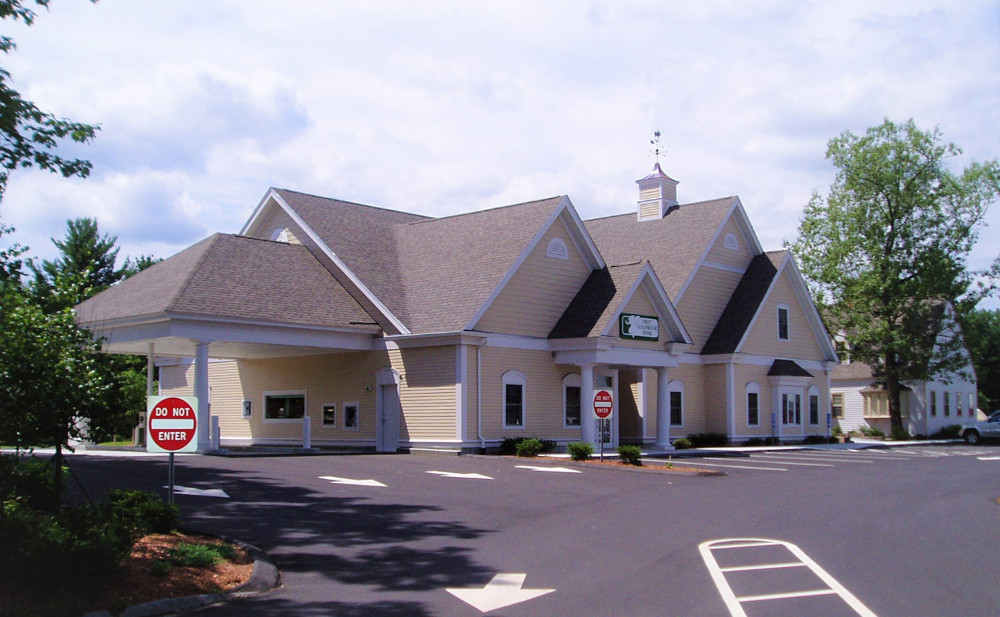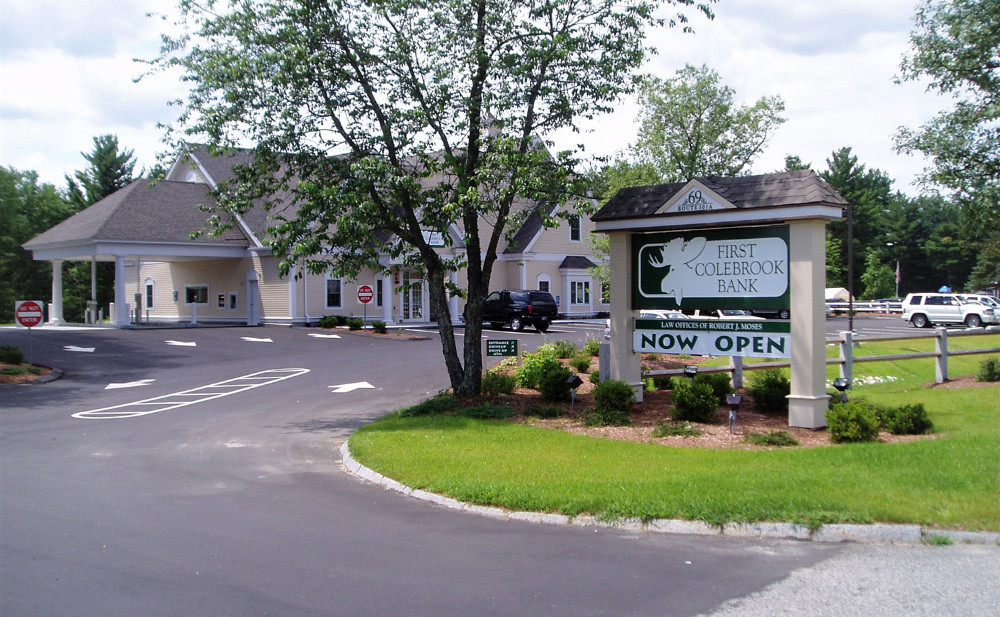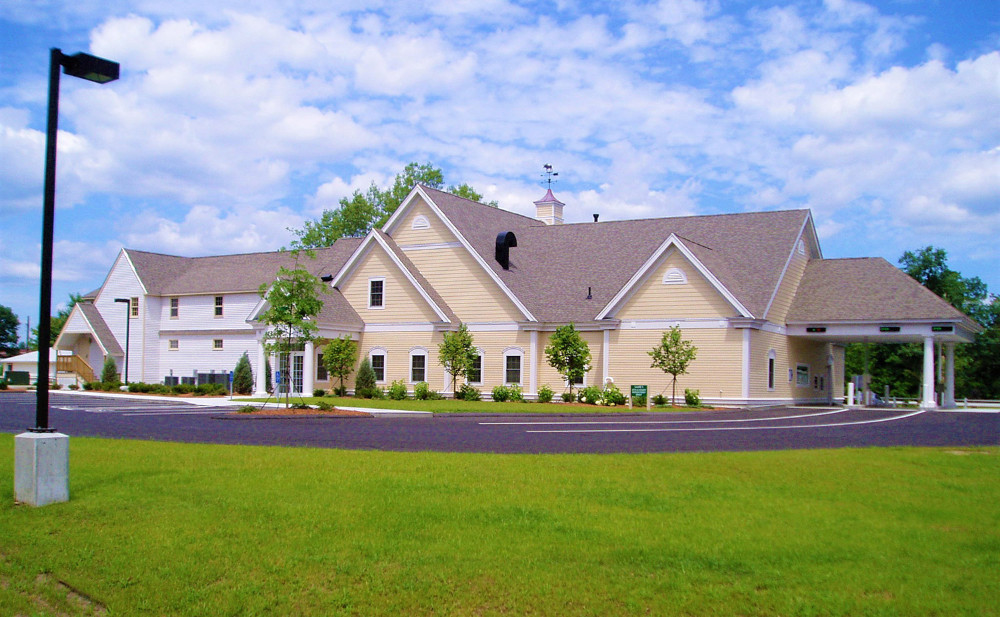 BROWSE OUR PROJECT GALLERIES
CONTACT US
For more information about our construction services, please call us at 603-224-8583, or use the form to the right. A member of our team will get back to you as soon as possible.