Institutional
Groton School Faculty Housing
Groton, Massachusetts
JH Spain built a 4-family townhouse for faculty housing while working closely with KMW Architects' Bruce Wood. Project required reconstruction of the rear entrance to the school with all underground utilities upgraded to service the complex, all while under extreme conditions. These townhomes have been awarded LEED Platinum for their net zero energy usage! A Solar field was installed as well as electric charging stations for vehicles.
Close attention to exterior and interior finishing details was completed under the watchful eye of architect Bruce Wood so that the housing units melded seamlessly into the historic campus.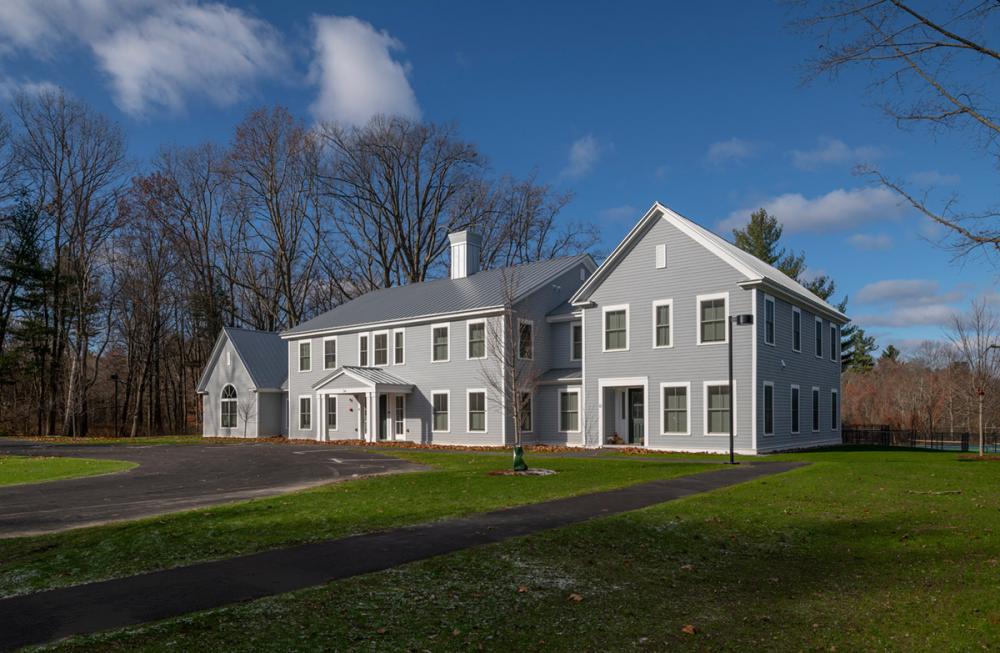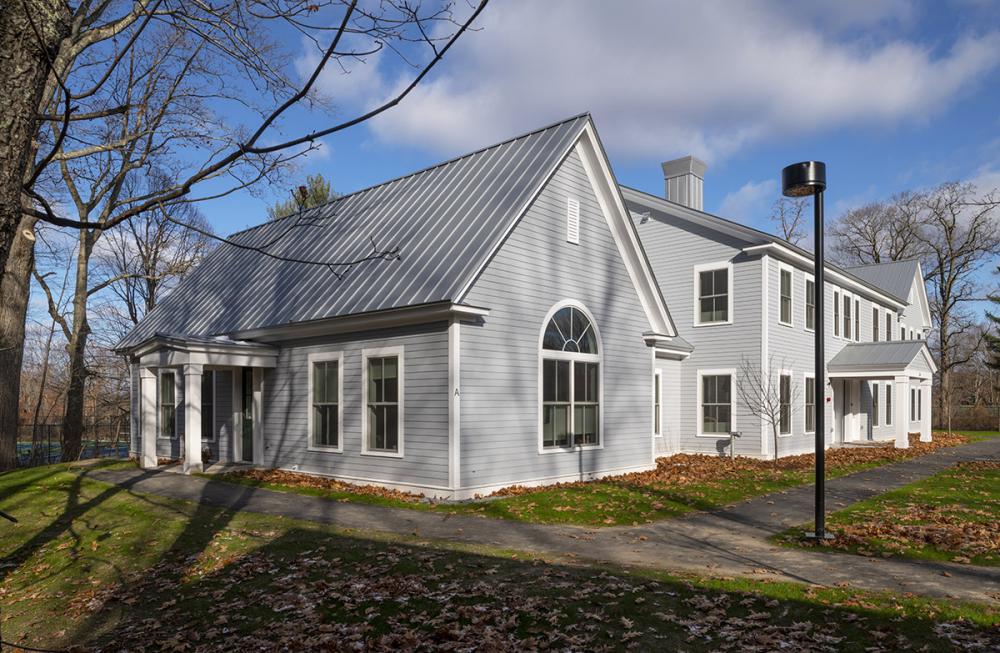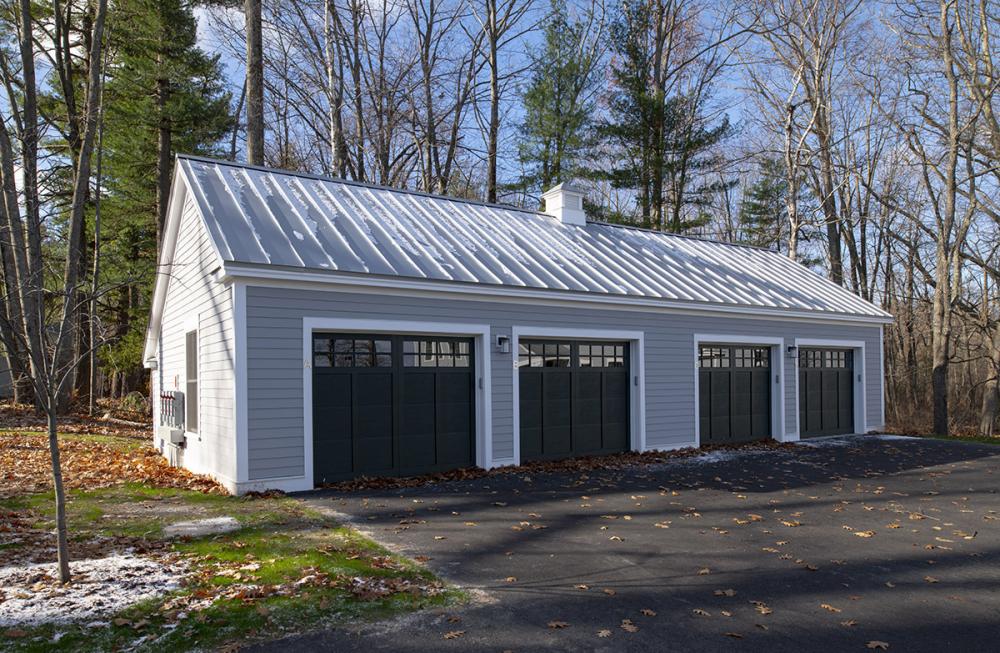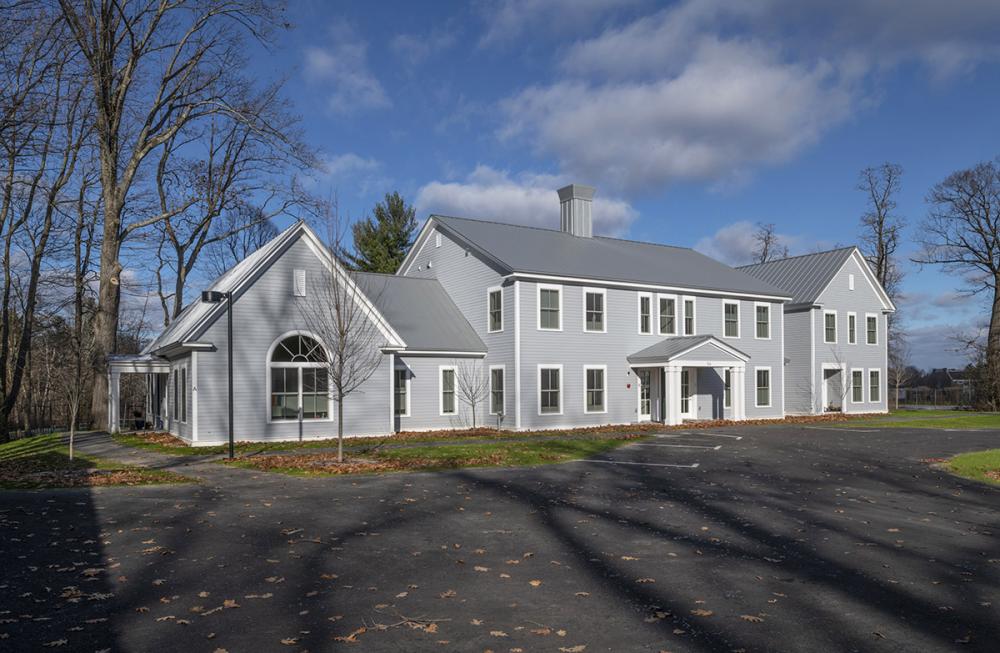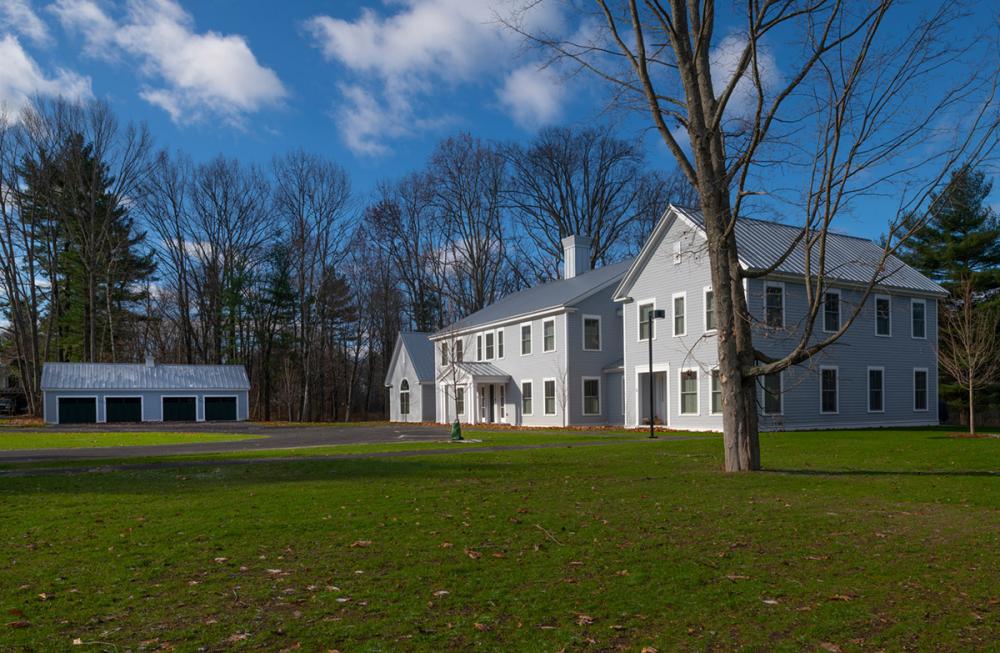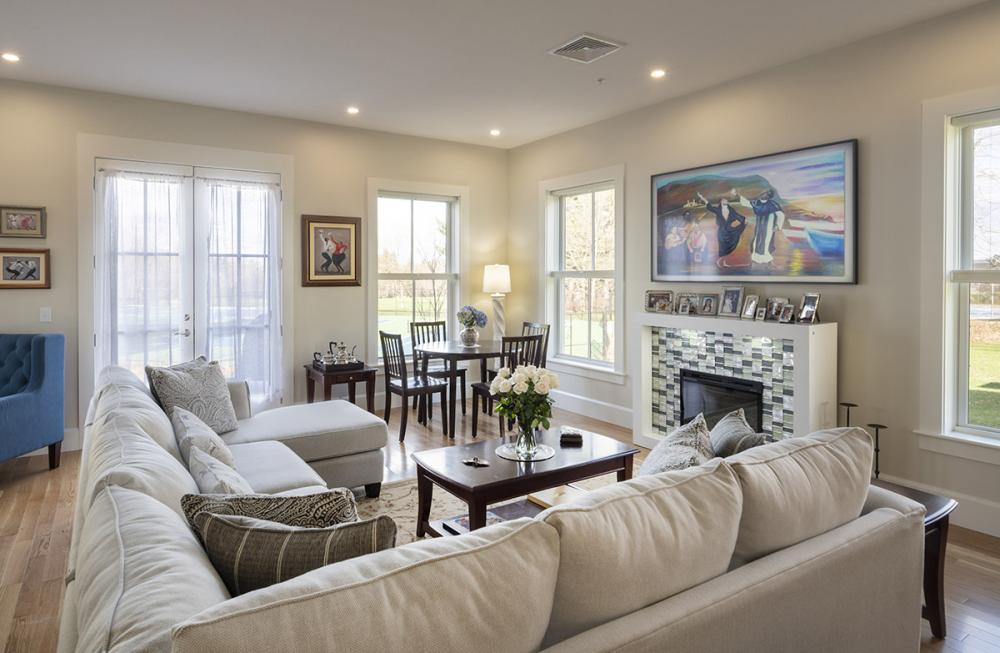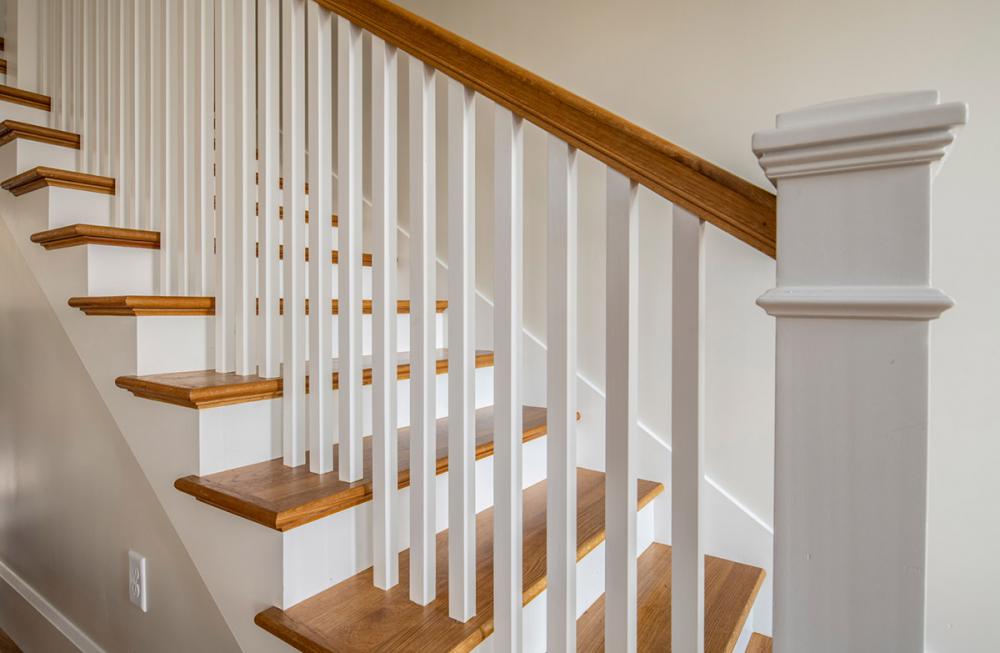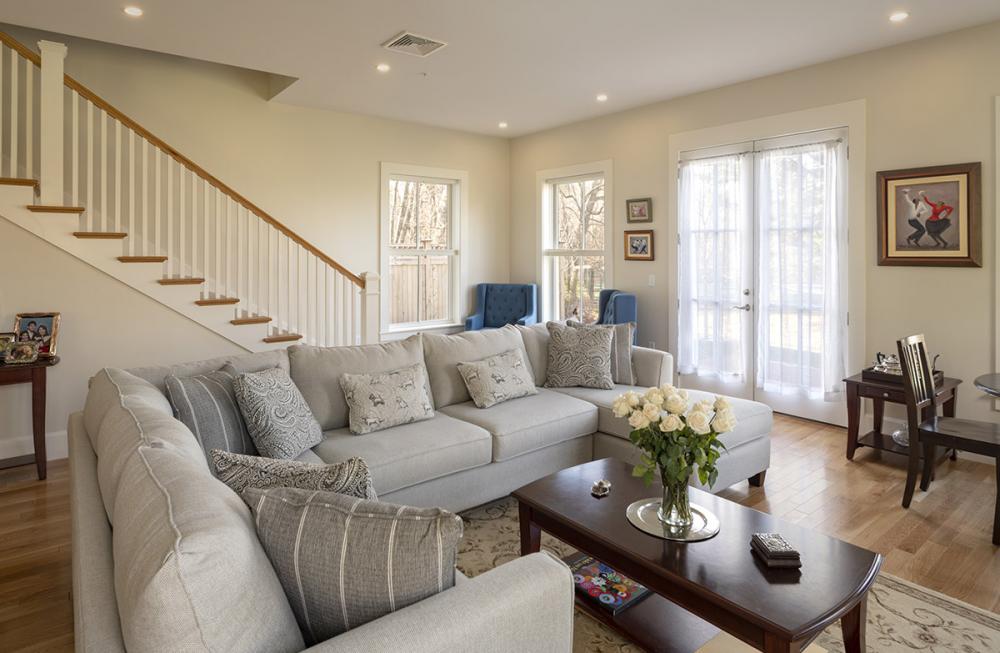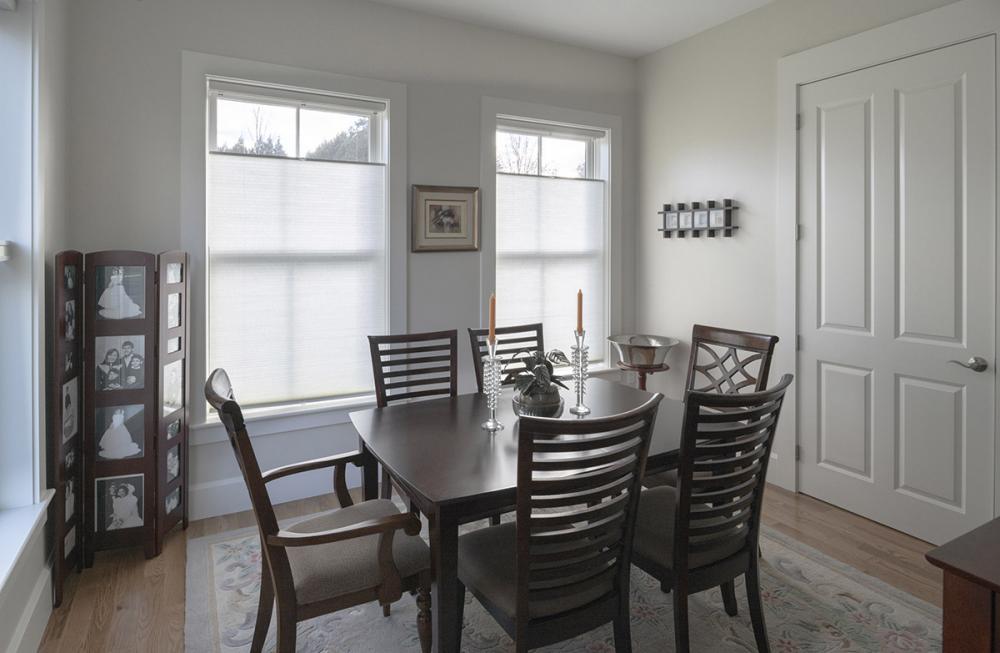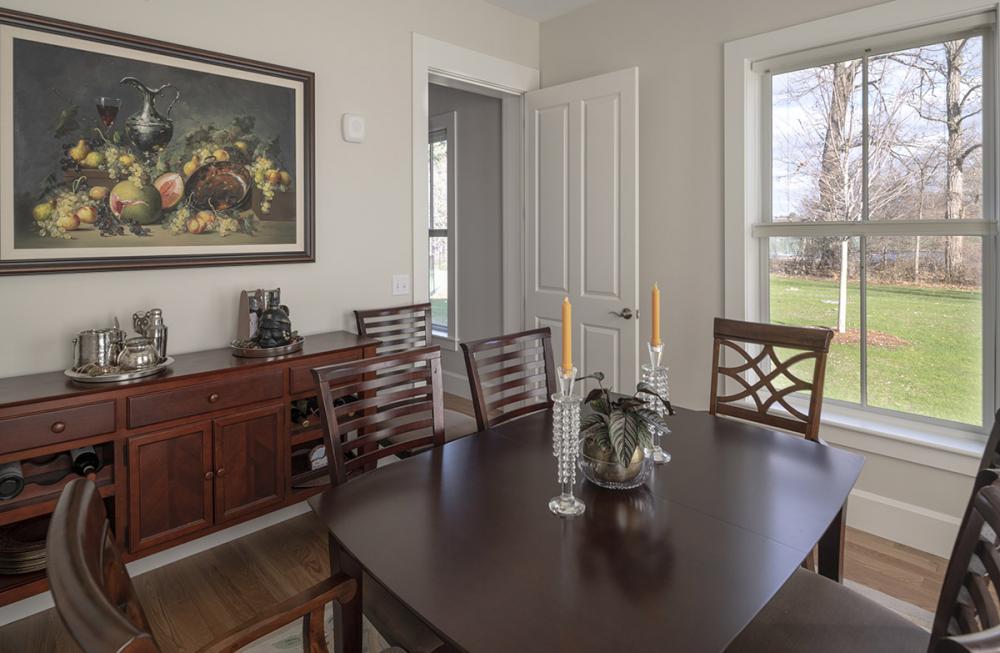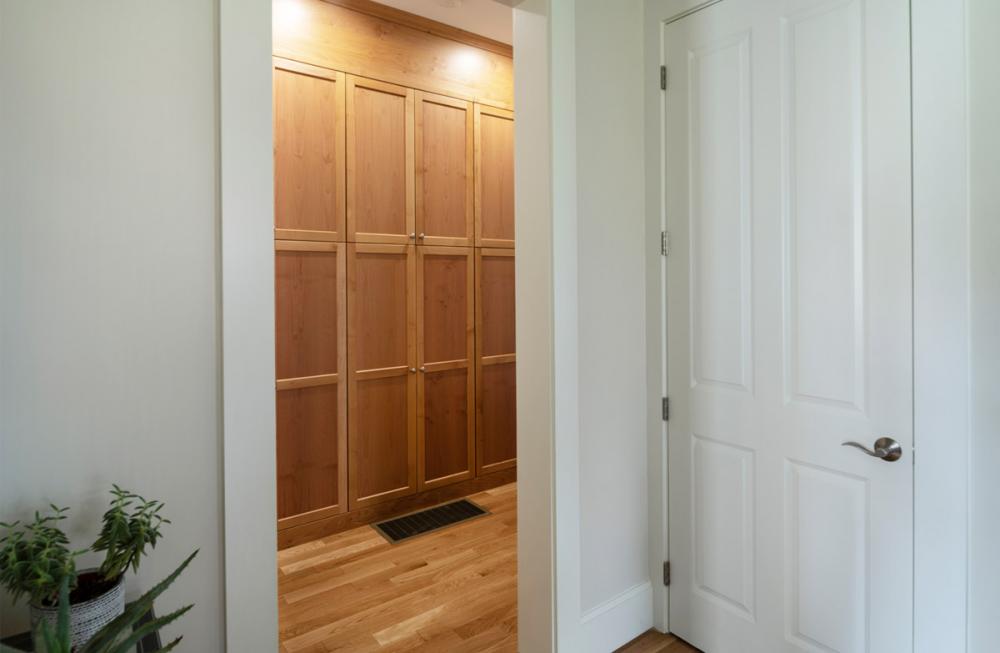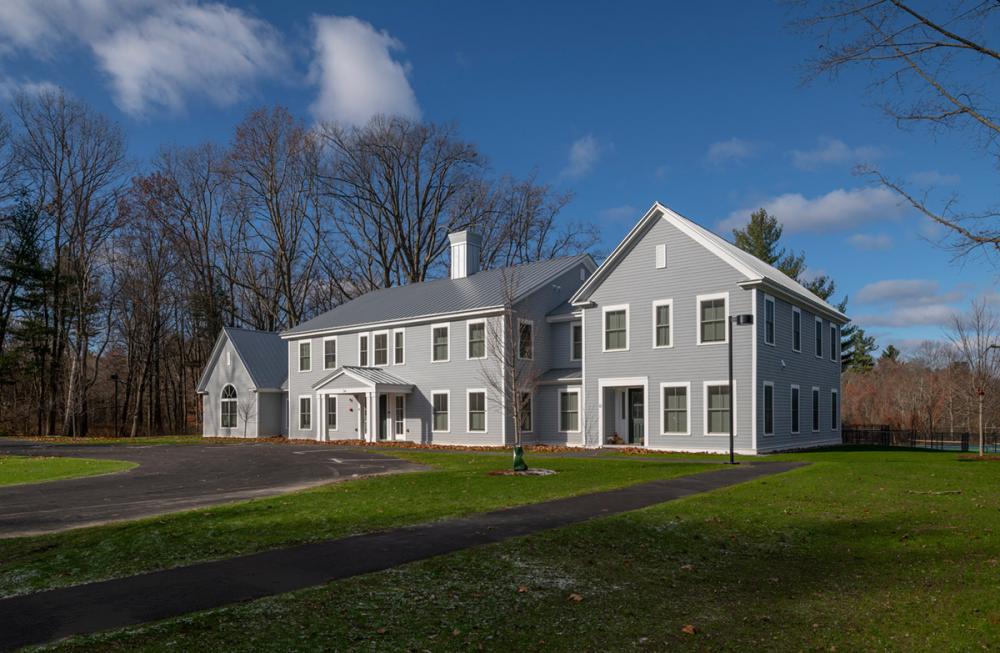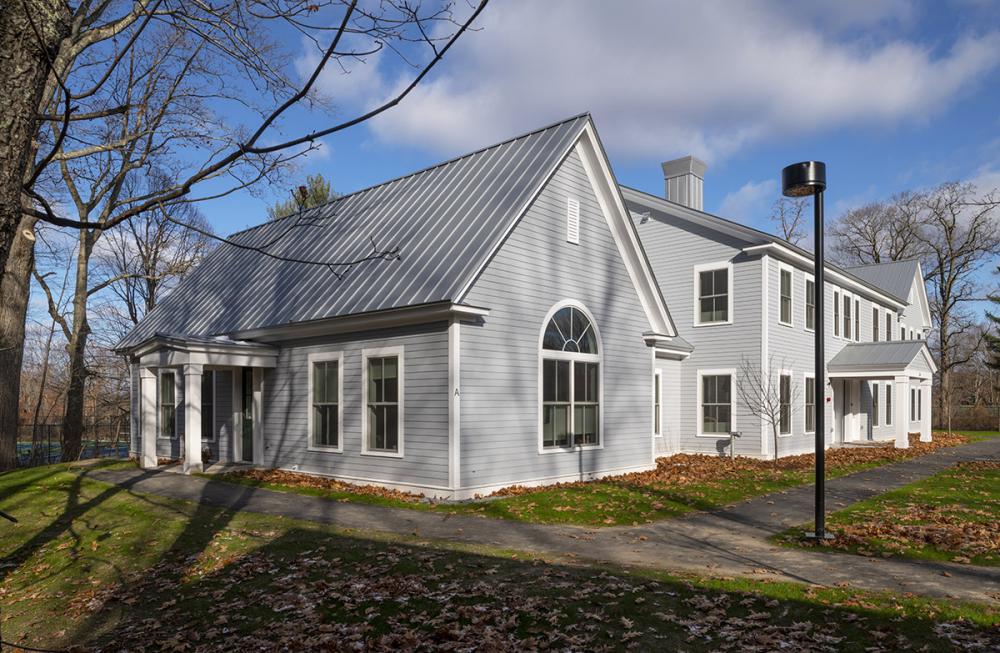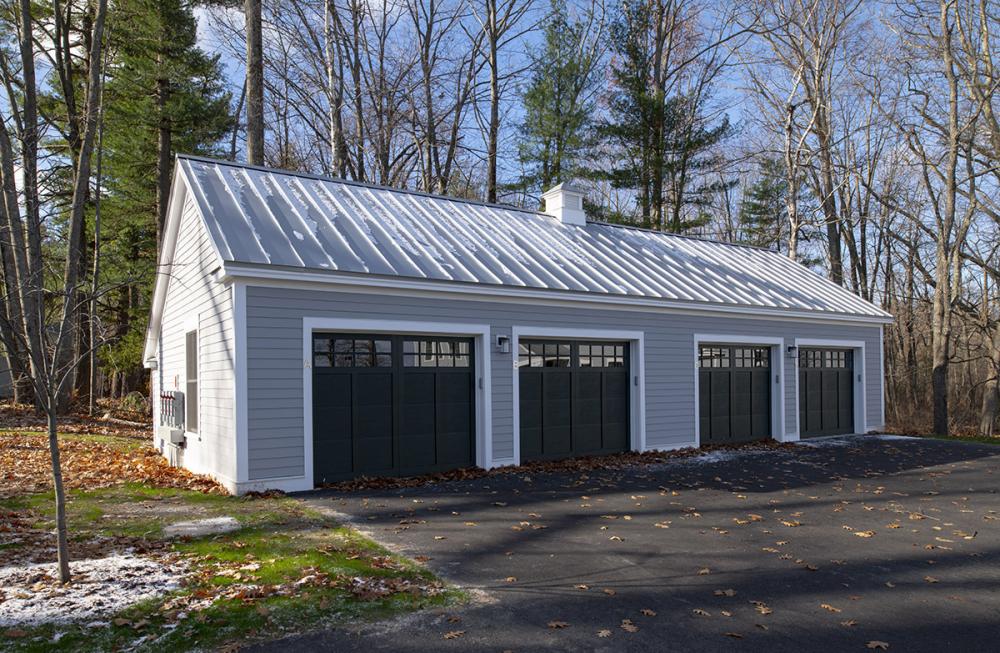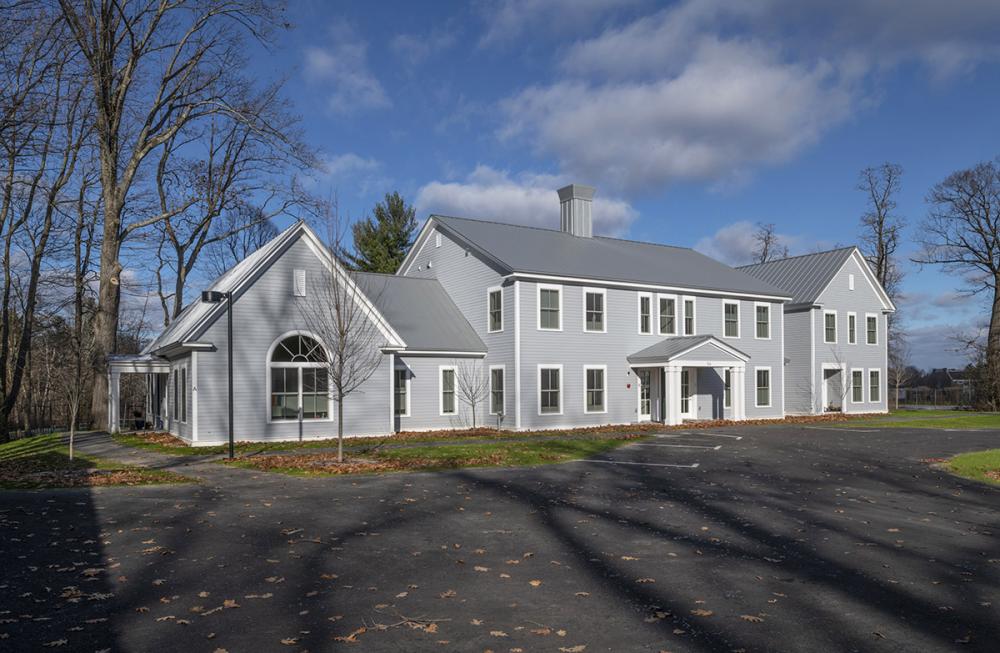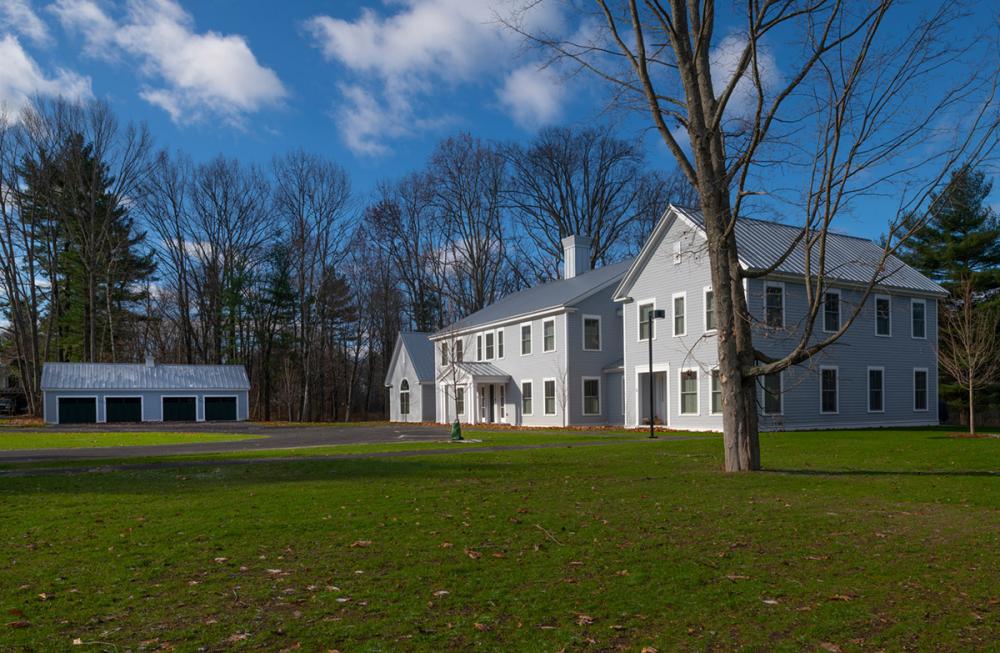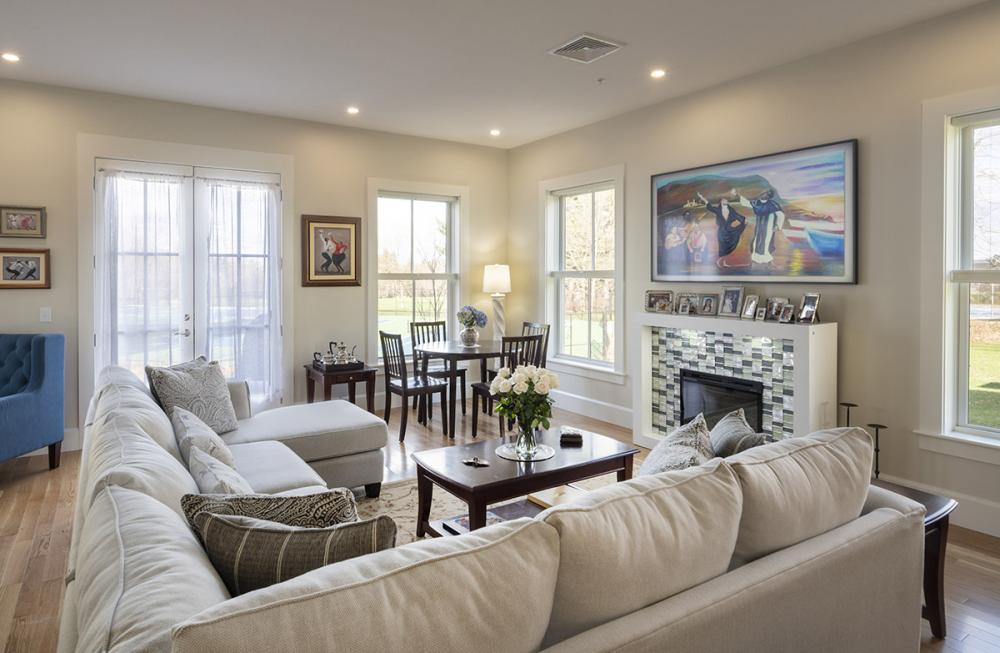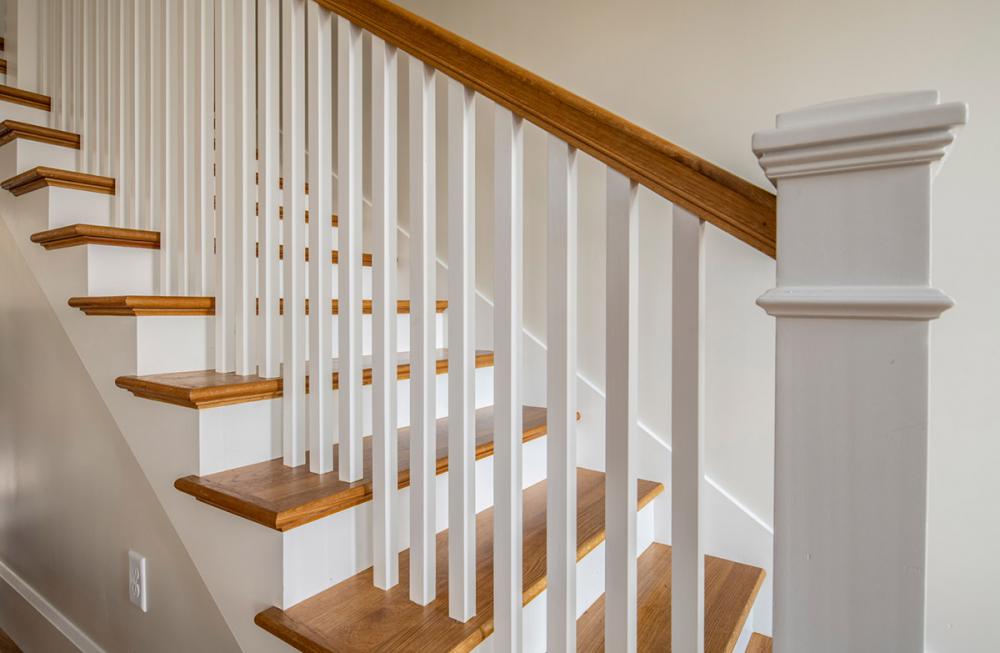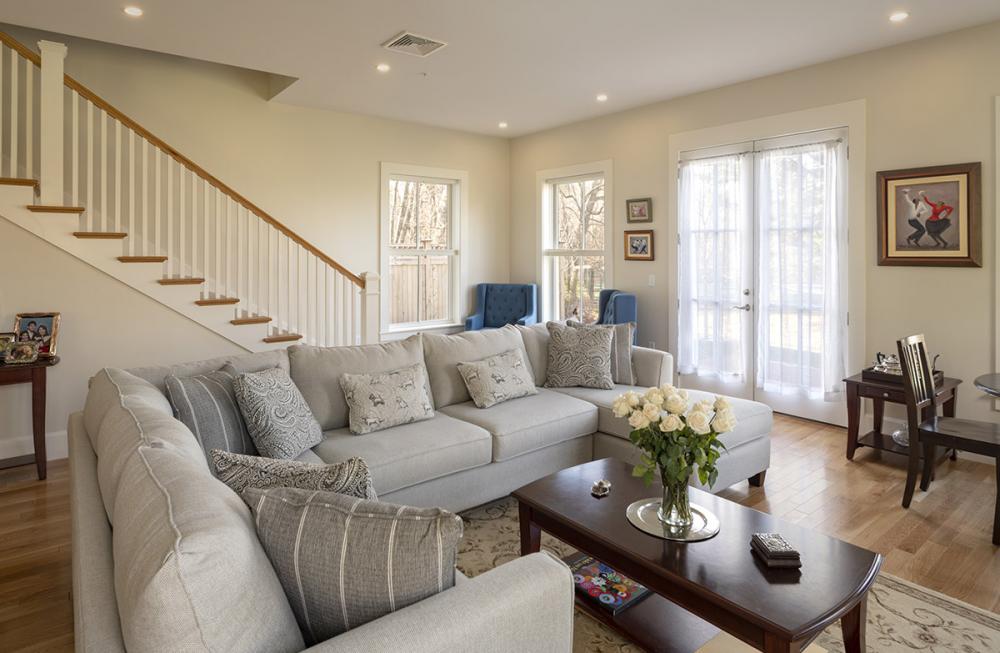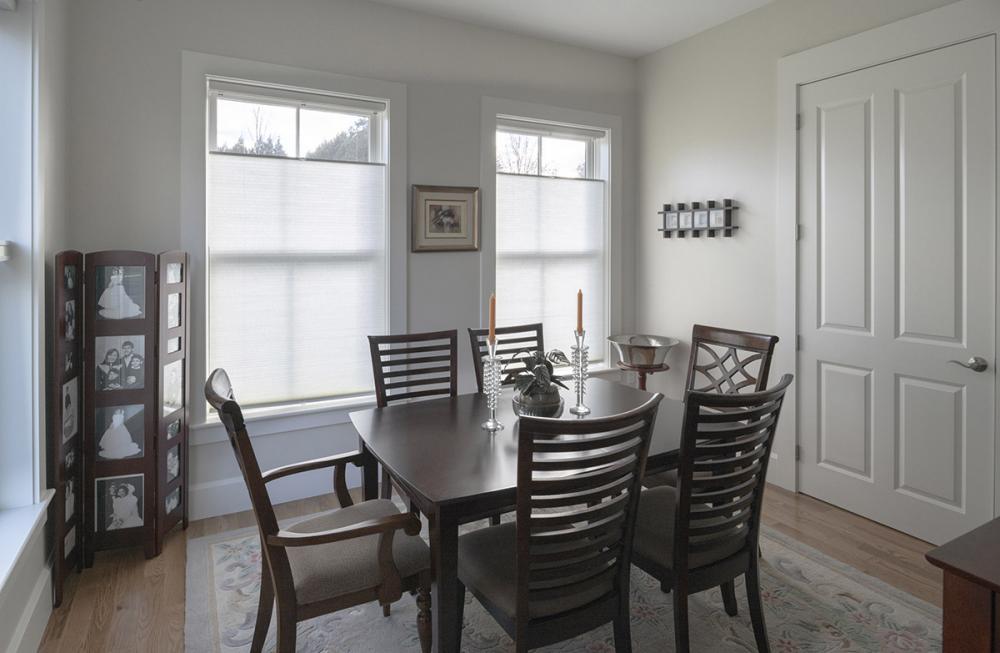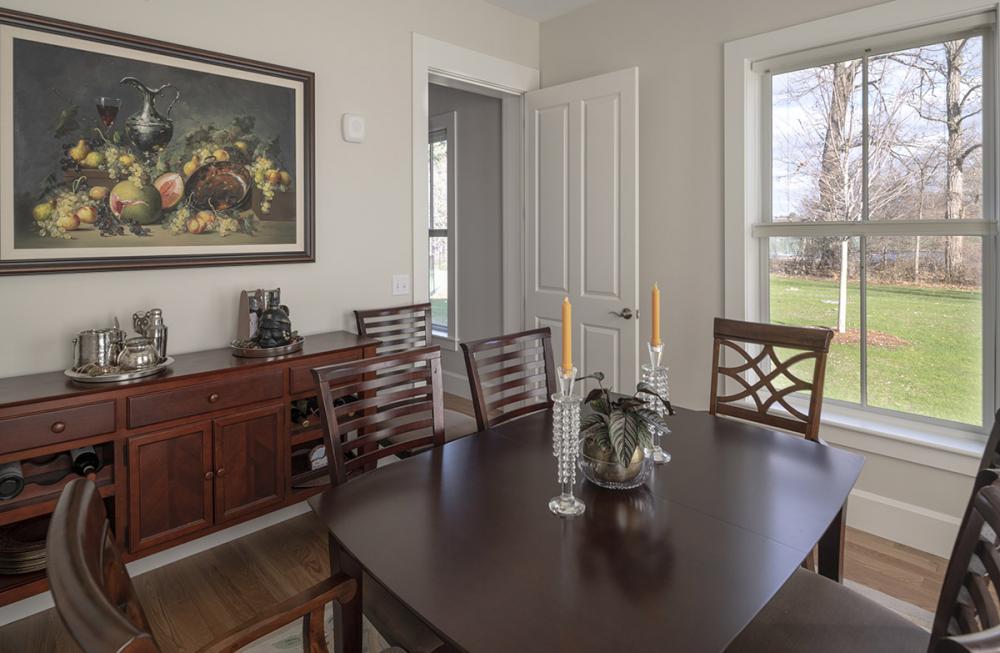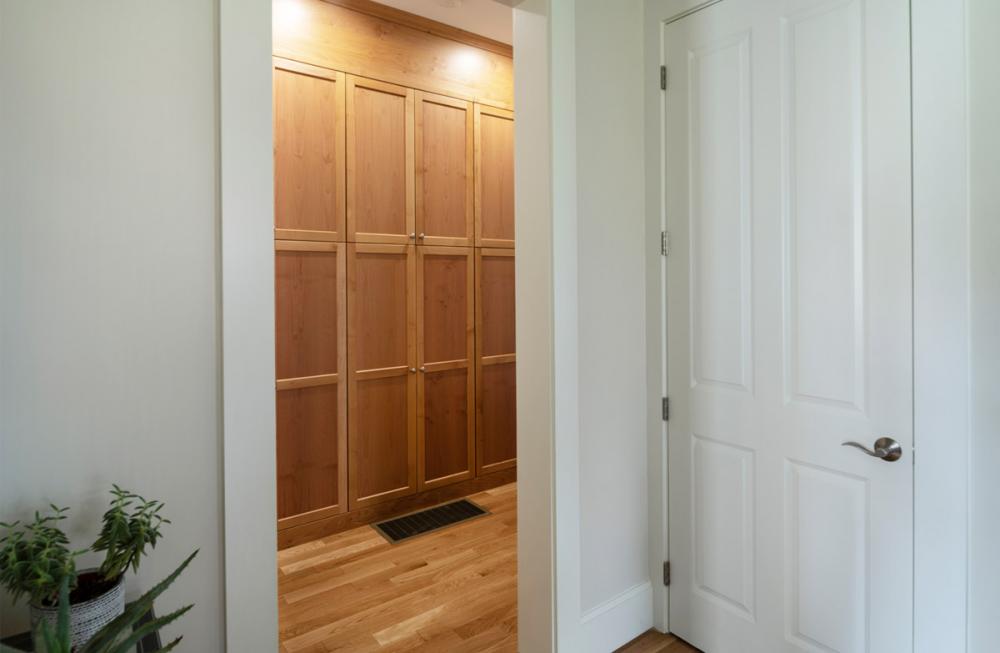 BROWSE OUR PROJECT GALLERIES
CONTACT US
For more information about our construction services, please call us at 603-224-8583, or use the form to the right. A member of our team will get back to you as soon as possible.