Institutional
St. Paul's School
Concord, New Hampshire
Working with Bruce Wood, KMW Architects, Boston, MA, numerous projects have been completed at Saint Paul's School.
A storage facility was converted into a Rowing Team's Indoor Training Center with fiberglass rowing hulls and computer monitor systems to assess individual rower's techniques.
For the Bookstore, the old gas holder was renovated with built-in curved walls and octagonal finishes to provide a custom back drop for displaying products. A lift was installed to enable the use of the lower level for storage. Additional projects include a 4-unit faculty townhouse with garage bays and the Arts Walk with reformatted grades to make an ADA compliant walkway in the center of the campus.
Working with CBT Architects, 6 Common Rooms have been upgraded, creating more inviting spaces for the students. All finishes, electrical and technological systems were replaced.
Photos courtesy of St. Paul's School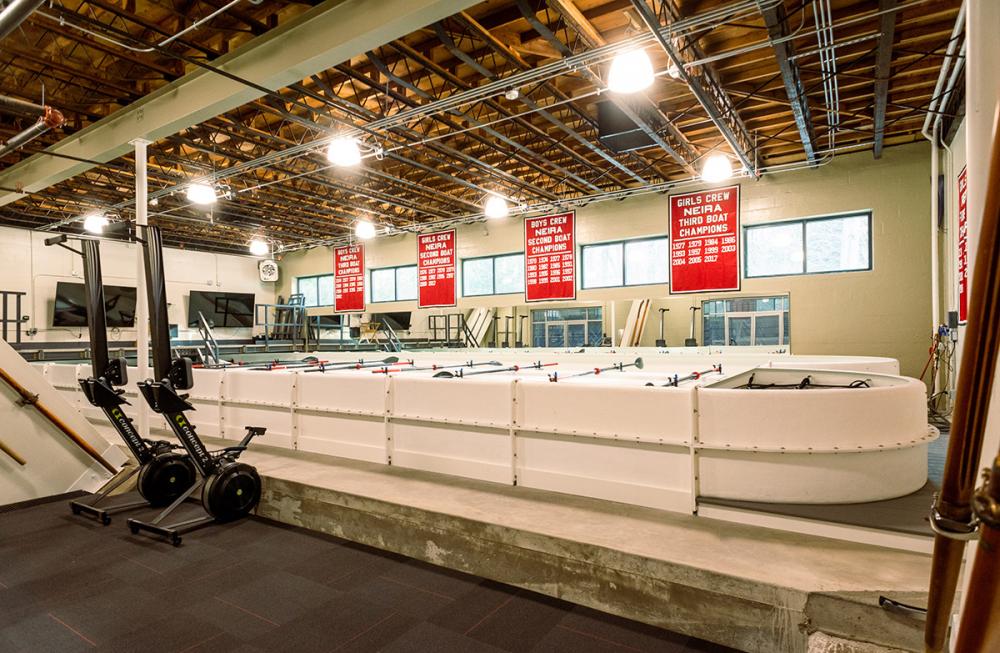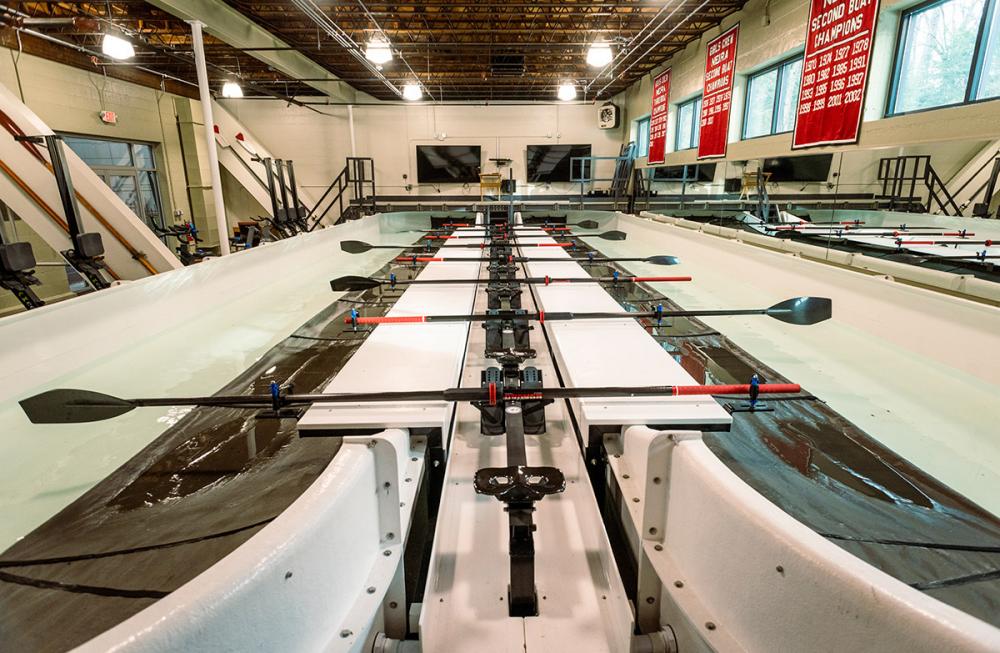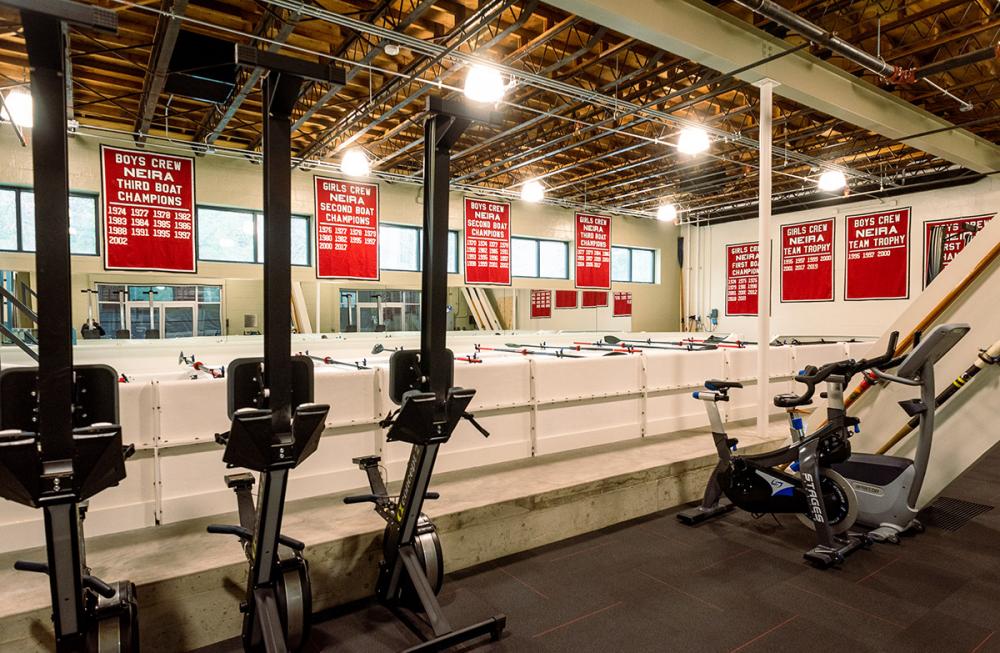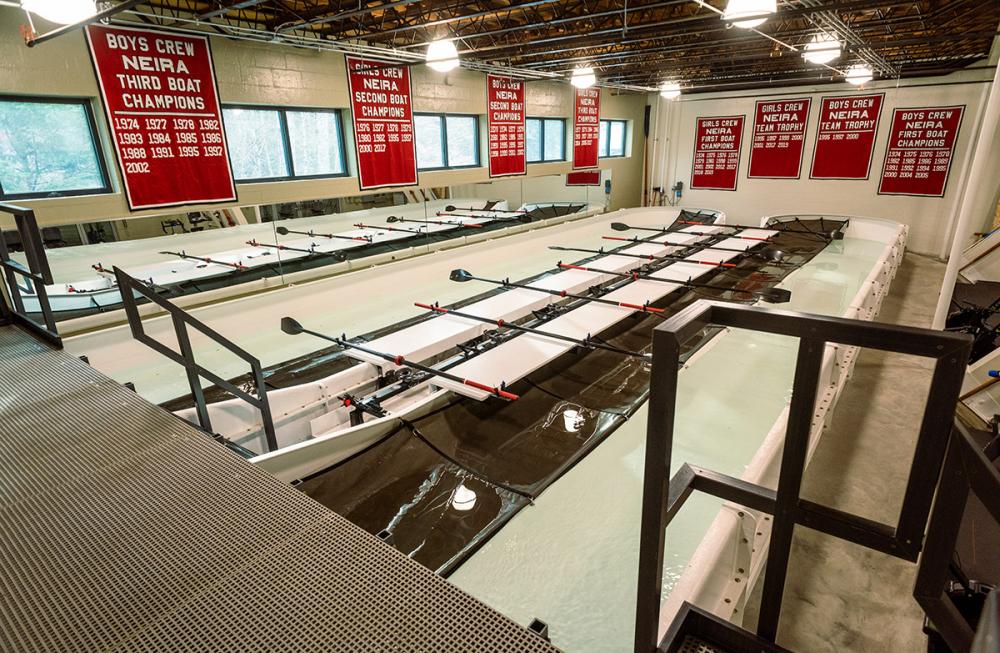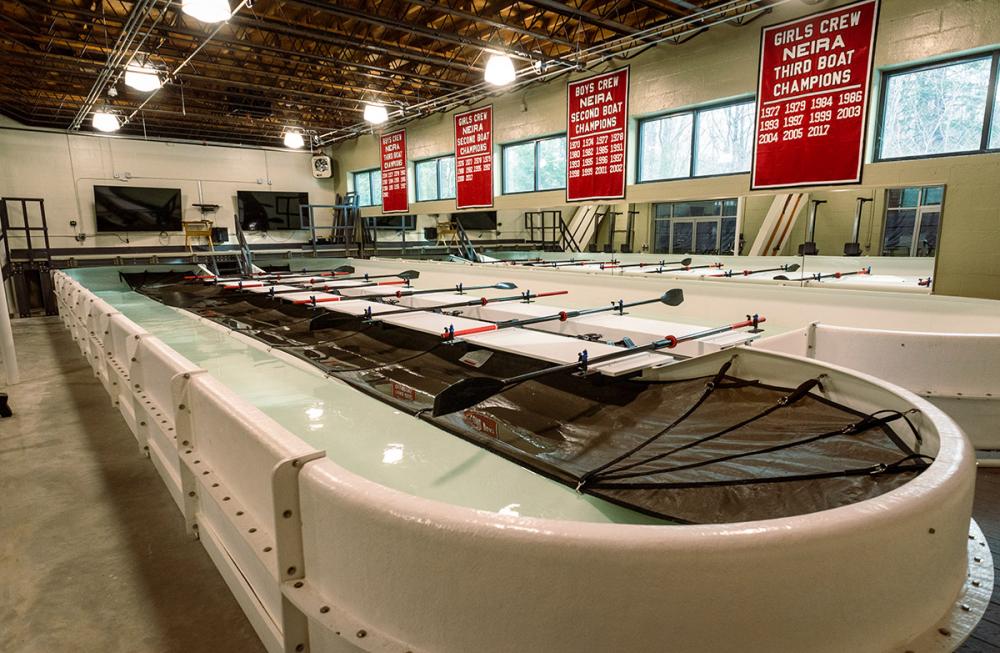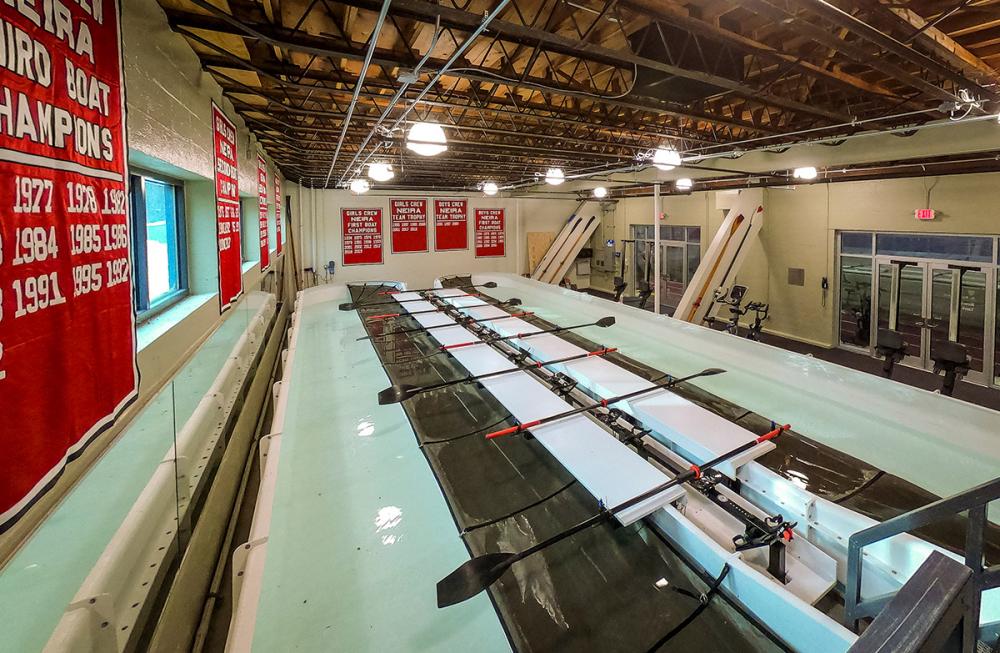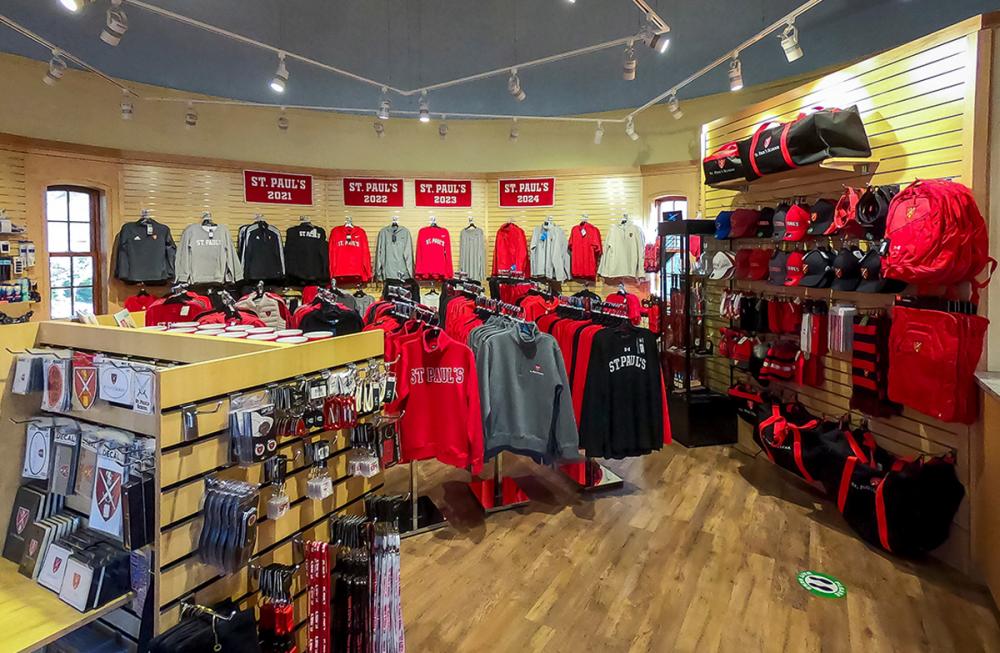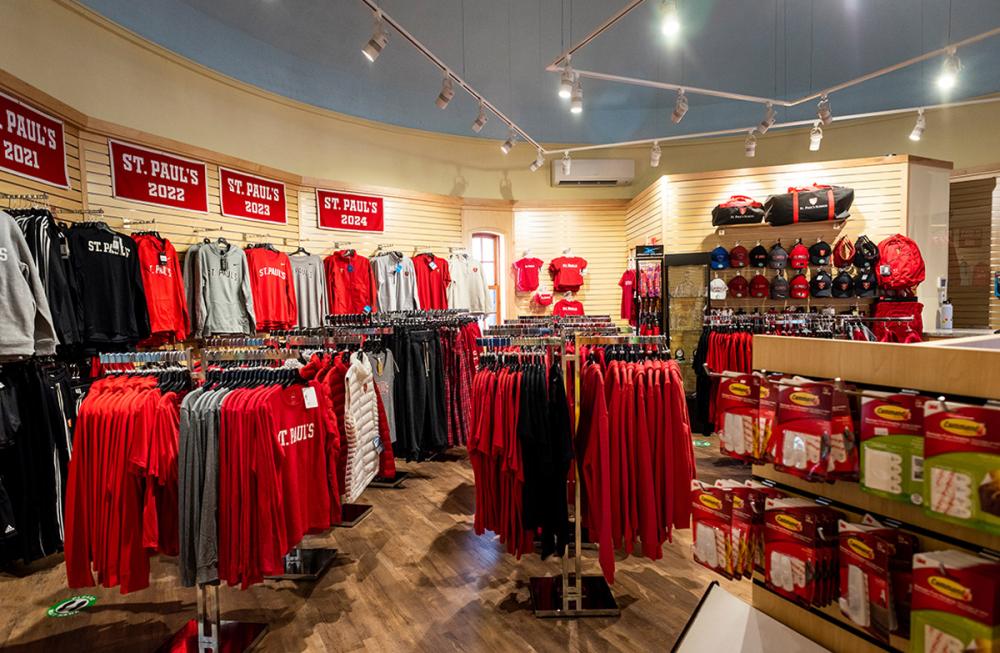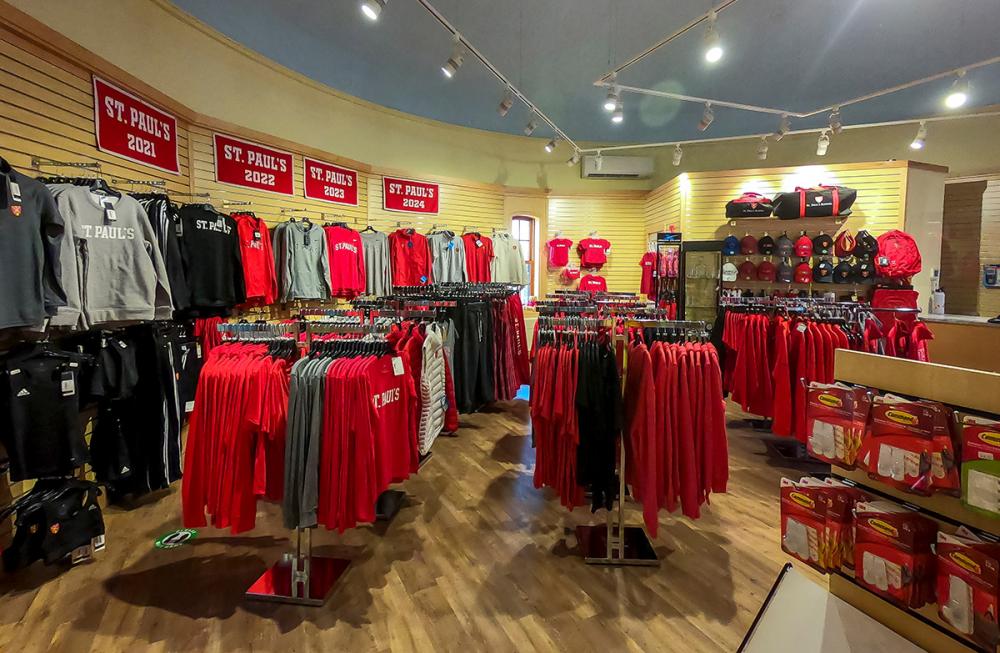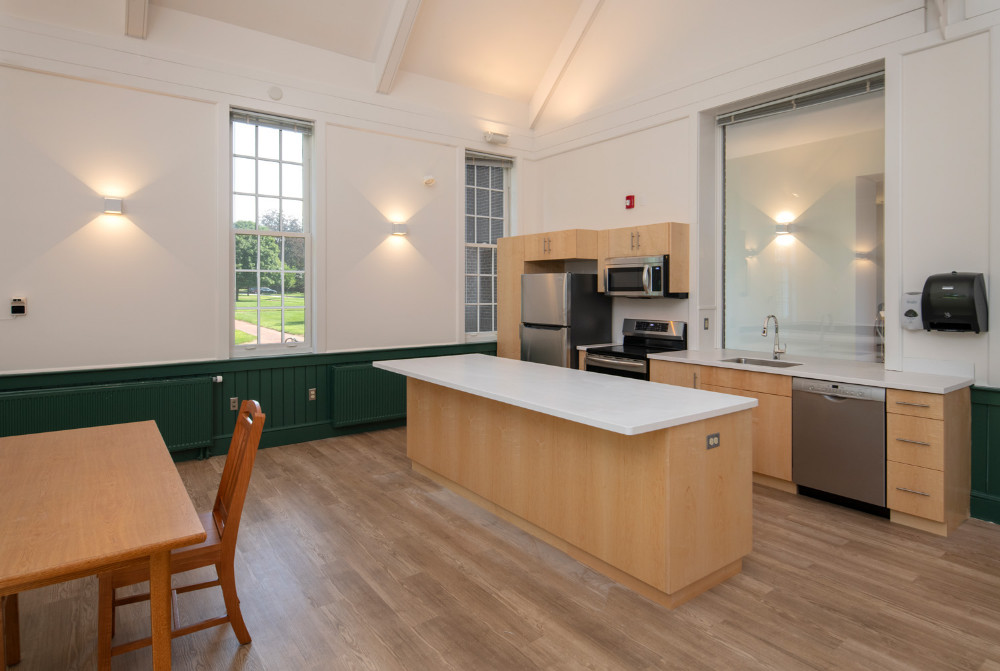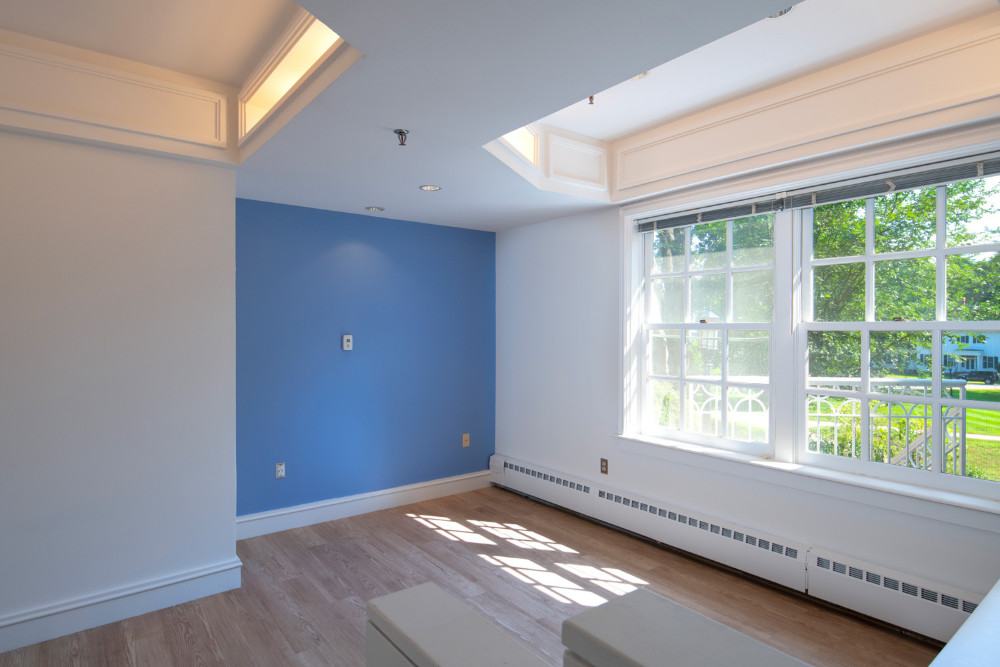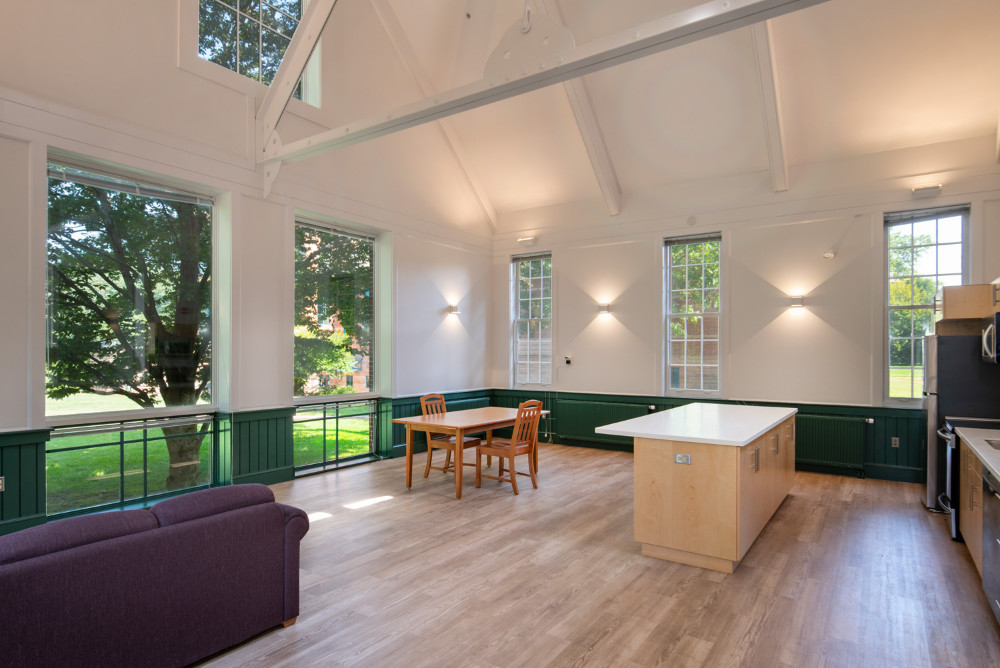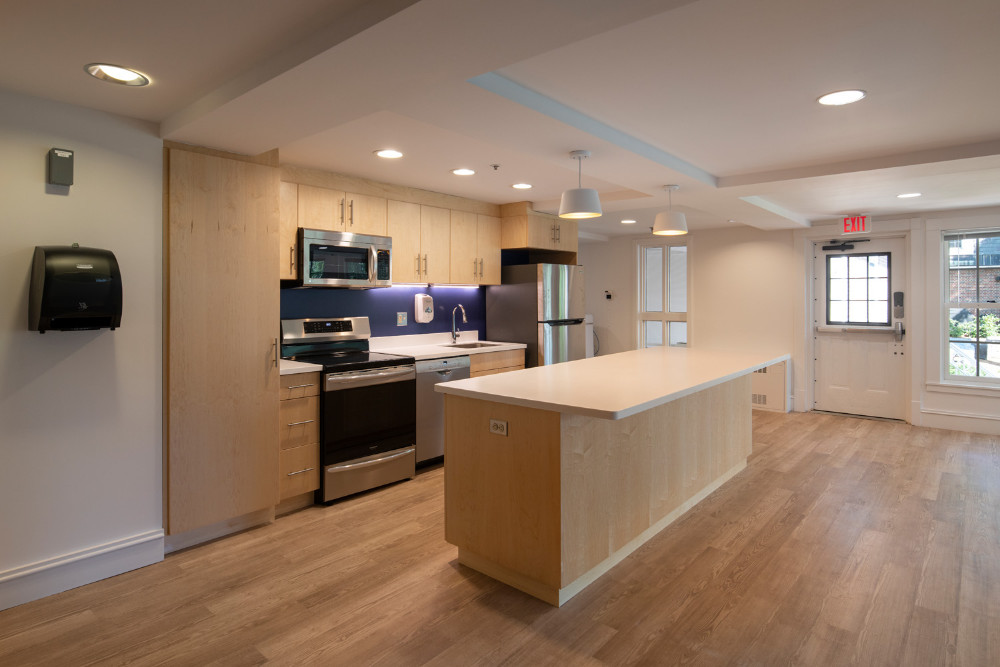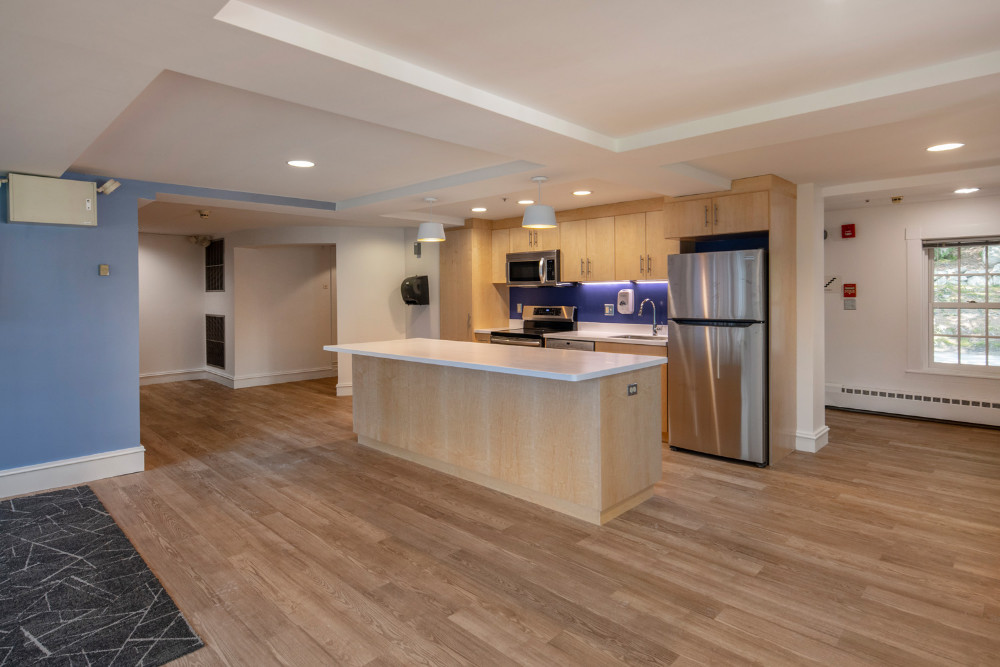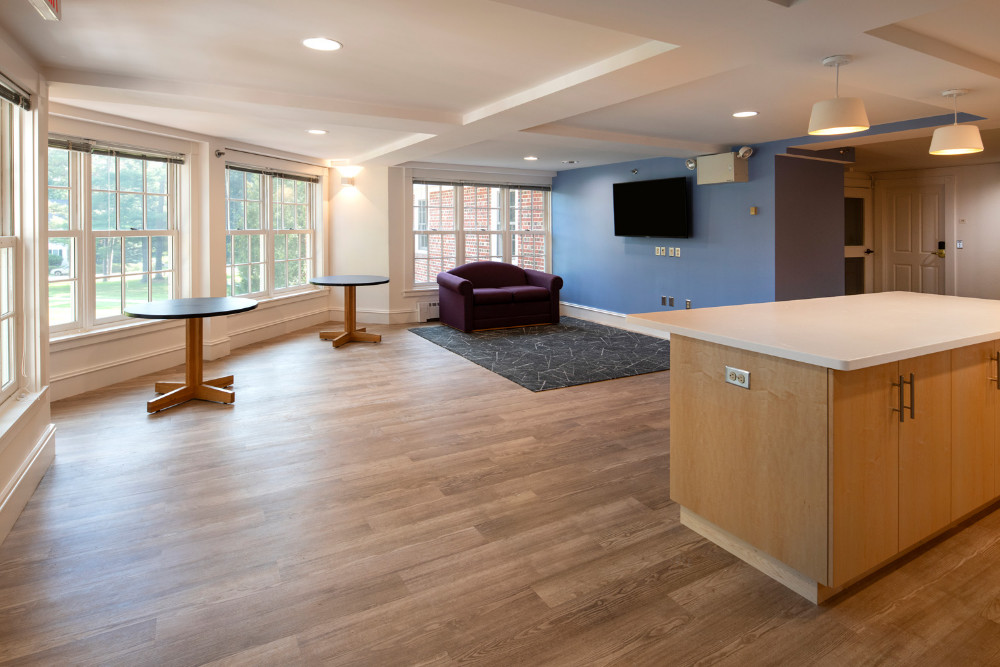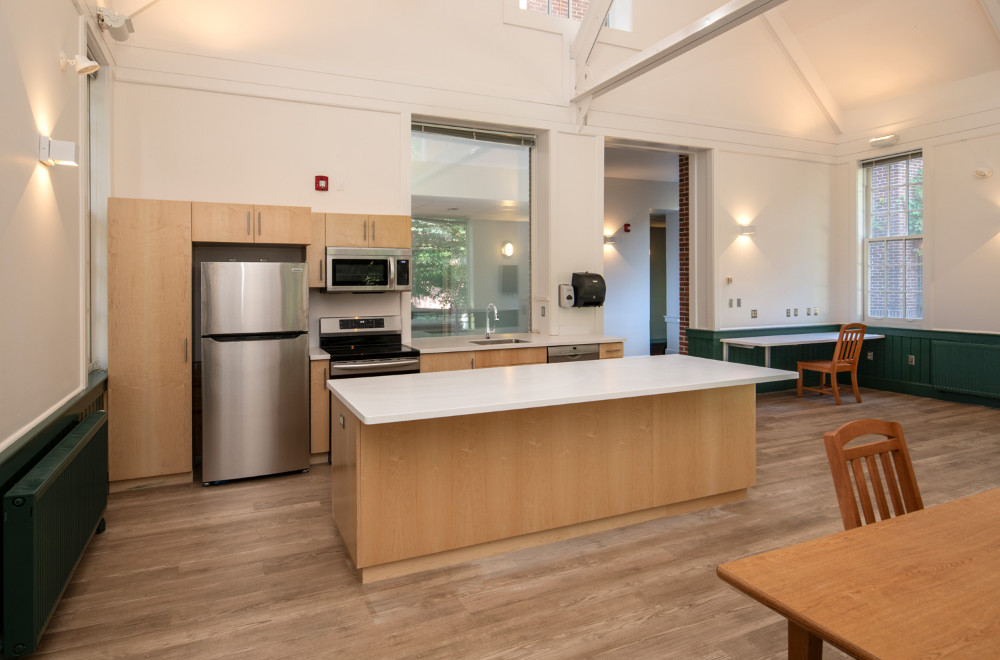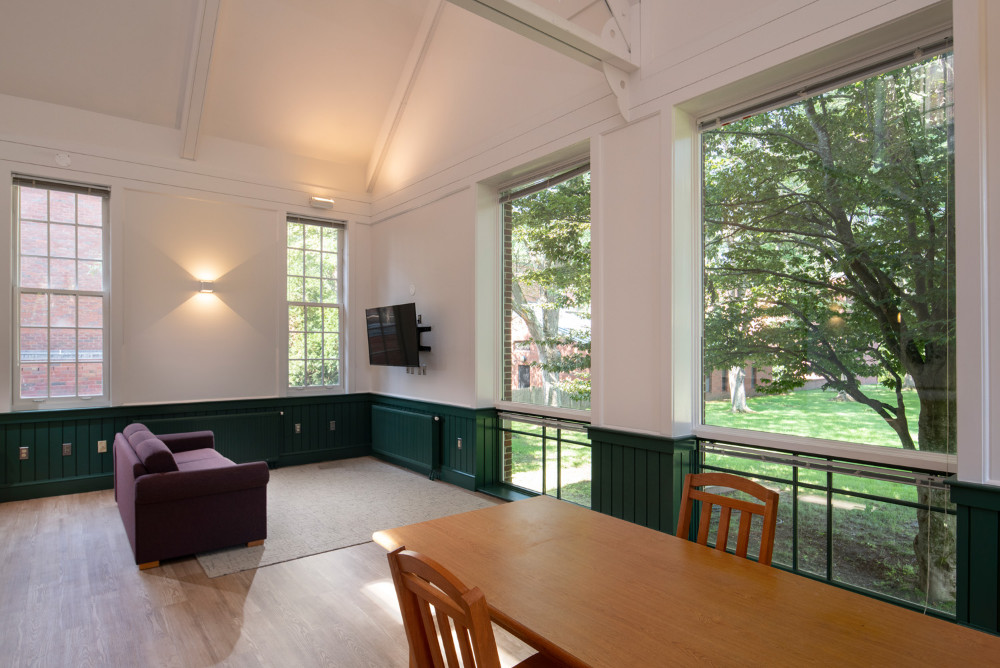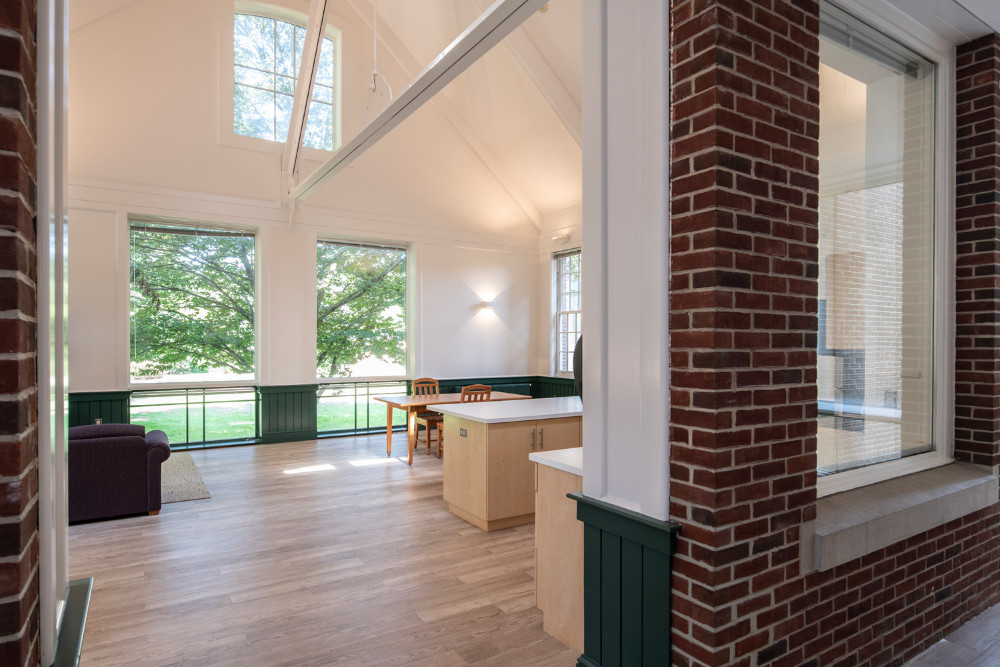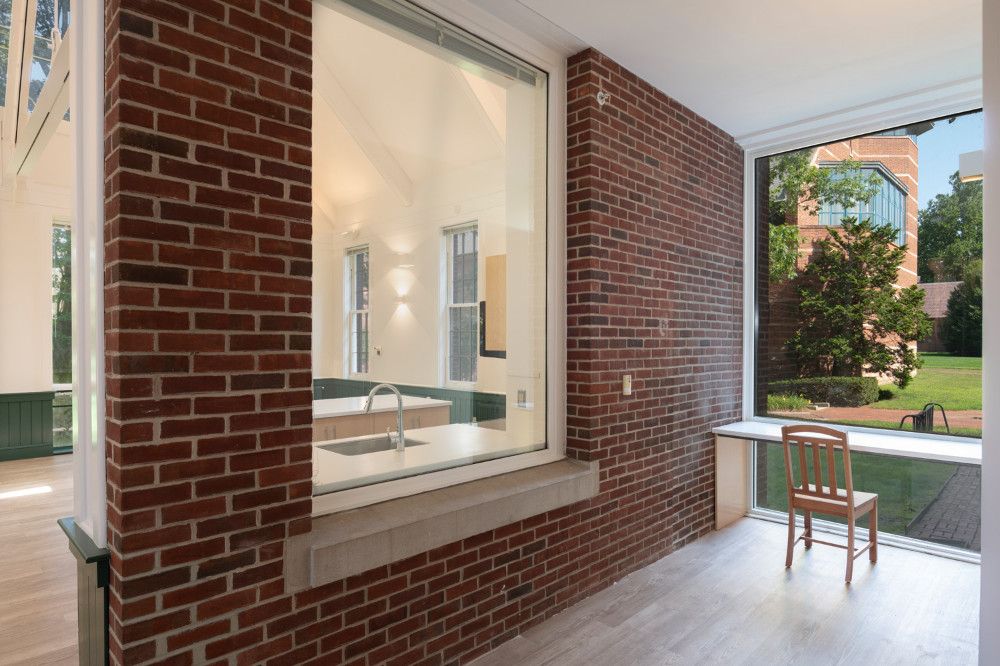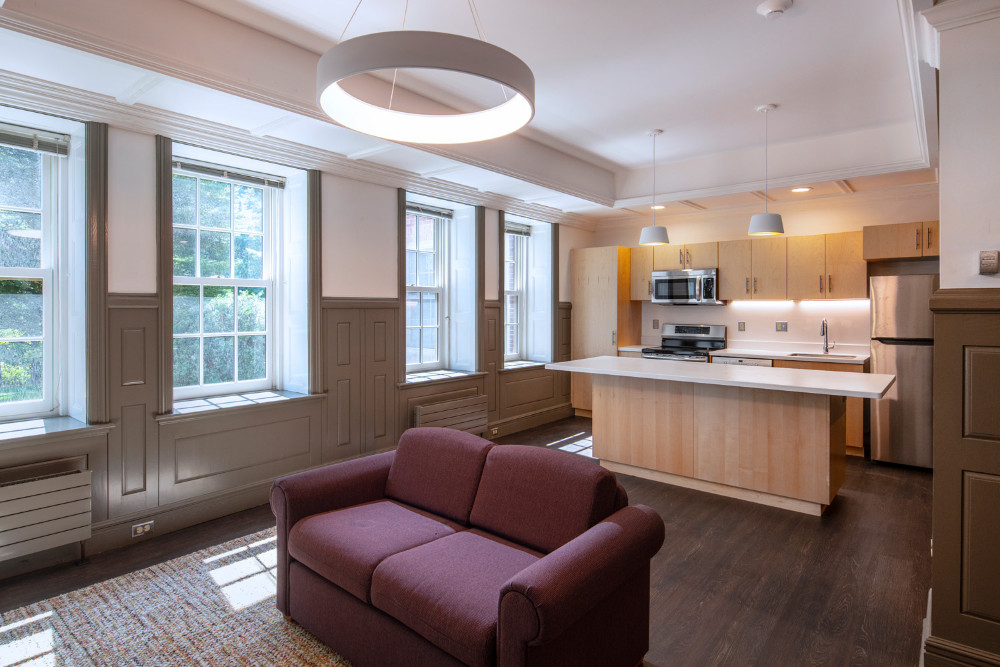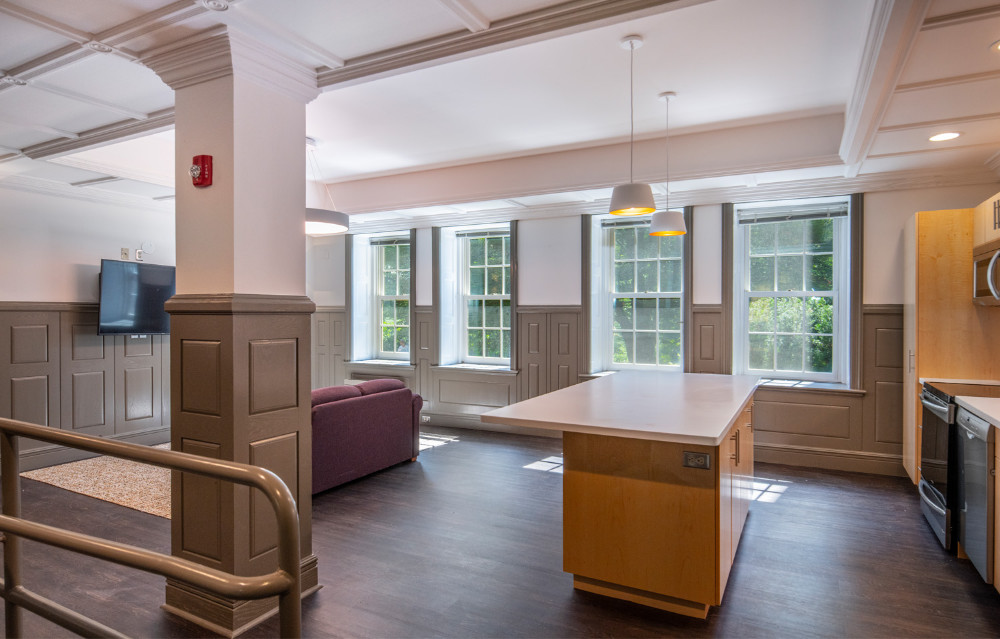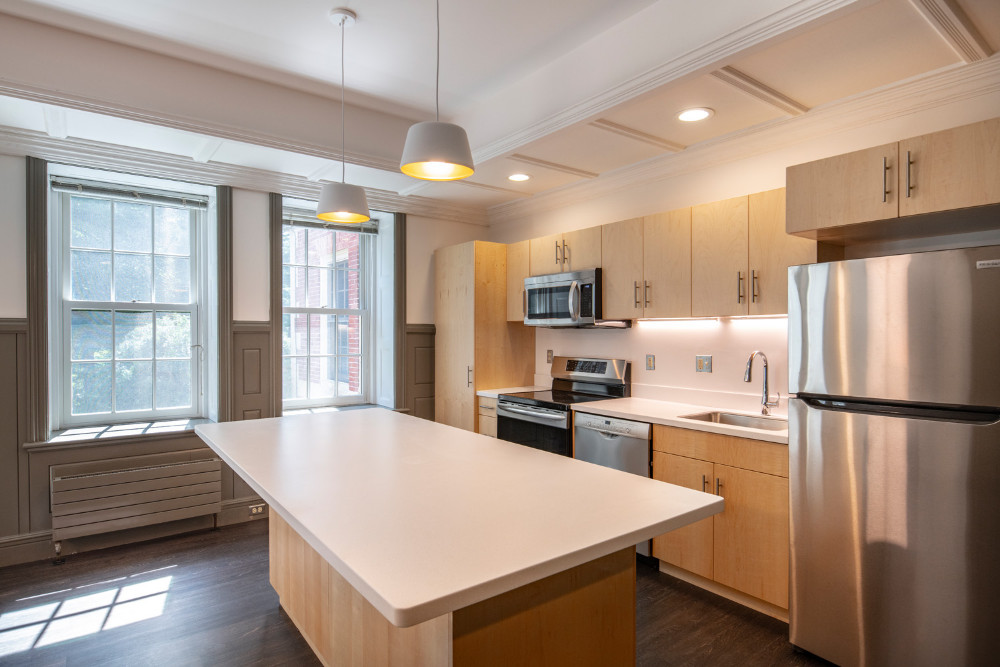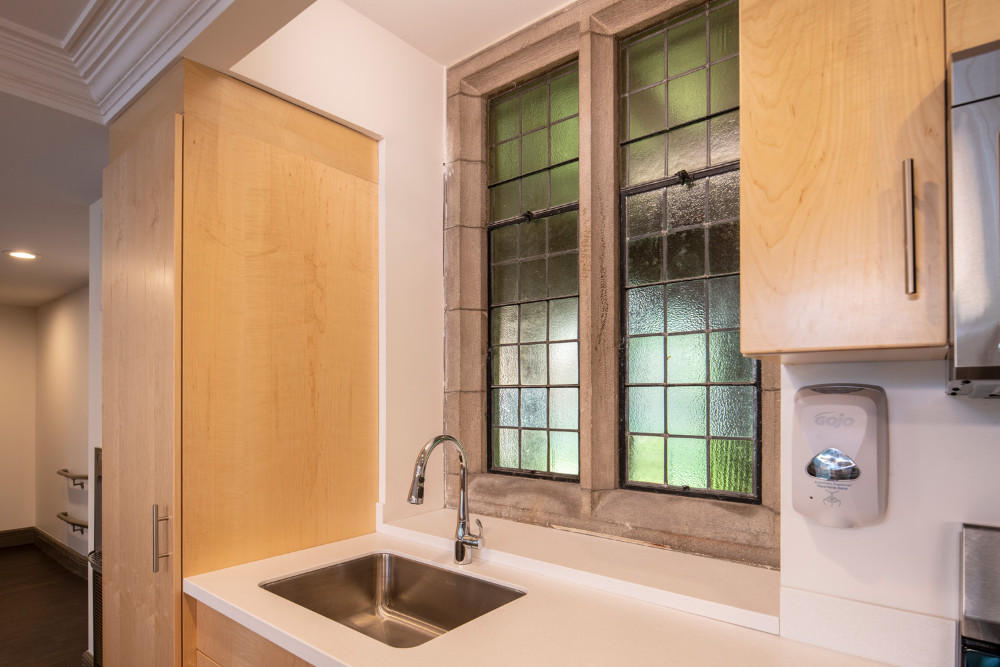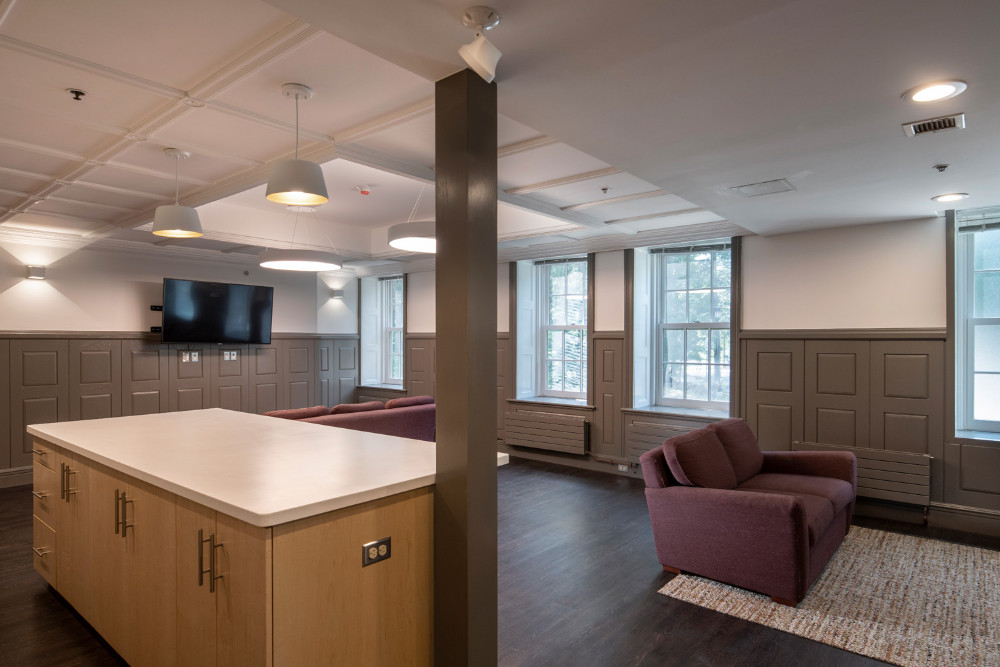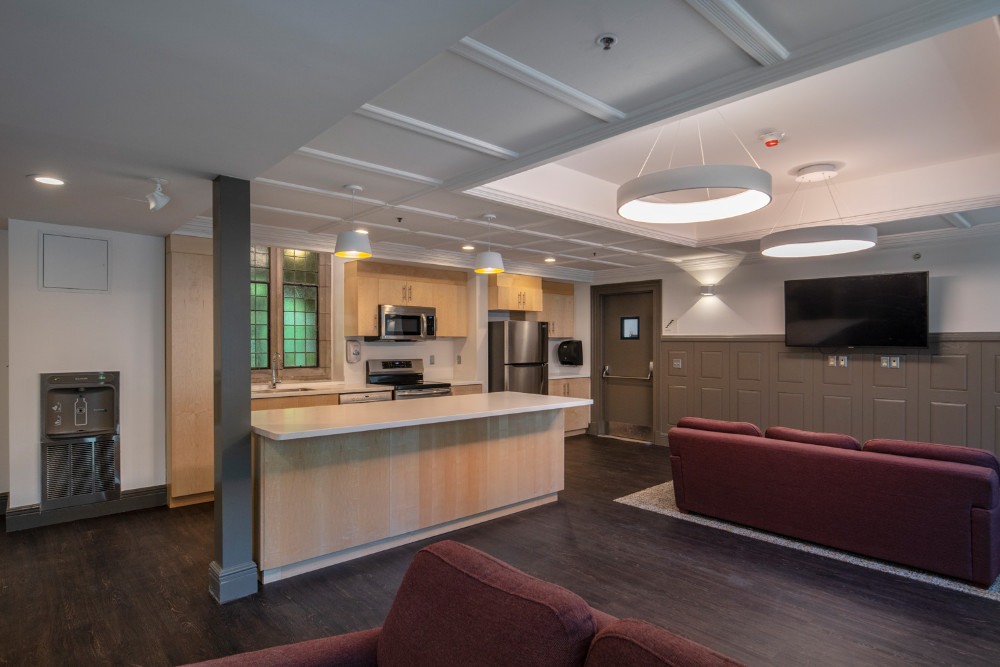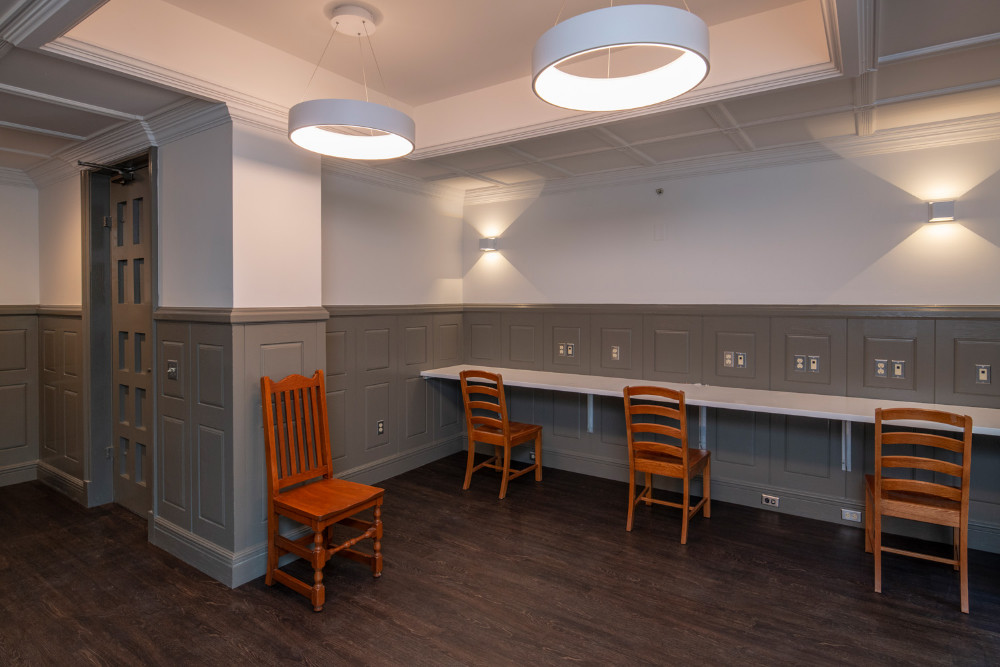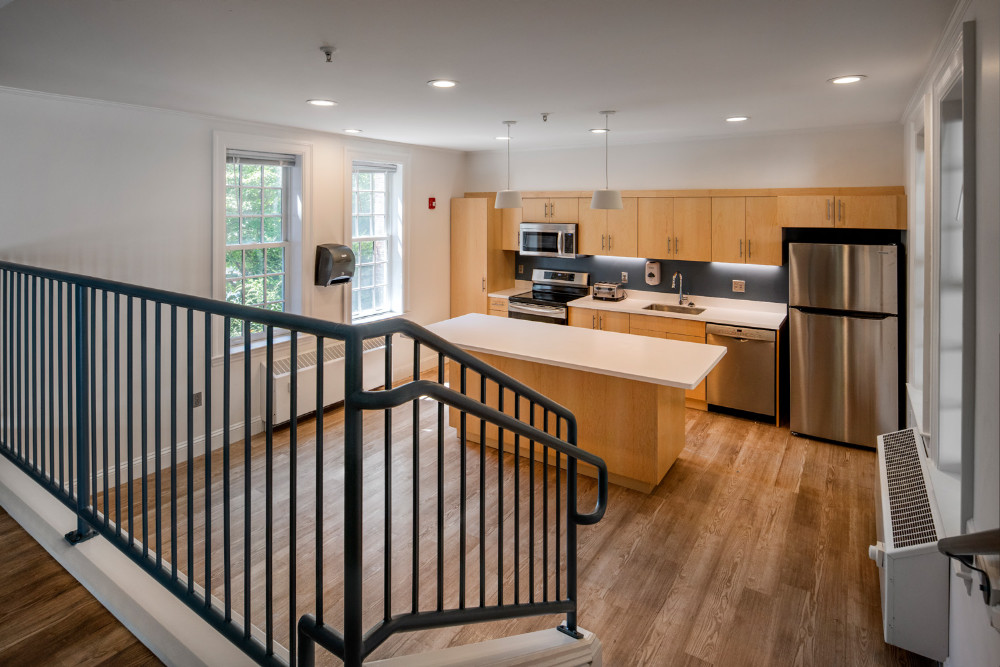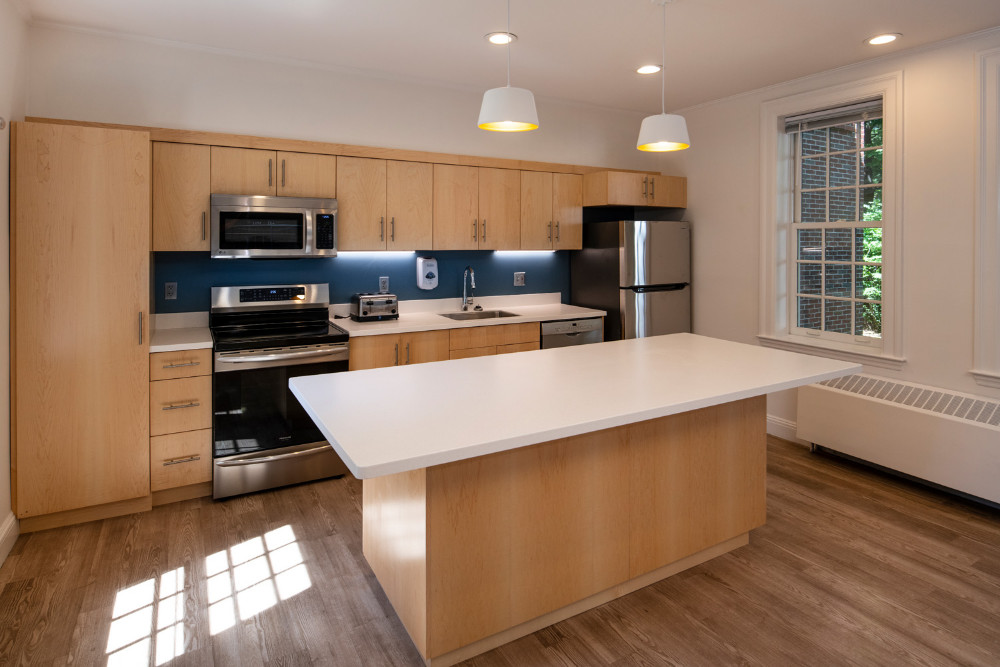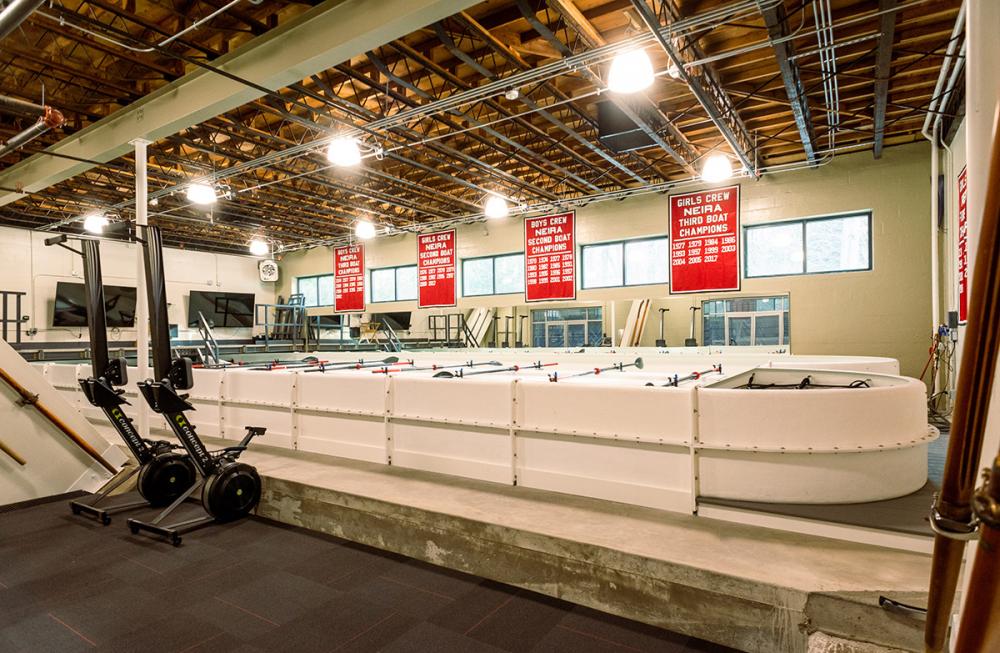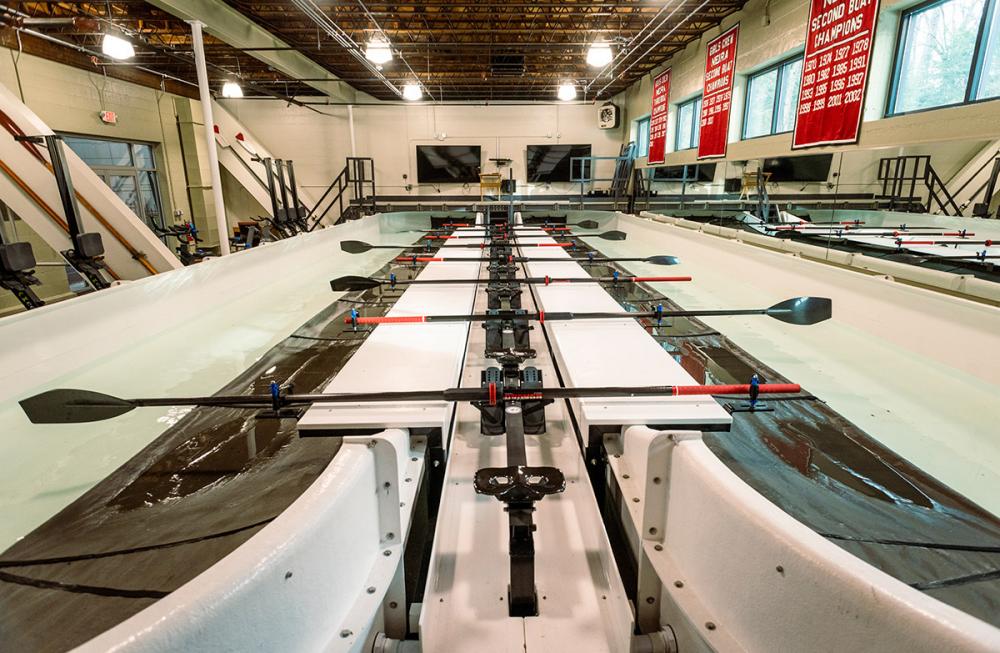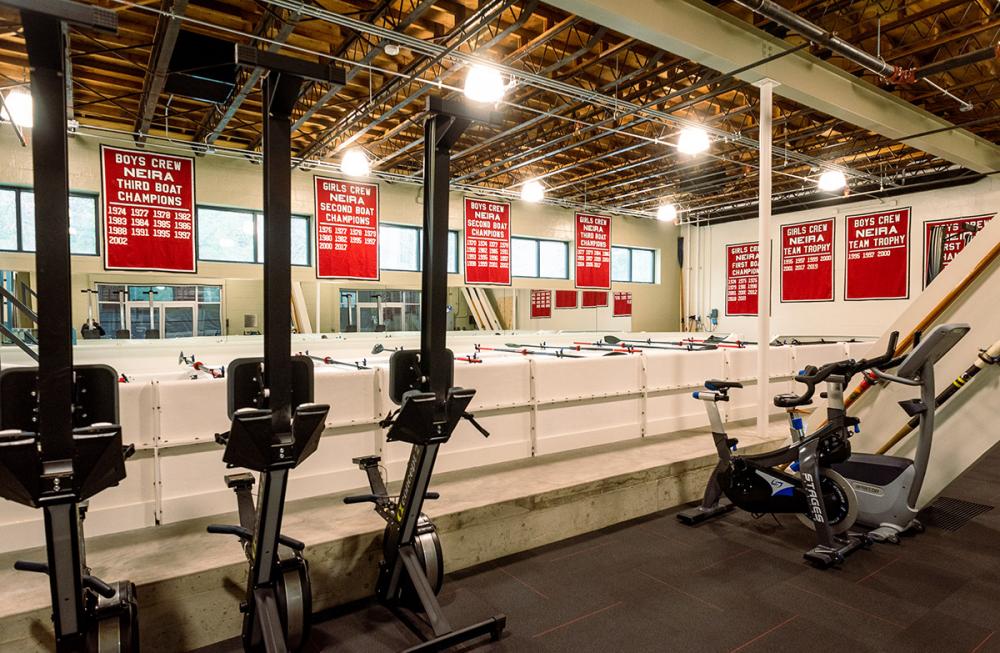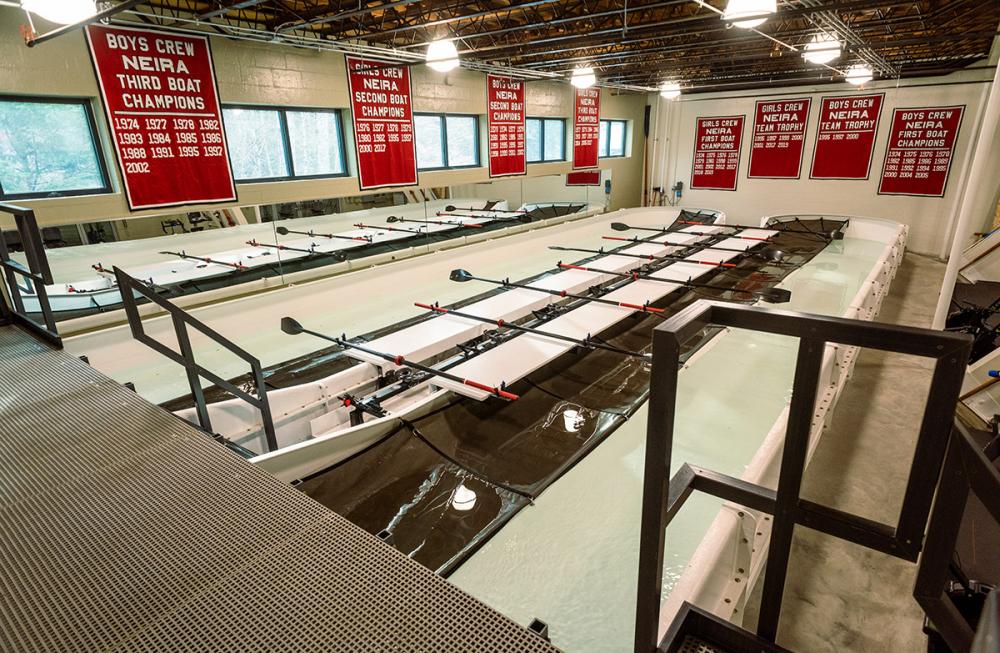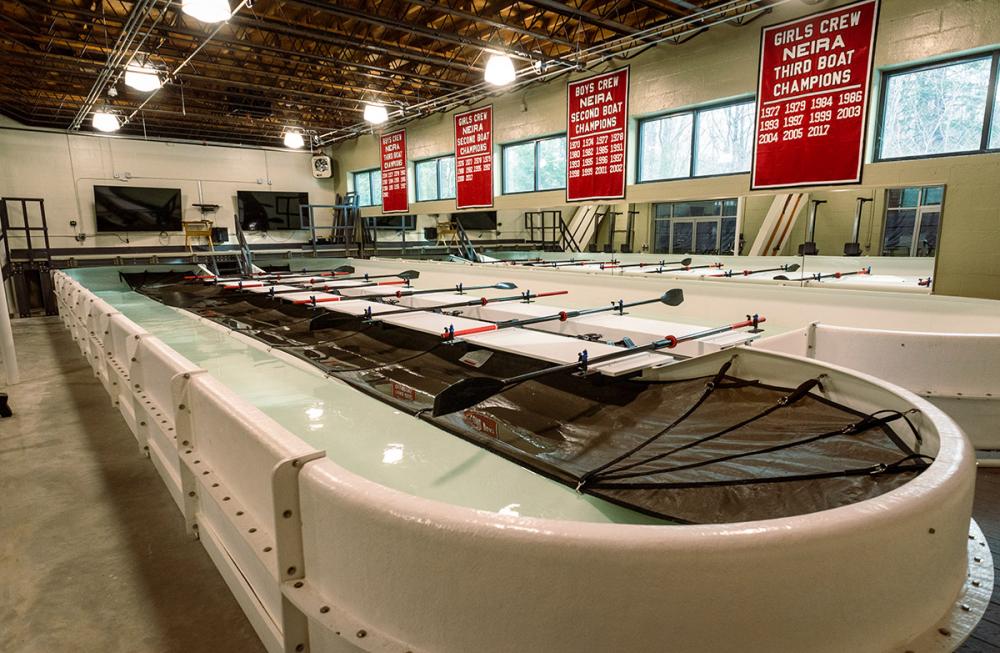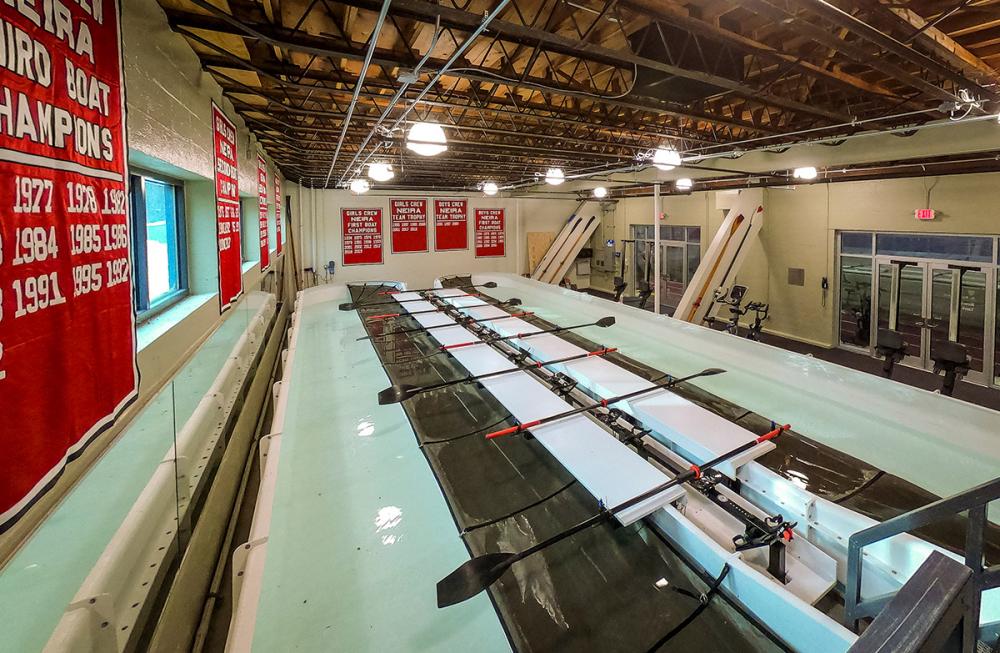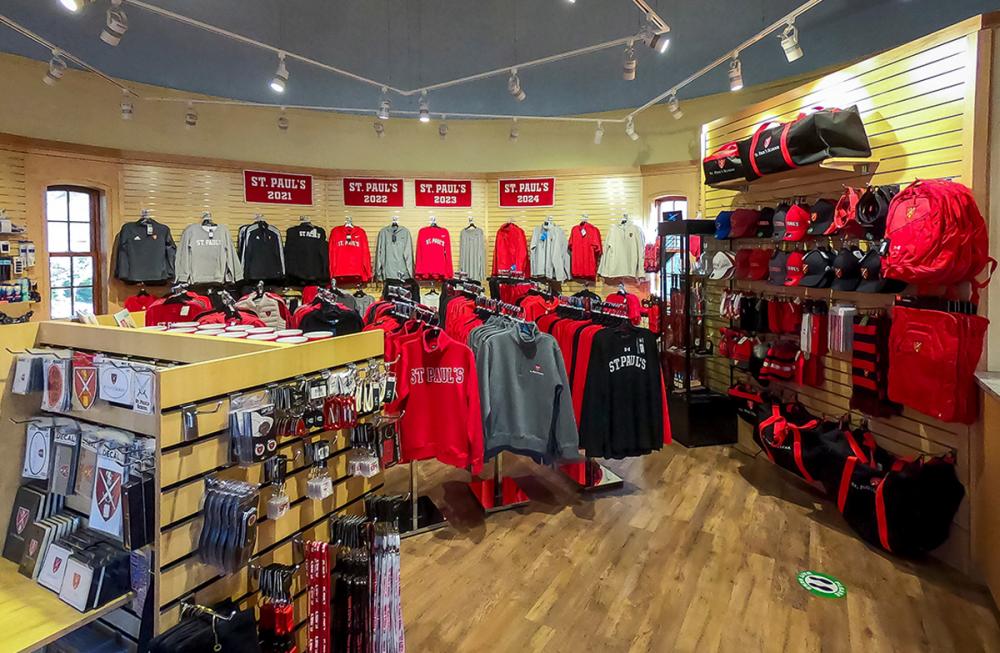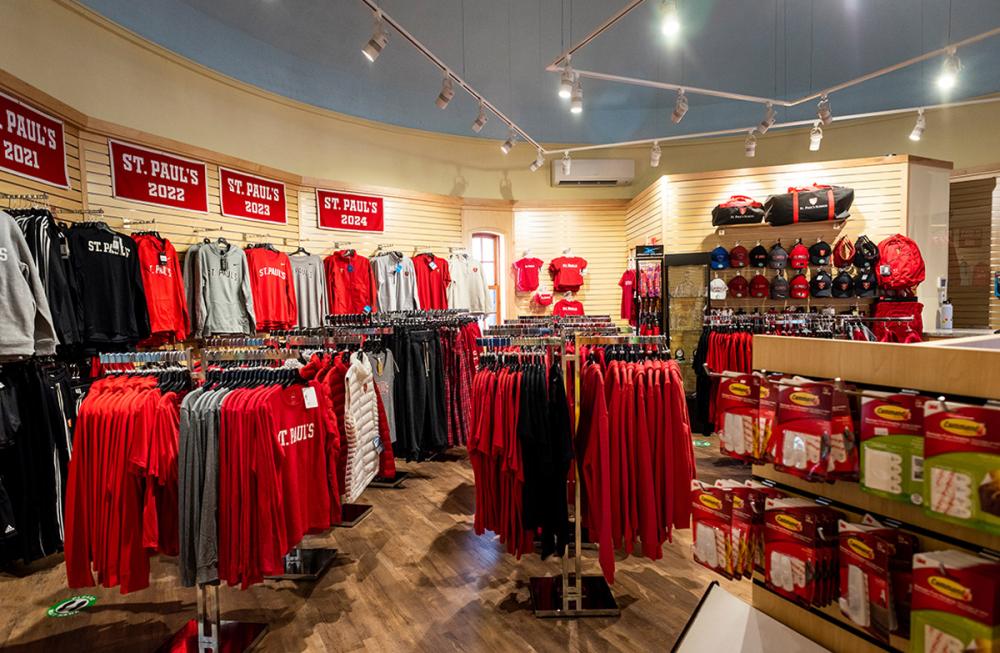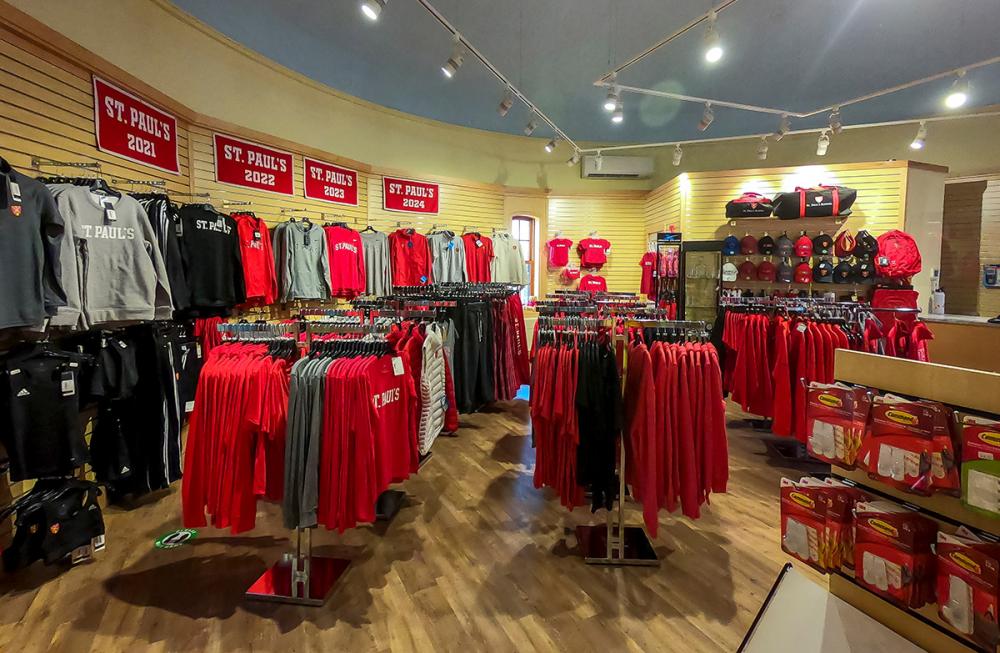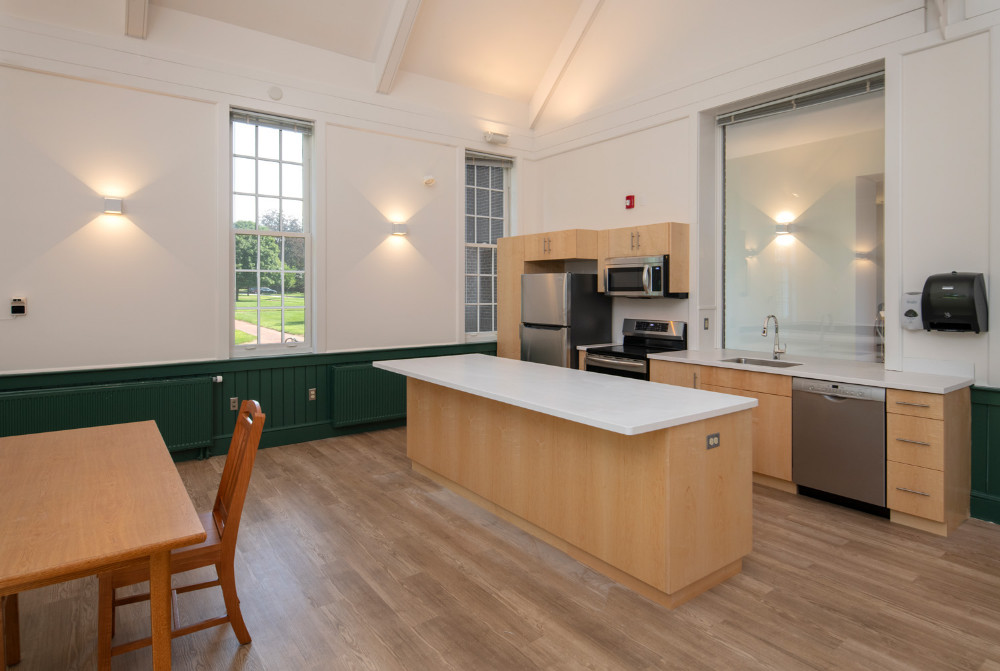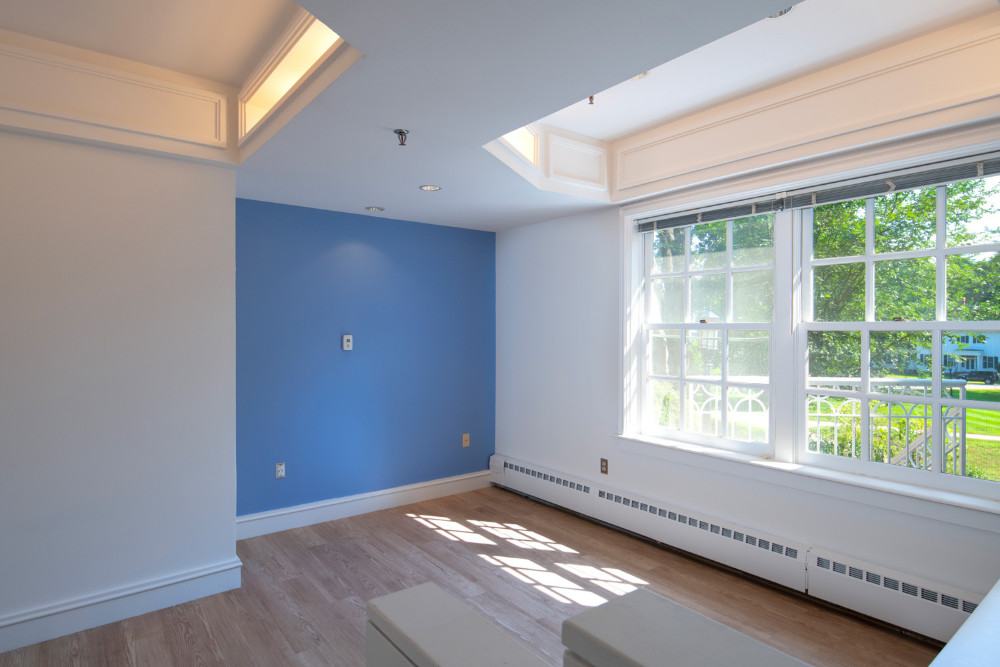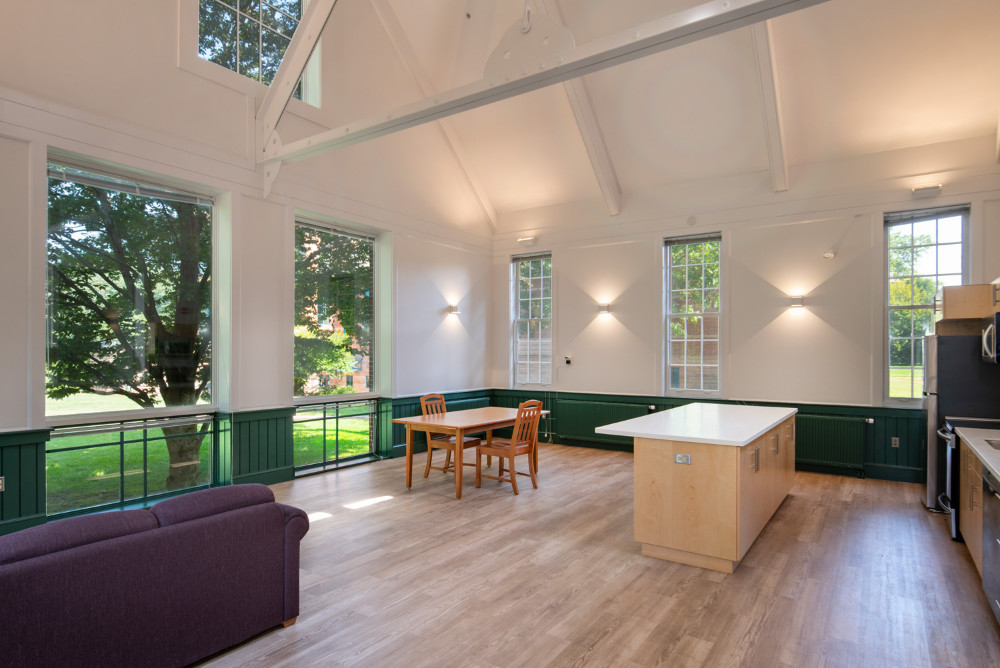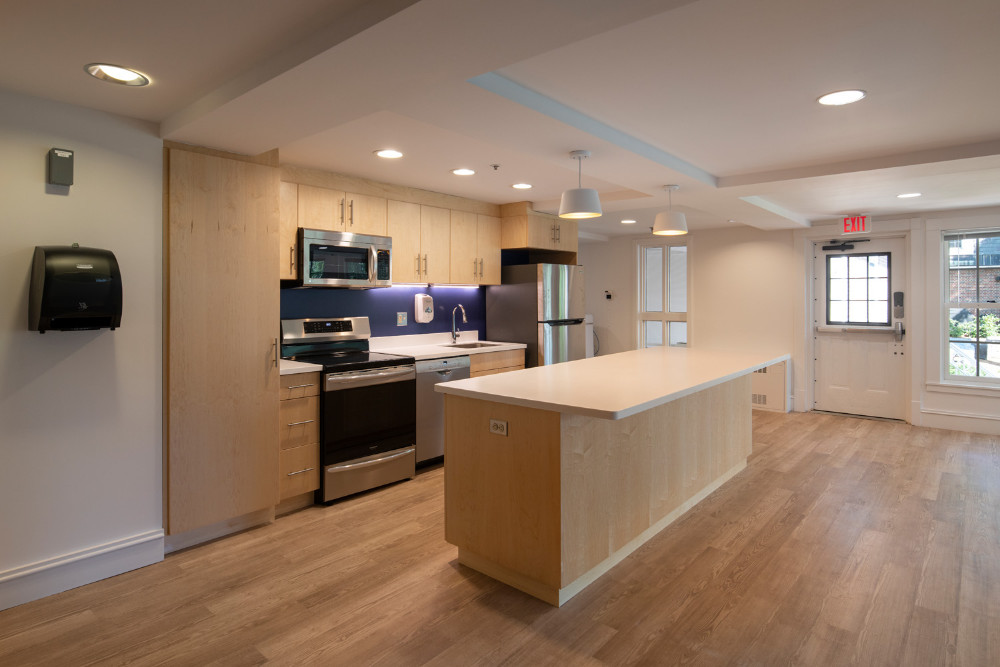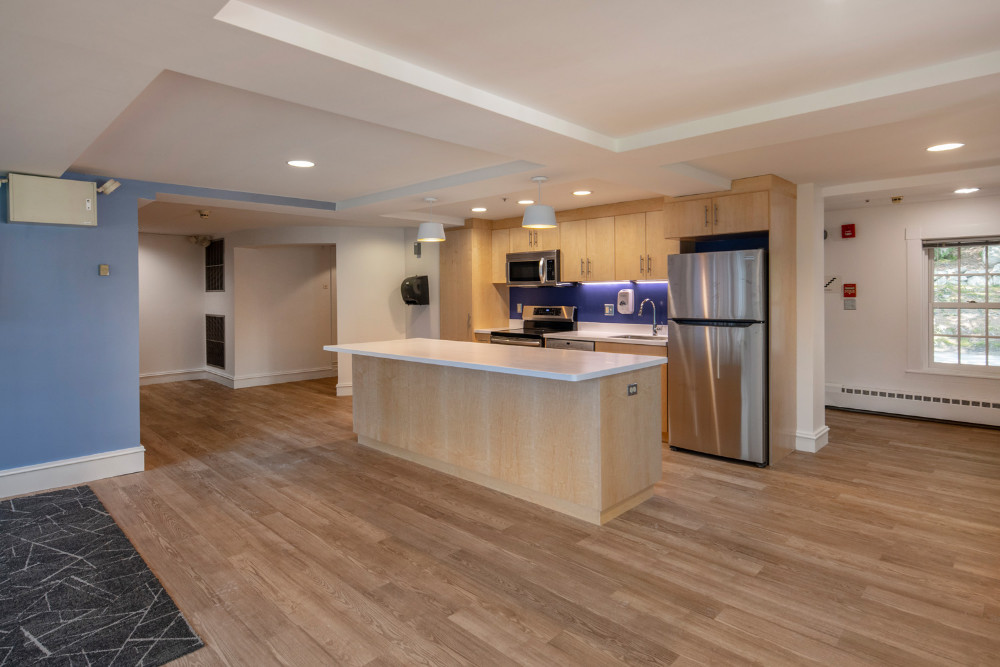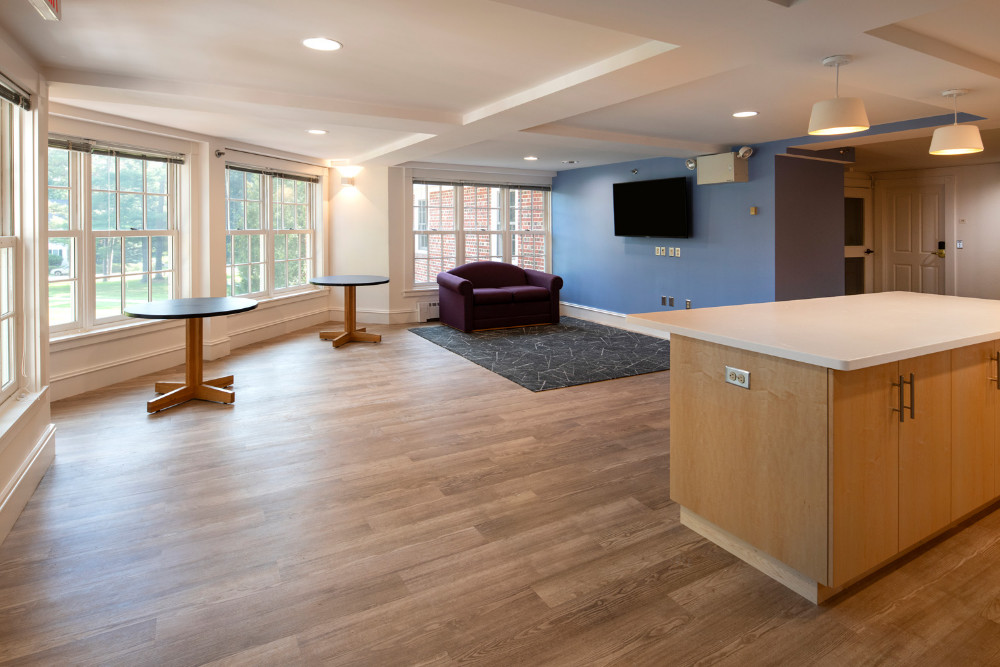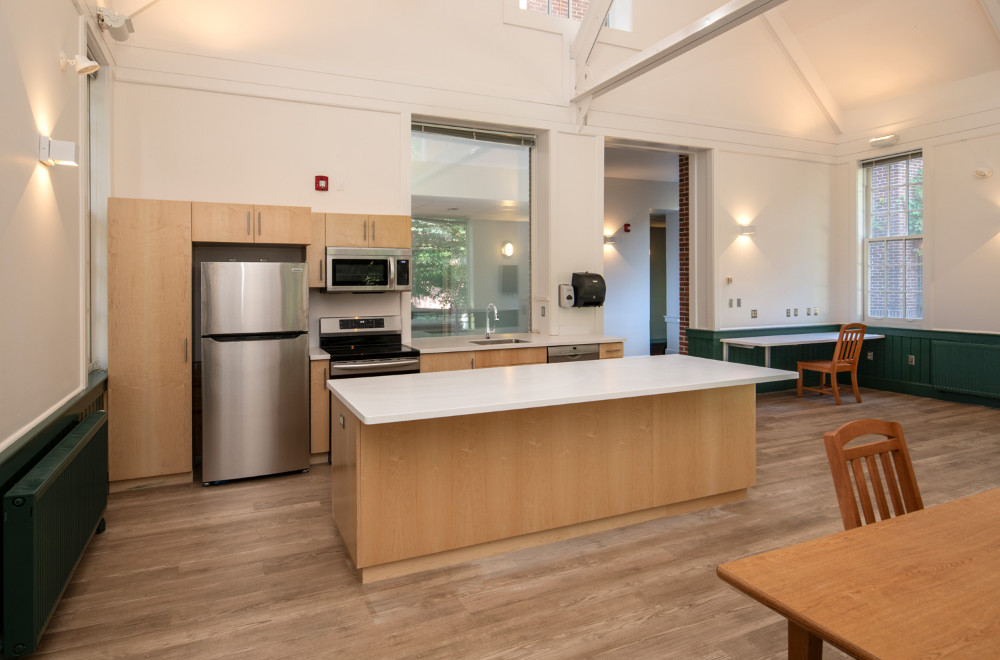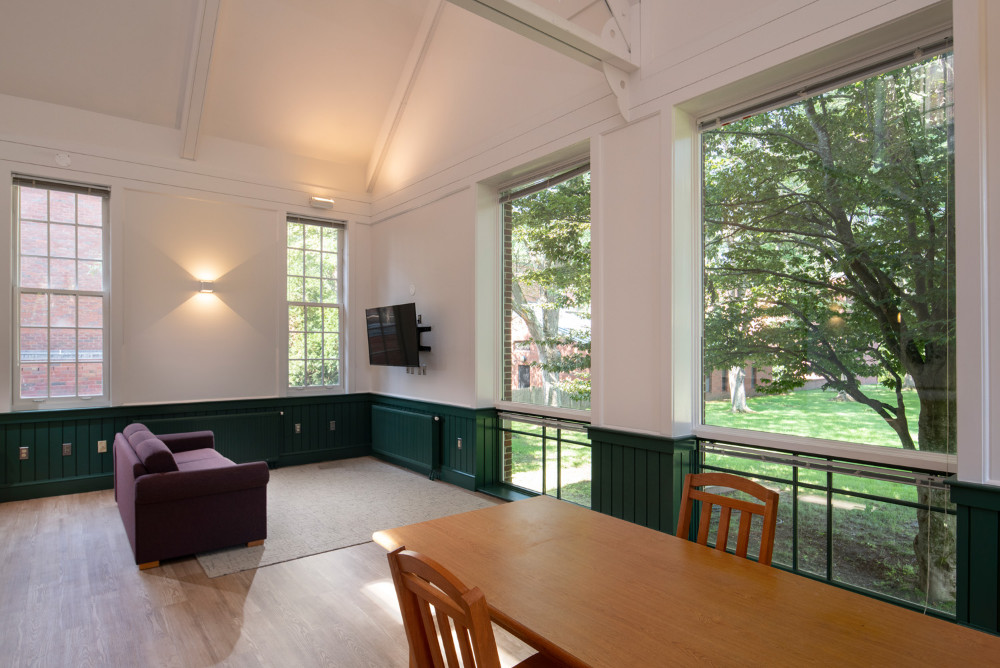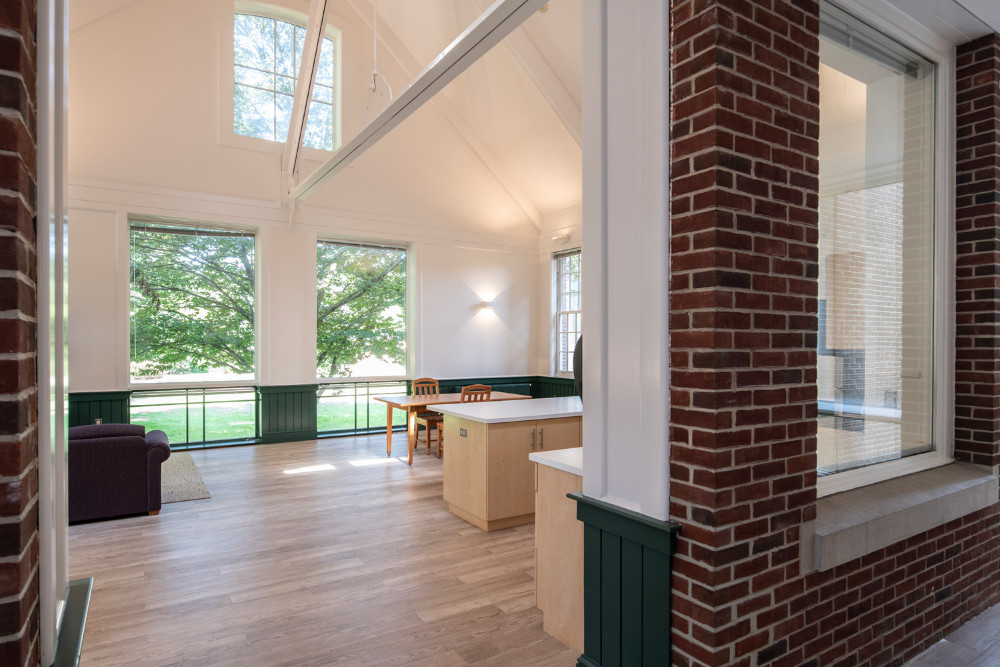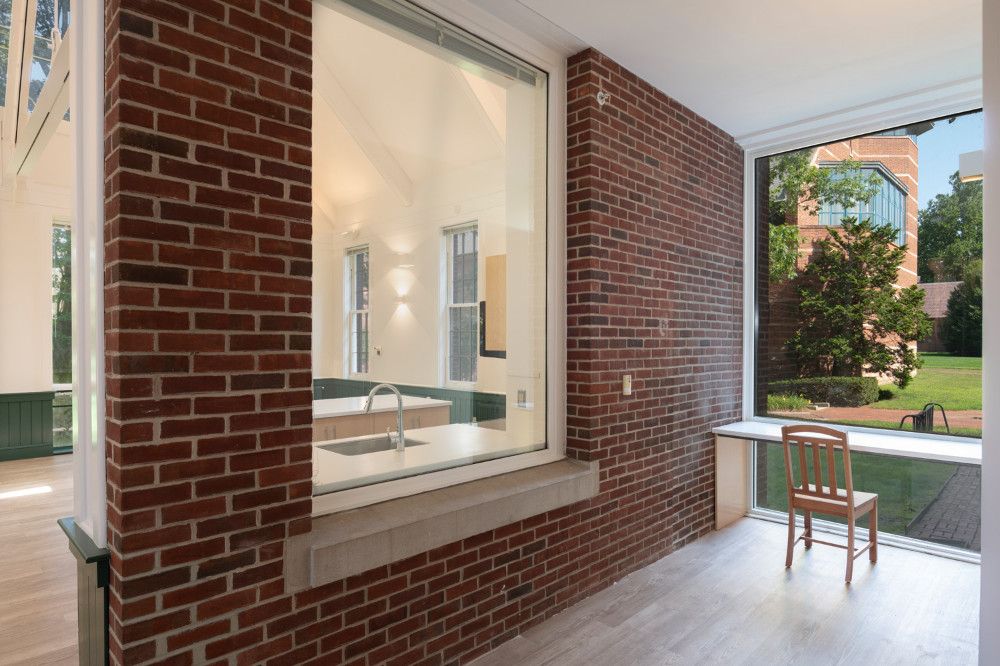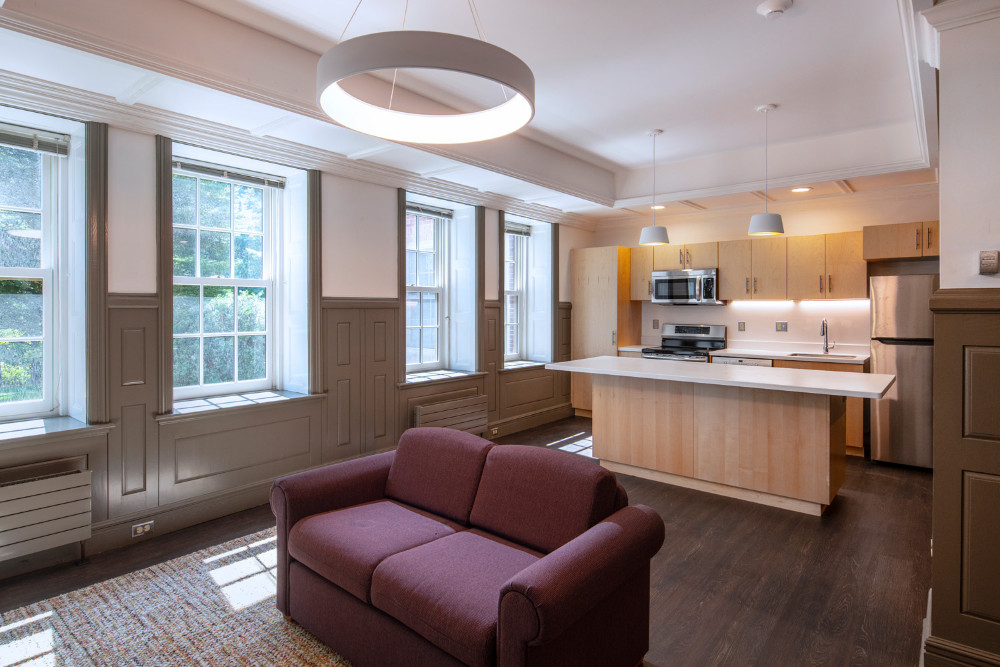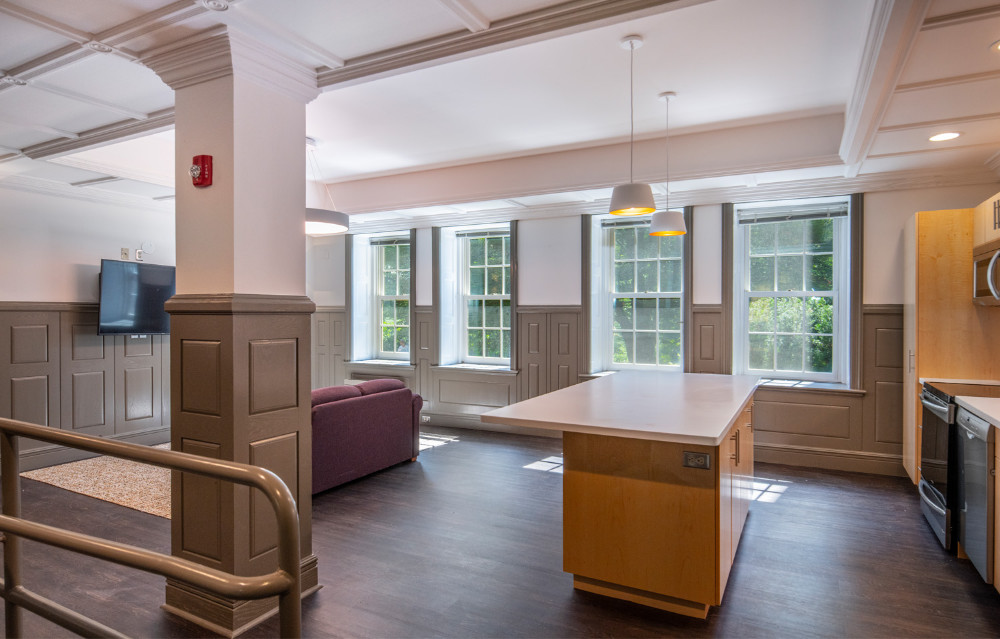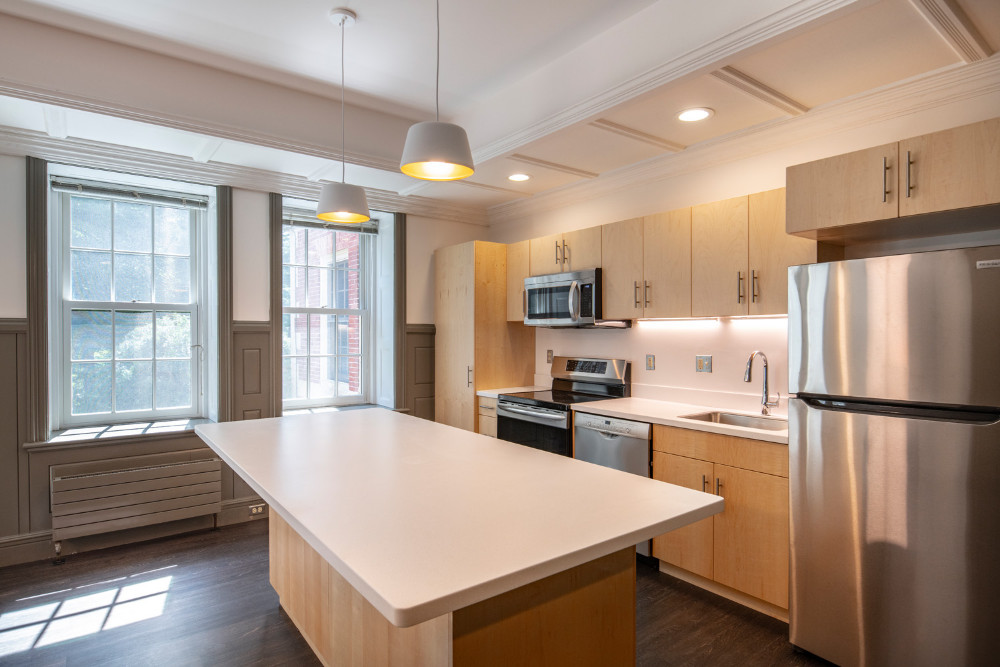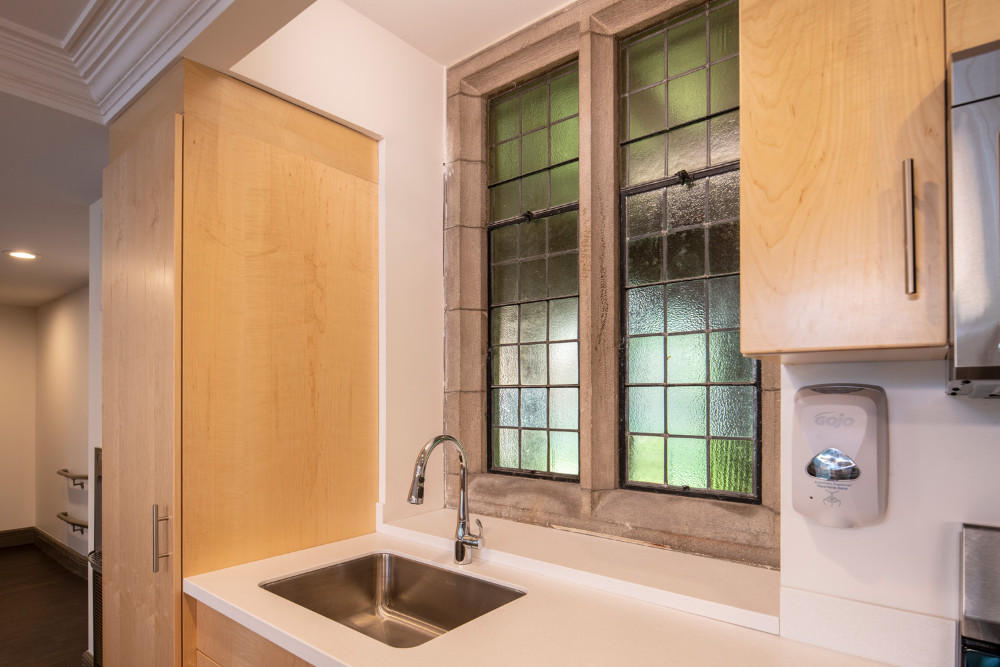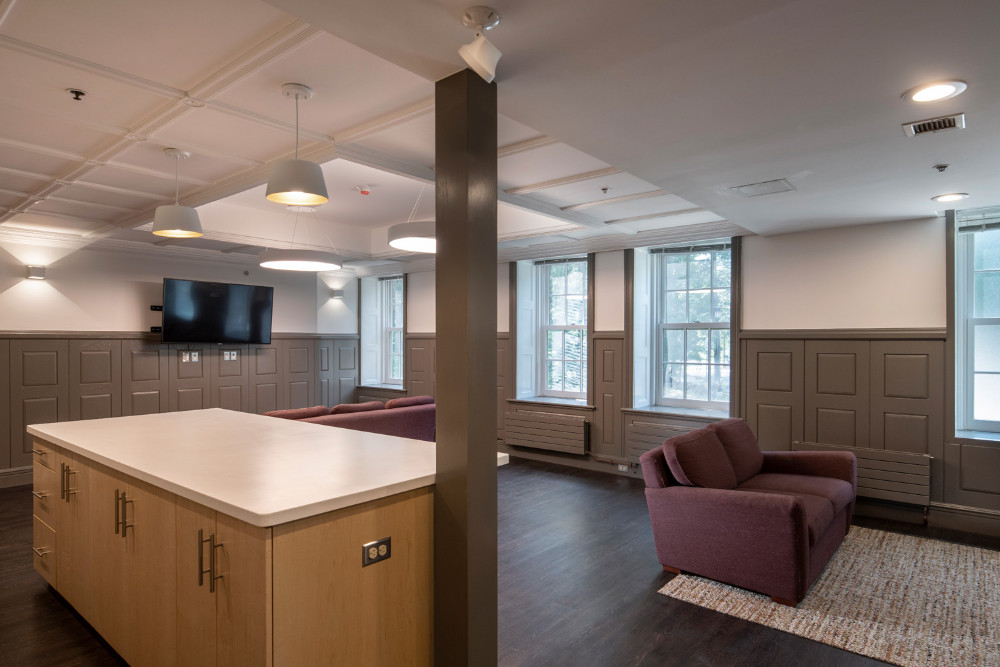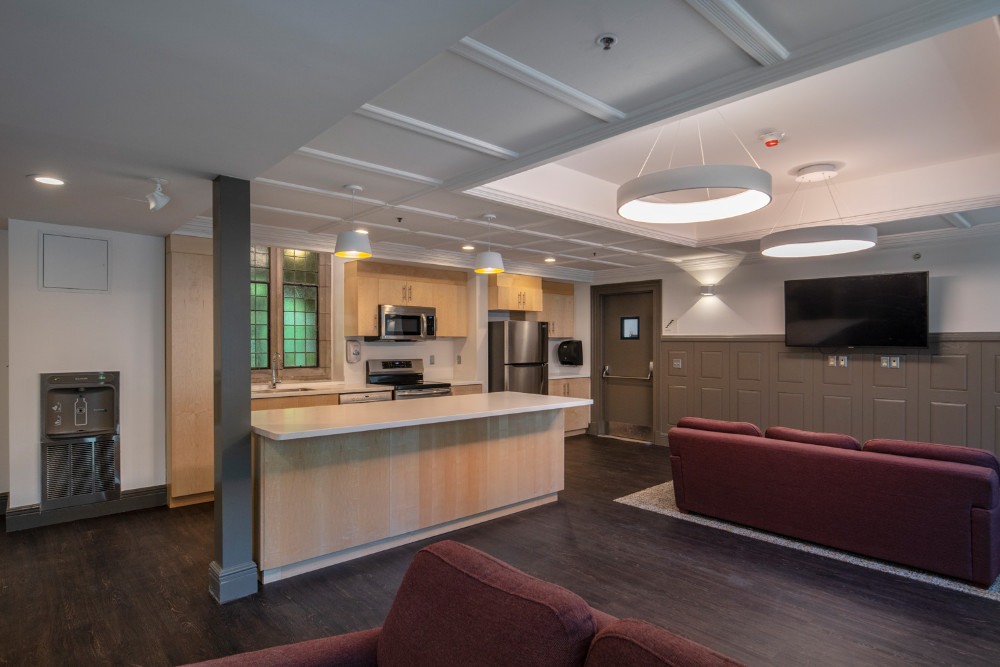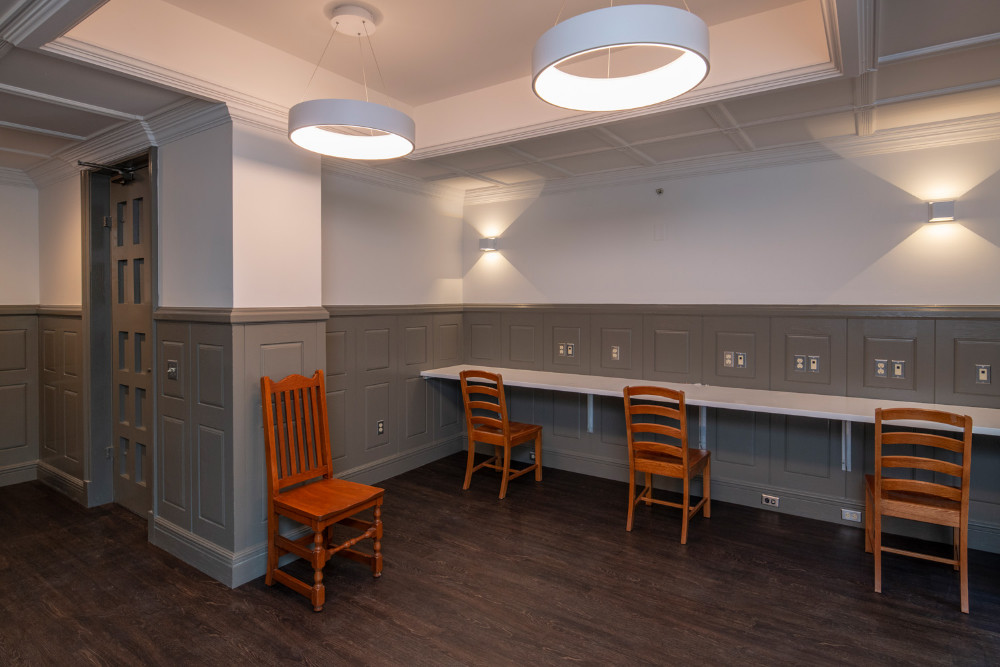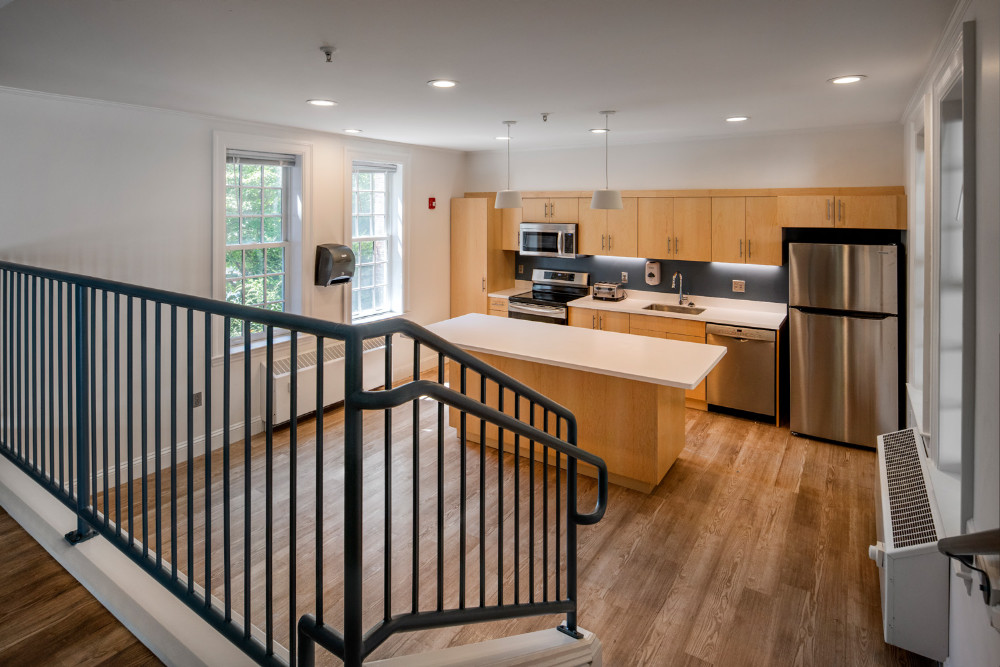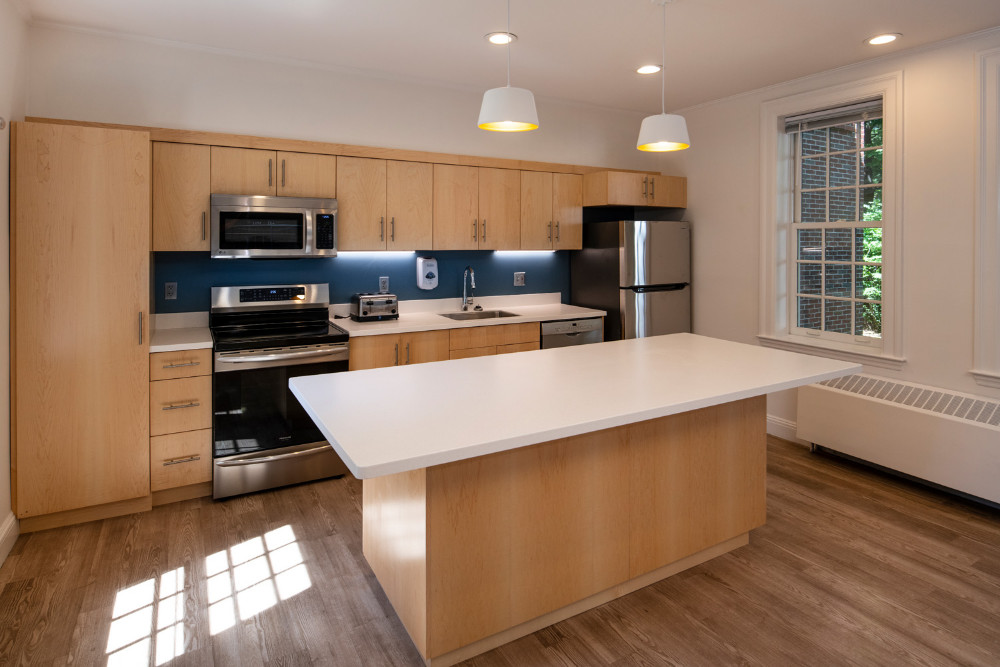 BROWSE OUR PROJECT GALLERIES
CONTACT US
For more information about our construction services, please call us at 603-224-8583, or use the form to the right. A member of our team will get back to you as soon as possible.