Institutional
Christ the King Parish
Concord, New Hampshire
Working with WarrenStreet Architects and many fine contractors, JH Spain completed the historic renovation of St. John Church on South Main Street in Concord, originally built in 1869. We pulled the specialty trades together and the results were spectacular. Special mentions go out to: Swiatek Studios, Irish Electric, Tristate Ironworks, Paulsen Stained Glass, Modern Dimension, Concord Carpet, SKR Site Services, CDB Mechanical, Advantage Signs, Fontneau Woodworking, Dennison Cabinets and Granite State Glass.
Together we replicated original paint details, stencils, carvings, and artwork. Advantage Signs replicated the 8 medallions, originally installed at Sacred Heart Church, using CNC machining, and hand-carving the finer features. The medallions were then finished by Swiatek Studios. Granite State Glass completed the glass narthex and tempered glass protective units for all of the stained-glass windows.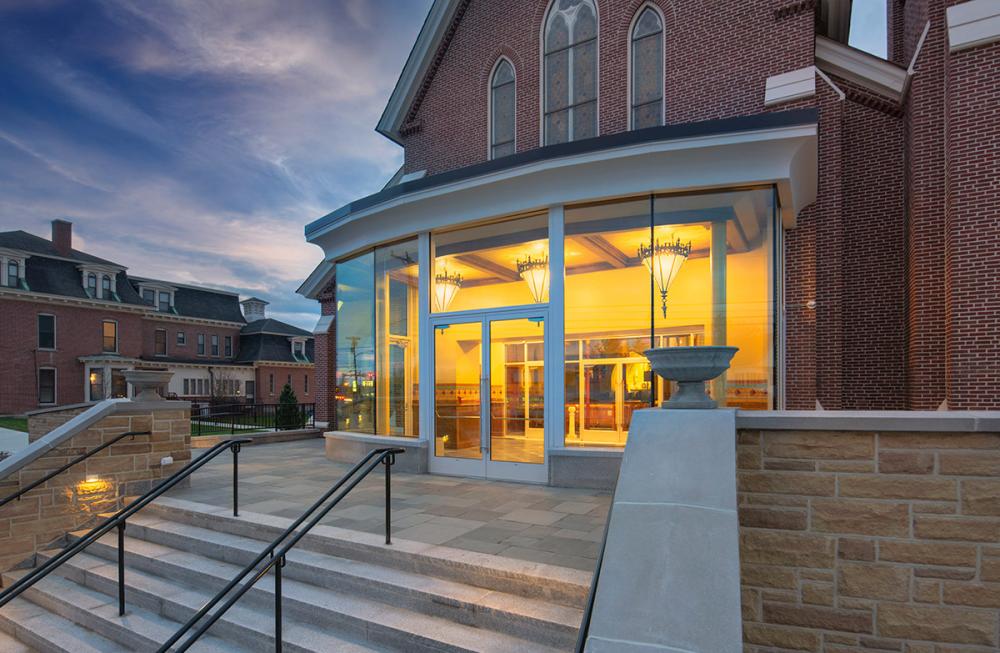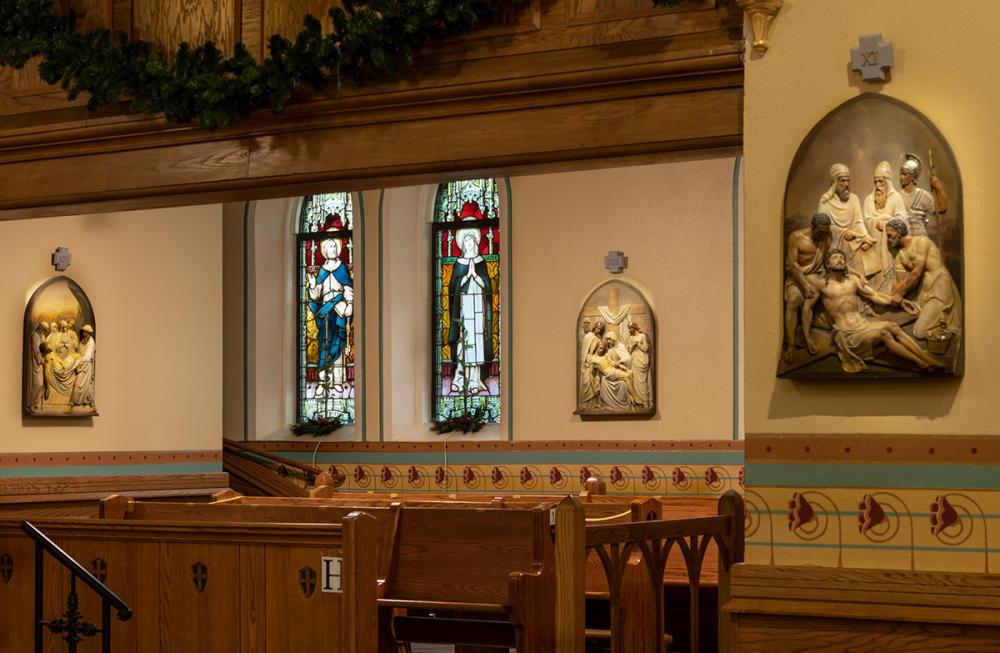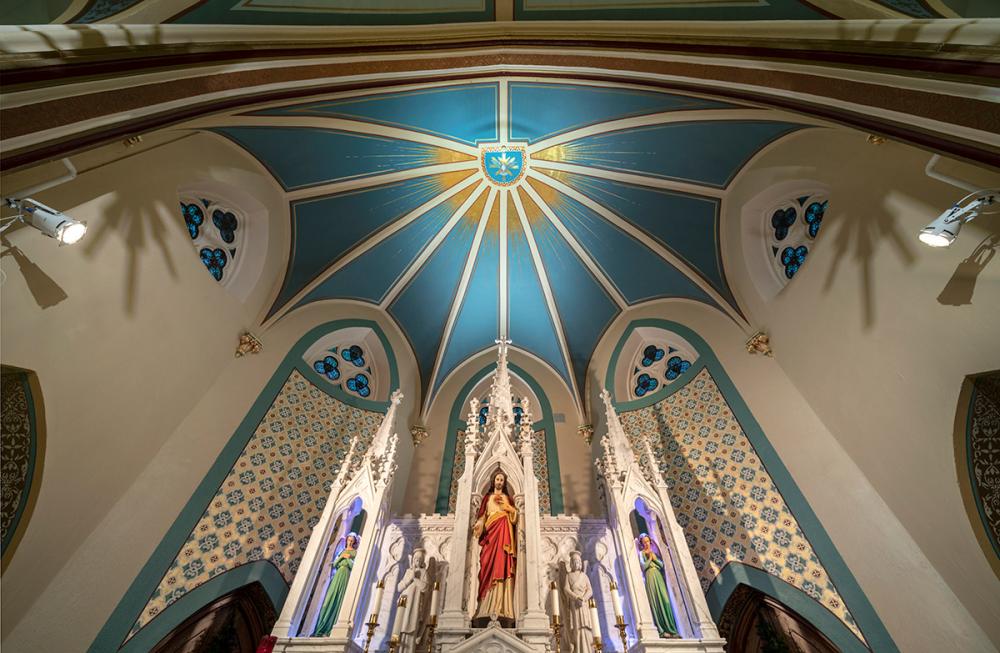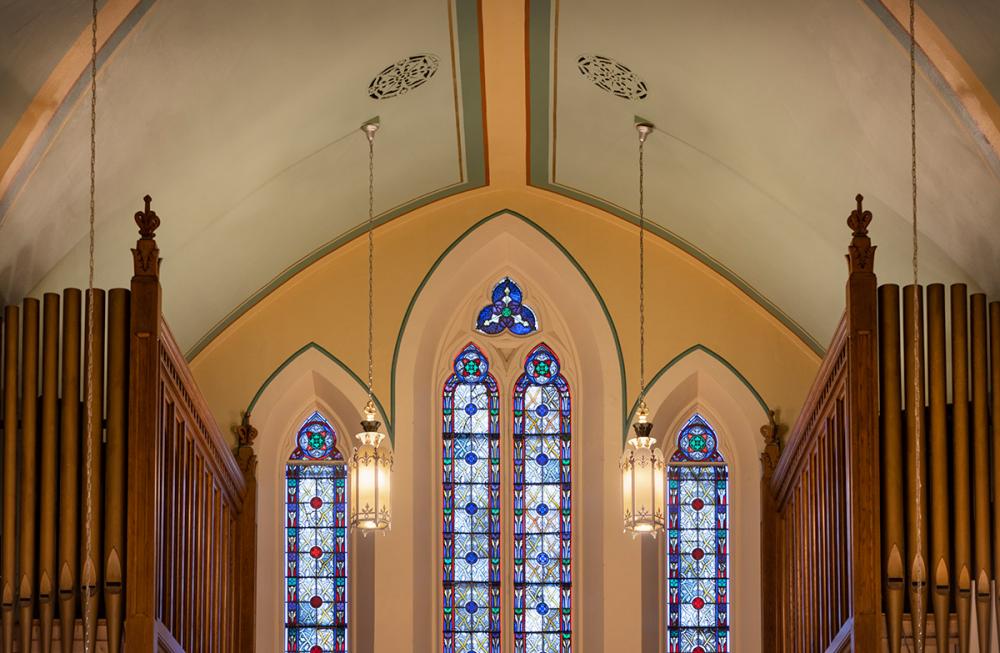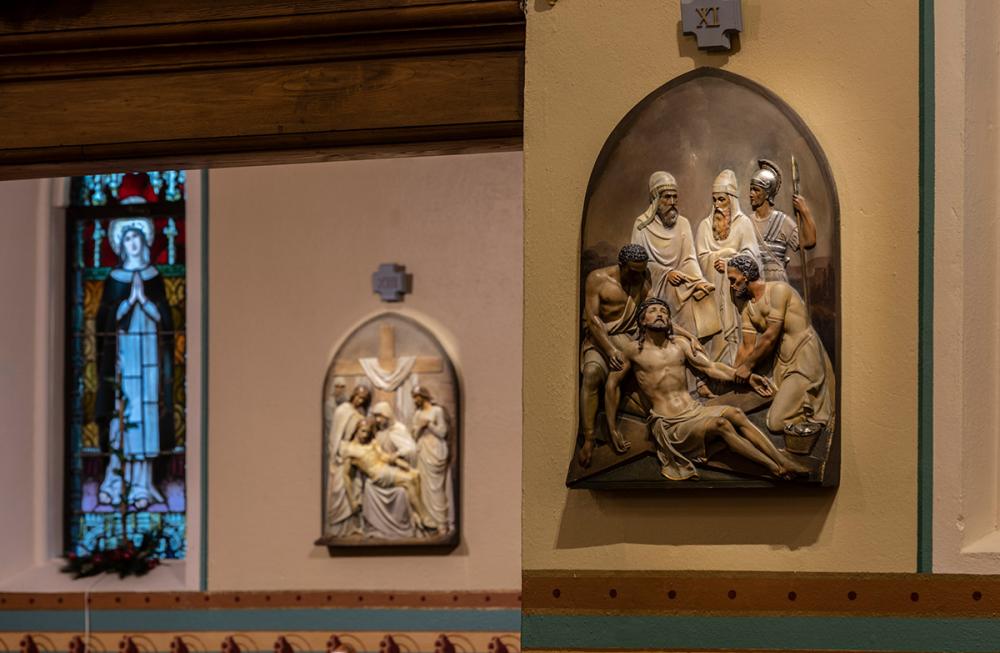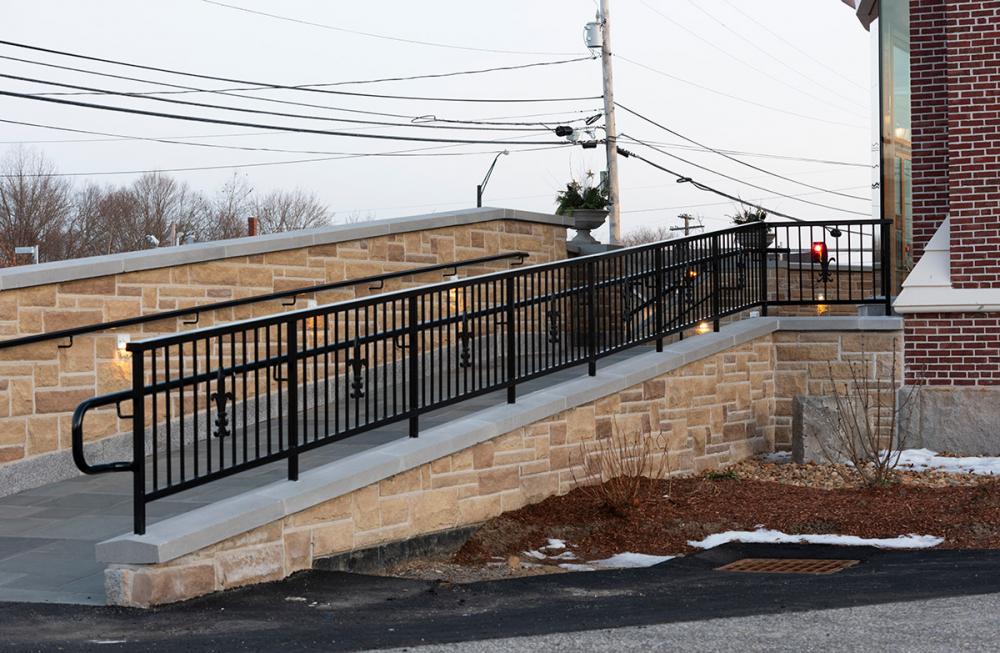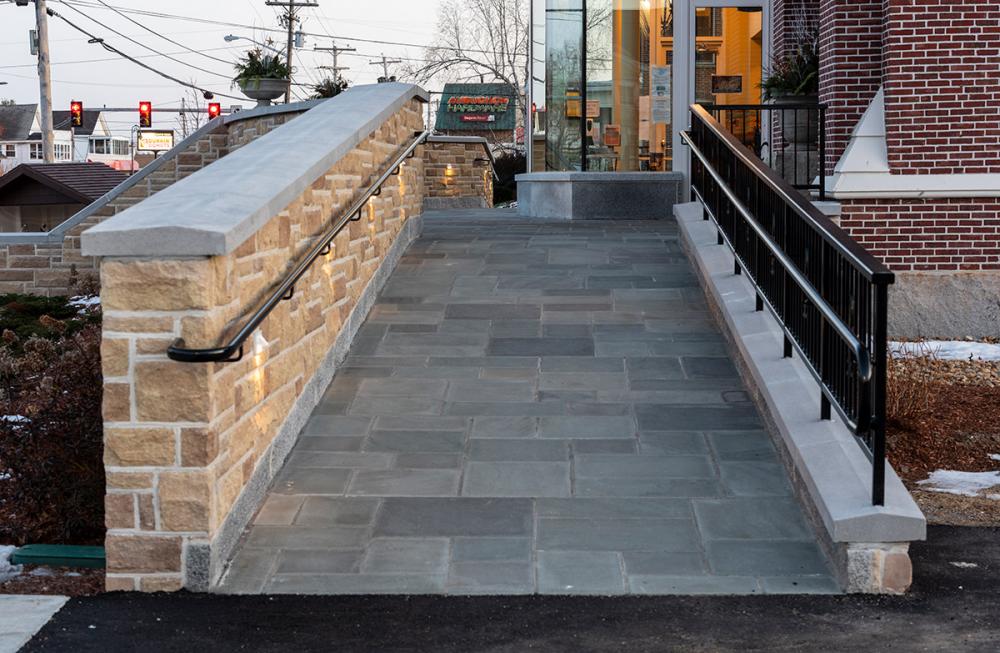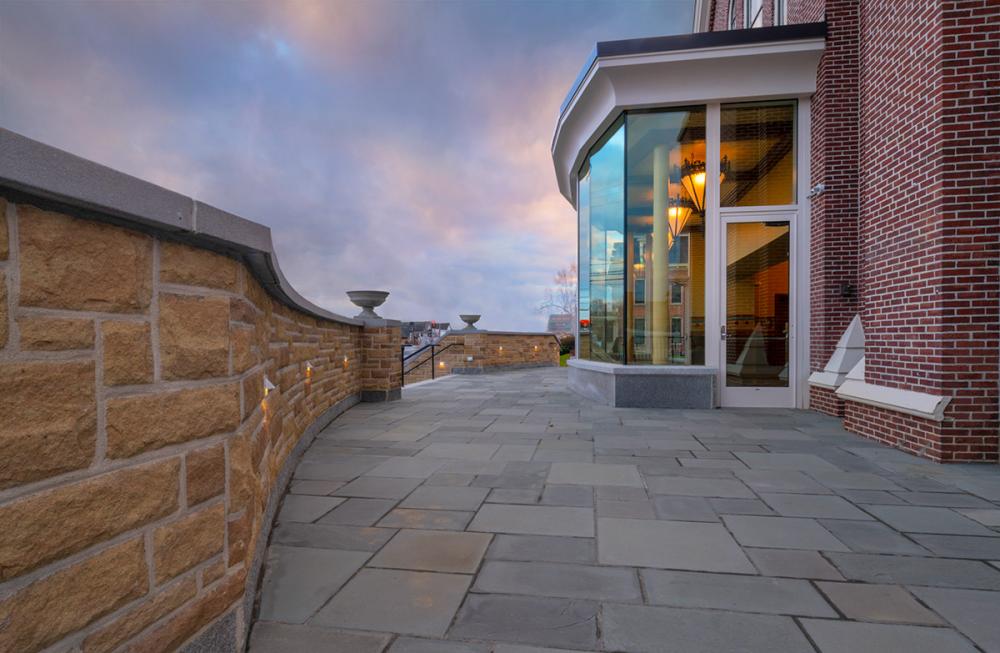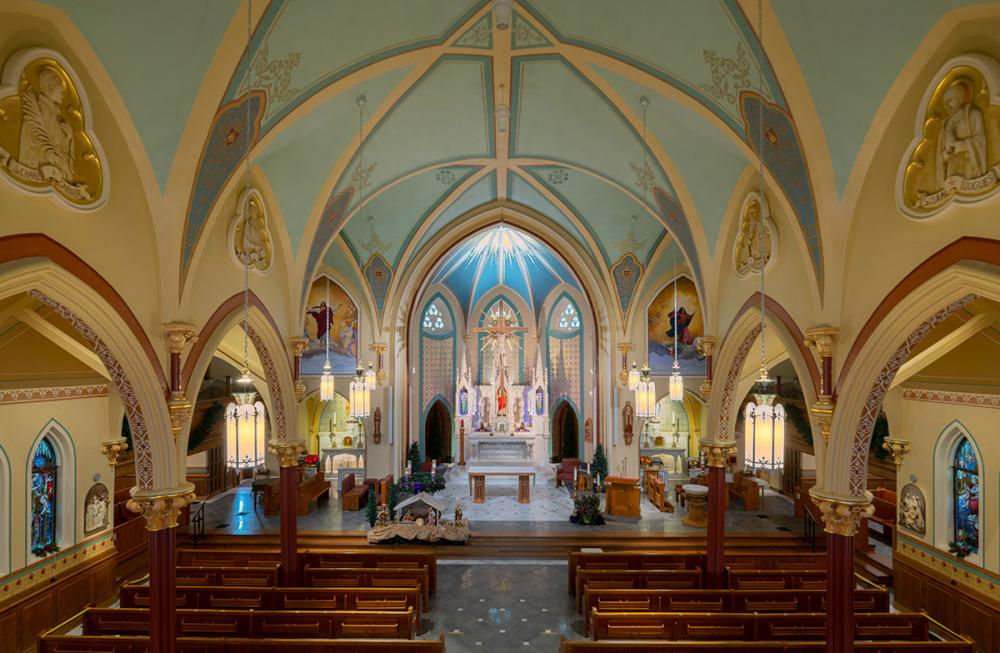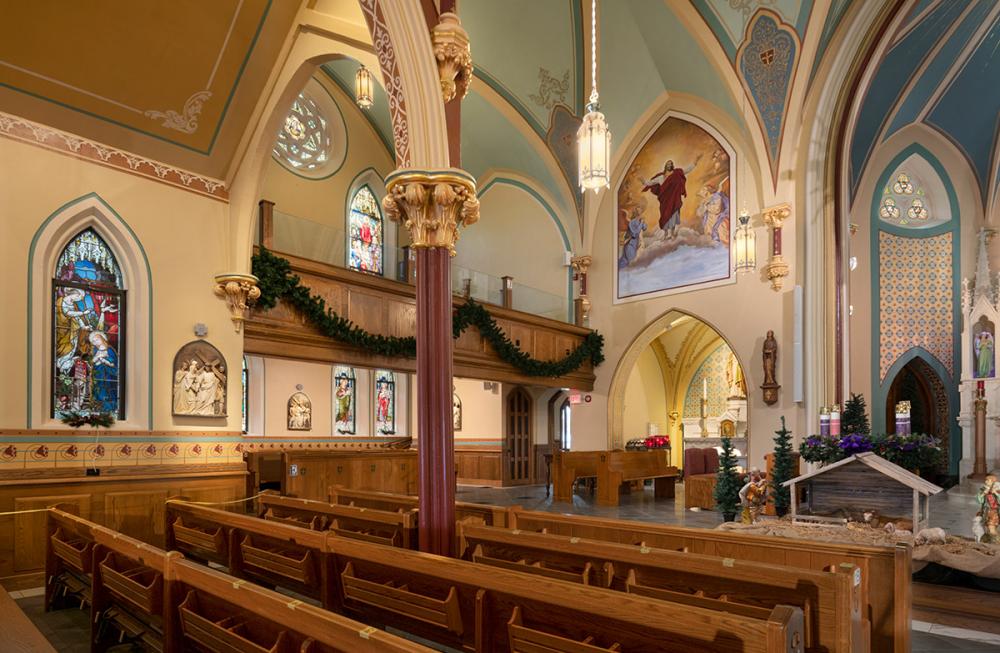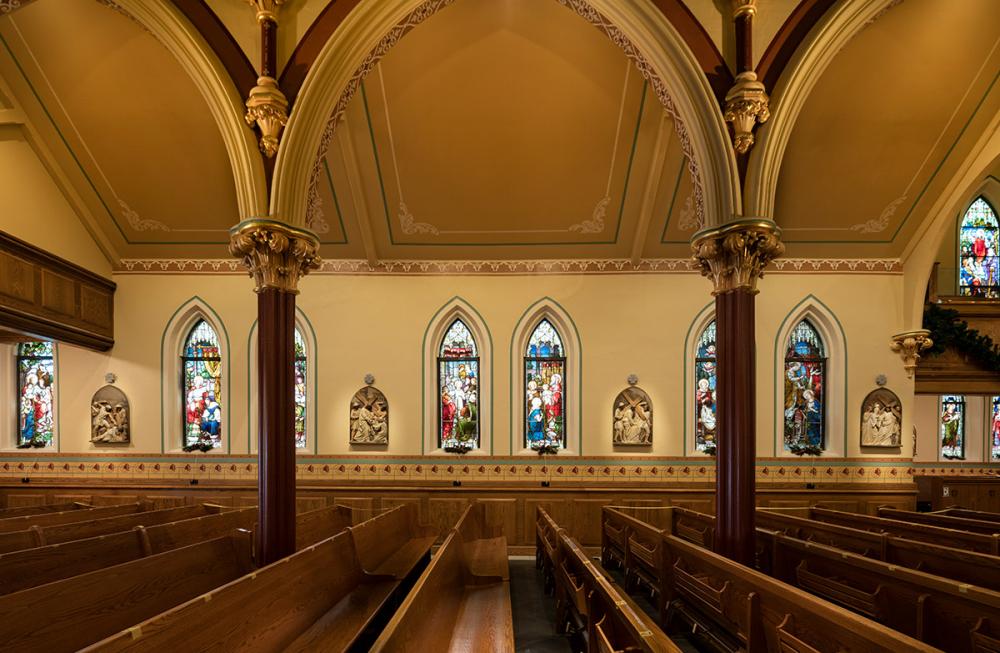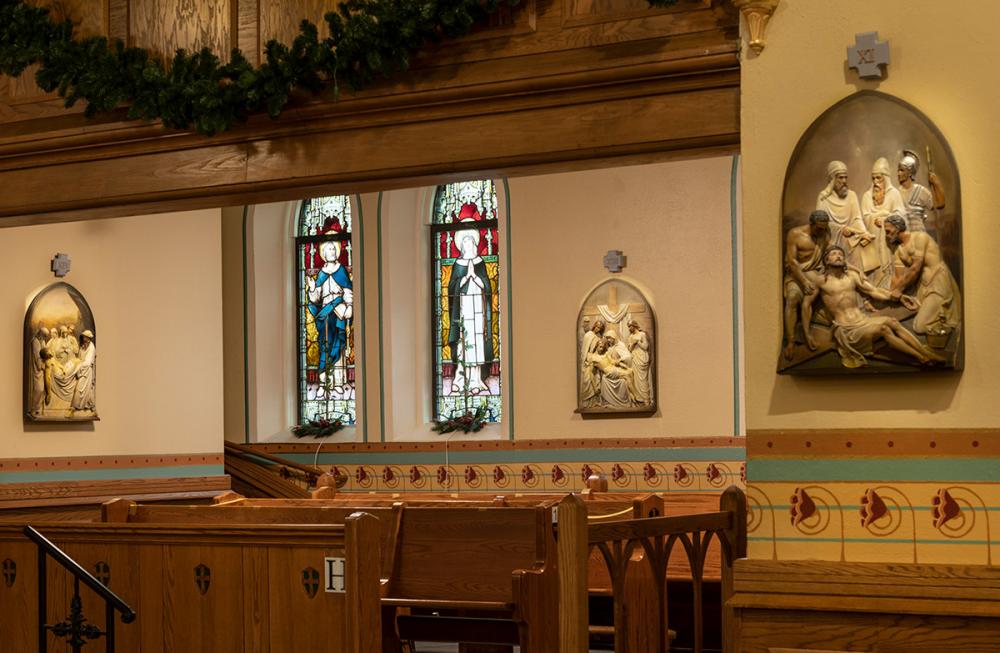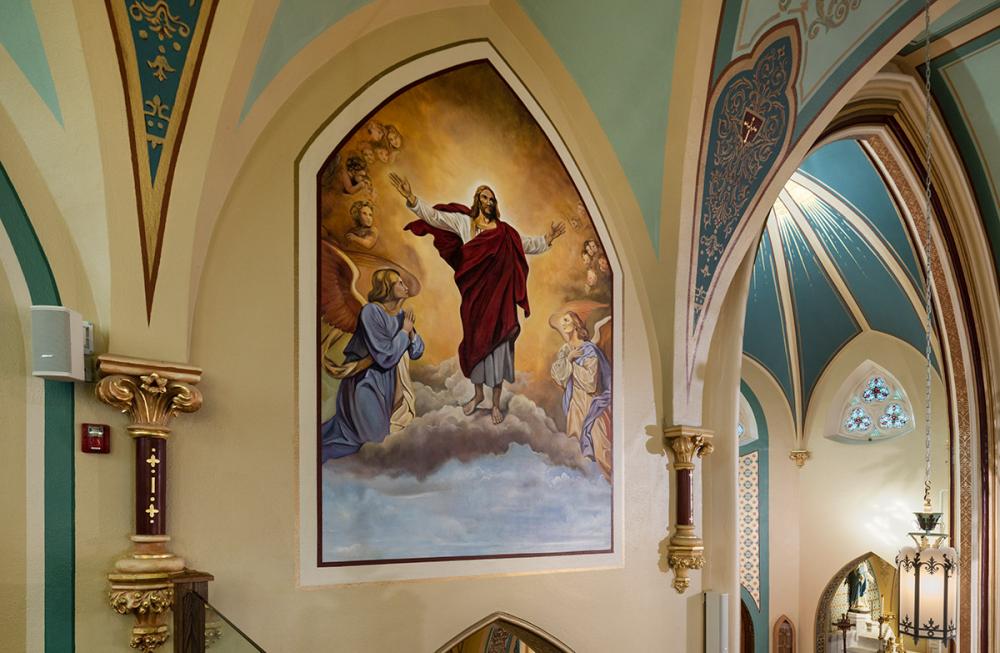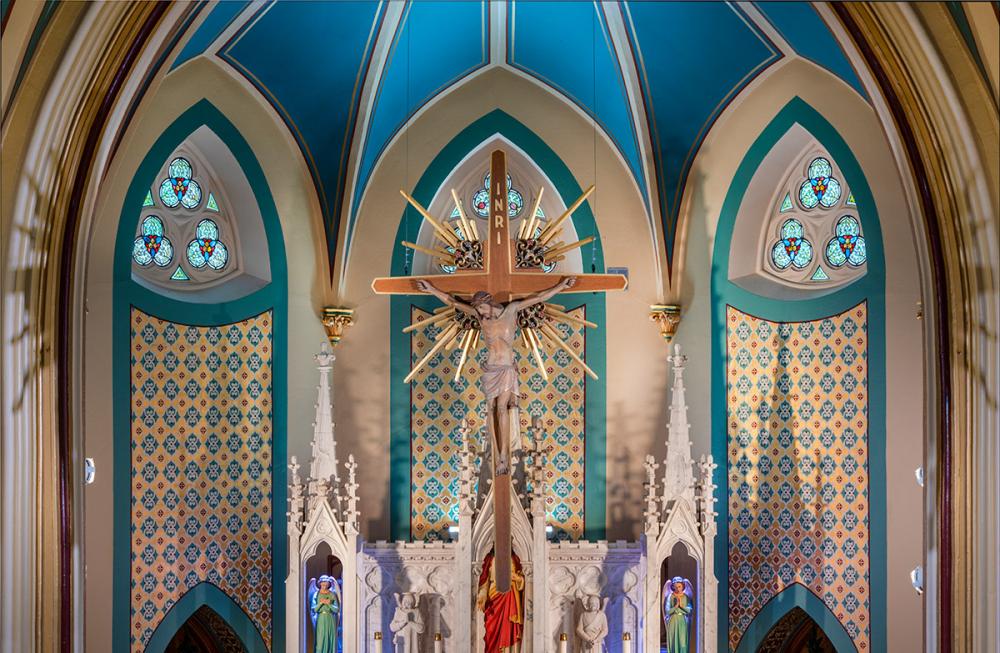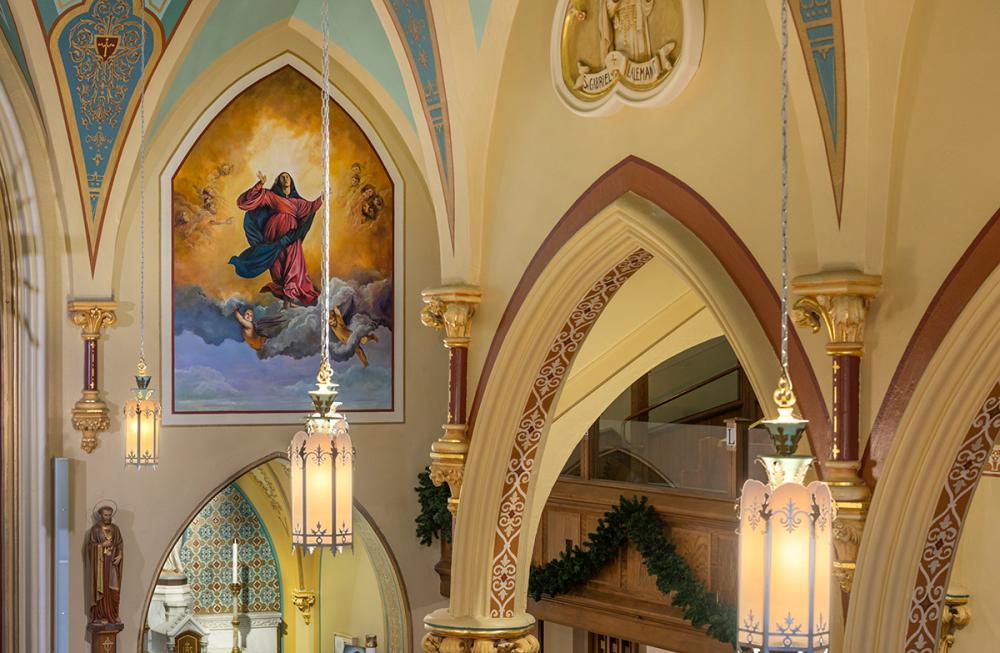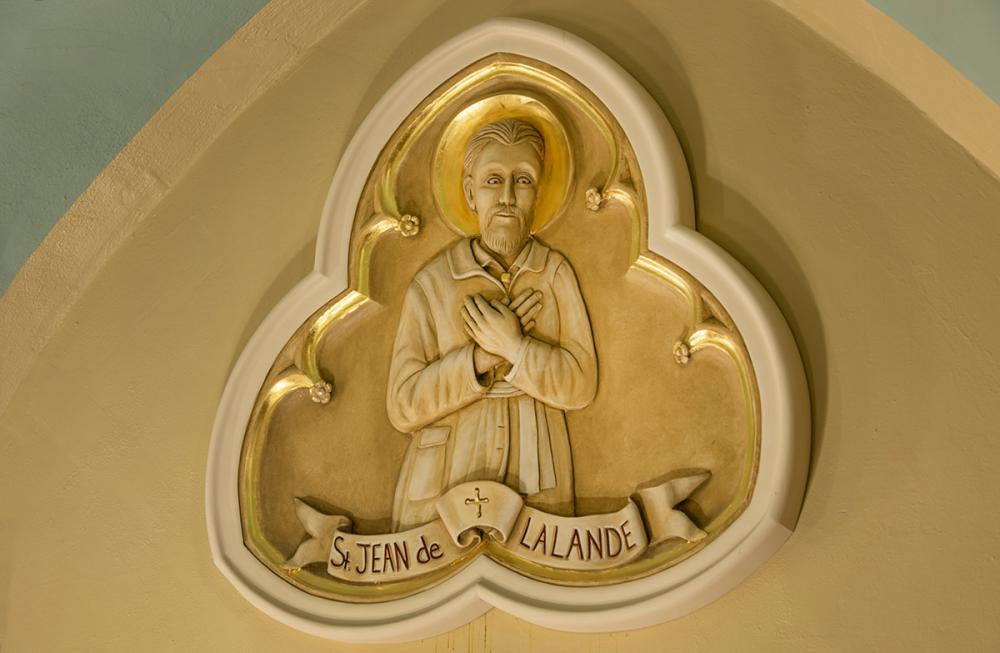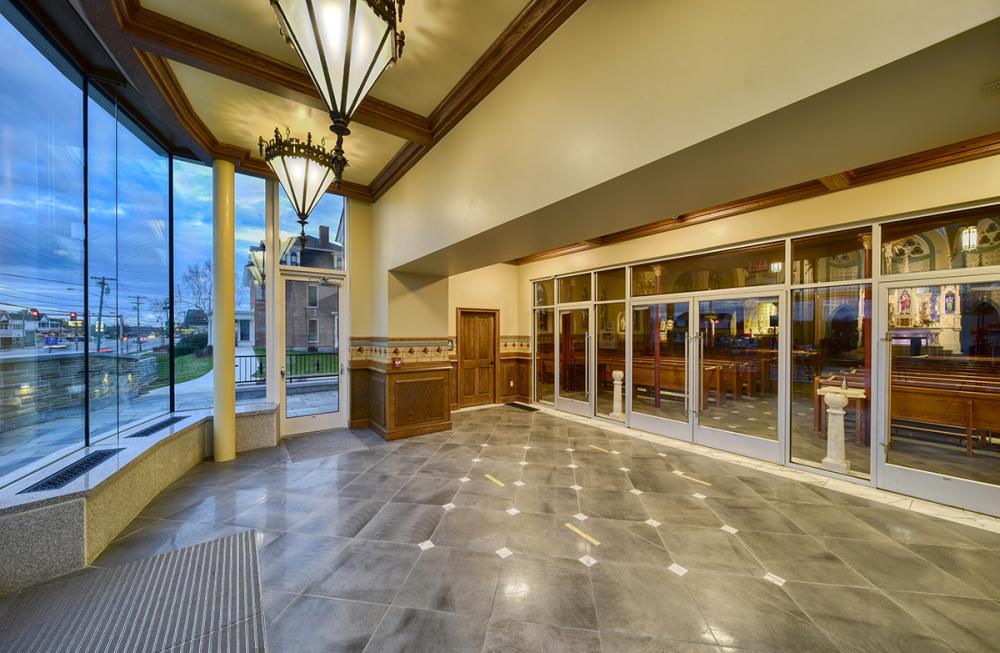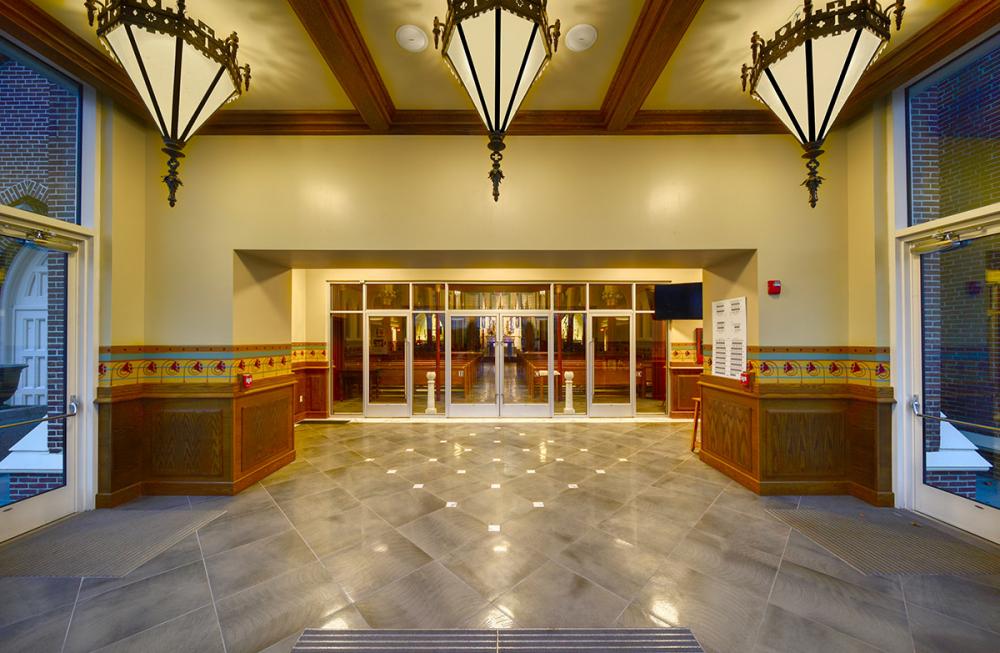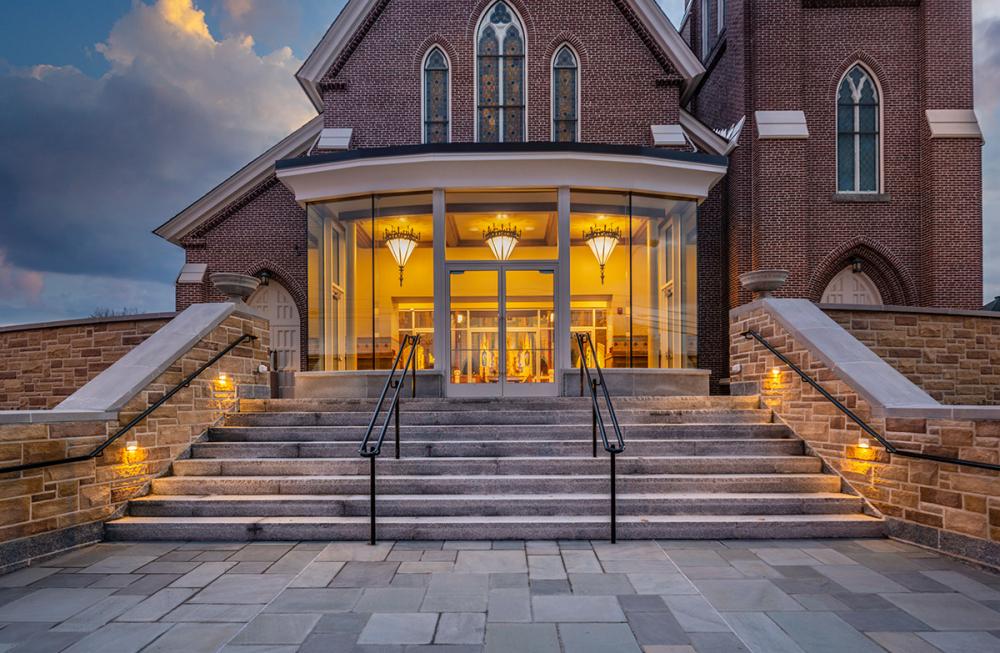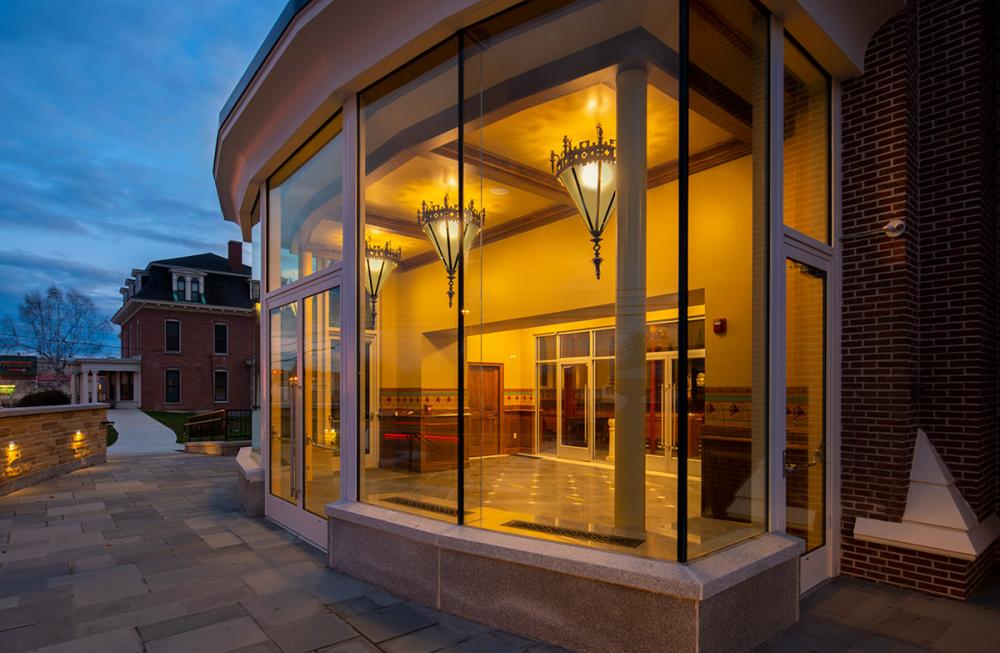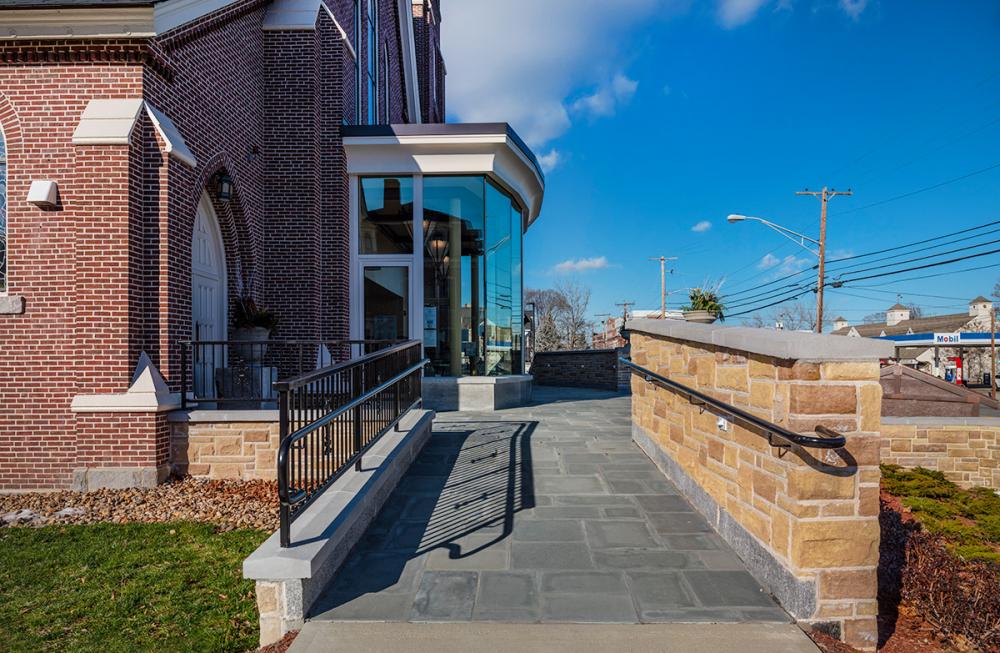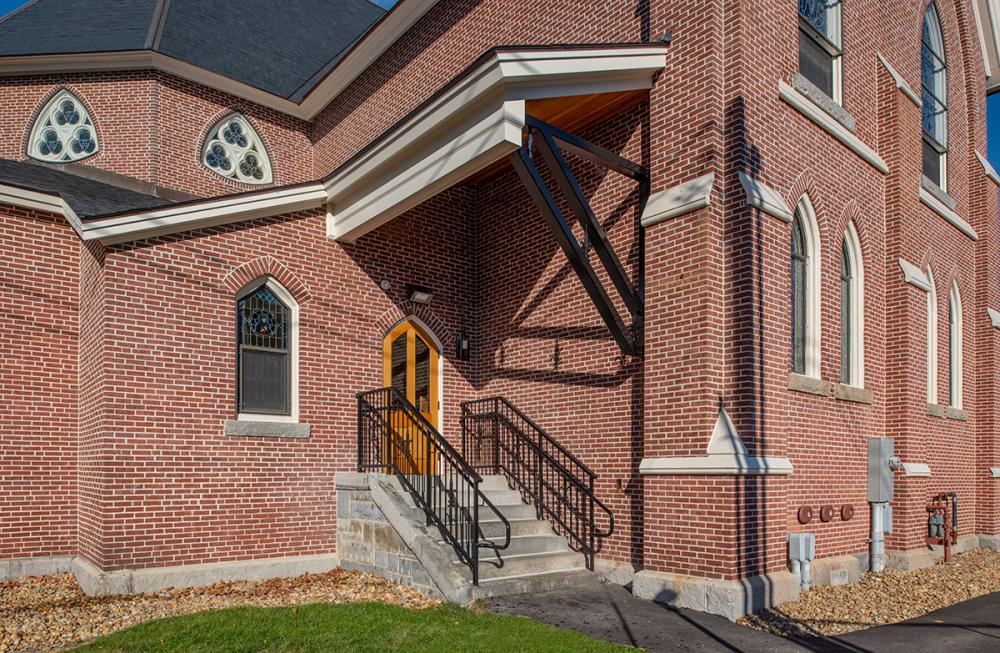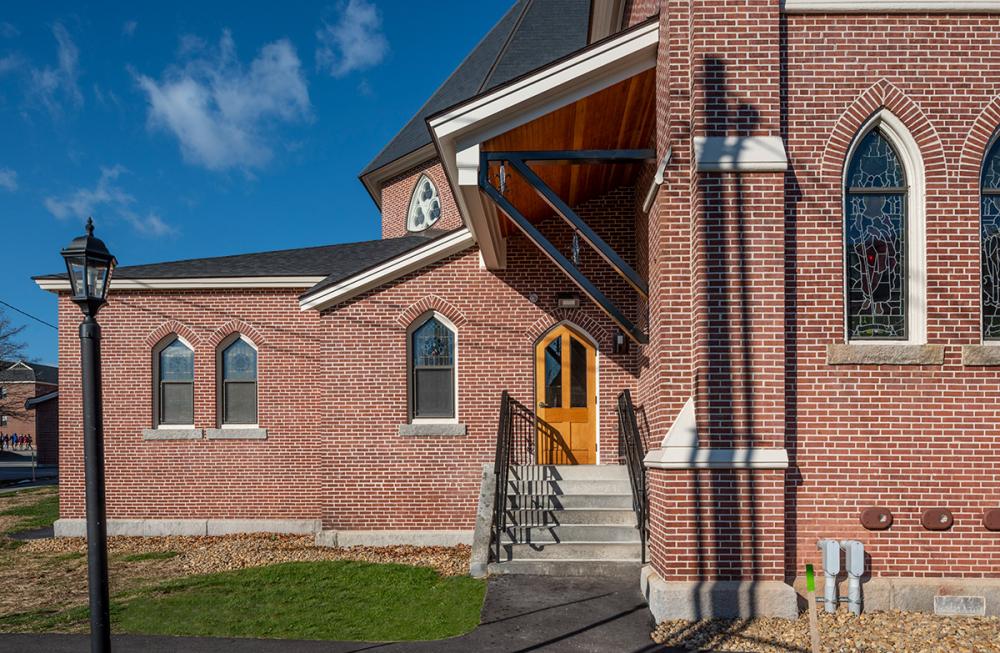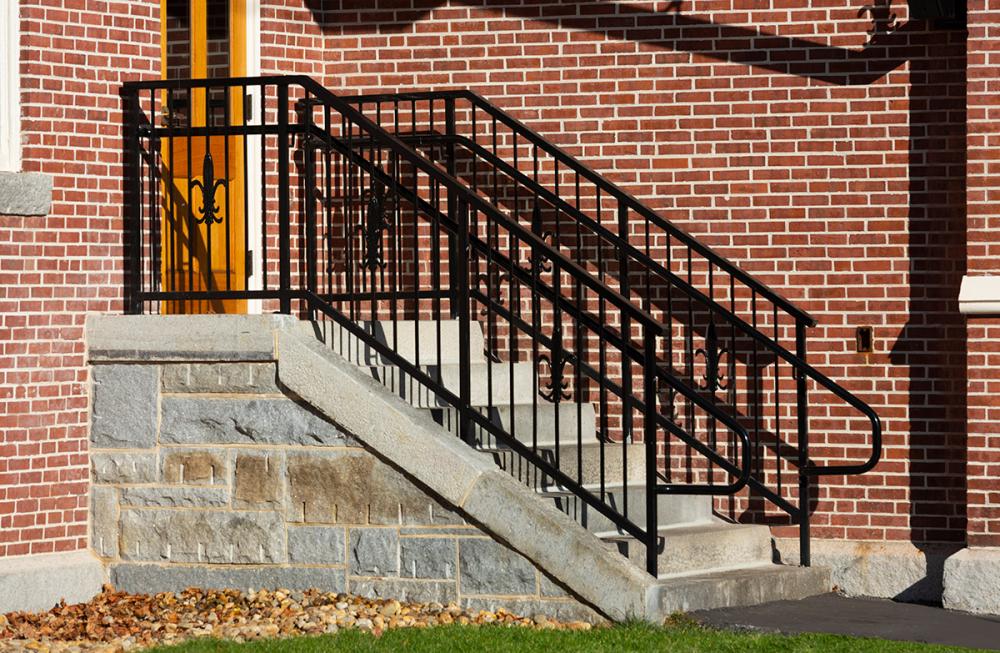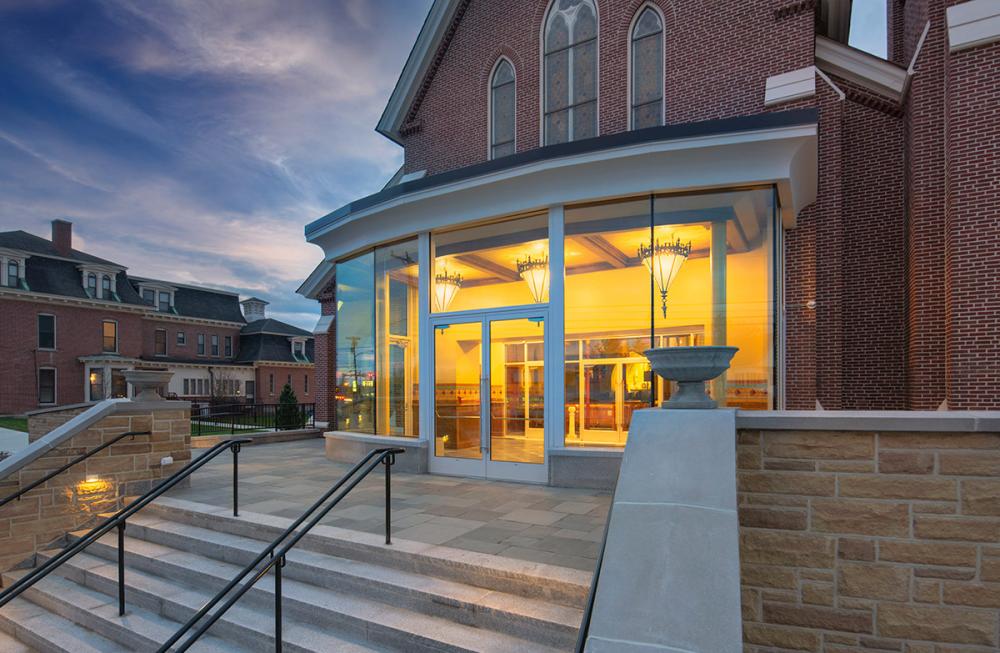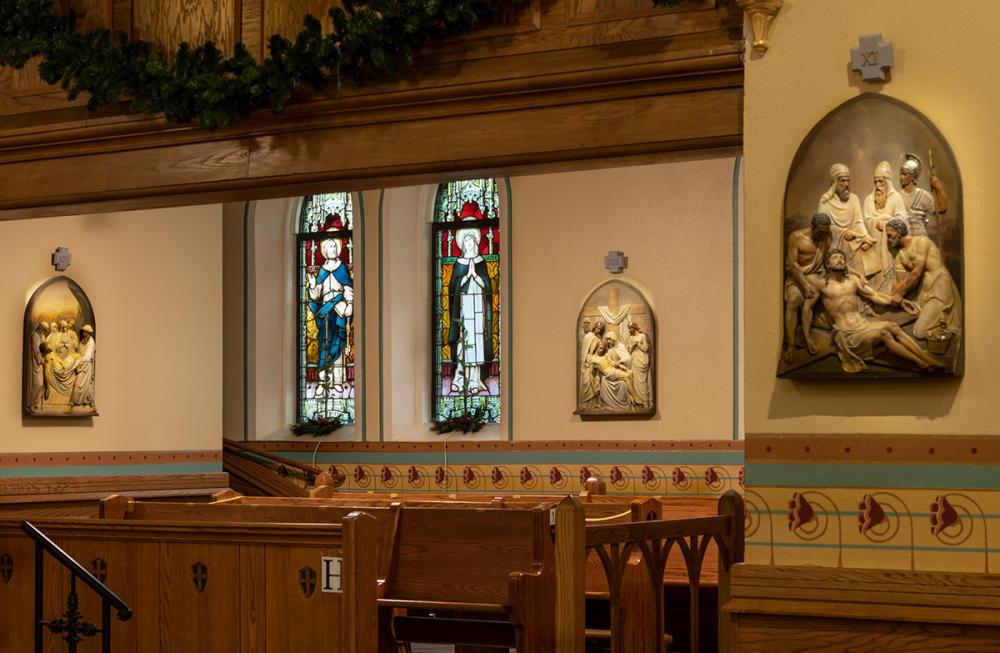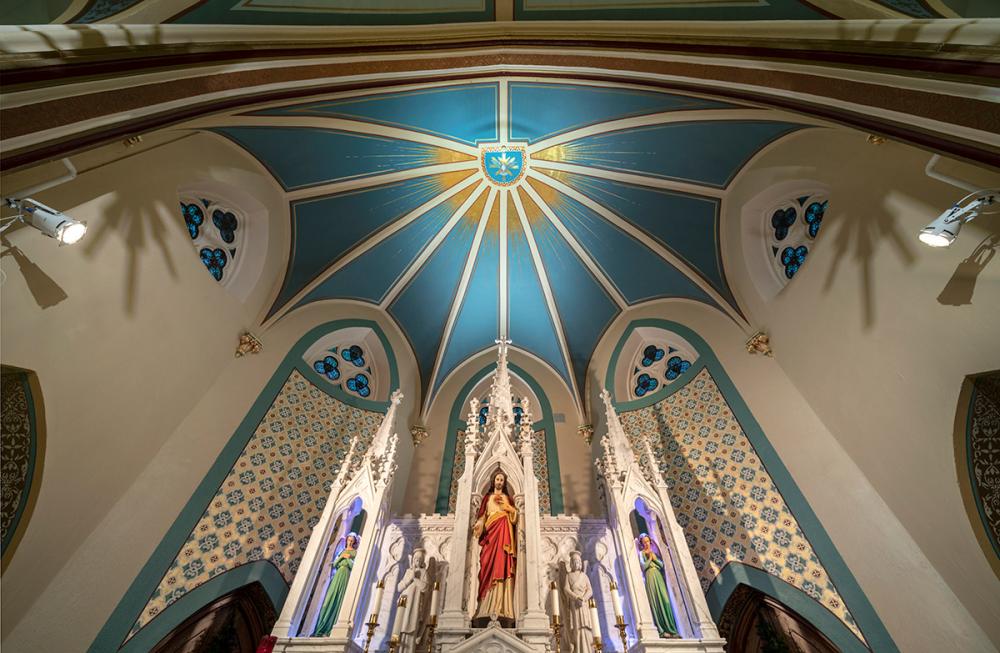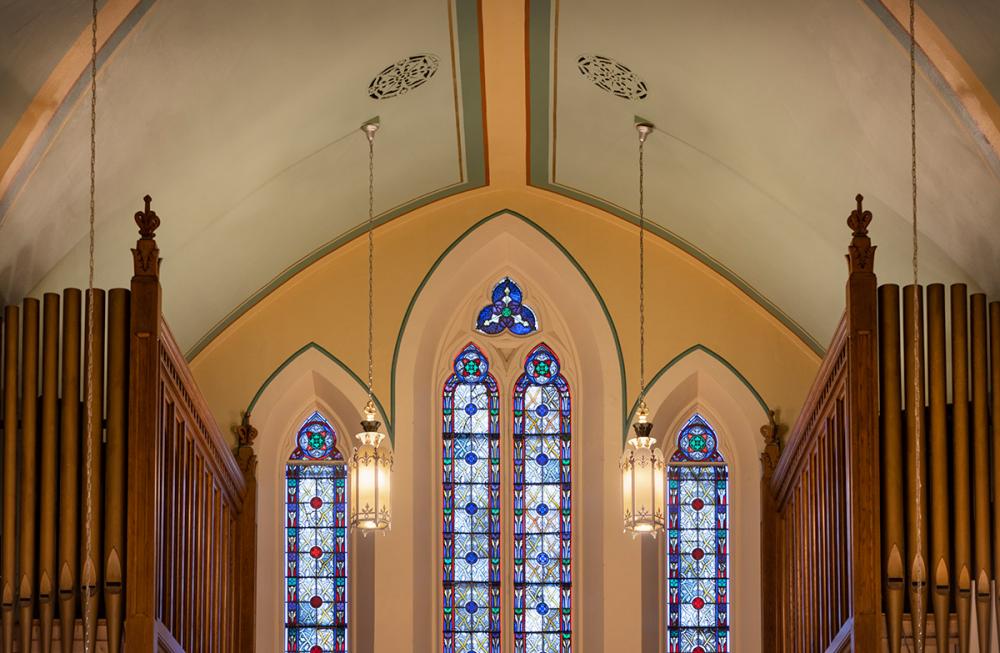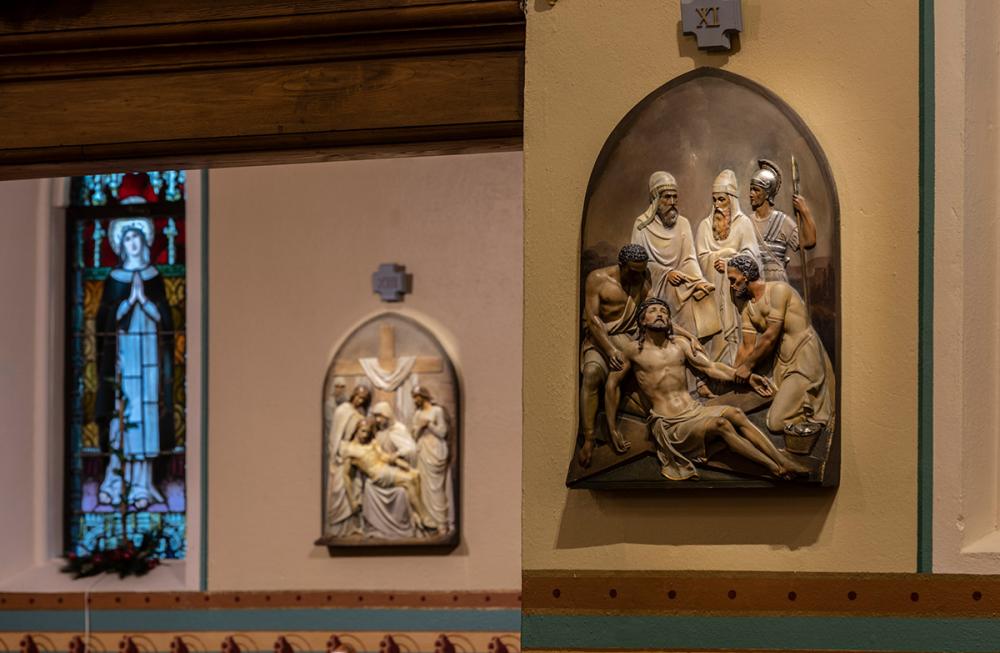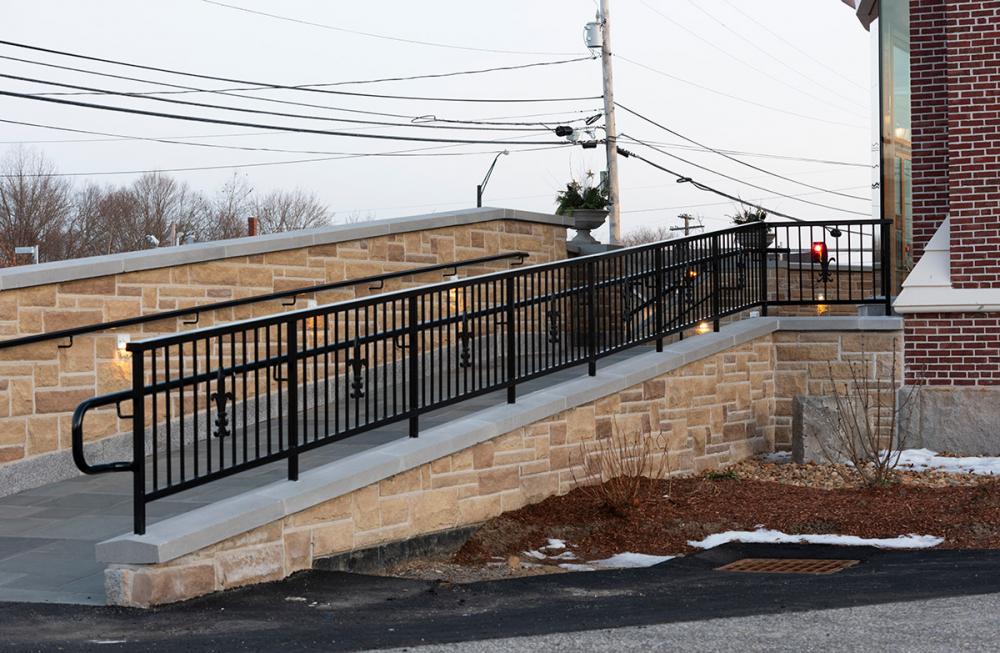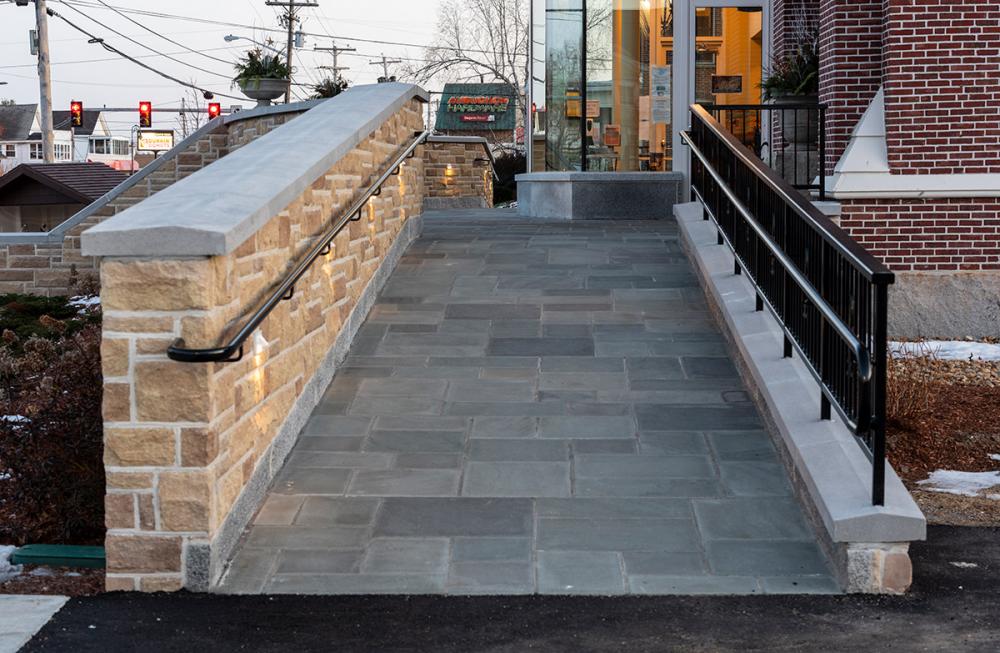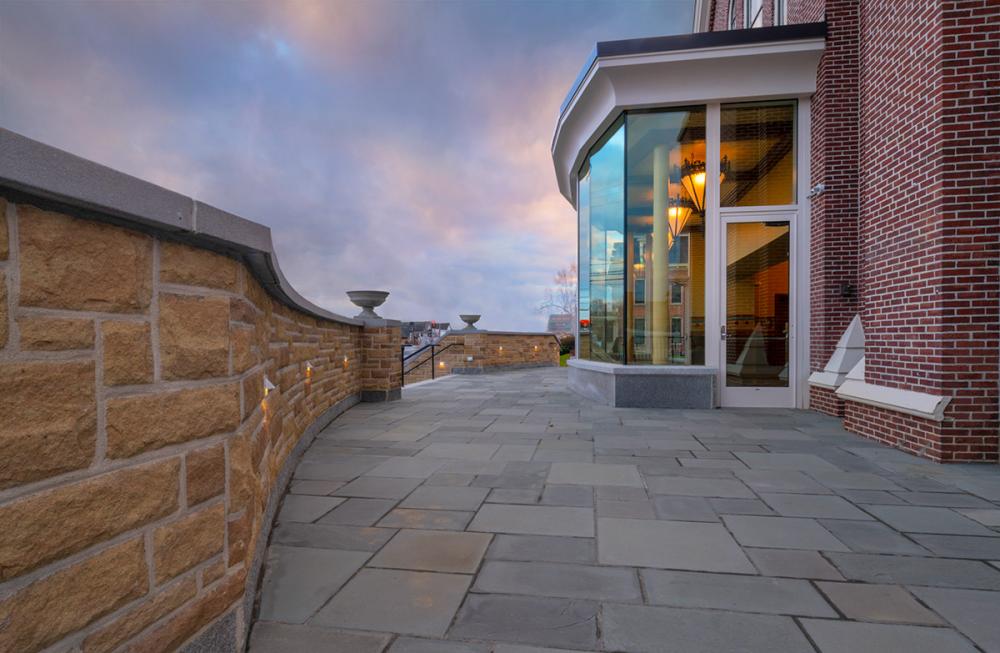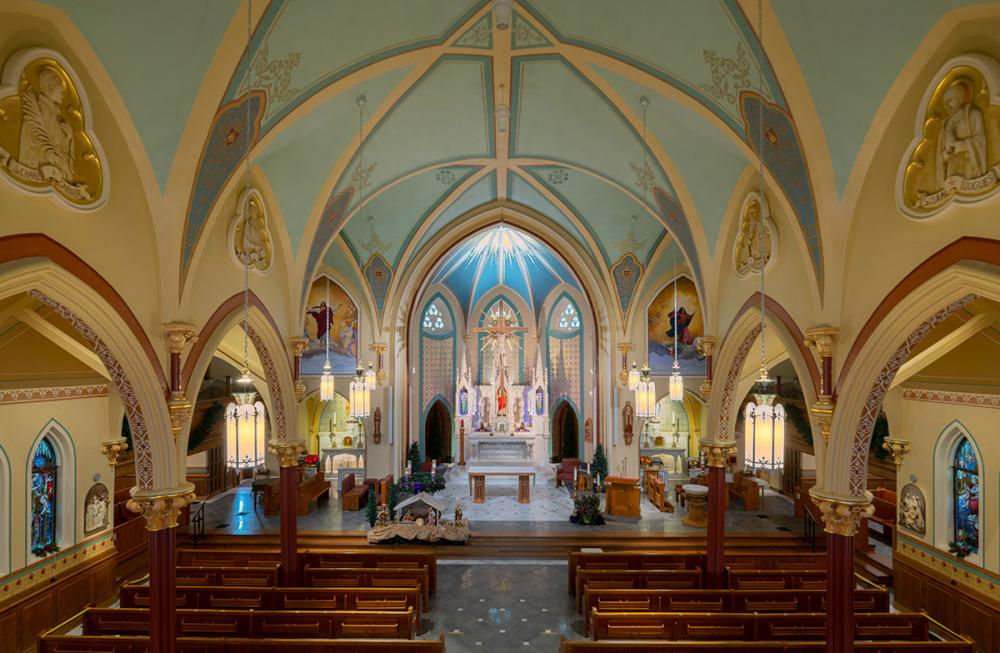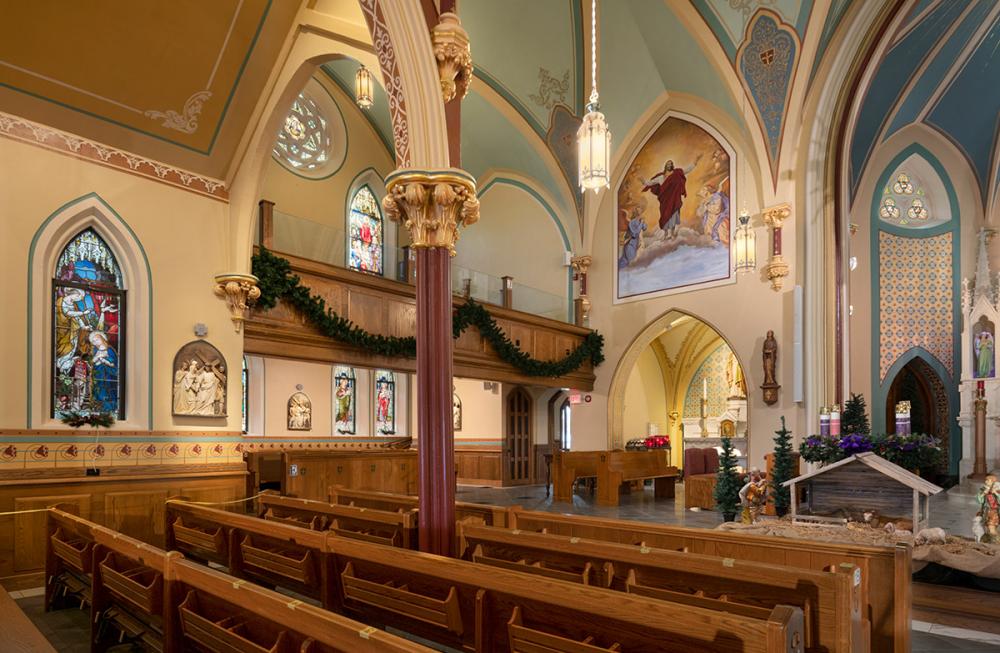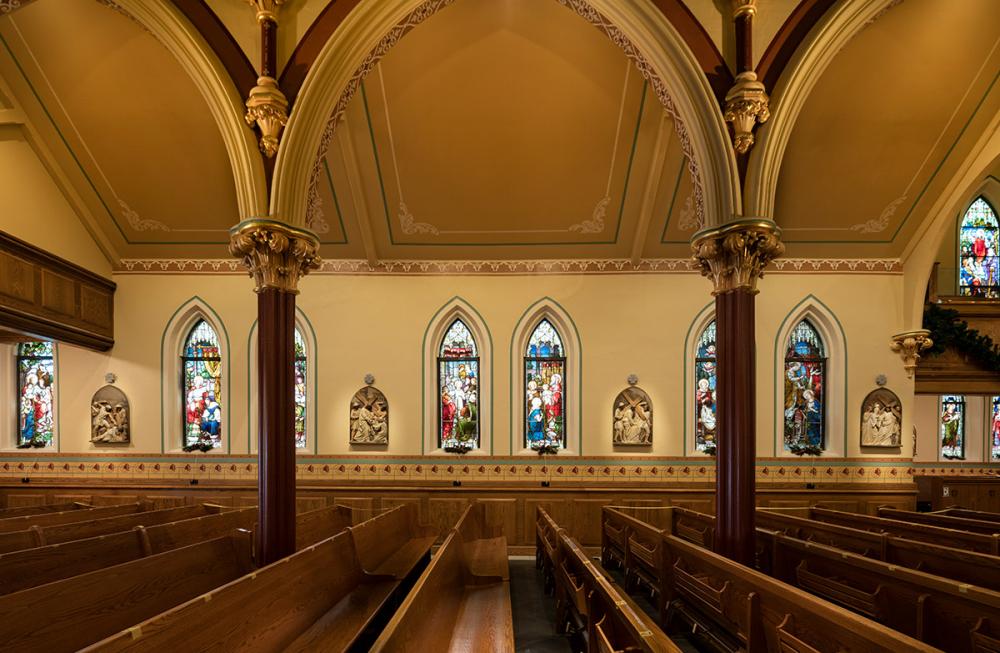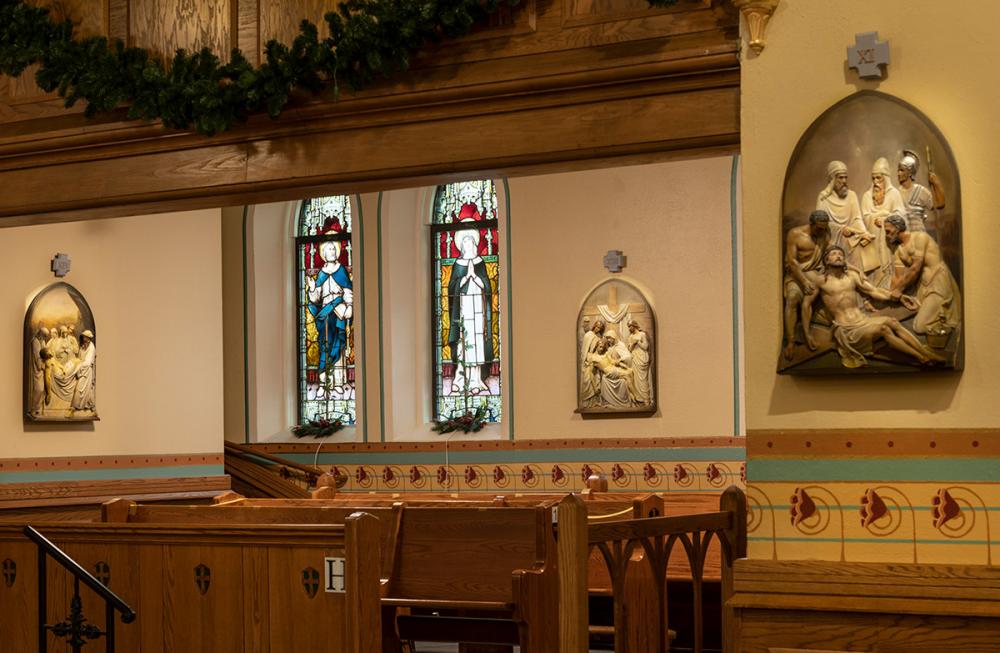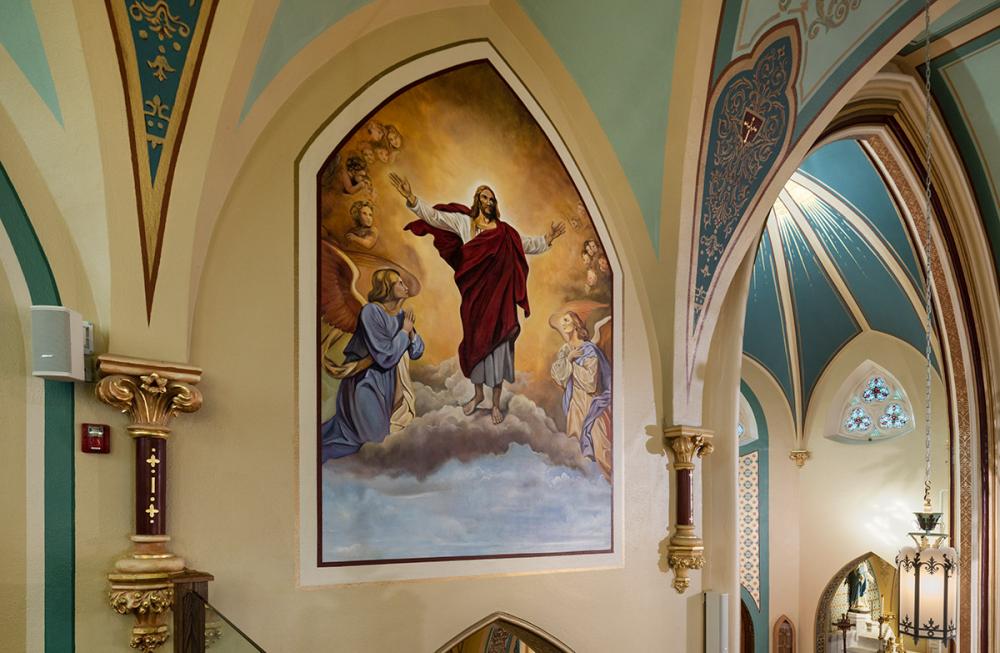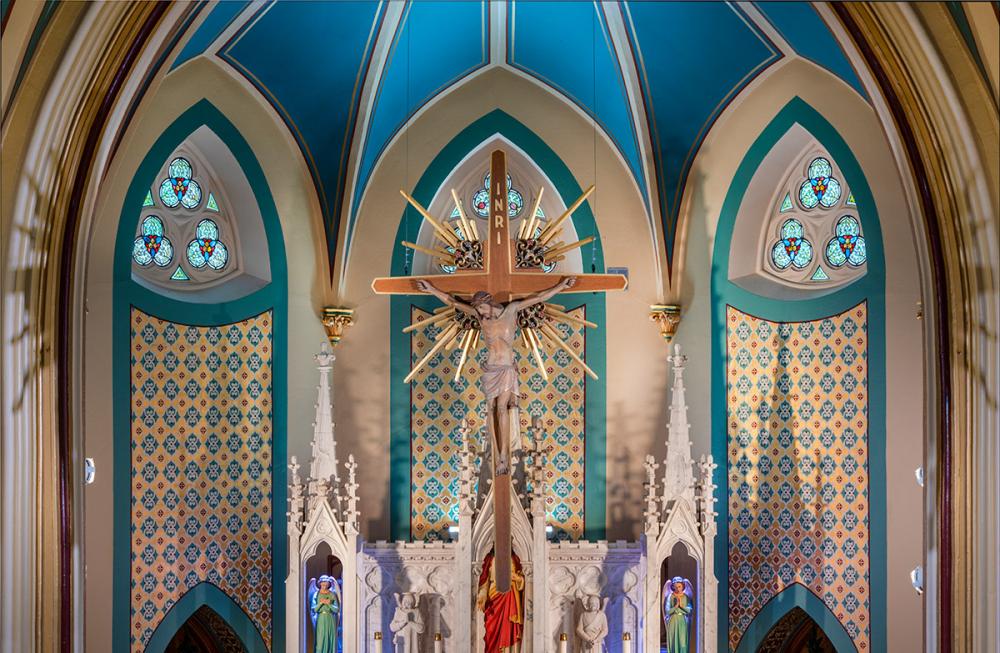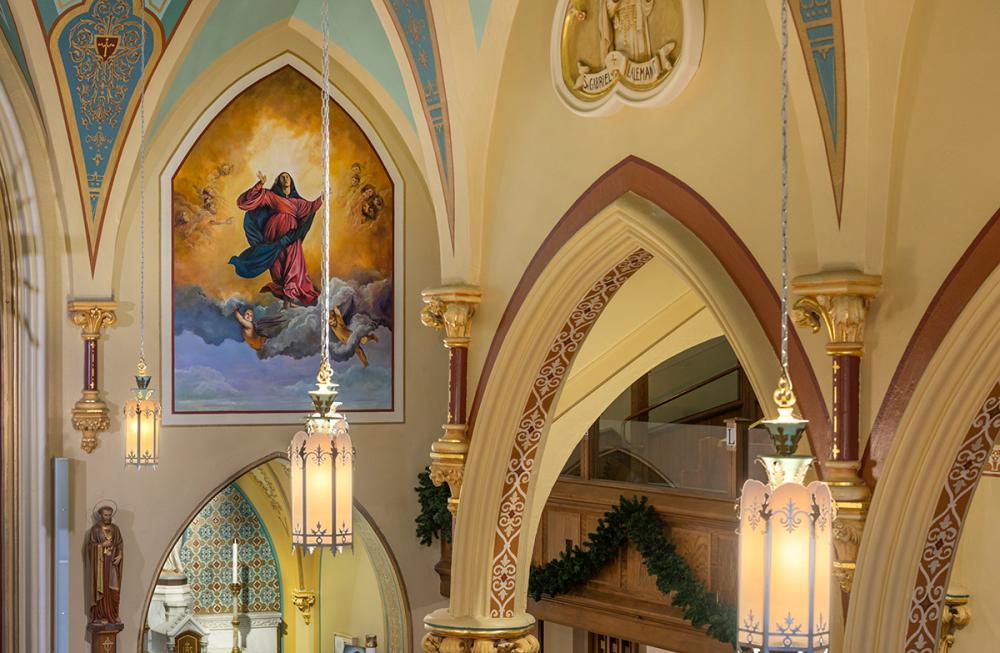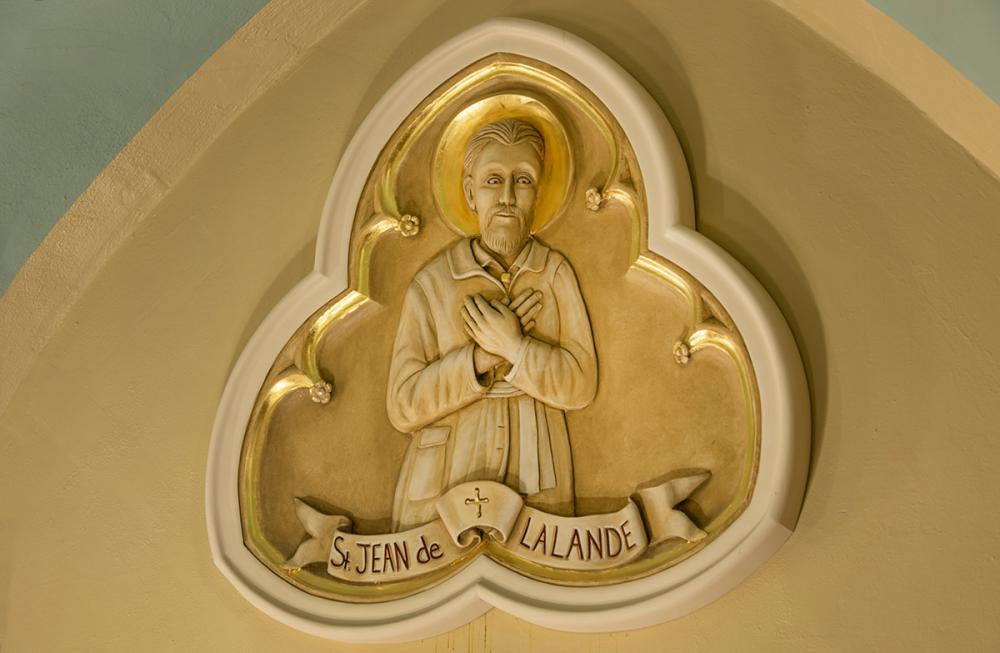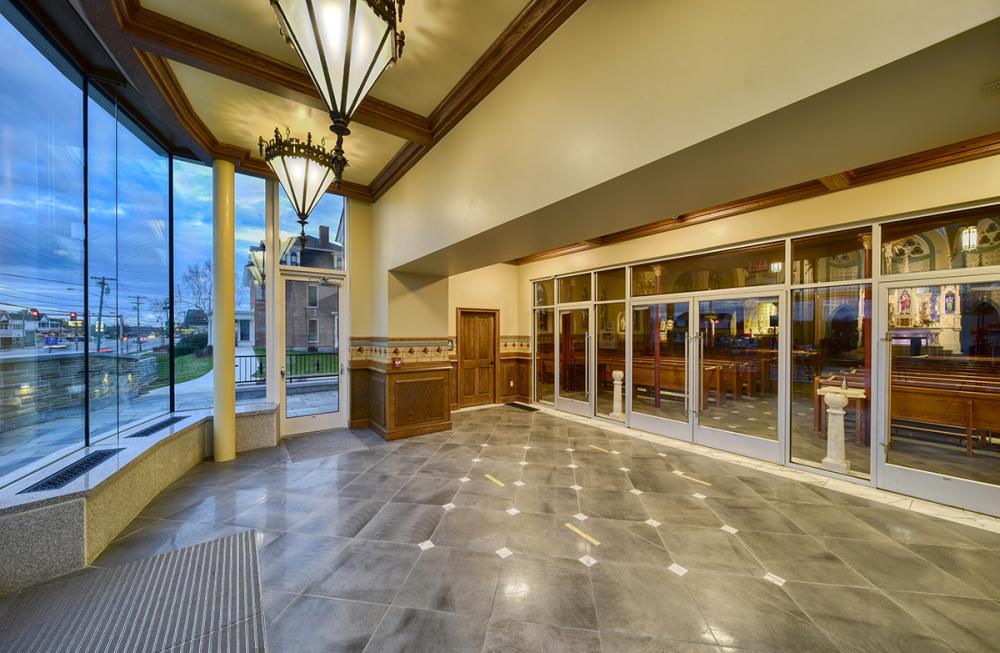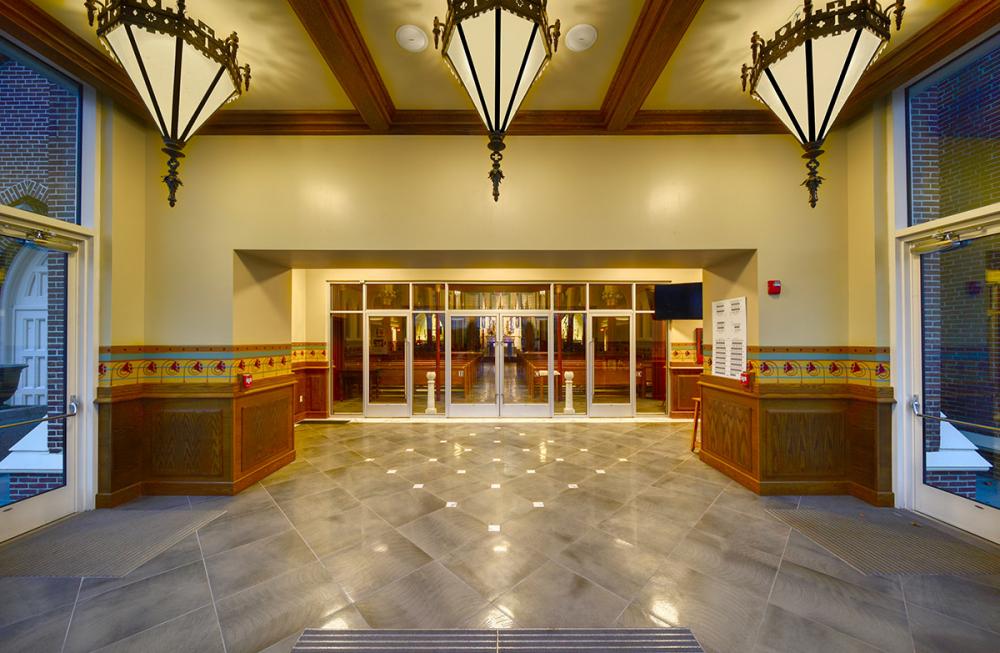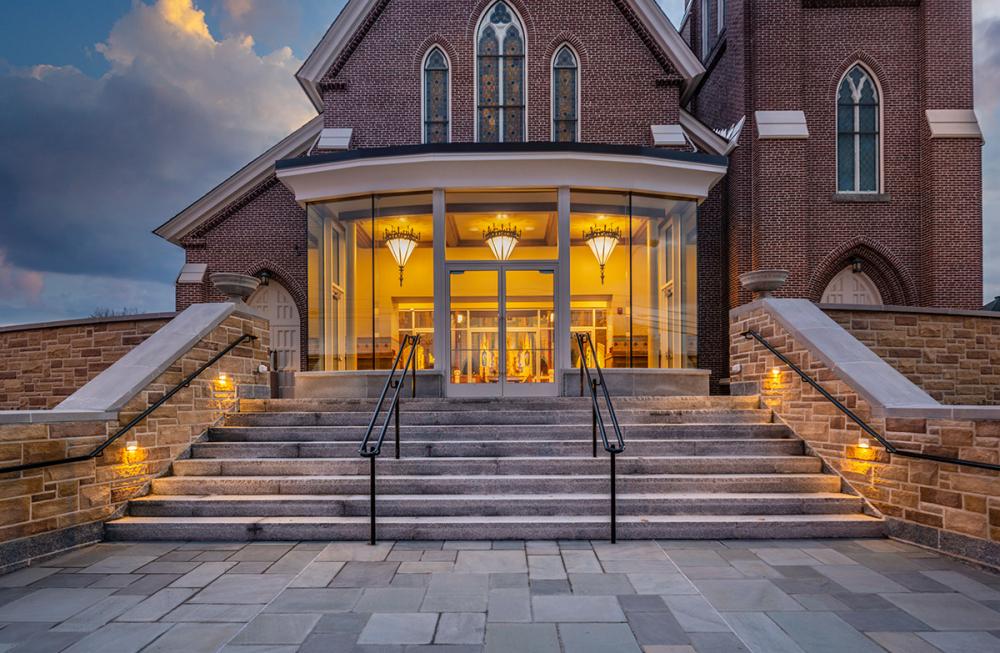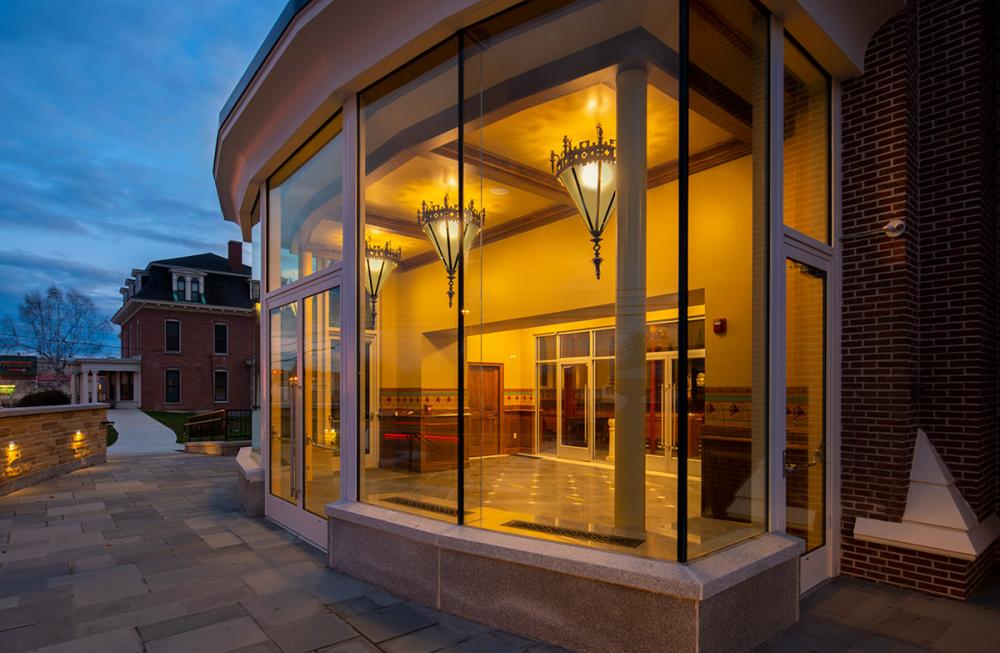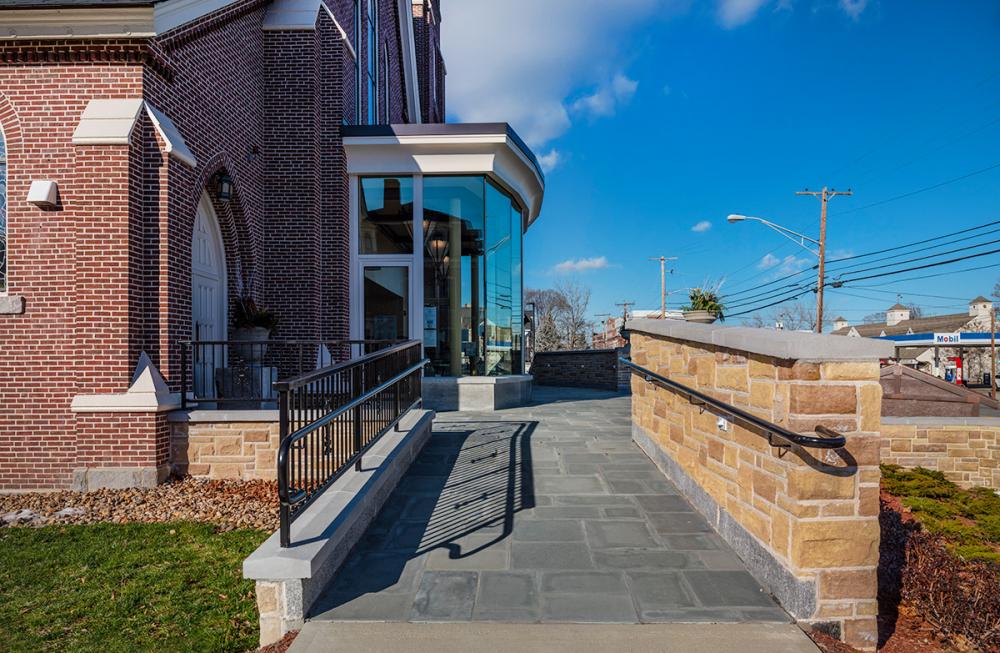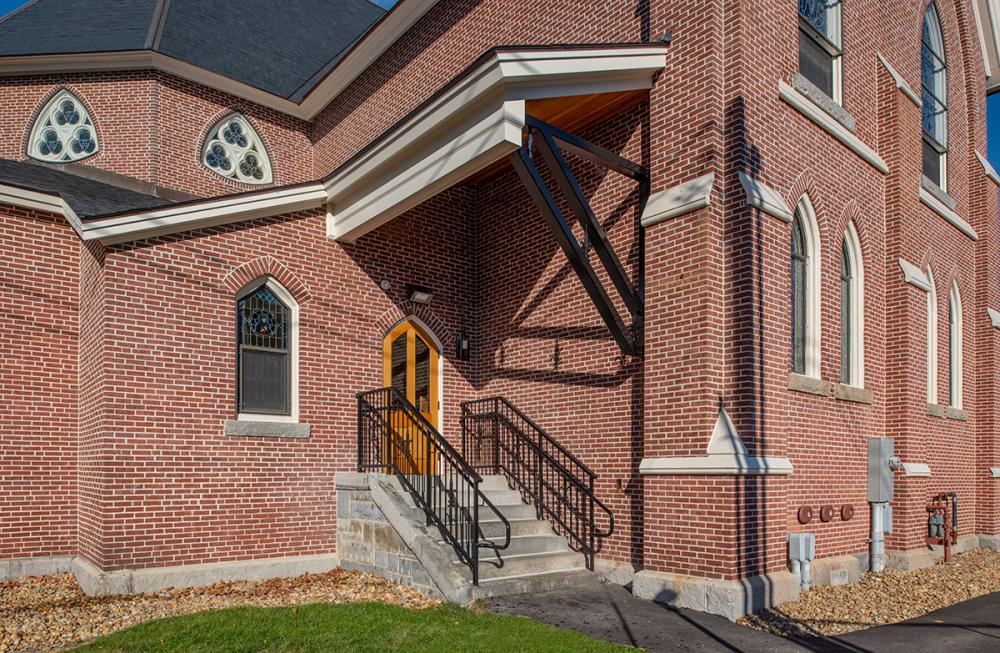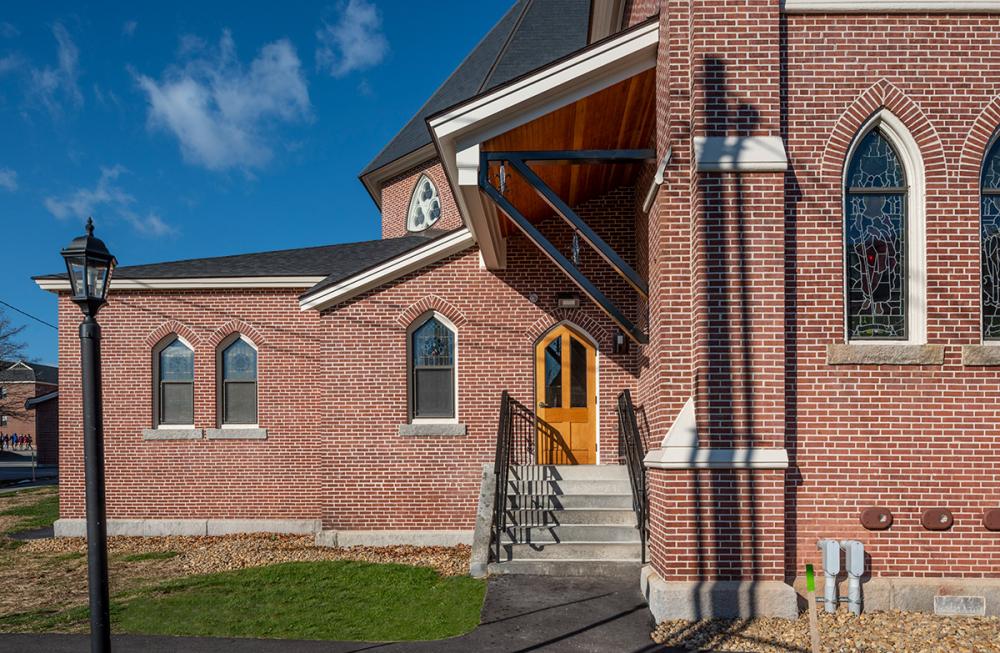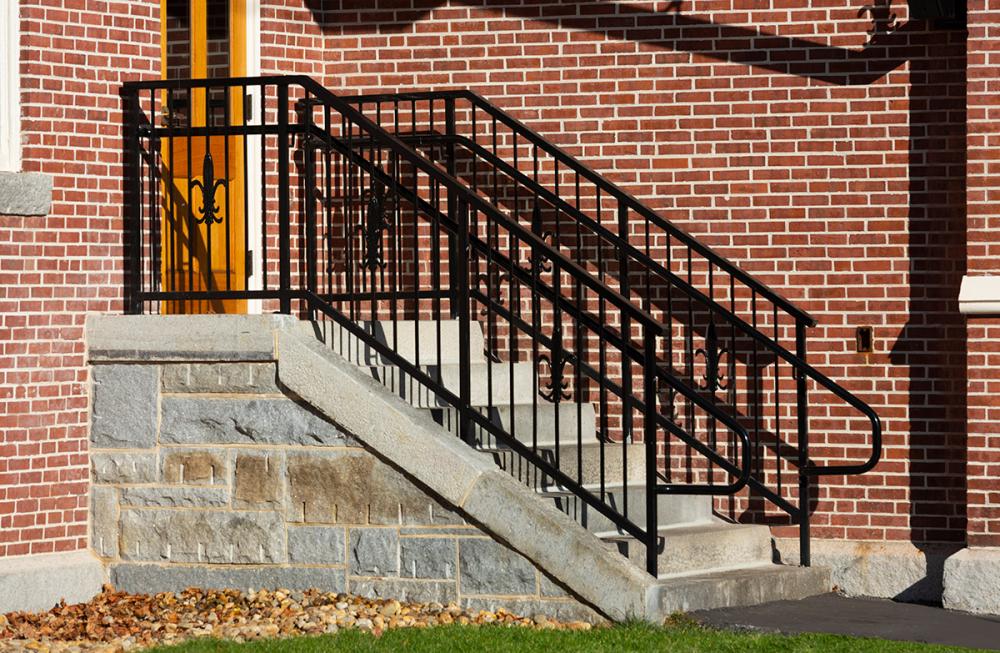 BROWSE OUR PROJECT GALLERIES
CONTACT US
For more information about our construction services, please call us at 603-224-8583, or use the form to the right. A member of our team will get back to you as soon as possible.