Office
3W Design
Concord, New Hampshire
When a design-build company hires you to build their offices and showroom, you better get every detail right! JH Spain was grateful for the opportunity to work with the talented designers at 3W design in Concord to build their company headquarters.
New construction from the ground up includes an elegant masonry-stepped and arched entrance opening to a reception area which branches off into offices, conference spaces, a kitchen & bath design showroom and idea center for clients to sample materials and finishes.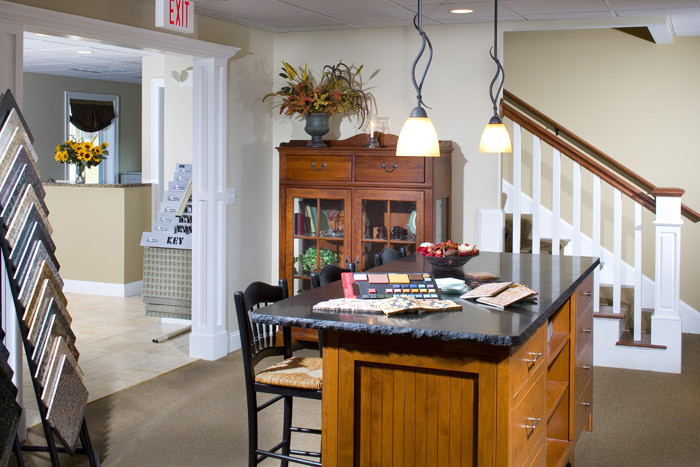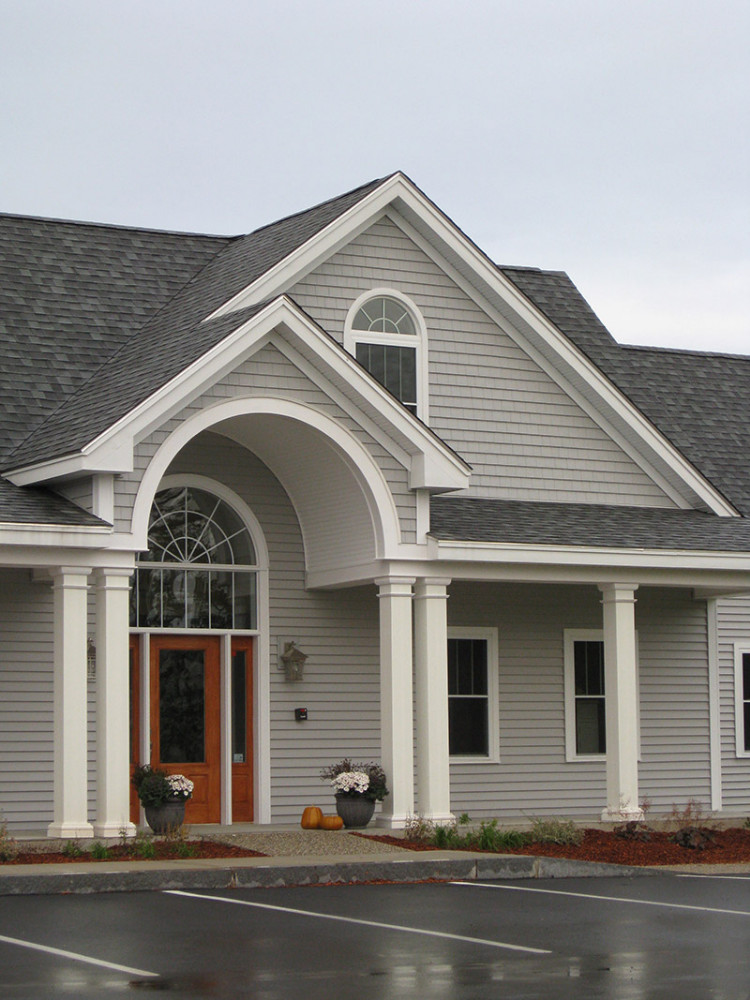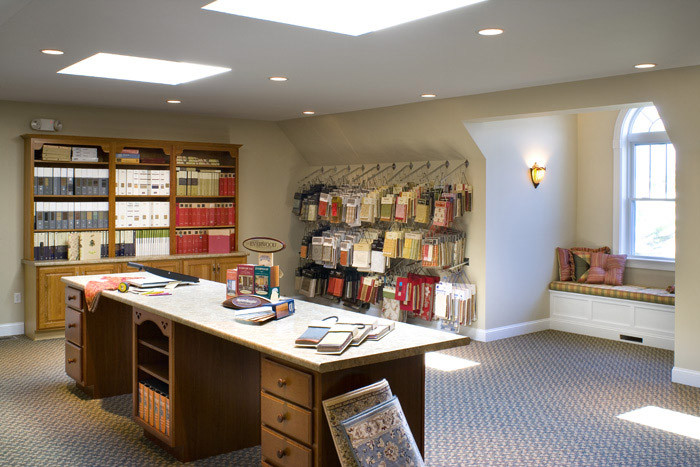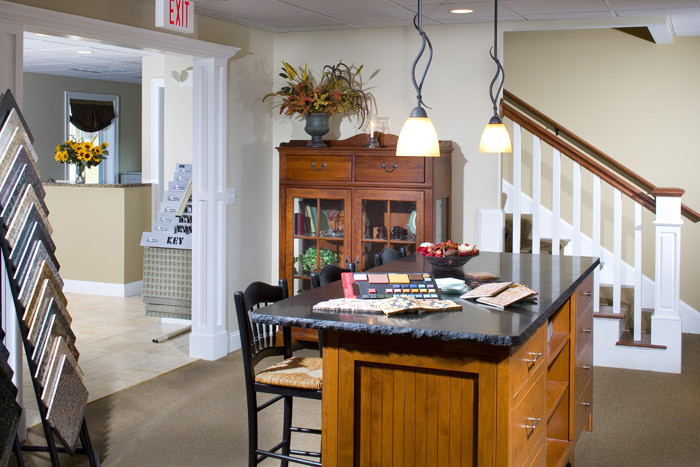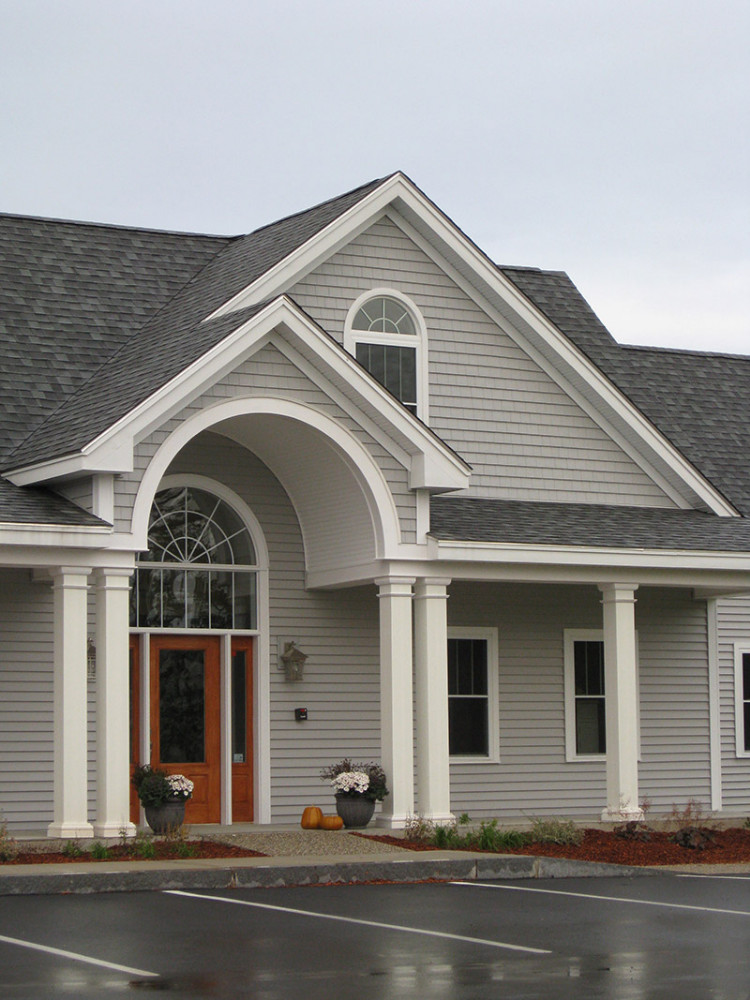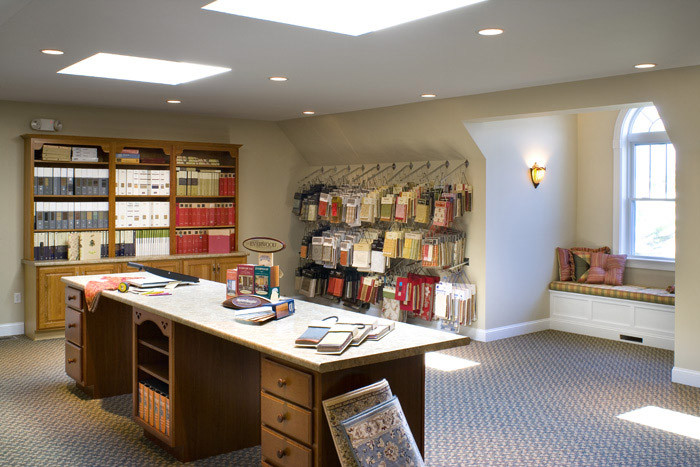 BROWSE OUR PROJECT GALLERIES
CONTACT US
For more information about our construction services, please call us at 603-224-8583, or use the form to the right. A member of our team will get back to you as soon as possible.