Office
Sulloway and Hollis
Concord, New Hampshire
Sulloway and Hollis, one of Concord's largest and most prestigious law firms needed new conference rooms to reflect the quality of their legal work as well as the dignity of their clients. The major renovation of interior space within a historic 3-story downtown brick building adjacent the Capital State House had its share of challenges.
The job required meticulous care in working around the daily activities of a busy law office while completely gutting and renovating both an internal-use and a formal client conference room. The newly renovated rooms' features include built-in audio-visual conferencing systems, new lighting, soundproofing, ventilation and spectacular finish carpentry of the ceiling ornamentation and lighting recesses in the formal conference room.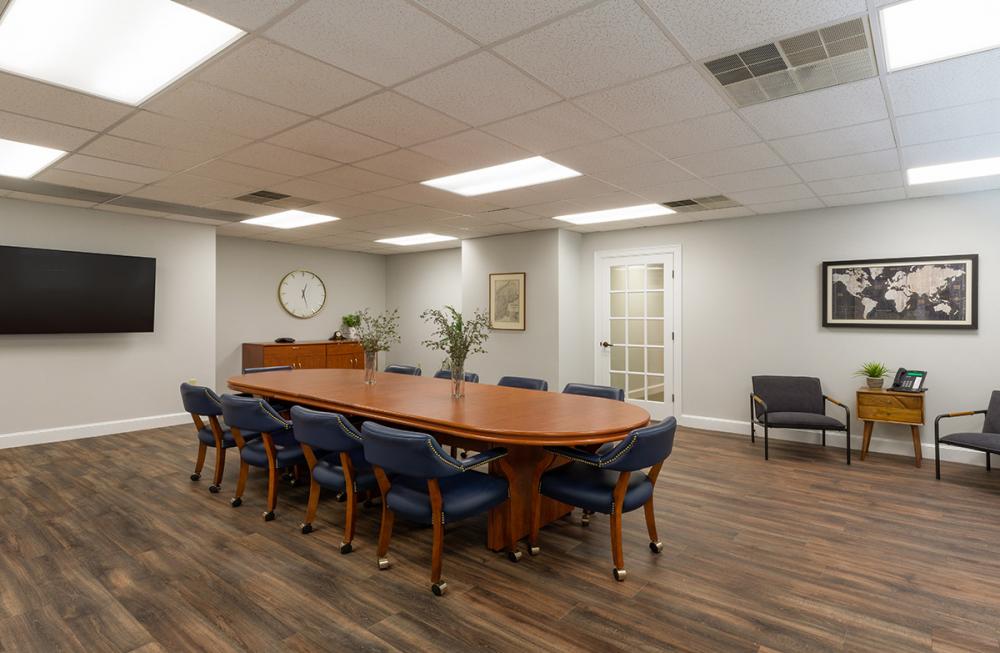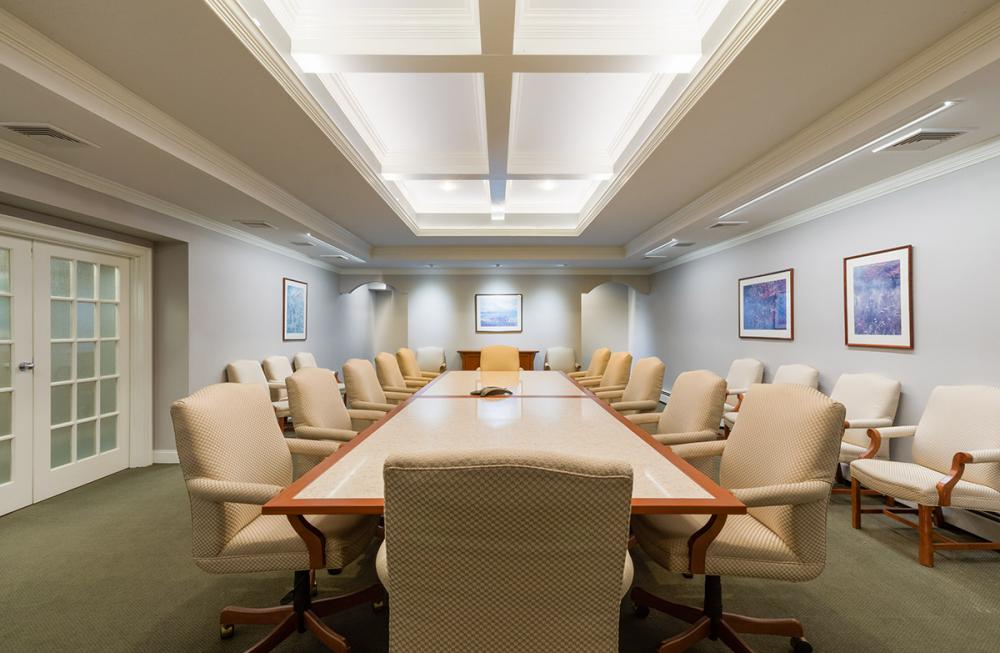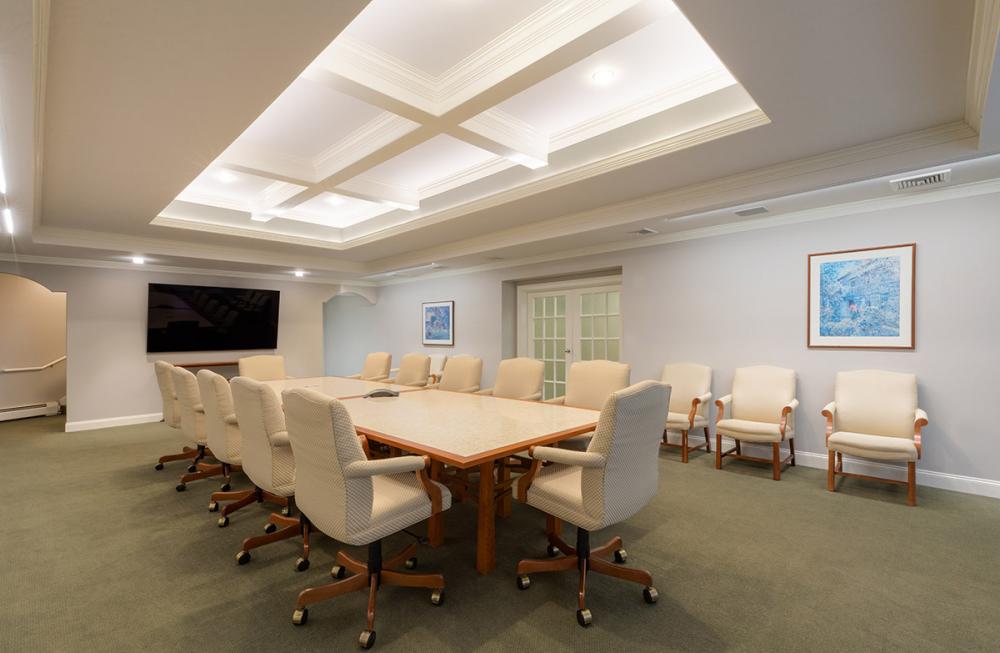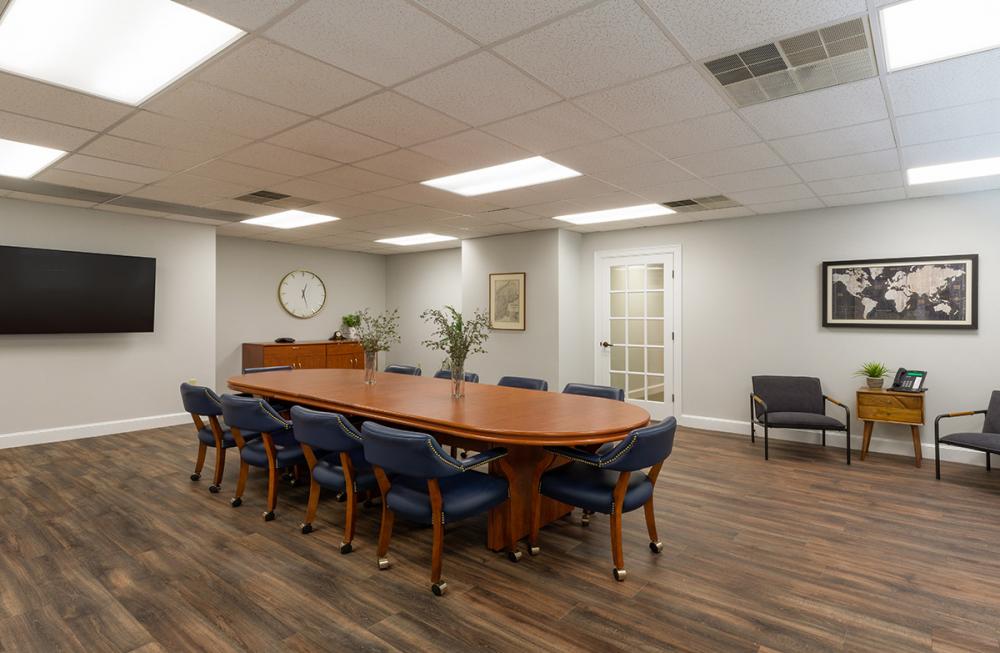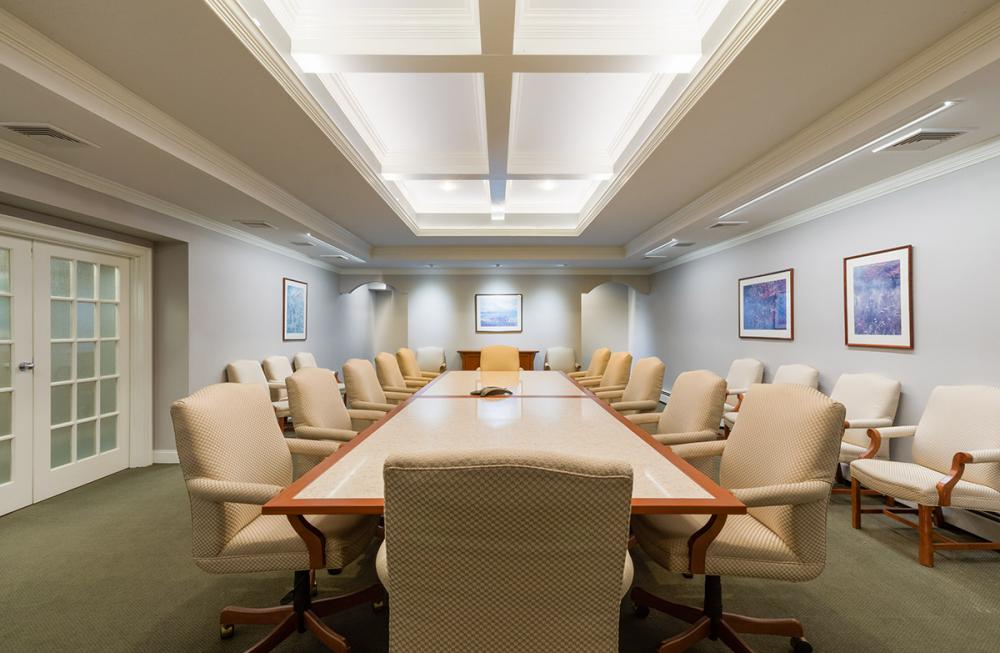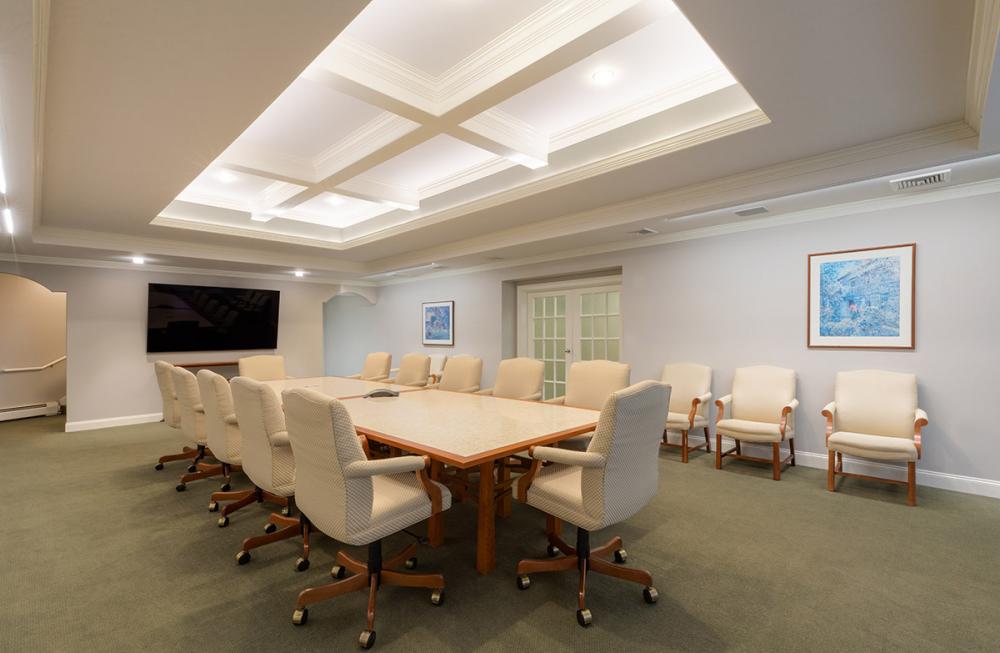 BROWSE OUR PROJECT GALLERIES
CONTACT US
For more information about our construction services, please call us at 603-224-8583, or use the form to the right. A member of our team will get back to you as soon as possible.