Healthcare and Dental
Riverbend - Pleasant Street
Concord, New Hampshire
Compassionate counseling for those coping with addiction and mental health problems requires a non-threatening environment and safe, comfortable spaces. We're proud to play a major part in supporting Riverbend's building needs as their treatment centers help many in the Concord area cope with metal health issues.
JH Spain worked with Riverbend to convert a classic "turn of the century" building into a residential adult services facility that's providing temporary safe housing while residents receive treatment and counseling toward recovery and independence.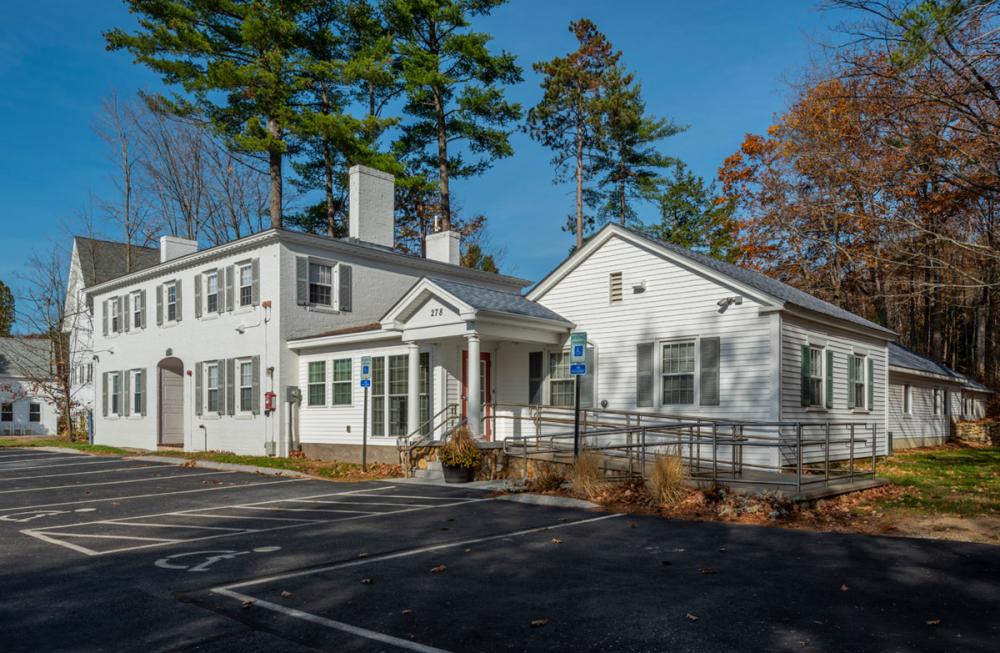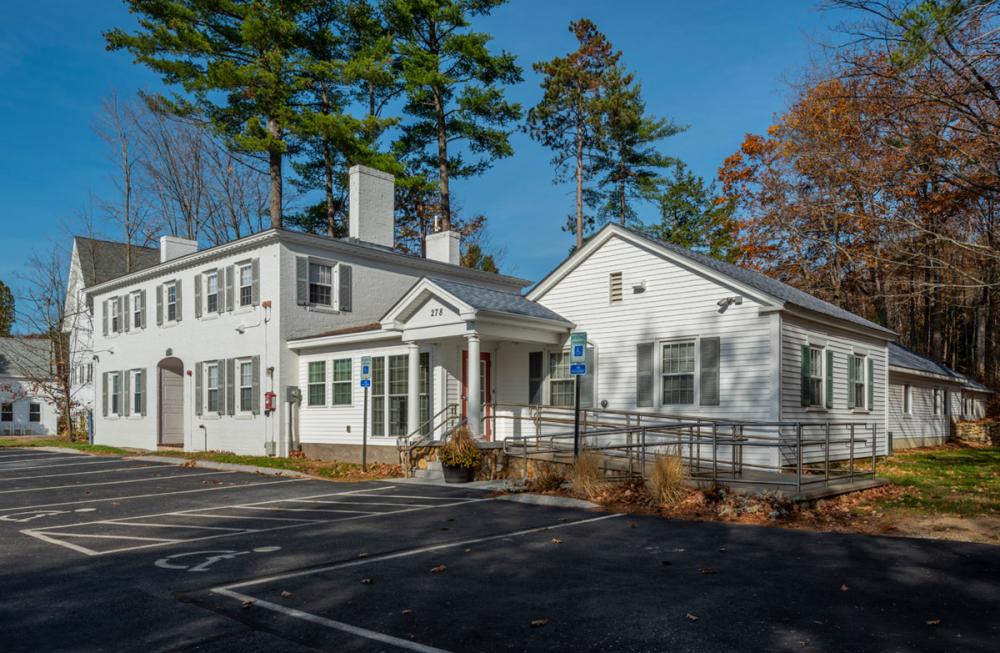 BROWSE OUR PROJECT GALLERIES
CONTACT US
For more information about our construction services, please call us at 603-224-8583, or use the form to the right. A member of our team will get back to you as soon as possible.