Institutional
Concord Hospital File Retention Center
Concord, New Hampshire
Located in The Concord Center at 10 Ferry Street, the File Retention Center of Concord Hospital houses vitally important medical records. JH Spain was hired to renovate and build out two floors of specialized storage space designed for the protection and preservation of large volumes of medical and administrative documentation. Uniquely functional stairs, catwalks, rails and shelving systems were designed and installed for ergonomic efficiencies.
Working in the confines of an old, converted industrial building which formerly housed a printing plant added to the challenges of the project. With the help of experts, we successfully creating a fully compliant and functional space for offsite medical record keeping, storage and archiving.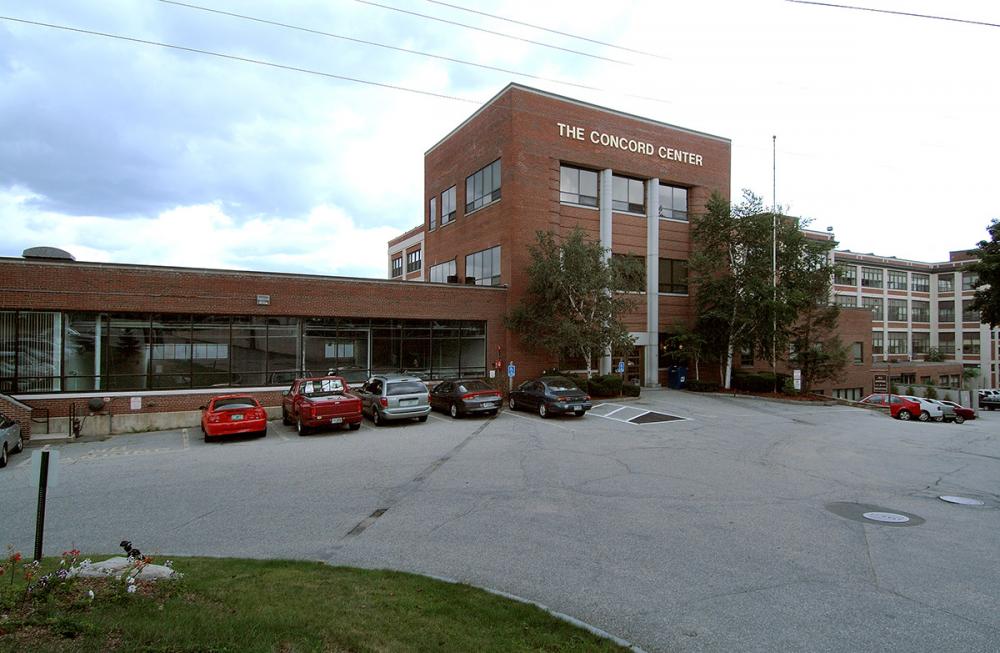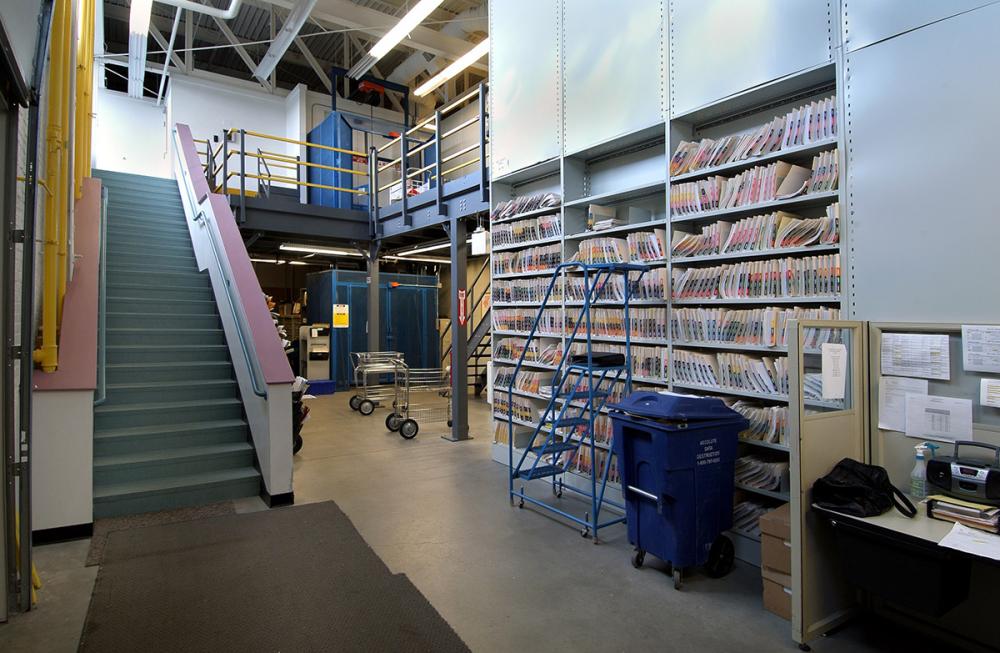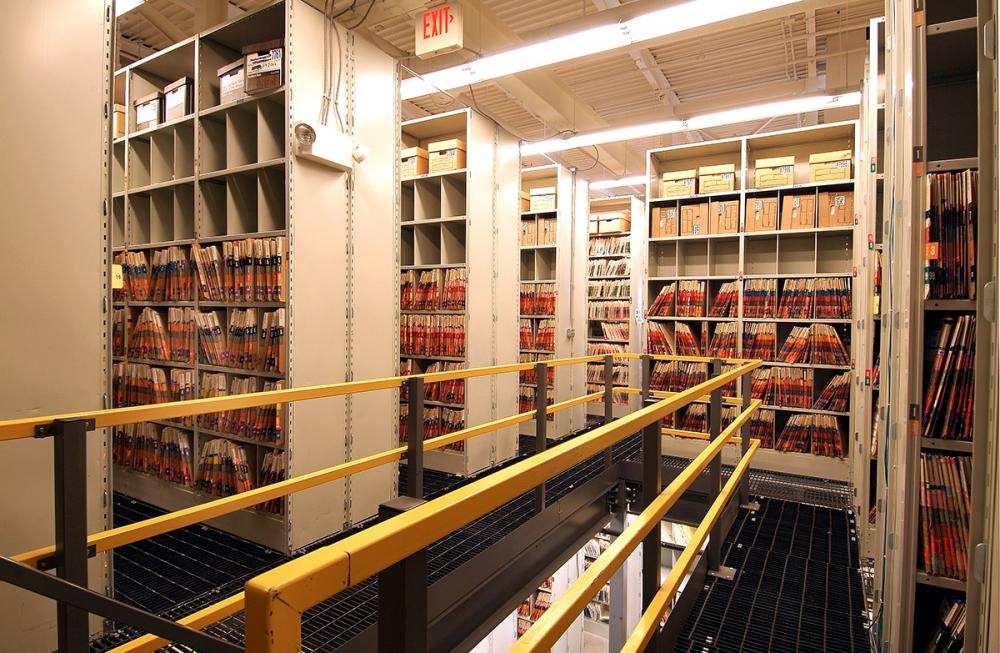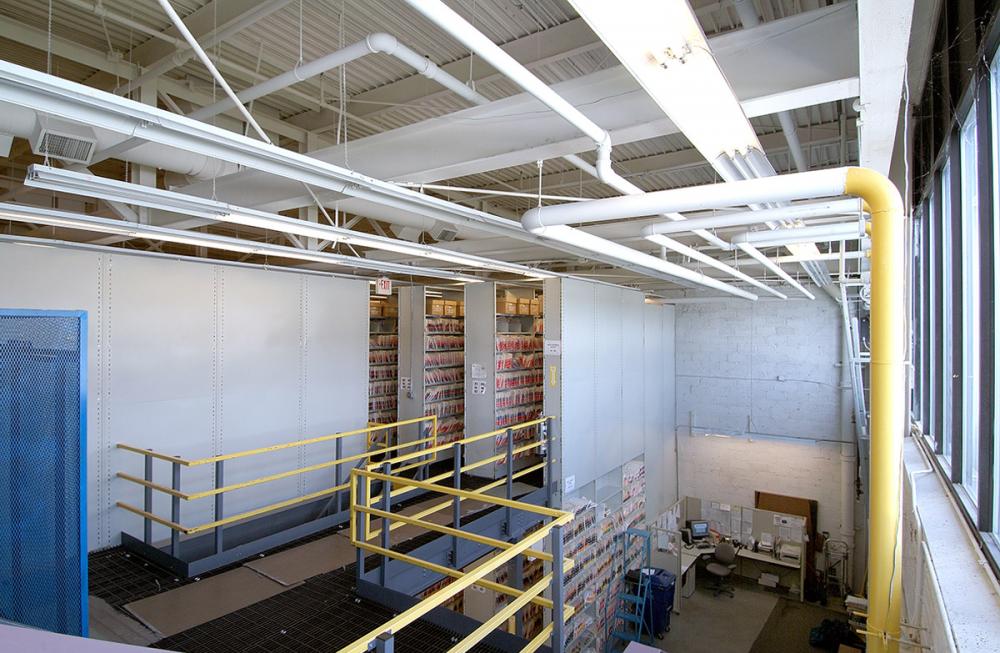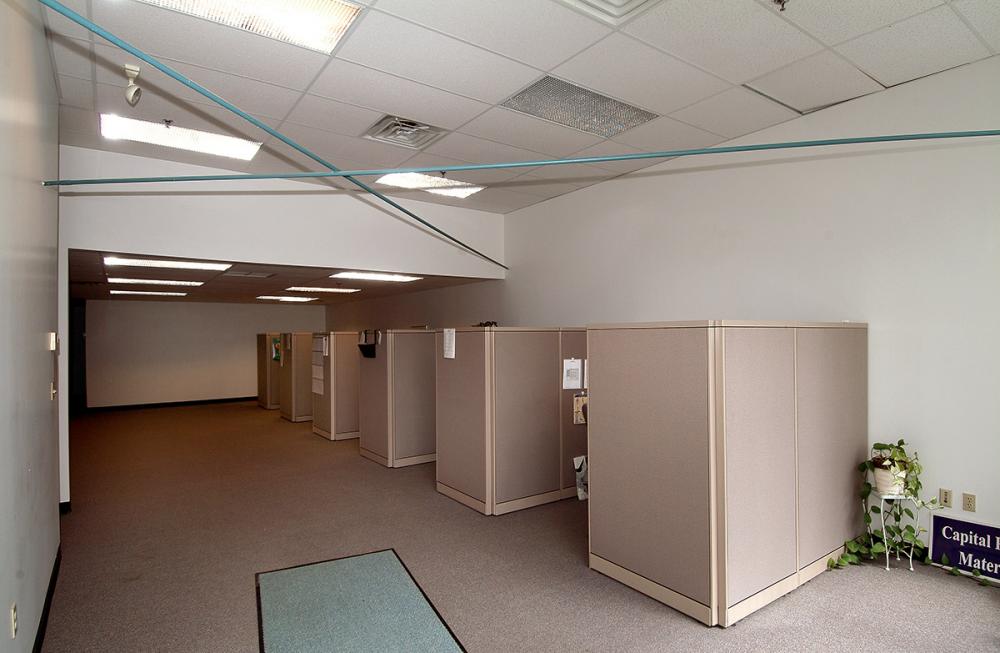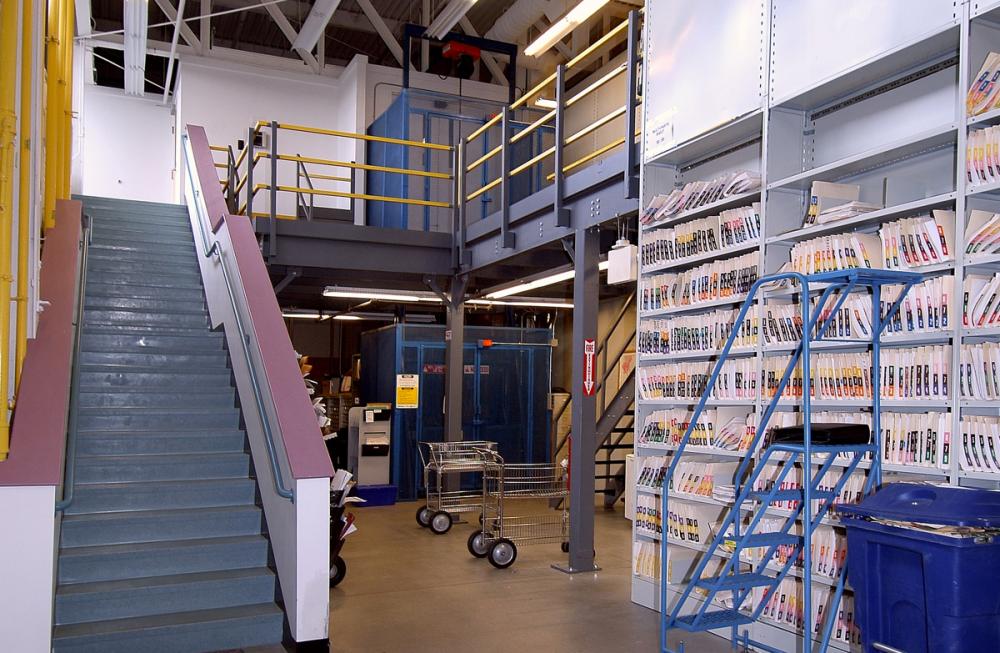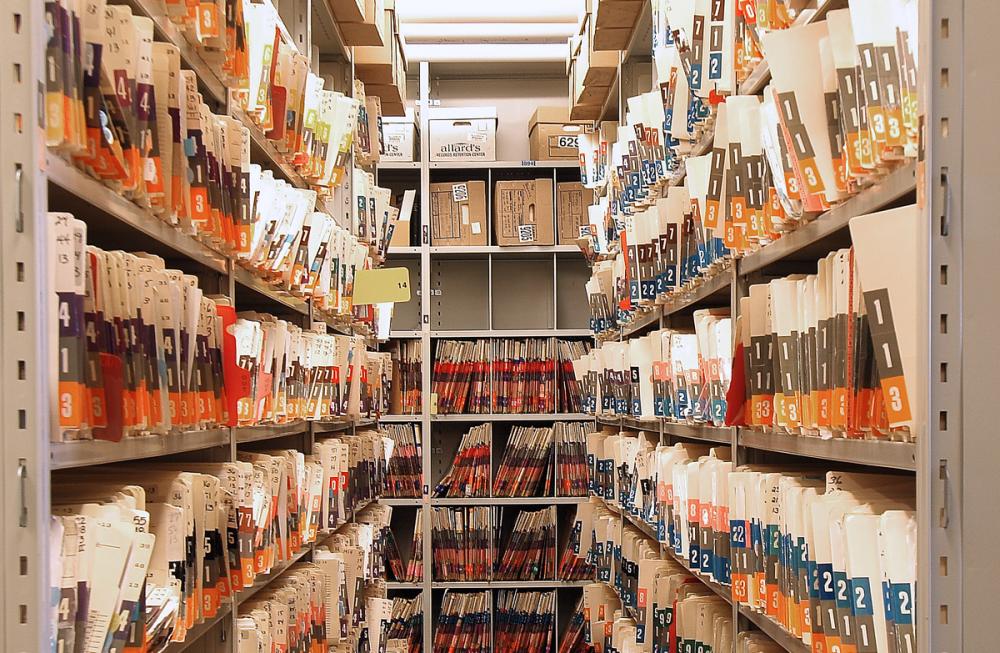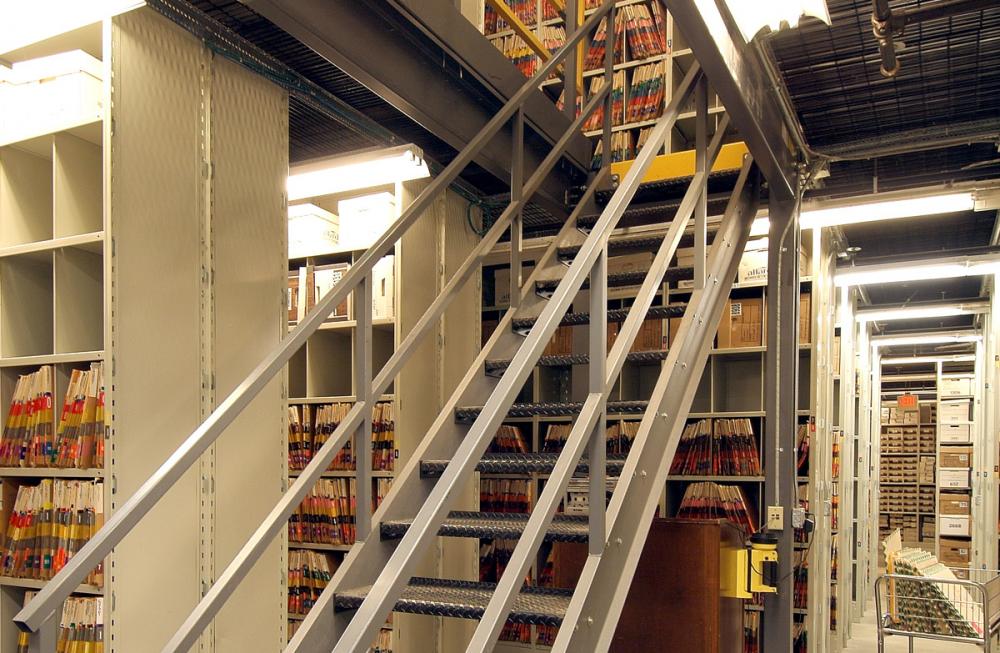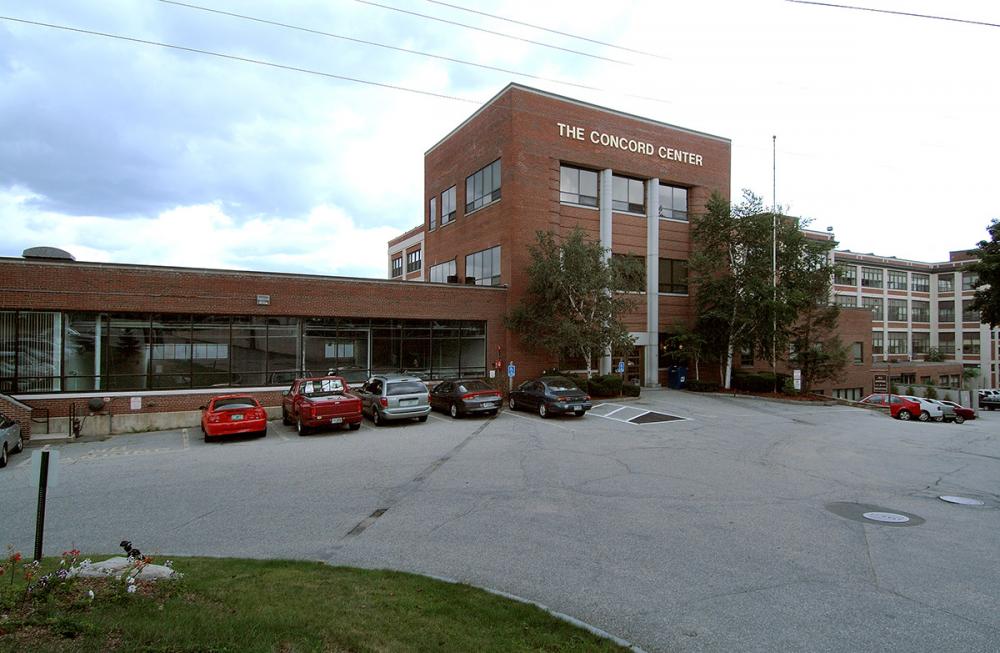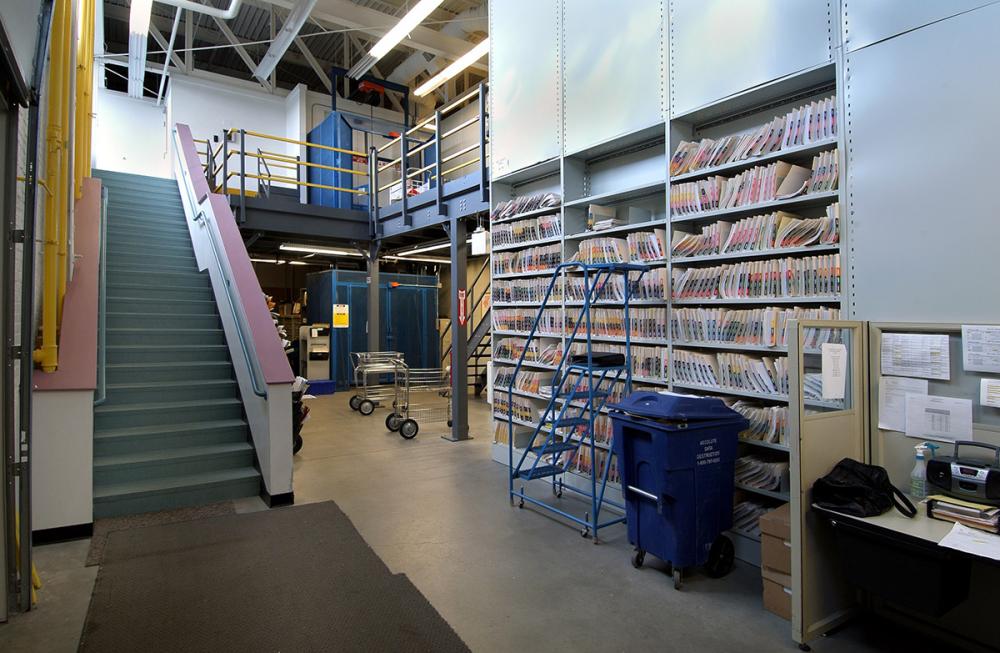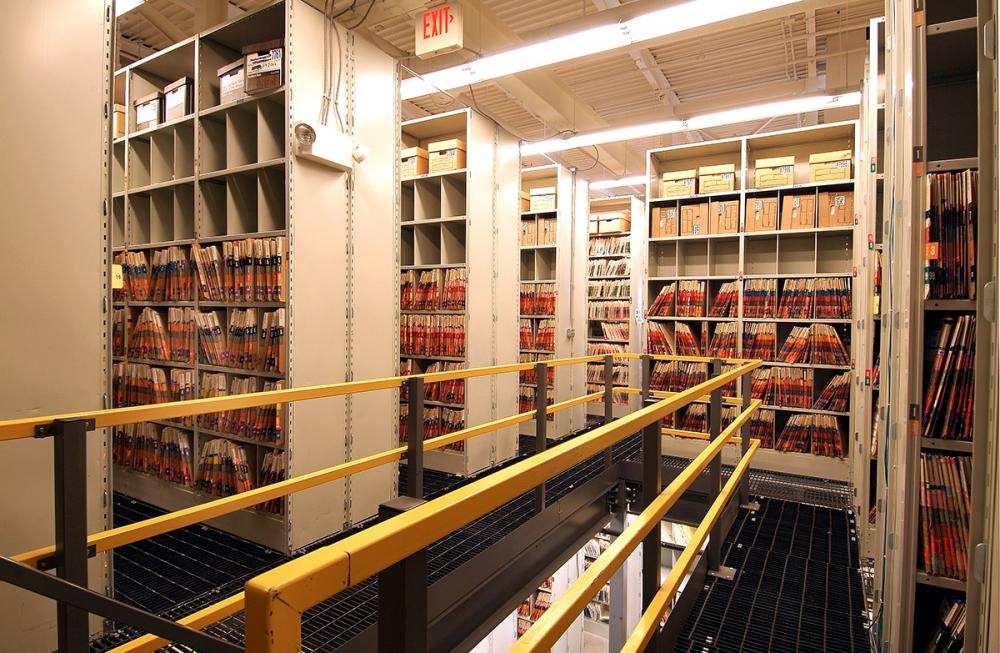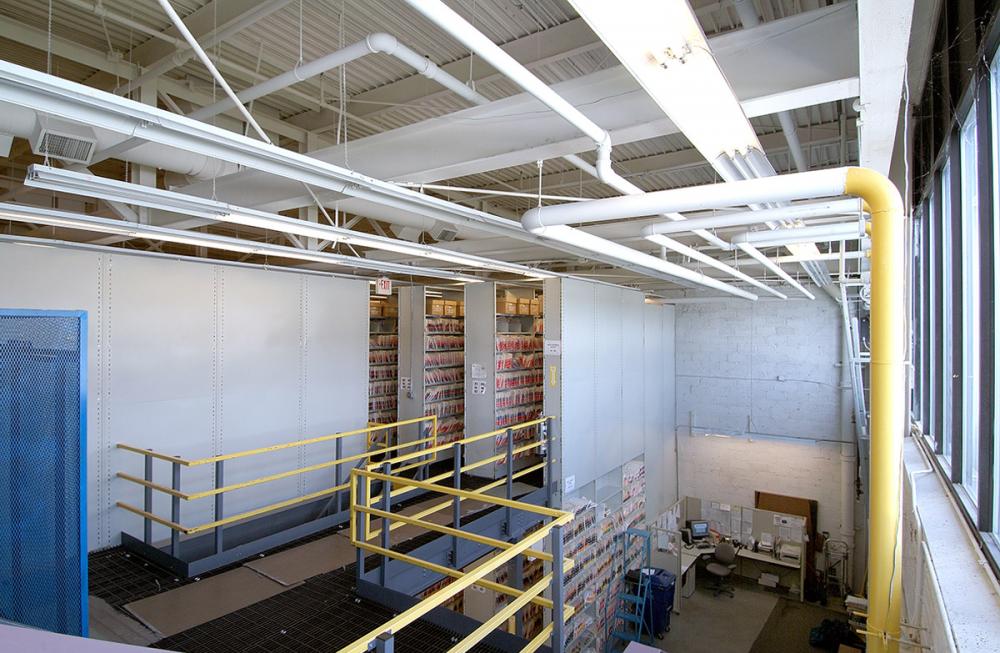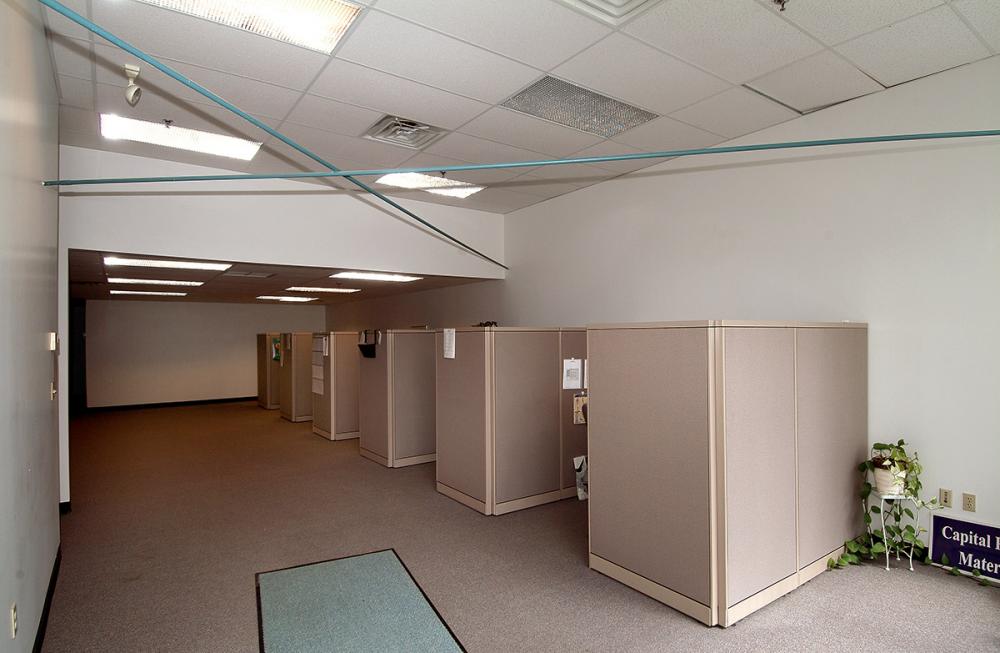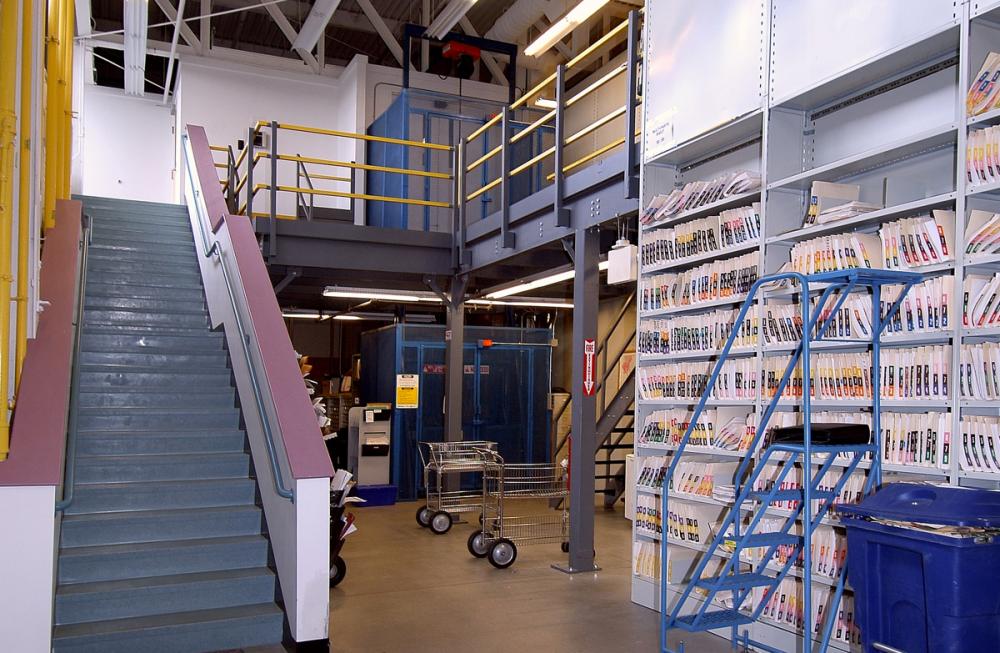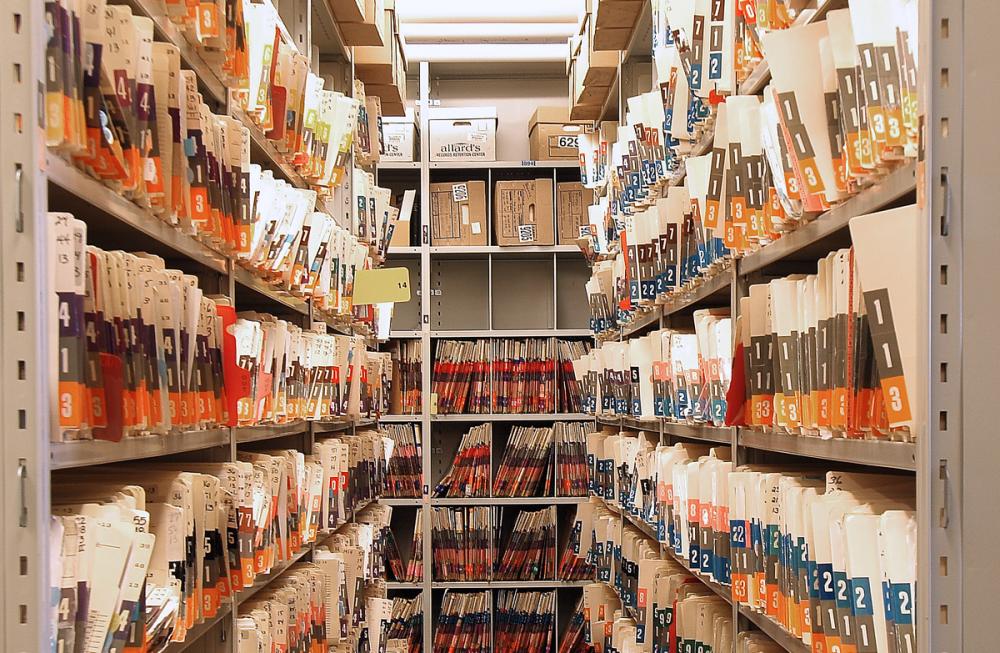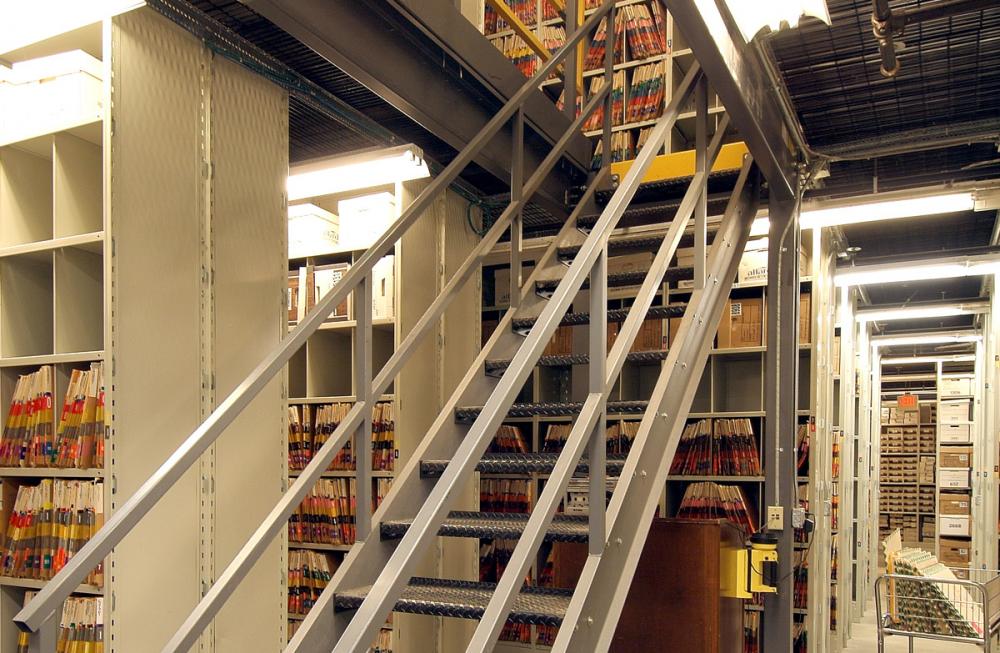 BROWSE OUR PROJECT GALLERIES
CONTACT US
For more information about our construction services, please call us at 603-224-8583, or use the form to the right. A member of our team will get back to you as soon as possible.