Healthcare and Dental
Concord Eye Center
Concord, New Hampshire
Concord Eye Center is a full service ophthalmology practice with a reputation for excellence. From Pediatric to Geriatric eye care, their caring eye doctors offer a wealth of experience. Their previous space had served its purpose, and now as you walk through the doors of their expanded 6,500 sq. ft. facility, you will immediately sense the professional yet warm and welcoming atmosphere.
Using a phased approach to accommodate patients and providers during business hours, JHSpain worked with Concord Eye Center's leadership to expand their footprint in the Pillsbury Building on the Concord Hospital campus. We fitted up new exam rooms, a contact lens lab, and support space to expand capacity for provider needs and patient services. The optical showroom and lobby were expanded and updated with new finishes and modern lighting throughout.
With careful planning and cooperation, all work was performed while the practice was in full operation.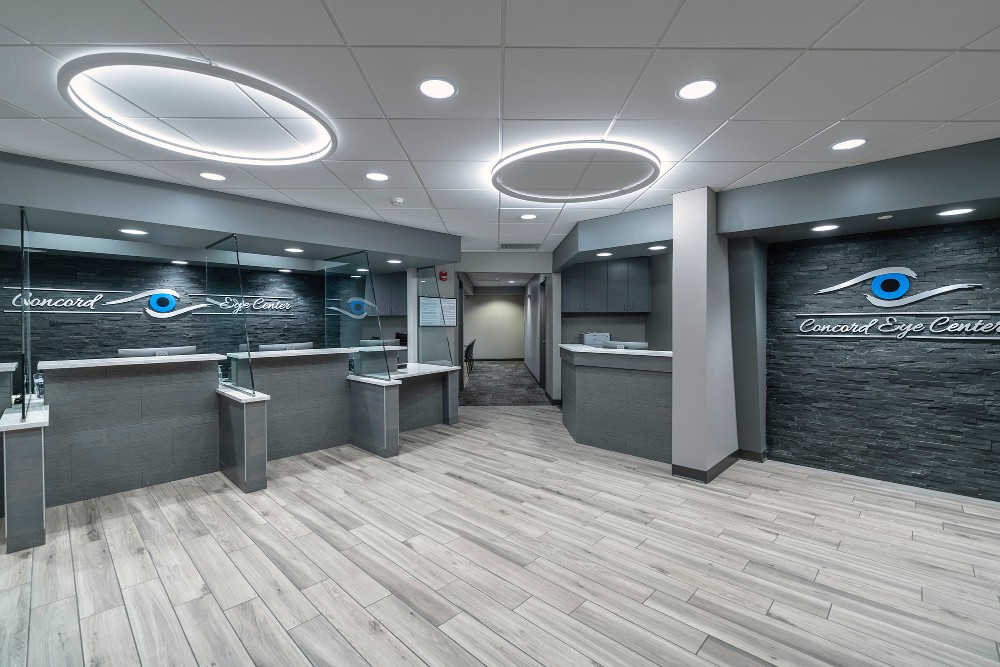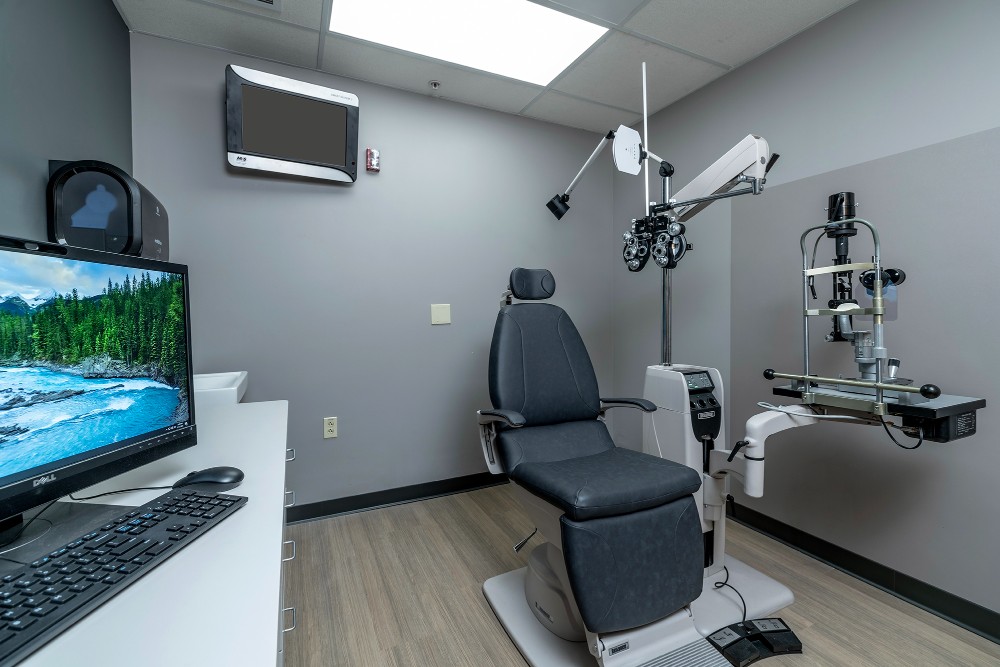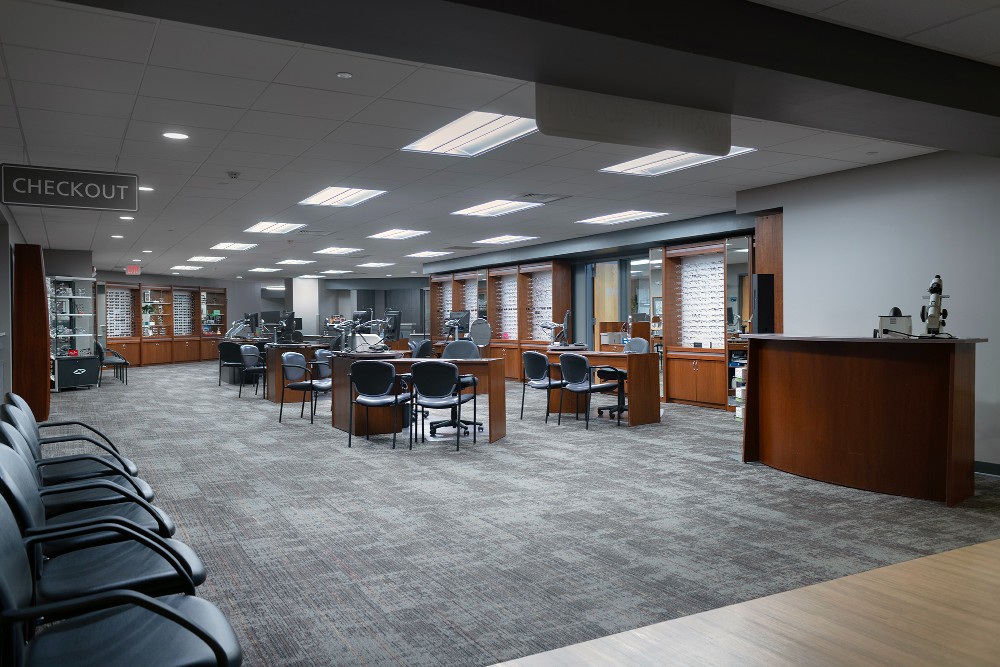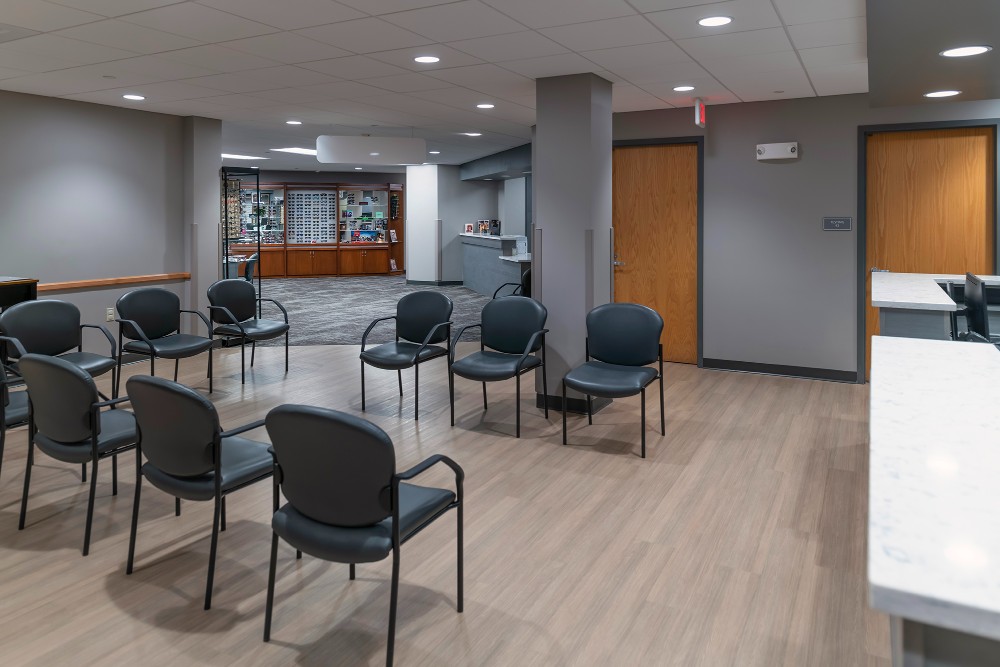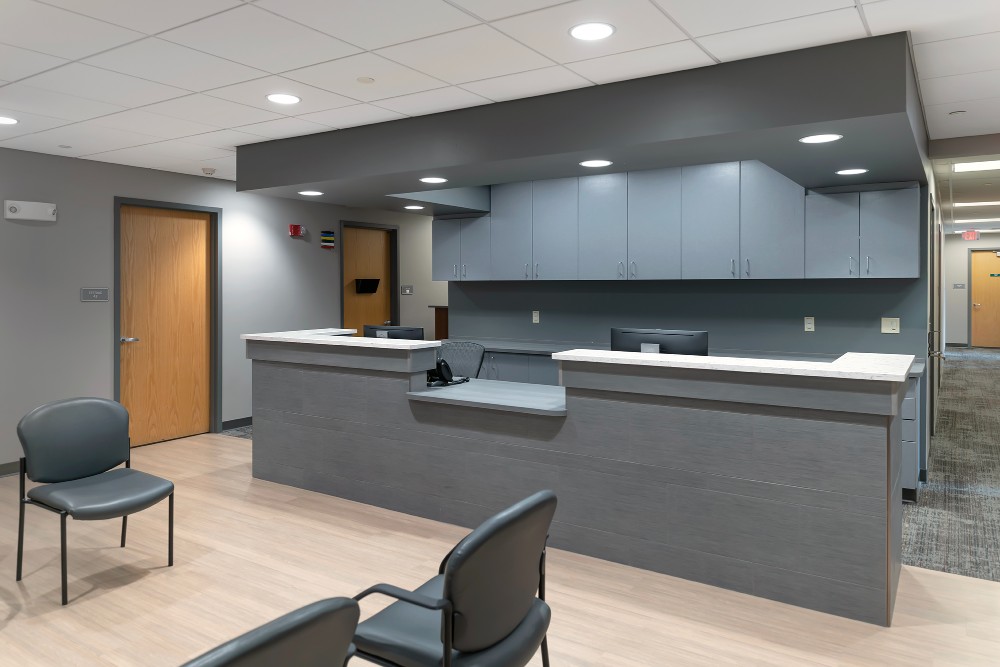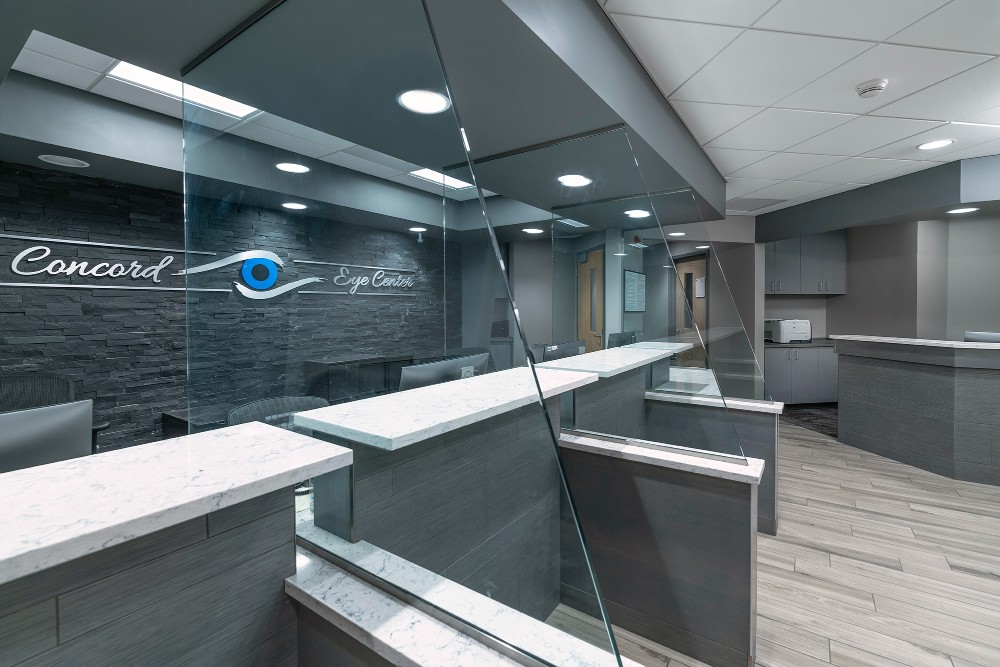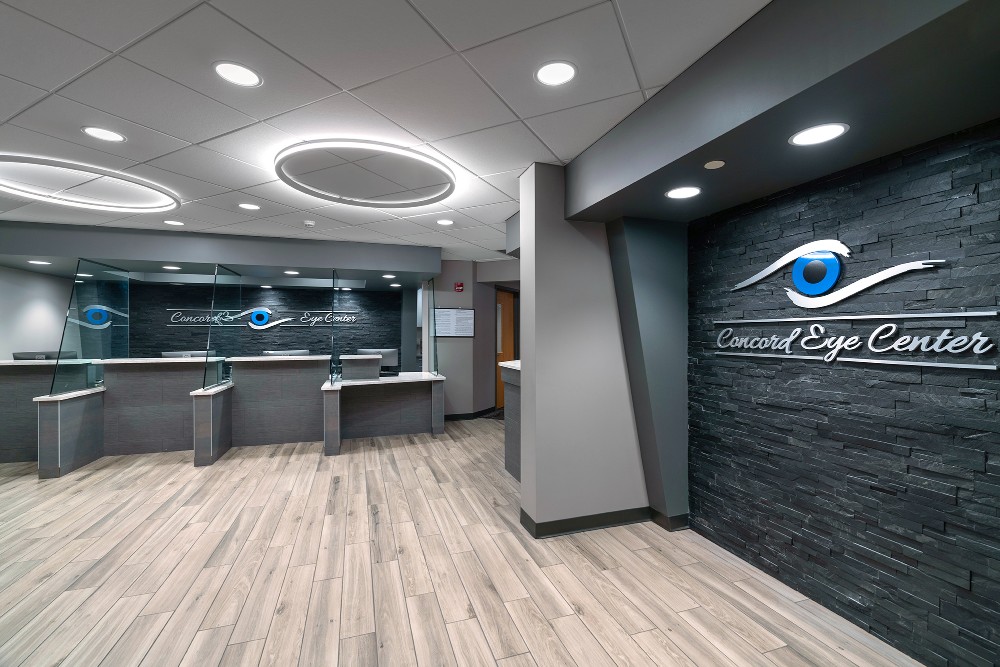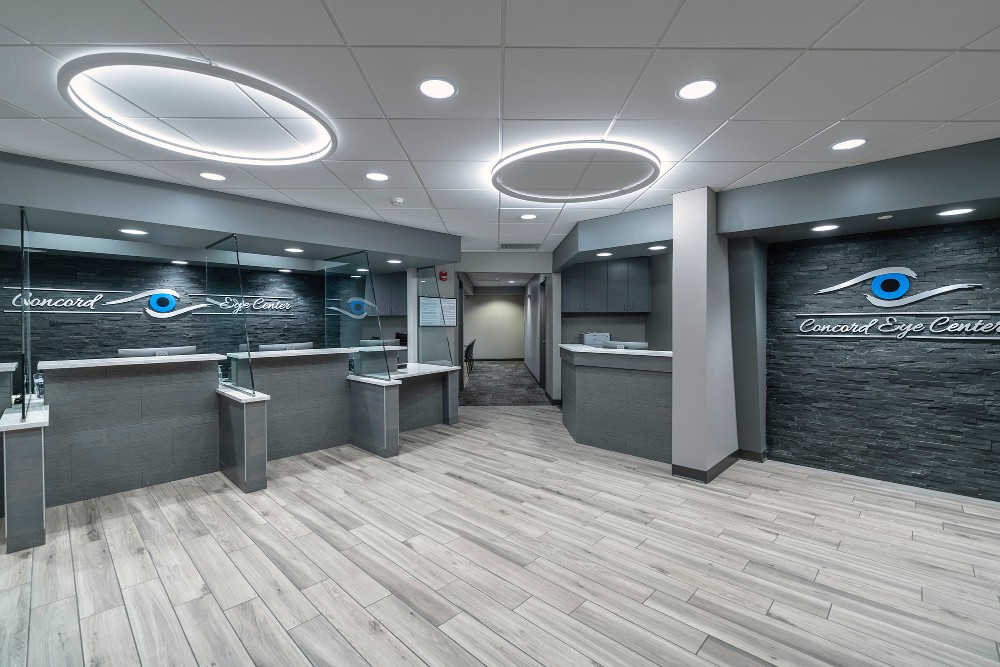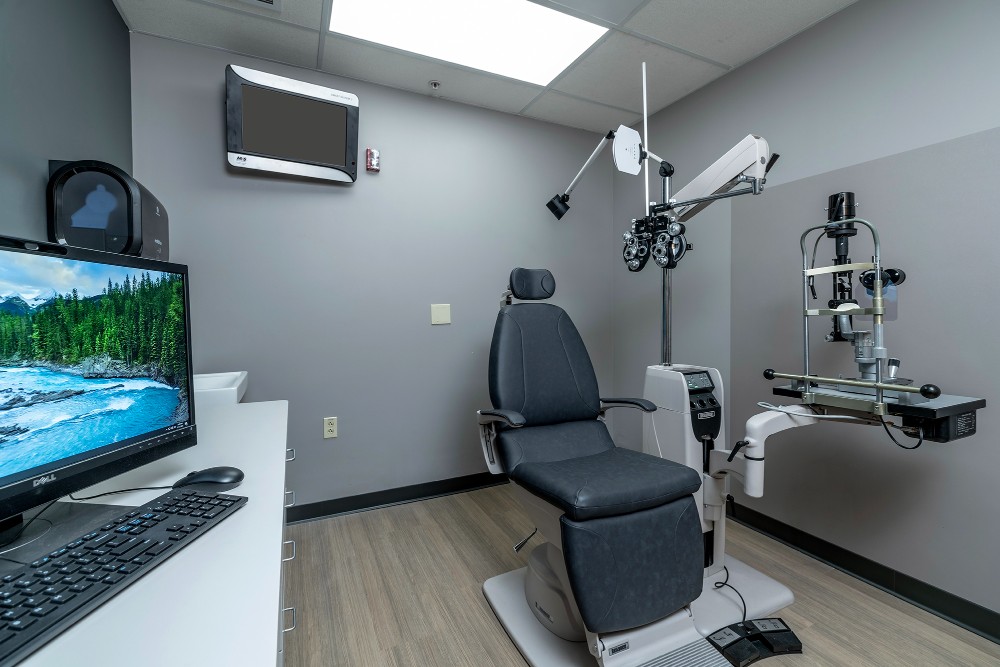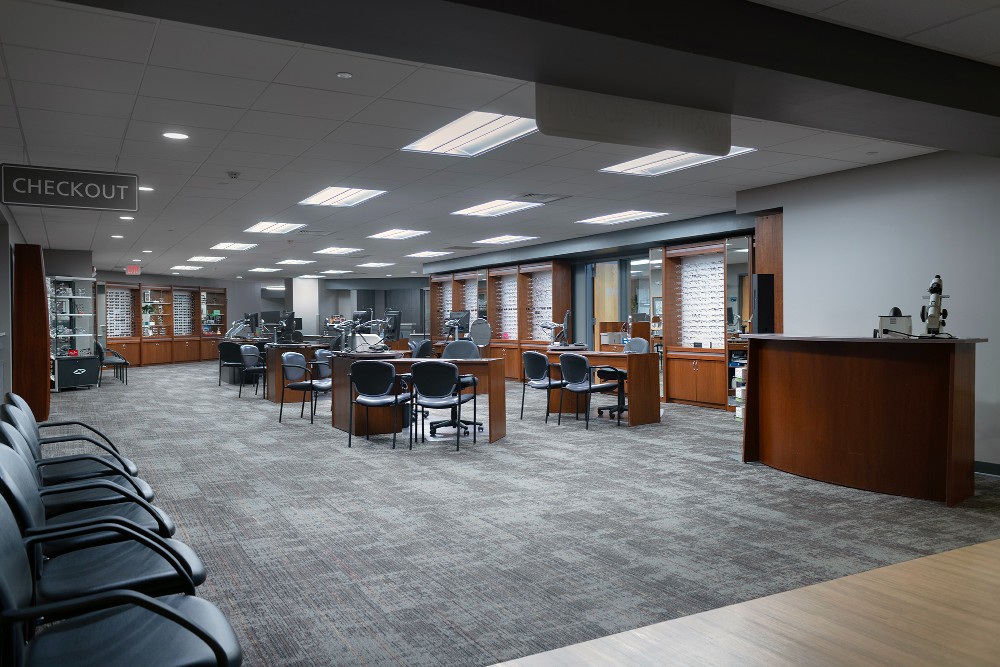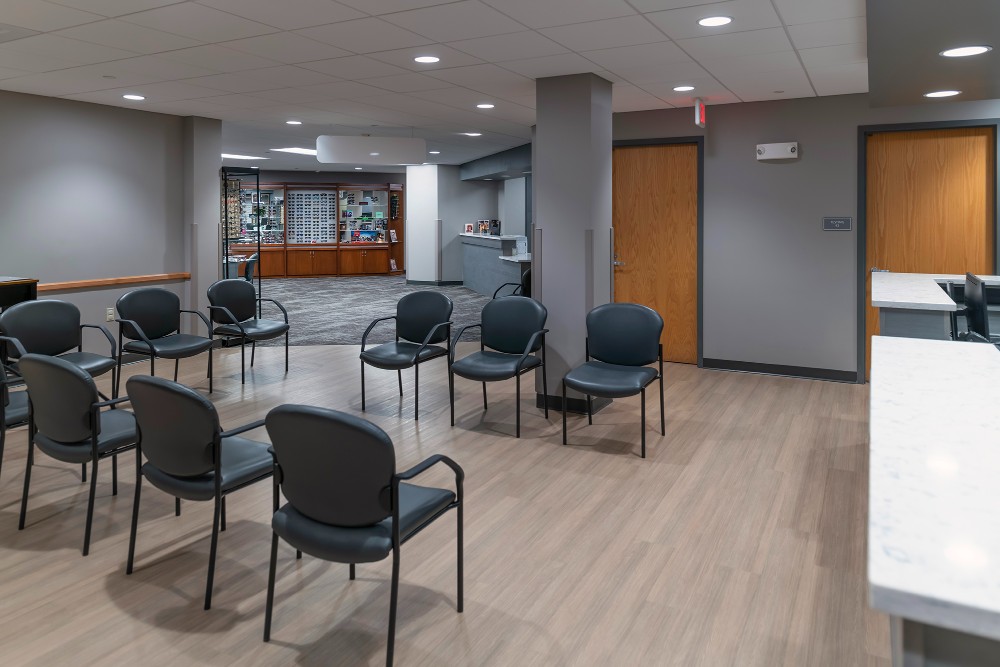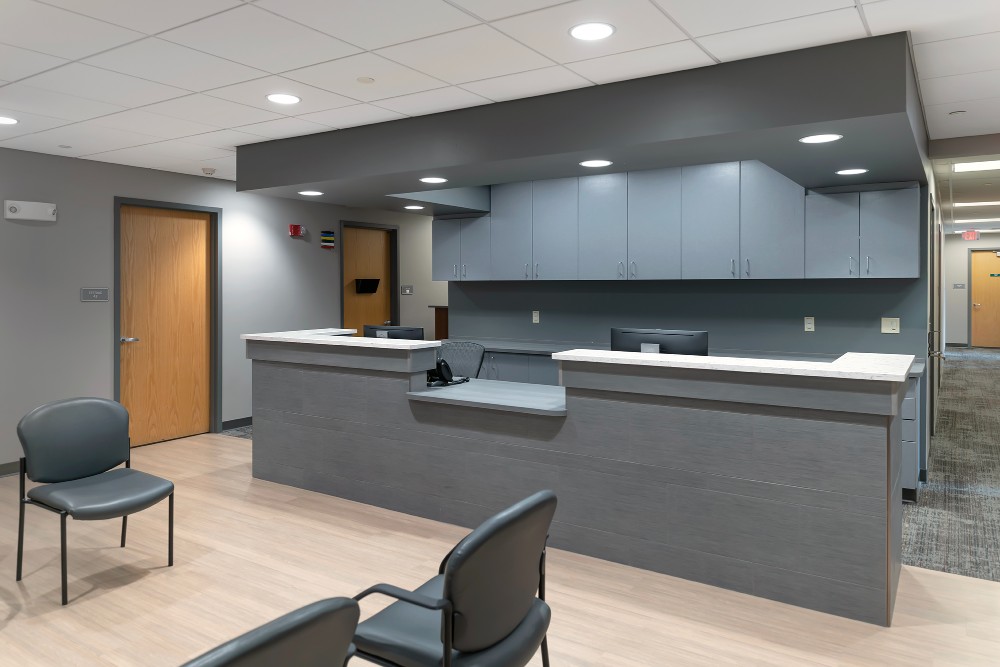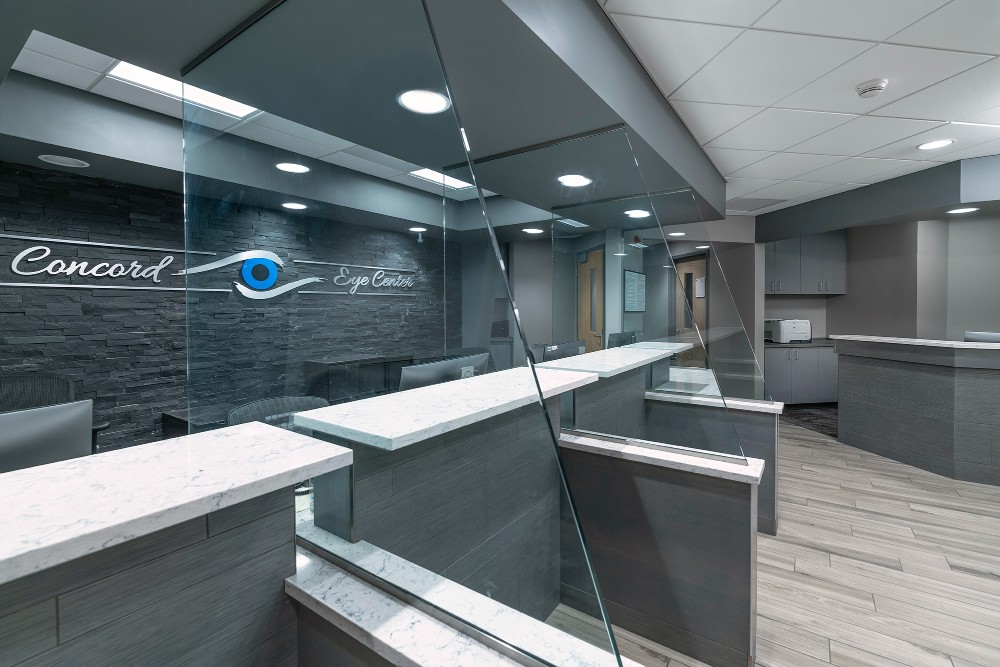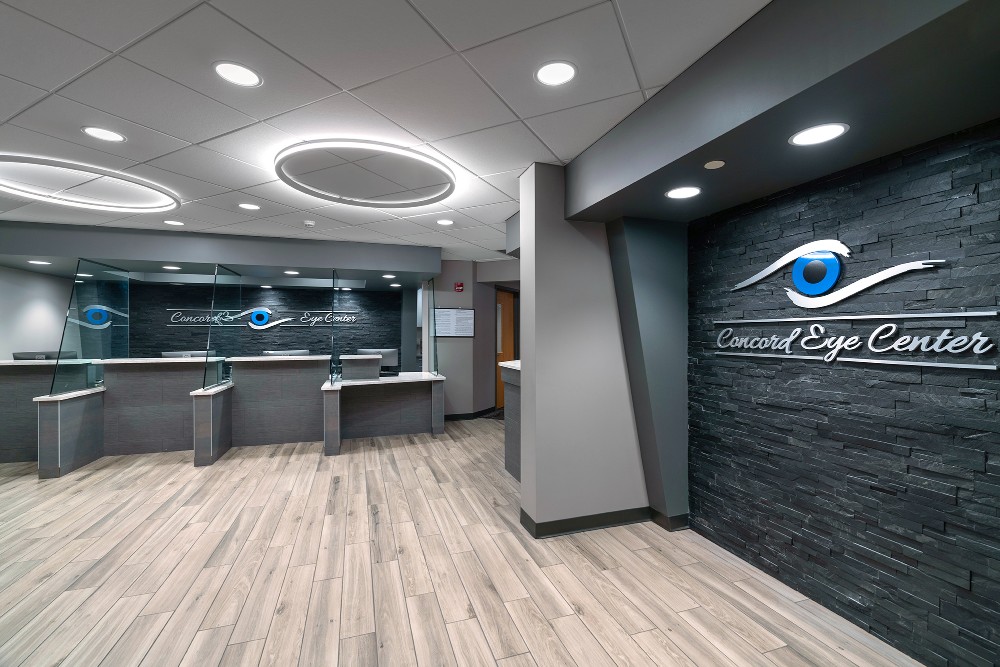 BROWSE OUR PROJECT GALLERIES
CONTACT US
For more information about our construction services, please call us at 603-224-8583, or use the form to the right. A member of our team will get back to you as soon as possible.